One Meal Now One Meal Later: Crockpot Aloha Hawaiian Chicken
I love good food, but I hate spending all my day in the kitchen. I started trying freezer meals when I had my first child, and found some are amazing time savers, and some, well, taste like the freezer.
In the One Meal Now, one Meal Later series I share my tried-and-true freezer meals that taste as good the second time around as they do the first!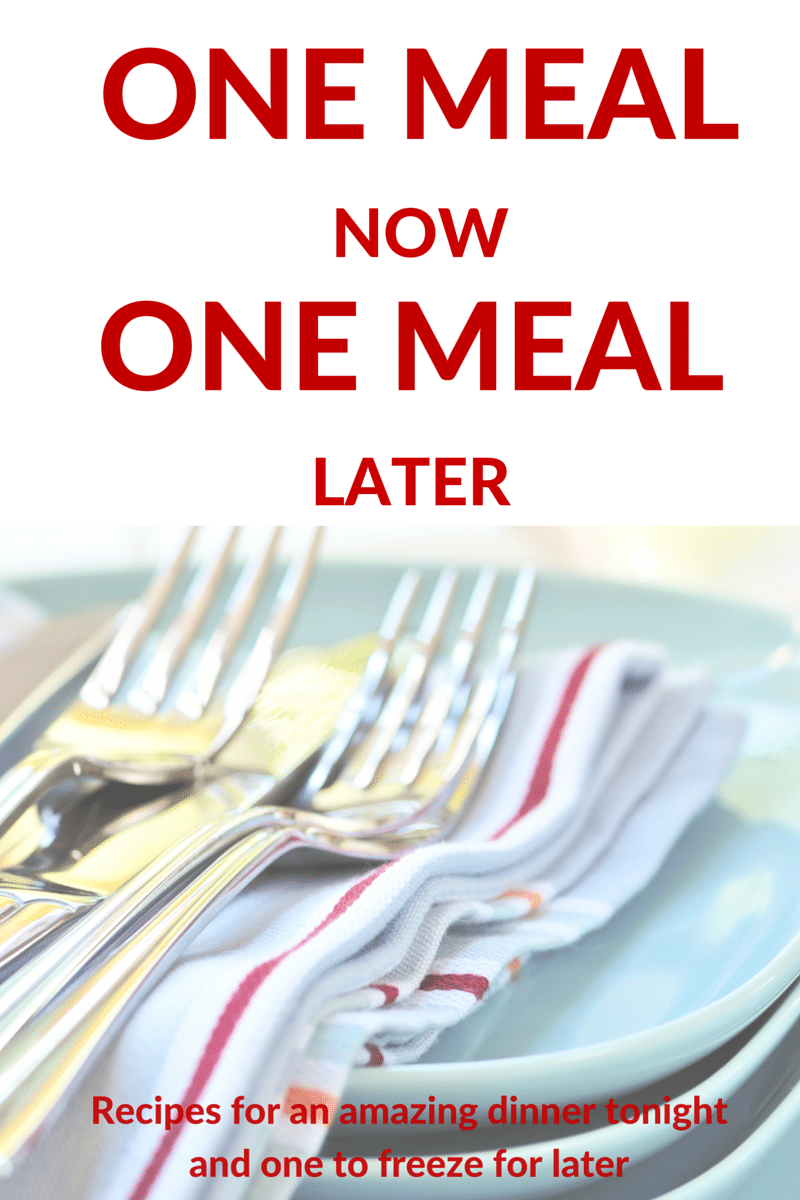 Today I'm sharing a fantastic find that will make you feel like you shelled out cash for a Hawaiian BBQ takeout meal, but you really just grabbed some pineapple and pantry staples. This tangy and slightly sweet chicken recipe is so easy, so good, and does so well in the freezer!
Aloha Hawaiian Chicken 
(This is for one meal, if you want to freeze one too, be sure to double!)
Ingredients:
2 large chicken breasts
1 10 ounce can pineapple chunks partially drained (or buy the big one if you're doubling)
1 8 ounce can of pineapple juice
1/2 cup sugar
1/2 cup white vinegar
1 Tbsp minced garlic
3 Tbsp soy sauce
Instructions:
Stir the pineapple juice, sugar, vinegar, garlic, and soy sauce together in a bowl. Place the chicken breasts in the slow cooker, dump the pineapple chunks on top with whatever little juice you left in there on top of the breasts. Dump the remaining ingredients from the bowl on top. Cook on low 5-6 hours.
Shred chicken and serve over rice. If you want to get really fancy (and a bit more healthy) you can add steamed veggies to the top, but it's great as is too if you don't want to add one more step.
Get 365 Date Ideas!
We want to help you have the best date nights ever! Grab this FREE printable with 365 date ideas, a date for every day of the year so you never run out of ideas!