Operation Dinner and Food Research
Lately we've been feeling in a little rut of what to make for dinner. We needed new ideas, and thus it was time for a spontaneous date night on….wait for it…..wait for it……
A WEEKNIGHT! Love the 2 for 1 weeks!
Sometimes we do just head out for a random dinner but this night we had some fun and made an actual FREE activity out this date.
We headed over to our local Barnes and Noble, which maybe it's the inner English teacher in Camille, but it's a fun place to just hang. For those less book-worm like wanna-be hipsters, there are still great things to do for free at B&N, you just need some direction sometimes.
Tonight was operation dinner.
We grabbed a stash of magazines and books we thought looked great.
We know every couple is different. Some take turns cooking, some don't really cook (which really, trust me, you should- romantic, cheap, and FUN once you learn), some have one spouse who does it all, and some have other options that our brains can't come up with.
We're pretty traditional when it comes to food. This character hanging in the children' section does the bulk of the cooking for the mere fact she loves it and gets home from work earlier.
Thus, sometimes the recipes and meals are skewed to what she wants. We decided it's time for a change. We're ready for input from both parties and this character on the children's reading stage sharing pictures of "Mexican Made Easy" is going to help a little more and meal plan too so we can all be happier with our dinner selection.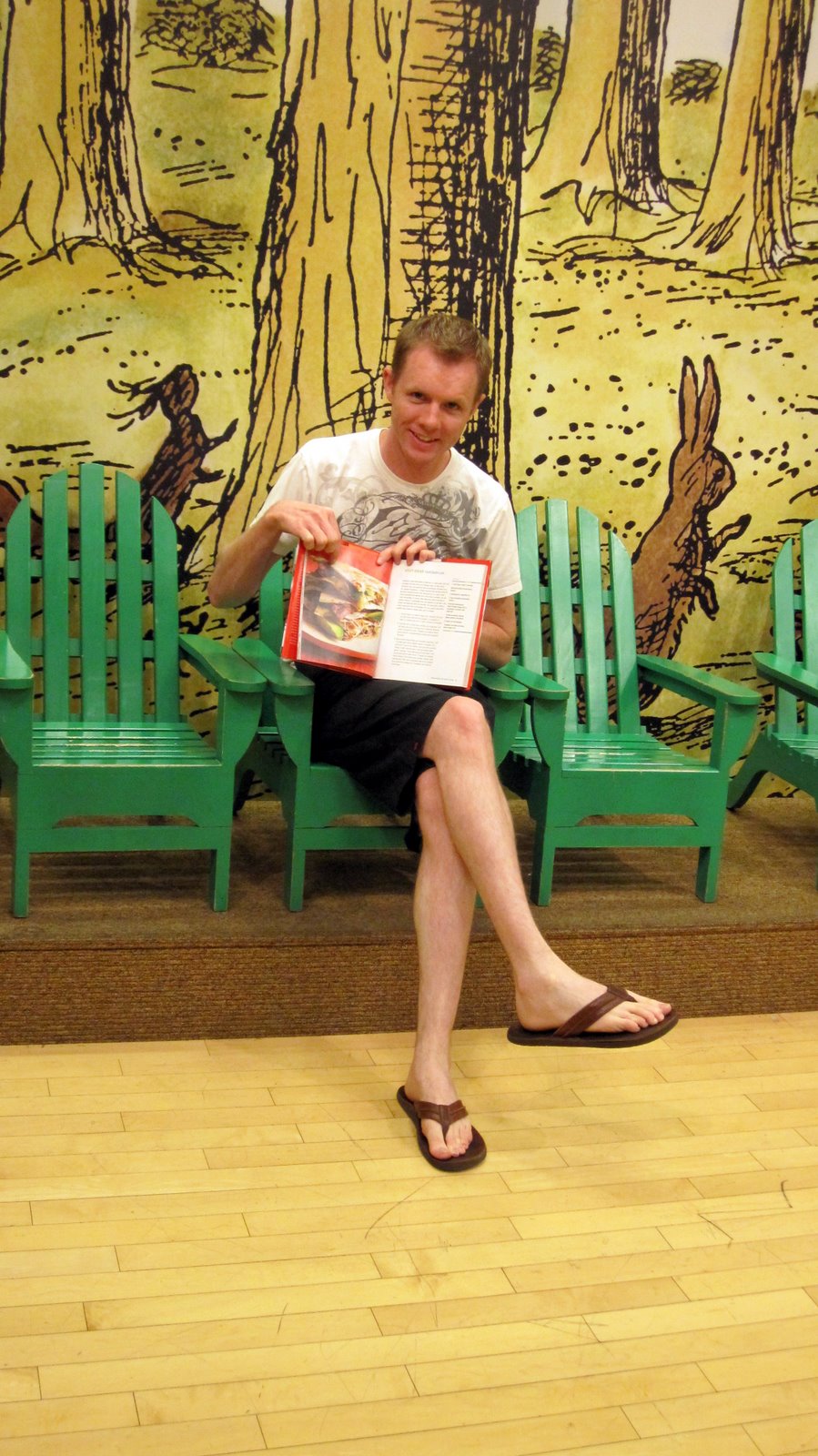 The goal was 20 recipe ideas we could make. Some we may or may not have copied (shhh don't tell the manager with the goatee who wears all black) and for some we just jotted down ideas to look up a recipe.
It took us almost 2 hours. I guess you could say we're picky foodies and were in the mood for amazing stuff that is fairly healthy and easy to do. This seemed a tall order, BUT, we came off victors!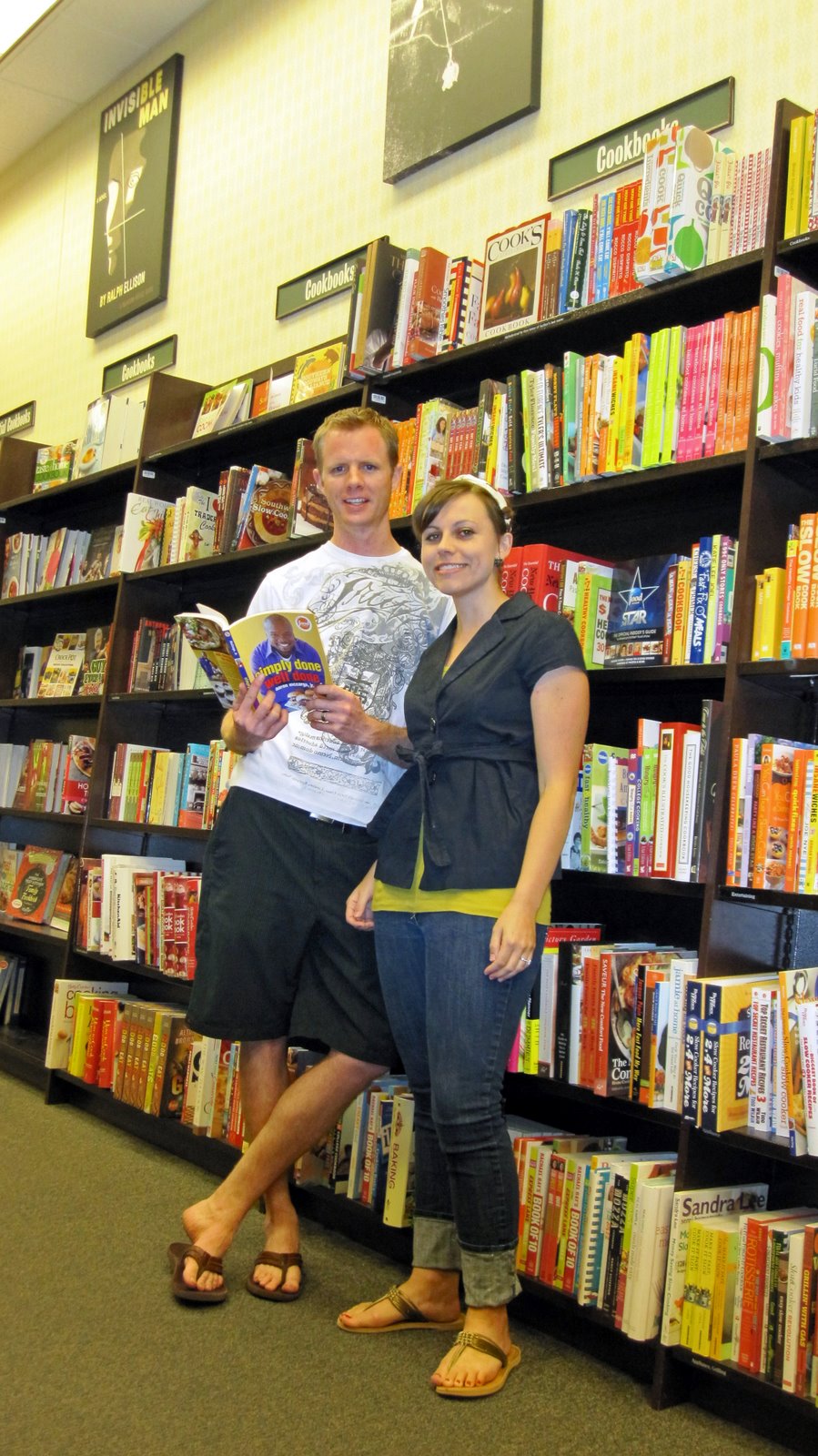 If you don't have a big box bookstore in your area or you want to do a similar at home date you really should check out Pinterest boards. We have a ton cultivated, most our pins being dinner ideas- you can check it out HERE. You can also peruse the Food Network or Allrecipes- just to name a few!
Planning time to be together and eating together as a family is something we believe strongly in- and something you can do for a FUN date that is totally FREE!
Get 365 Date Ideas!
We want to help you have the best date nights ever! Grab this FREE printable with 365 date ideas, a date for every day of the year so you never run out of ideas!