Our 36 Hours in Utah: Day 1: Book on Tapeworm and Mindy Gledhill Concert
Date Info: 
Price: Temple- Free
Lunch- About $30-$40
Concert- $40
Location: Salt Lake City and Bountiful UT
Time: 3 hours for temple session
1 hour for lunch
3 hours for concert
Thanks for all your love and support yesterday, I received so many personal messages wishing my friend the best and letting me know you'd shared some love! It means the world to see positivity in some of the hard times of life.
I thought I would lighten things up and spend the next two days sharing our whirlwind 36 hours in Utah trip.
It started in January. Jacob has been traveling a lot for work lately, and he's been watching his frequent flyer miles and credit card rewards carefully. He let me know he had hit the level to earn a companion pass! I had no idea what this was, thinking I'd get to fly for free for one flight. Little did I know that would be an entire year! Wherever he goes I can tag along with only the taxes to pay.
When one of our best friends announced her band would be touring the Northwest and ending in Salt Lake City, Utah, Jacob turned to me and said "Want to go? We can fly there for free!" How can a girl resist?
We hit the ground and headed straight for the Salt Lake Temple. We made a bucket list together where we decided to visit 50 temples before we die. We're slacking with only 5, so we knew a trip to Utah where there are so many would have a trip to one. Much to our dismay, Salt Lake was closed. Luckily it was only a 20 minute drive up to Bountiful. What a pretty place to go, and we were able to do proxy sealings for couples to be married for time and all eternity- truly a special experience!
After, we couldn't stay away from the Salt Lake Temple, so we went to check out the view from the Joseph Smith Memorial Building. We also went to check out the food options.
We ultimately decided to go to one of my favorite places in downtown that I loved to hit up with my Dad whenever he came to Utah while I was in college. What can I say, the halibut at
Market Street Grill
holds a sentimental place in my heart!
Seriously, I love this stuff! And my non-fish loving husband really enjoyed the prime rib meal too!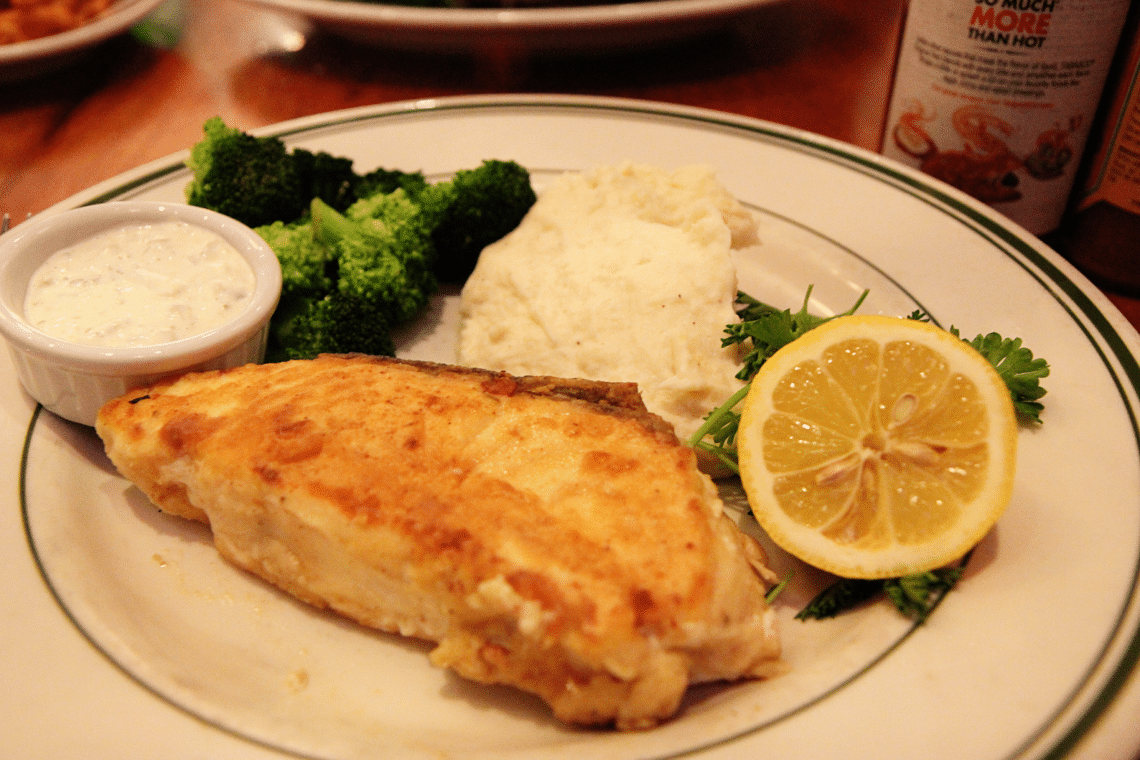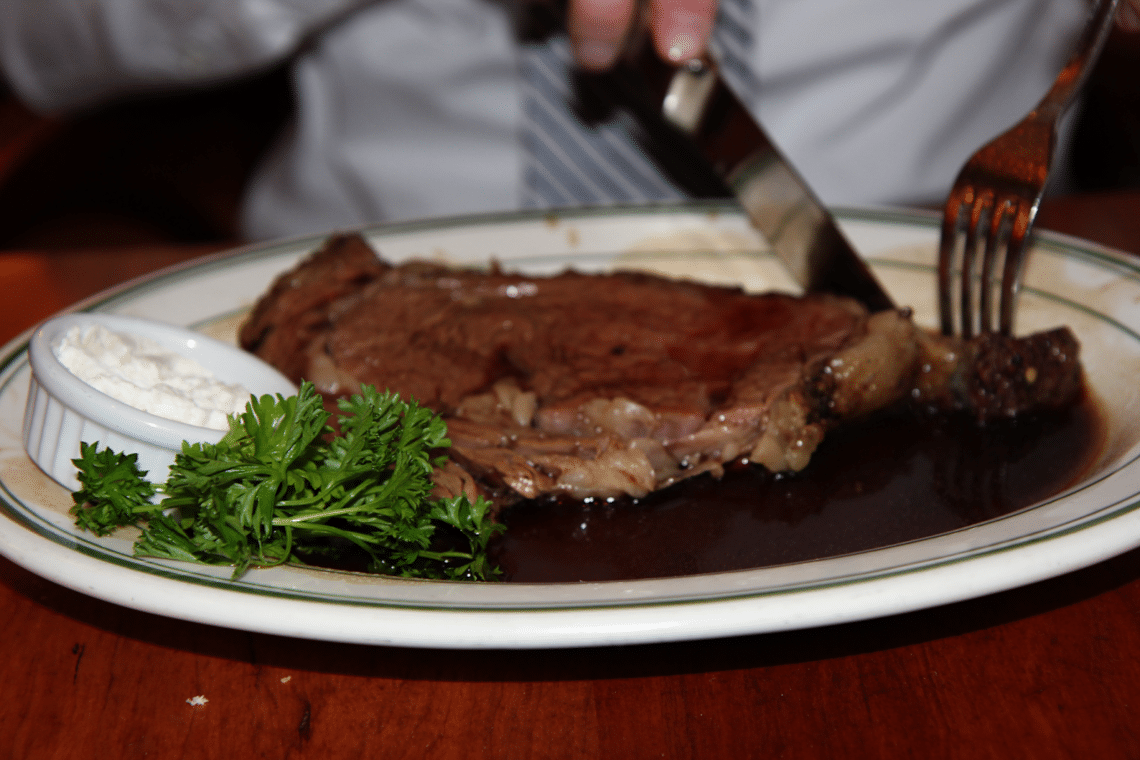 We headed back to the hotel and got out of our dressy attire and into our concert attire.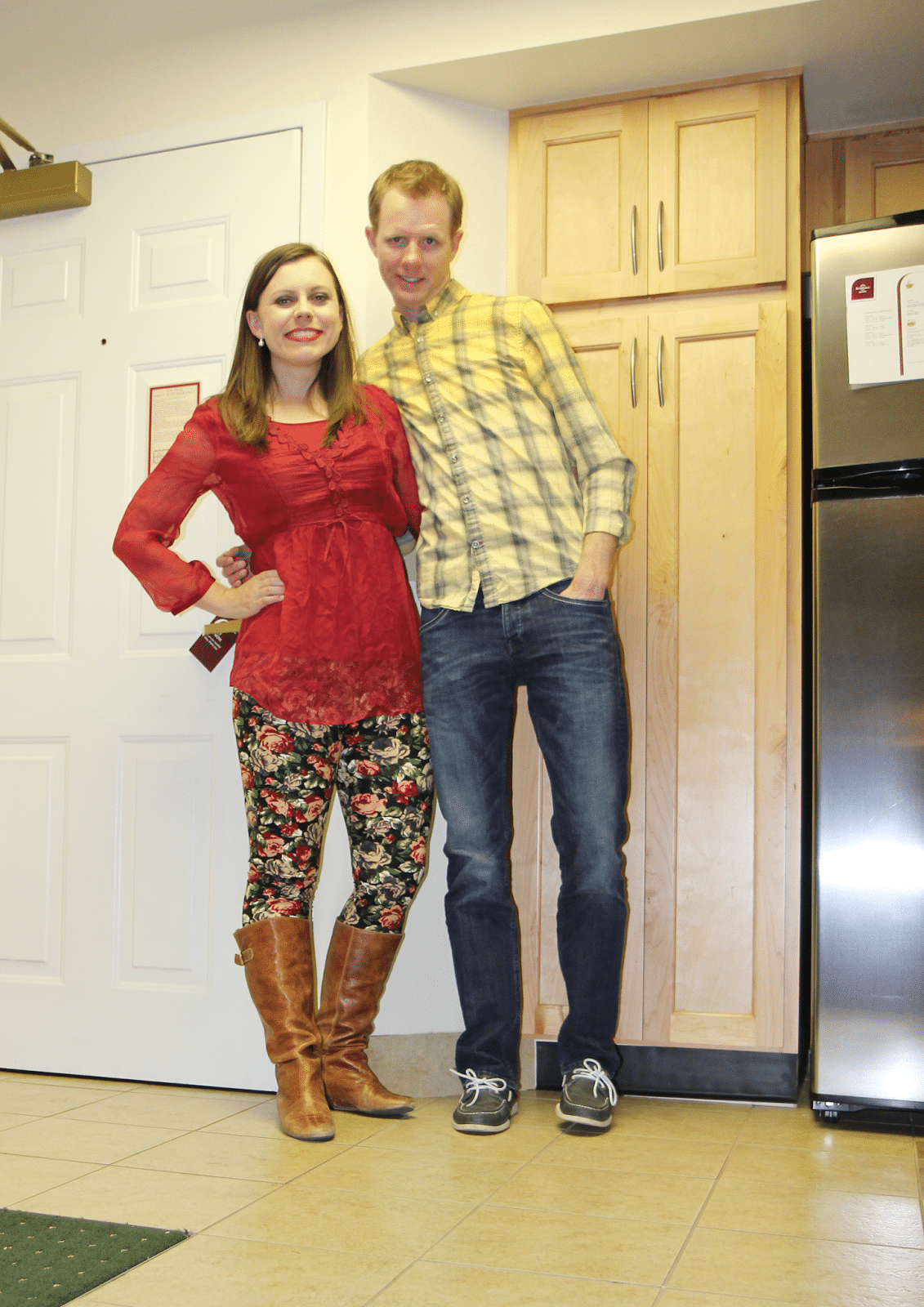 Not only were we excited to see our friend Catherine in Book on Tapeworm, but we were also stoked to see Mindy Gledhill! Her song "All About Your Heart" I was introduced to by others who told me she was singing about Jacob's feelings towards me while dating. We love her!
The best part of the trip by far was surprising Catherine. Jacob yelled "WE LOVE  YOU CATHERINE!" when she took stage. We suddenly weren't sure if we'd invoked nerves or gone too far, but she told us to hear his voice just pumped her up!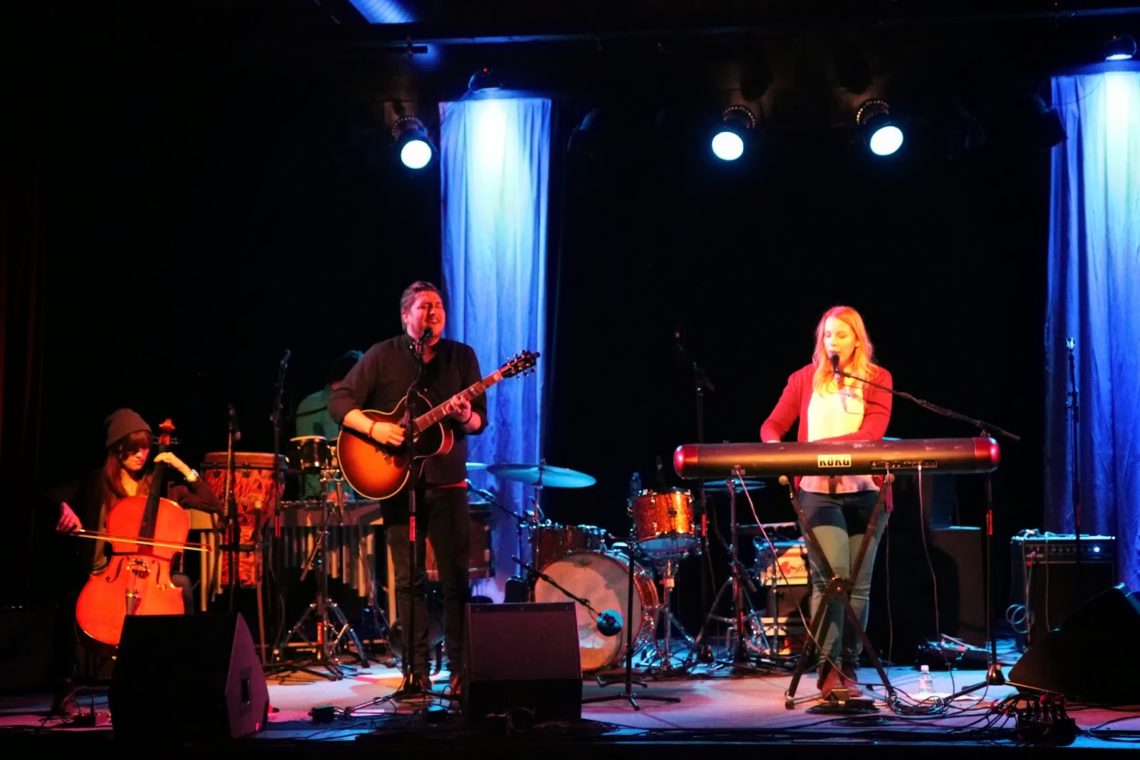 I love the film at least one song of the live performance to hold with me forever, so here is their song "Shadow Puppets" for you to enjoy too! And seriously, isn't Catherine's voice bewitching?
I just can't ever say enough about how grateful I am for an amazing friend, and one who we get to pay to see do her thing! And seriously, check out Book on Tapeworm, they are one of the smartest, most musically inclined bands on the scene. Every song has a literary reference, and my former English teaching heart just can't stop pounding in sheer love for them.
I would have been happy just seeing Book on Tapeworm, but seeing Mindy Gledhill was truly icing on the cake! I really like her Indie style and upbeat sound. But hearing her explain the stories behind the songs just made me feel so much more connected to them!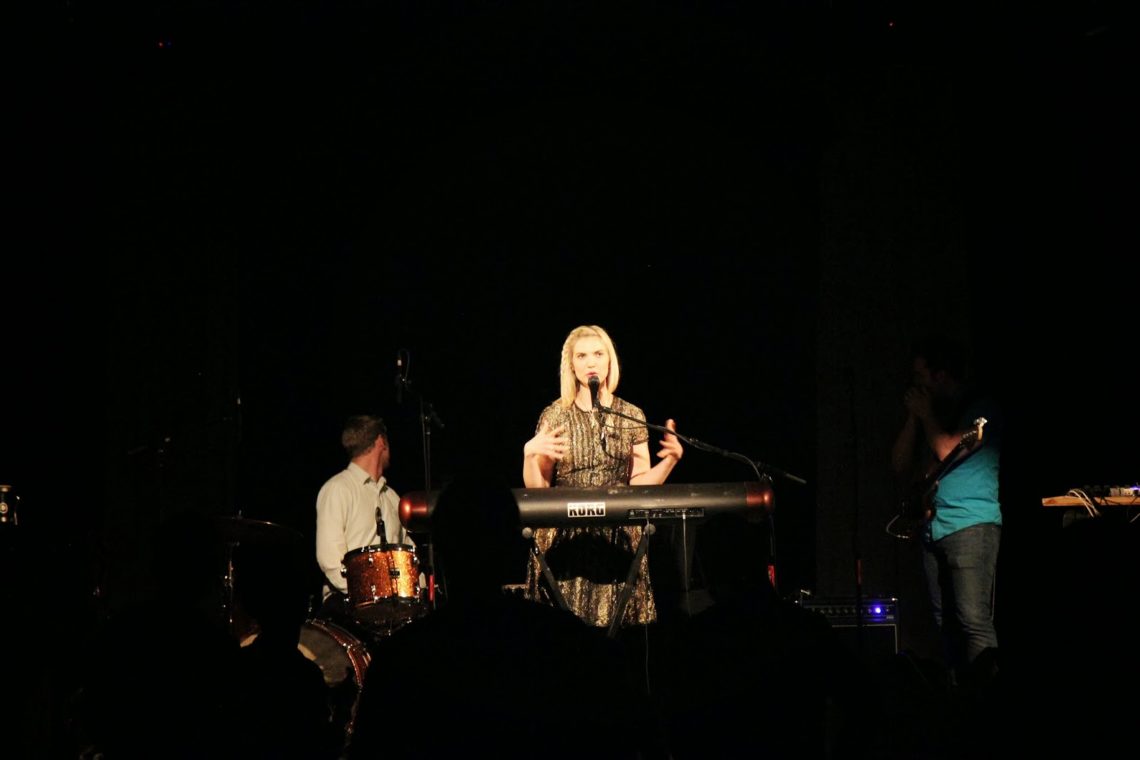 And did I mention I have a thing for this song? I so do!
Plus she's about the most energetic singer I've ever seen, and plain adorable!
When we got to go see Catherine after the concert we were treated to find Mindy complimenting her performance, and able to snap a picture with both our favorite leading ladies!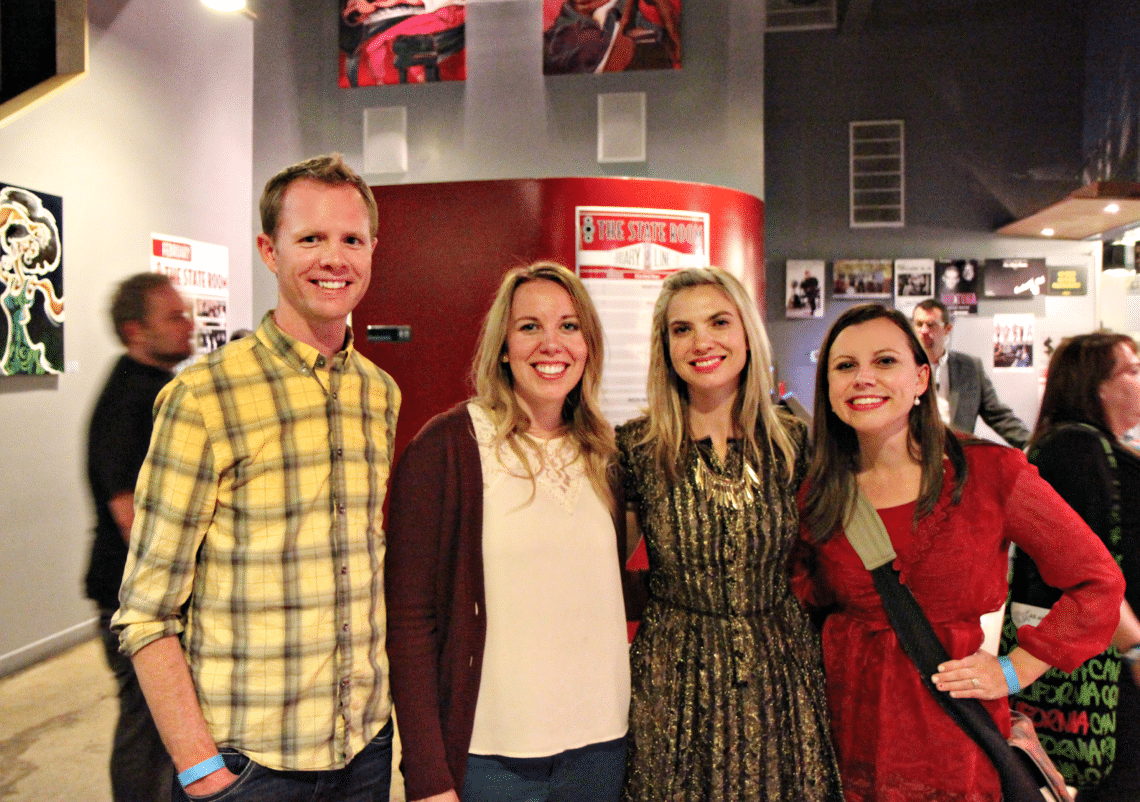 I'm grateful I got to spend time talking to both of these poetic souls after the concert. I'm also grateful for companion passes that let me be there, and a reward ninja husband who pays attention to those details to make sure we can do some awesome things spending very little money!
Get 365 Date Ideas!
We want to help you have the best date nights ever! Grab this FREE printable with 365 date ideas, a date for every day of the year so you never run out of ideas!