Our Last Weekend Before Baby: Delux Burger
Date Info: 
Delux Burger 
Price: About $30-$40 for two  
Location: Phoenix, AZ (near the Biltmore) 
With an induction scheduled on a Monday and no signs of labor we decided we would live up our last weekend before we became parents with lots of fun dates. We chose two restaurants we knew were hipster locations that aren't super kid-friendly, and somewhat far away from home. We went with a more casual Friday, and I'll share our fancy experience on Saturday later this week. 
Friday's stop: Delux Burger in Phoenix. 
This place has sentimental meaning to us- it's one of the first places with hung out at together with a large group of friends shortly after we'd met. This group used to come here every couple months to socialize and have amazing food. I personally think it's the best burger in Phoenix, and one of my favorites I've had anywhere in the U.S.!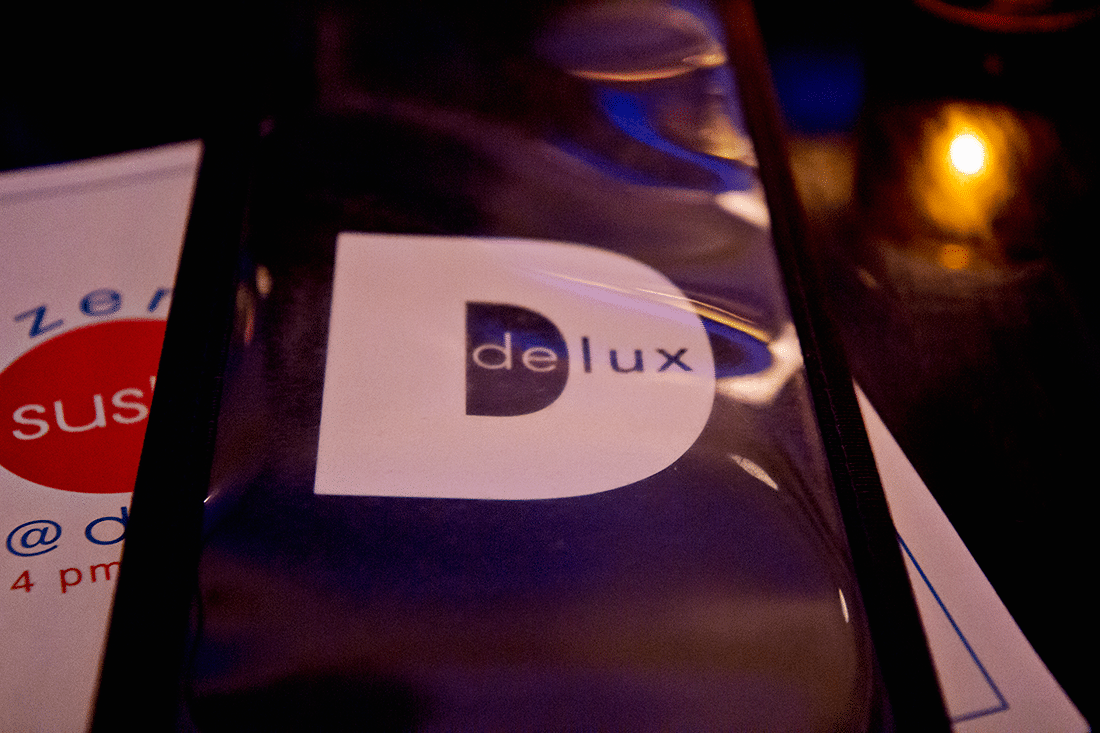 After we started dating it still was a special place known for fun times, good memories, and amazing food. One of the best things they are known for- fries in mini shopping carts. Their special aioli fry sauce I could honestly drink and they do regular and sweet potato fries equally well.
 Forgive the super crazy lighting, they do a blue neon hue all over the store with a super dark interior, this made for a beast of a time getting pictures. But trust us, the Delux Burger Jacob got and the two mini grass-fed burgers I ordered were still amazing!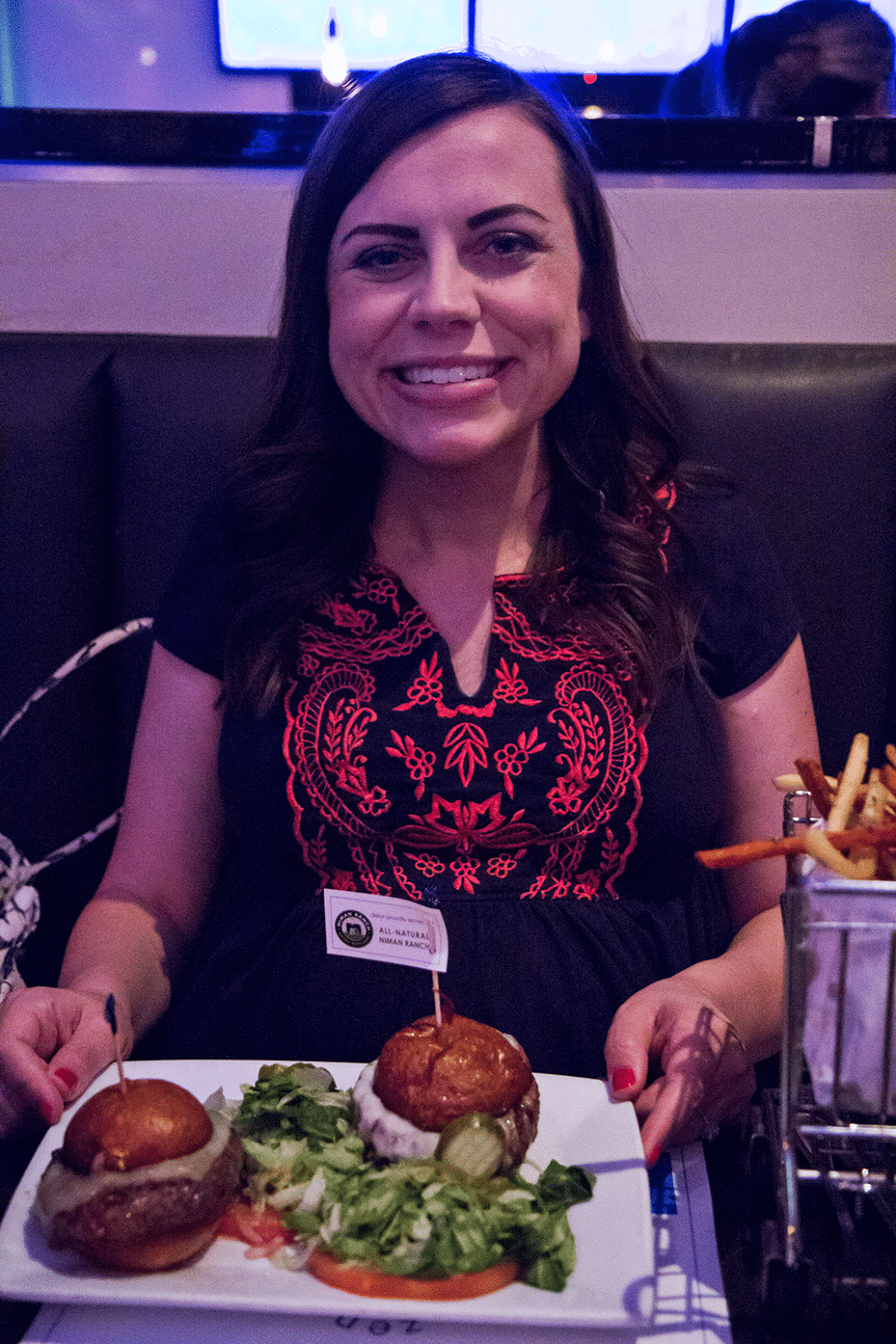 We had so much fun reminiscing about eating there single, eating their dating, eating engaged, and the fun dates we've had married too. I know we'll be back, it just may be a little while until we can leave a toddler and enjoy our favorite burger place in Phoenix again.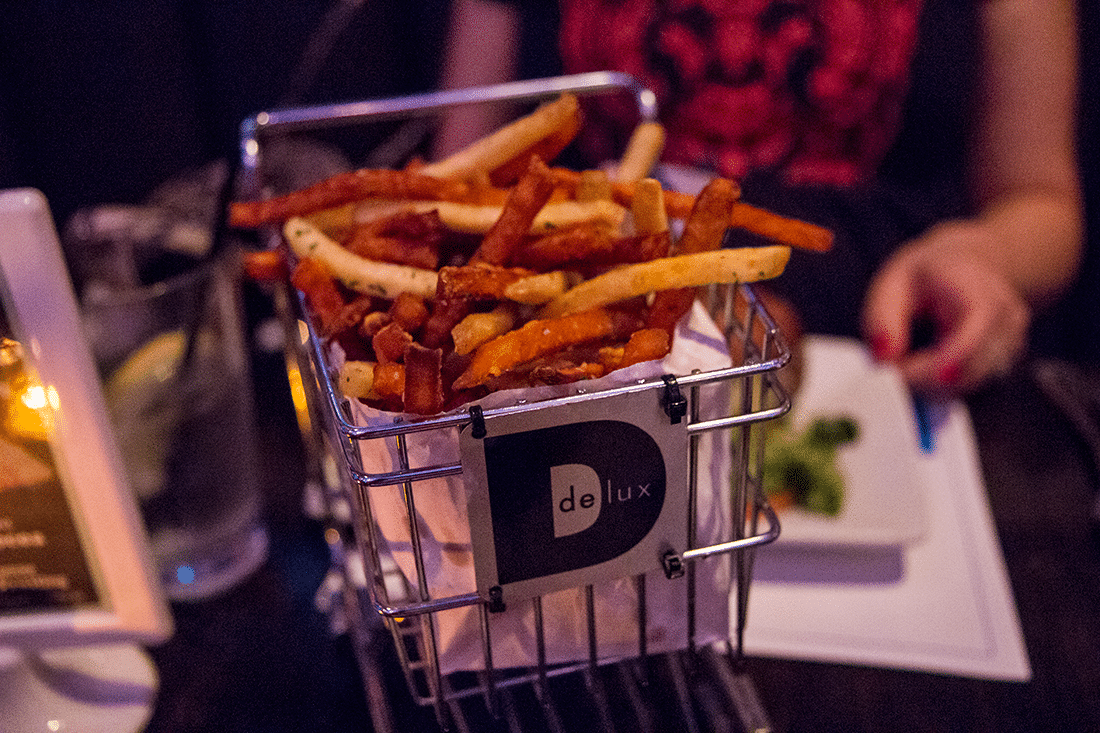 Get 365 Date Ideas!
We want to help you have the best date nights ever! Grab this FREE printable with 365 date ideas, a date for every day of the year so you never run out of ideas!