Our Secret to Affording Travel
Thank you CreditCards.com for sponsoring this post. Visit CreditCards.com today to find the right card for you.
Four and a half years ago we had an experience I deemed as "Once in a lifetime" and took my dream trip to London and Paris. We saved and saved, the exchange rate wasn't so great, and although we found a great deal on airfare and hotels, it was definitely expensive and not something we thought we'd ever get to do again. I had no idea we'd quickly hack the secret to affording travel!
I am writing this post on a train ride from one European country to the next, amazed that I'm back here and affording our third trip to Europe, and our fourth major international trip. What can I say, we got addicted to traveling, and we also knew that there had to be a better way to afford these big trips than just pinching pennies everywhere and hoping they added up to enough every couple of years. I'm pleased to say we found a way, and there's a big reason these trips have happened!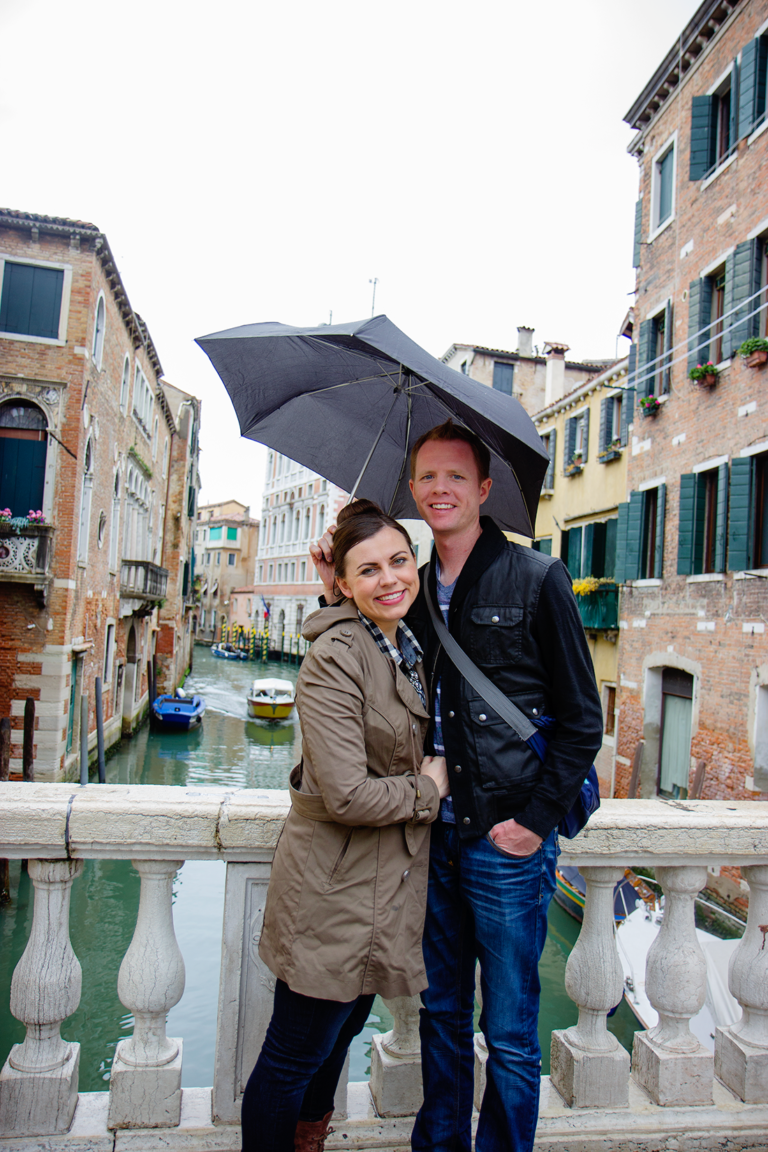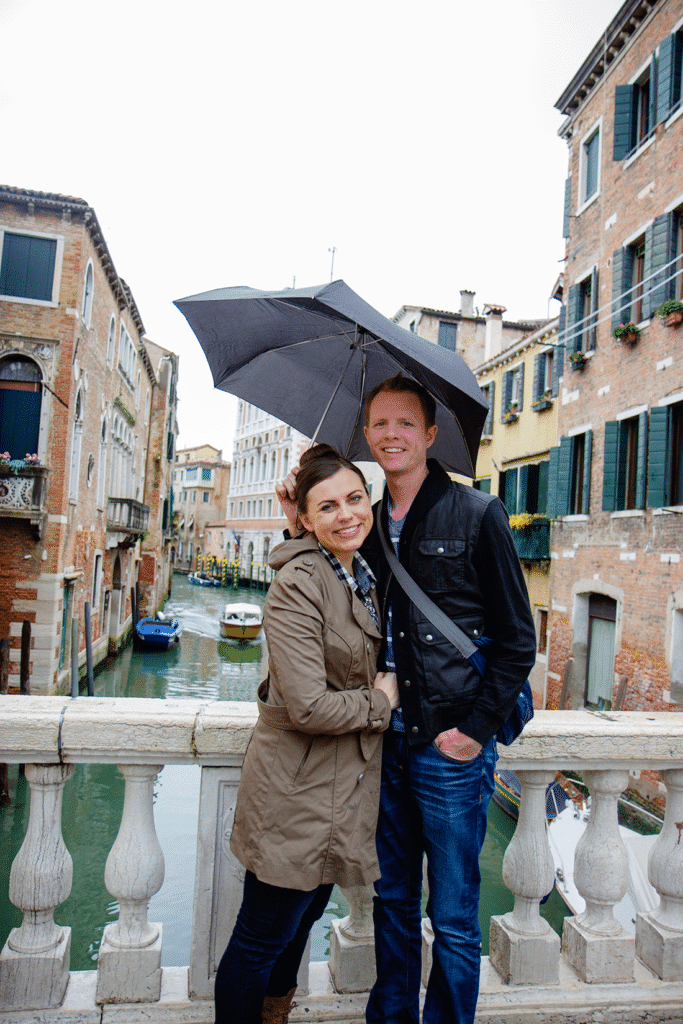 Enter our great travel secret: working credit card rewards to help earn extra bonus points or incentives that make travel so much more affordable! We start by deciding what we what to target, for us it's usually airfare, but sometimes it's hotel or sometimes it's just finding a credit card that gives really great cash back rewards with plans to put all the "extra" cash that comes our way into our activities or plans while we travel. We then go about spending what we already would have spent strategically. Let's say we get major cash back rewards on restaurants one-quarter of the year, we'll make sure every date night out, lunch, or quick pick up involves using that card to earn bonus points. Sometimes we even stock up on restaurant gift cards during this time for a double bonus and dates we've pre-paid for later in the year. Each dollar typically equals so many points, either towards flights, towards cash back points, etc. just depending on the card.
I should also add we use credit cards like debit cards, we pay them off every week, and we make sure the money spent is money we already have, and money we were already planning to spend. The only big changes we've made is that we are more strategic about spending for travel, and thanks to becoming parents we're spending a little more these days. Yikes, they weren't kidding when they said kids are expensive! But I digress, and I just wanted to make that point before I tell you how we get these rewards even quicker each year.
The real bang-for-your-buck is when you already know you have a big purchase coming. Let's say you're redoing a bathroom and buying everything at a home improvement store and going to spend quite a bit on the project. If you have bonus points on a card towards that store at a certain time or on a certain card, it's the best time to sink all the money in and get big rewards! We are lucky enough to do this often when Jacob books work travel and gets reimbursed. If he's spending time at a particular hotel he does a little research and finds the best card to use with the best point rewards. I'm feeling very lucky that we've stayed in at least one really nice hotel this trip thanks to credit card rewards that he's earned while traveling for work. As much as I hate having him gone for work often, I know his smart credit card reward spending is constantly getting us towards our next adventure.
We've also learned that many new cards will give big bonus points if you spent a larger sum in the first few months of the card, so when big purchases are coming it's always something we look into.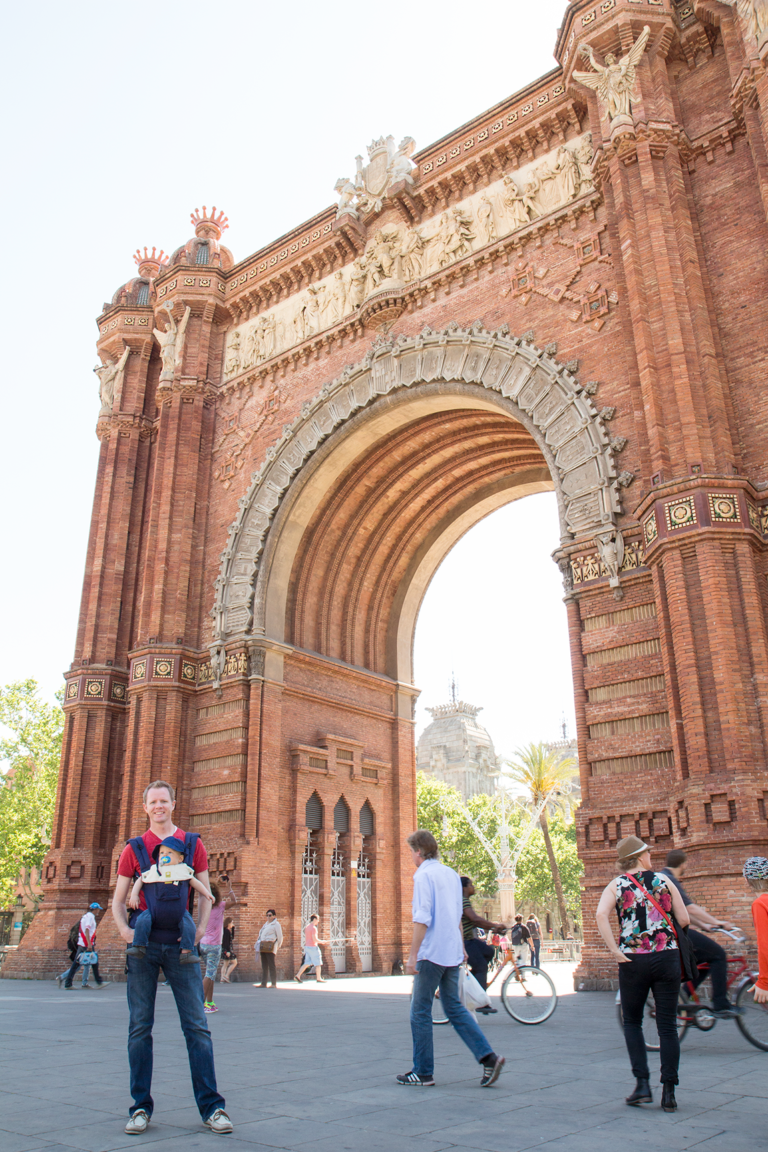 This applies for travel, and how we use our rewards, but I had a friend who saves for Christmas all year with rewards and pays it with her reward points on Amazon, I know a couple who go out to dinner and afford dates based on accumulated points for groceries and things they were already buying, and the list goes on and on- it's such a great hack to add an extra bang for the buck you were already going to spend.
So where do you find the best card for what you're trying to accomplish? CreditCards.com is an excellent resource! CreditCards.com rates and reviews credit cards to provide objective, useful comparative information to help you choose the right card for you. CreditCards.com's goal is to help people seize greater opportunity through smarter spending. And they make it so easy to discover what card really fits your needs! I love that this is true when you're spending big or spending small. Either way, the right card helps earn rewards and helps get you closer to your next travel (or other monetary) goal!
I was selected for this opportunity as a member of CLEVER and the content and opinions expressed here are all my own.
We also love booking getaways and finding deals at Get Away Today. If you're saving up with points and are ready to find the best travel spot, I'd highly recommend double-checking their awesome deals!
Get 365 Date Ideas!
We want to help you have the best date nights ever! Grab this FREE printable with 365 date ideas, a date for every day of the year so you never run out of ideas!