Pane Bianco and Fancy Car Date Night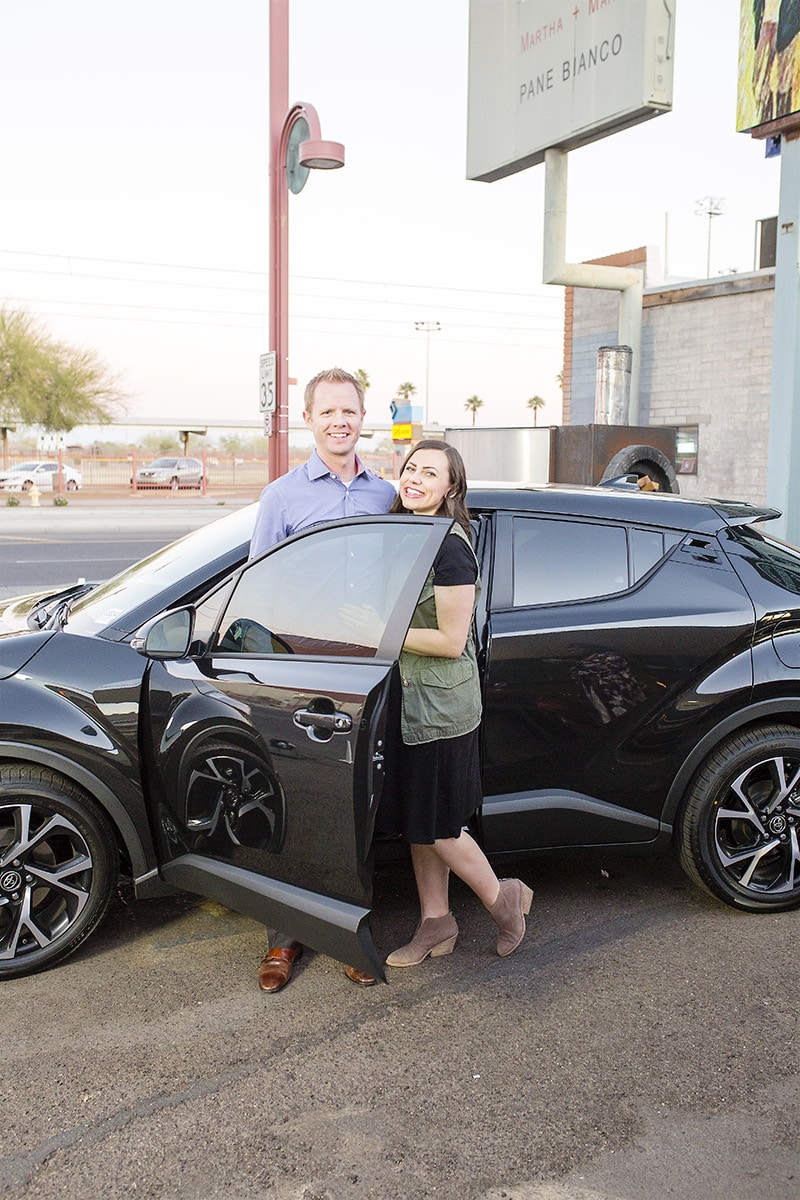 This date is brought to you by Toyota, who provided the amazing meal and fun date experience! #letsgoplaces
If you've been a reader for years, you know I have a huge celebrity chef crush on Chris Bianco, founder of Pizzeria Bianco and Pane Bianco. Let me tell you why he's a big deal. Oprah and Jimmy Fallon make stops in Phoenix to eat his food, Oprah even invites him to her home to cook for her. His food is incredible, and he's about the most humble guy in the whole world. We've had several dates surrounding the food of Chris Bianco, and when we invited to come to Pane Bianco to enjoy the food and learn more about Toyota's latest vehicle, there was no way we could pass that up!
Jacob is a car guy. He grew up with a dad who owned a body shop. He's an engineer who loves his work on solar, but we both know if he was ever offered the right job to design car electrical components he would be doing what he dreamed of as a child. He loves seeing the latest designs and loves presentations on cars. This is why taking the man to a car show, or to test drive cars is the most perfect type of date I can plan for him. This night we spent some time learning about the Toyota C-HR. This sporty little car bridges a gap between sedan and SUV, giving a compact car you can easily drive in the big city, and more cargo space than a sedan of this size has ever seen! They've nicknamed it the #themischiefmaker as the type of car you'd take to a more daring adventure.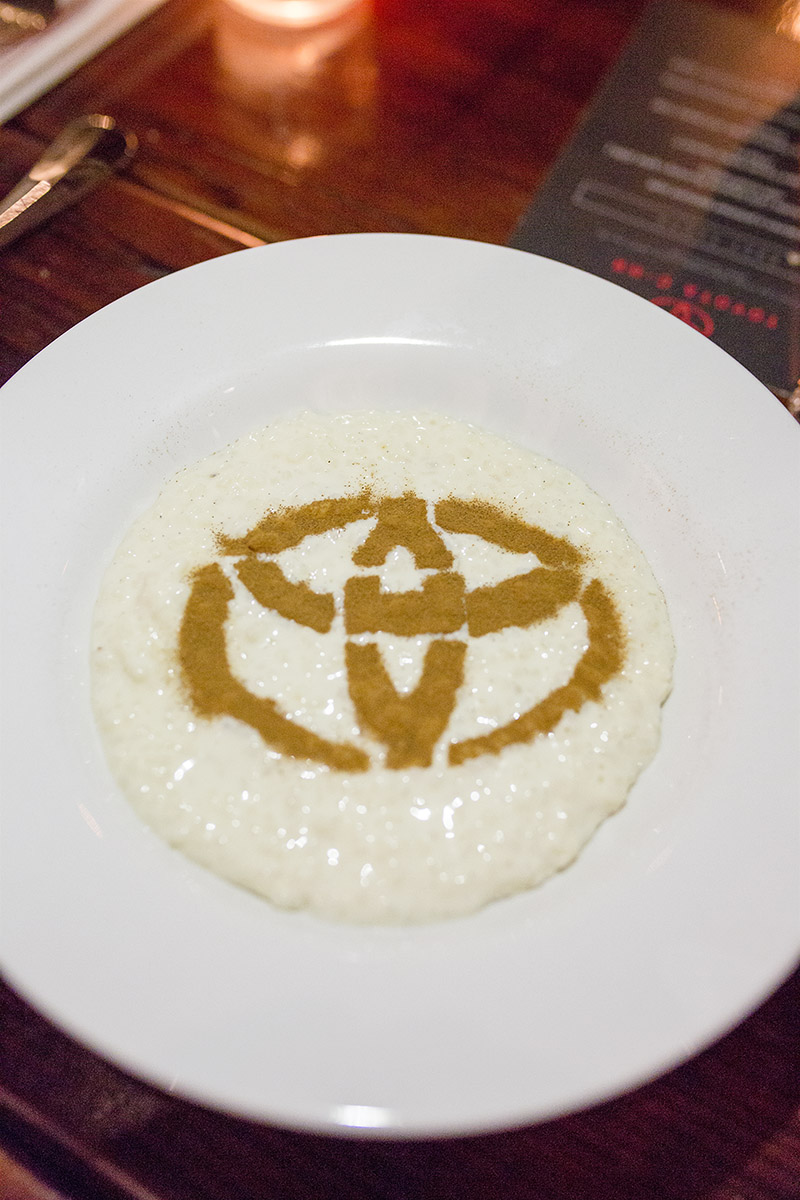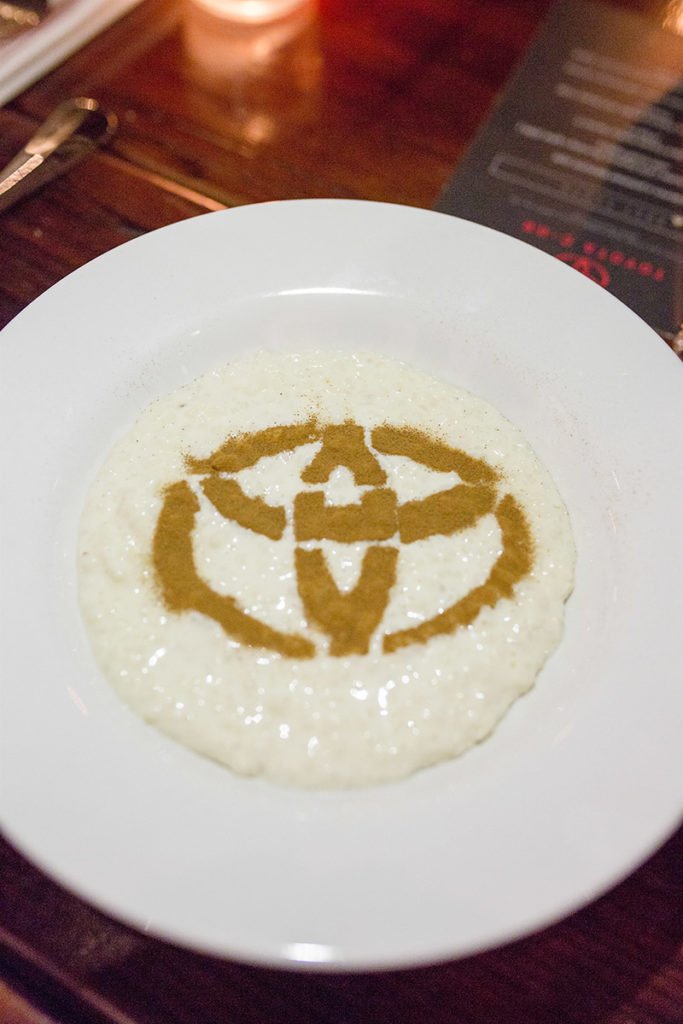 I honestly see this as the perfect car for a college student moving often. Or an animal lover who needs to transport their dog/cat/iguana with a little more ease. It's also awesome for those with a family member in a wheelchair or with a walker. There's so much storage space in the hatchback, and the seats fold down several different ways to make it work for you.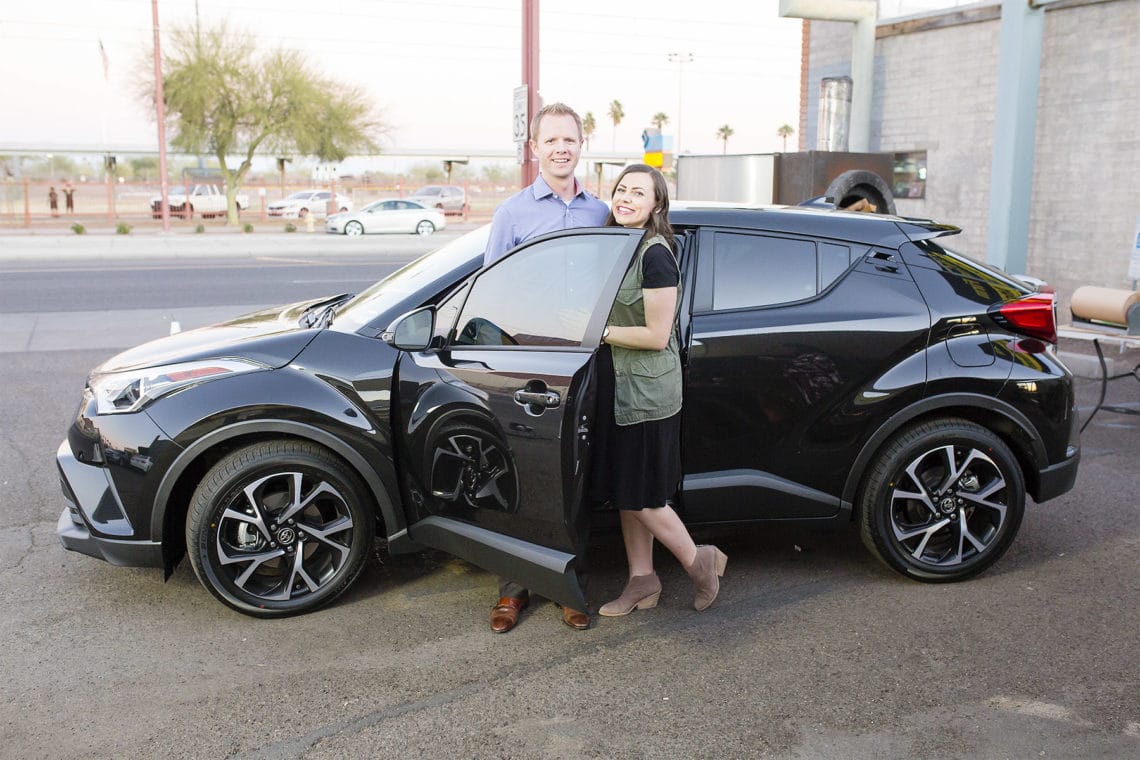 It was so cool to learn about, and probably even more fun to test drive one.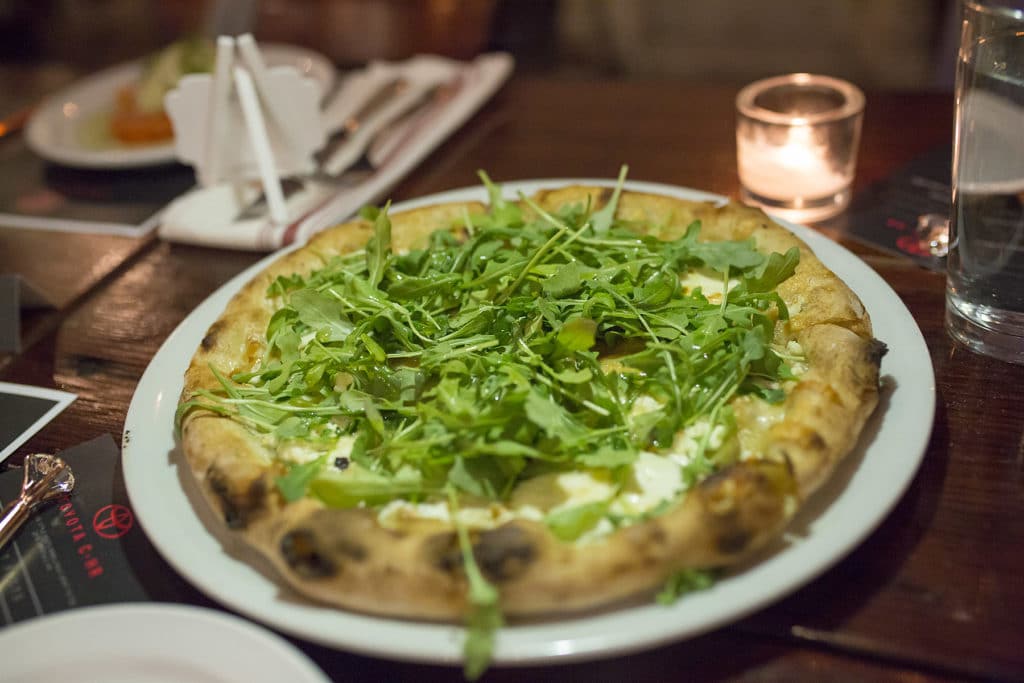 But let's talk about my favorite part of the night, the food. Chris Bianco surprised everyone and showed up himself. It was so fun to hear him talk about how much he loves his Toyota truck, and describe the food we were about to eat. There are people who love to cook, and then there are people who live and breath ingredients like Chris. Each course had a surprise ingredient we got to guess, known as the mischief maker ingredient to celebrate the C-HR. Chris sharing how lemon and arugula blend together for a pizza felt like hearing someone tell the story of how they met their spouse. I love passionate people, and it's always a treat to hear an expert flavor inventor talk.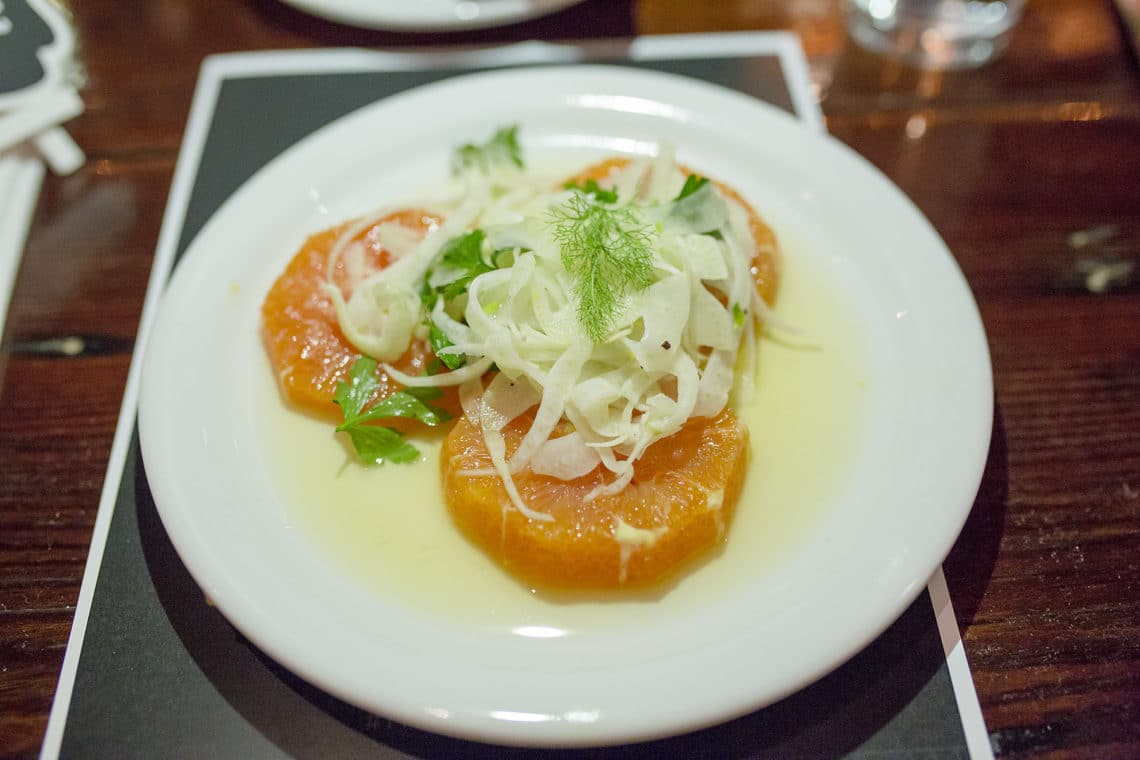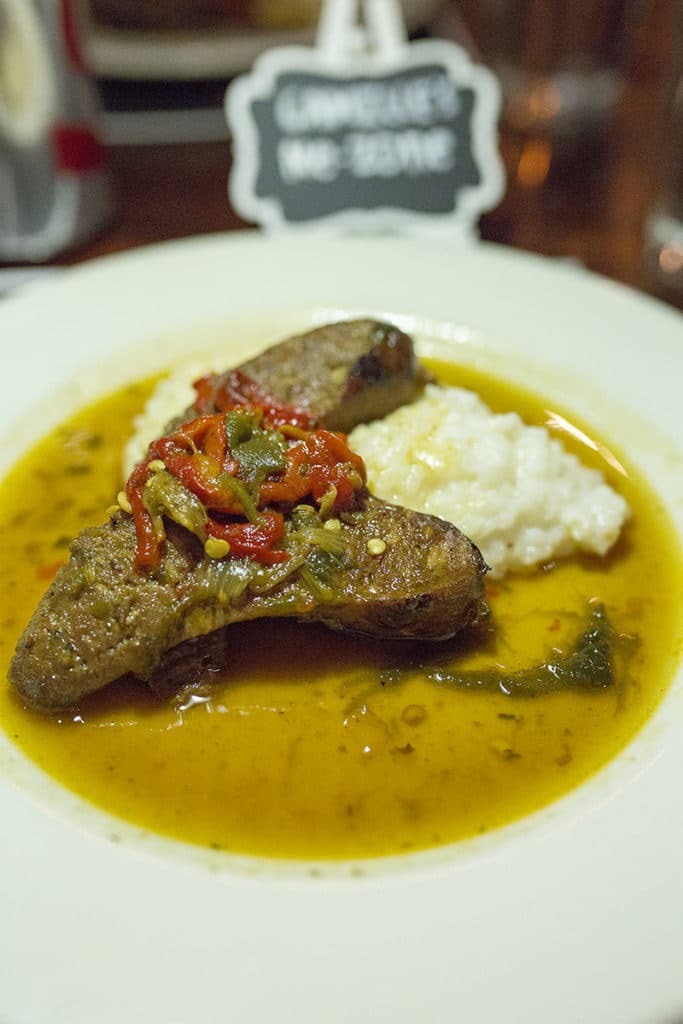 We enjoyed so much good food, we couldn't get over how amazing each course was. We also instantly vowed we'll be back to Pane Bianco for a date night in the near future. It's really one of those Phoenix can't miss places, and we haven't done it enough justice sharing it as a perfect dinner date spot!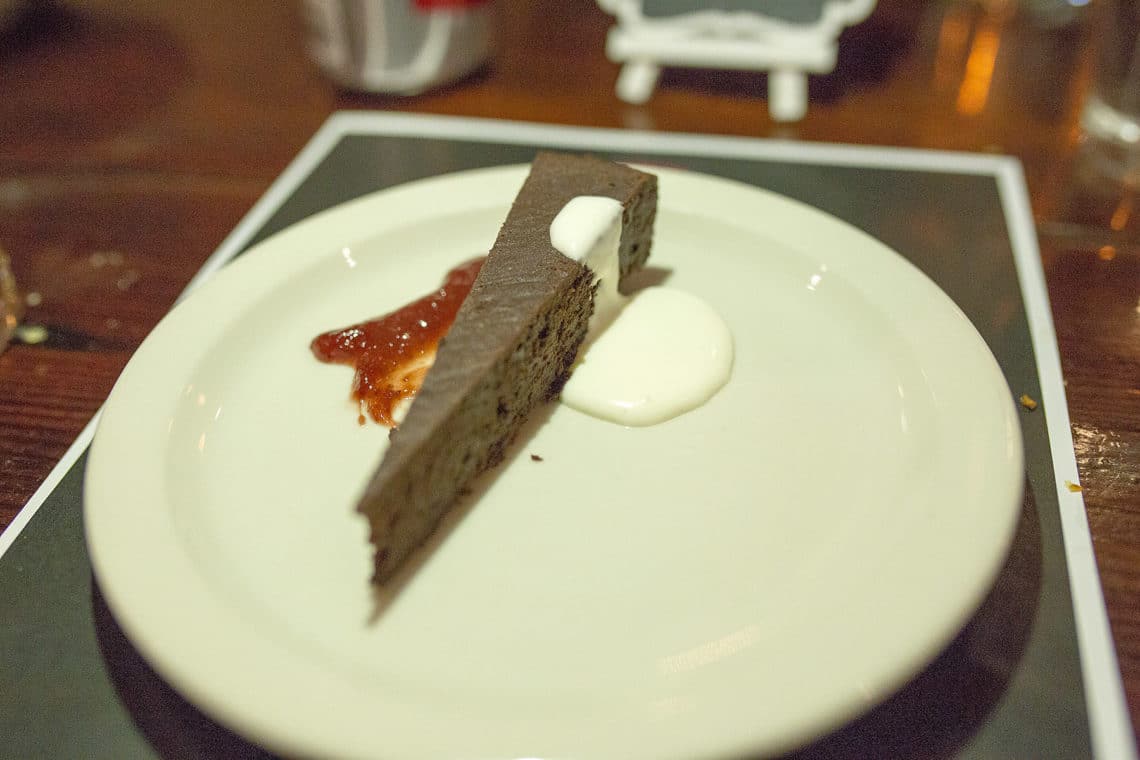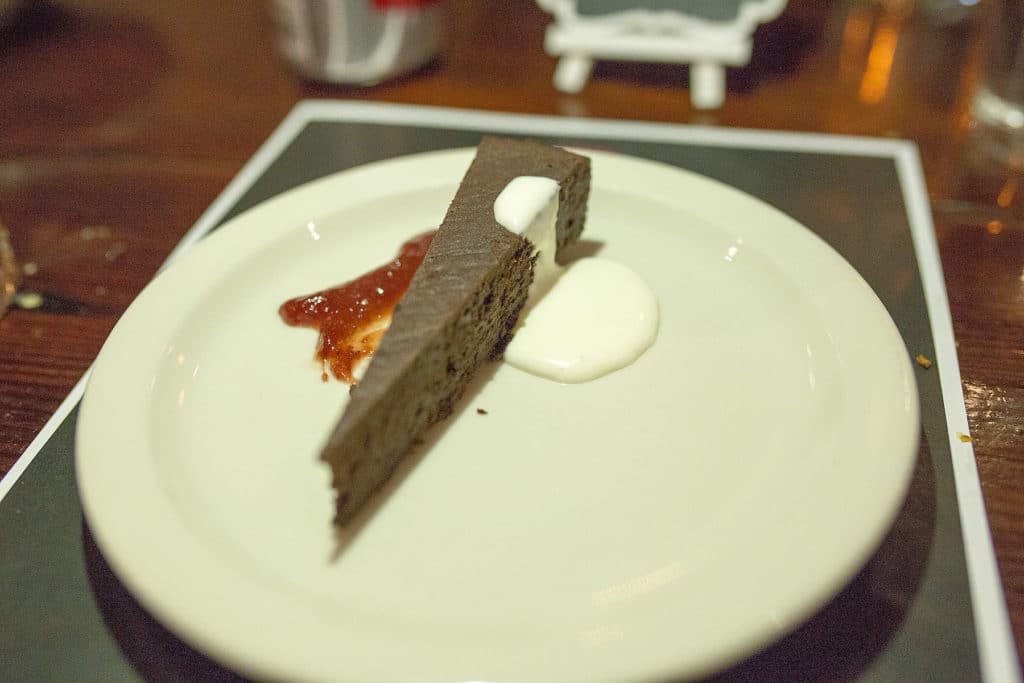 Thank you so much to Toyota for giving us the perfect date night for these food lovers. And also for the car lover, plus the girl who loves the car lover.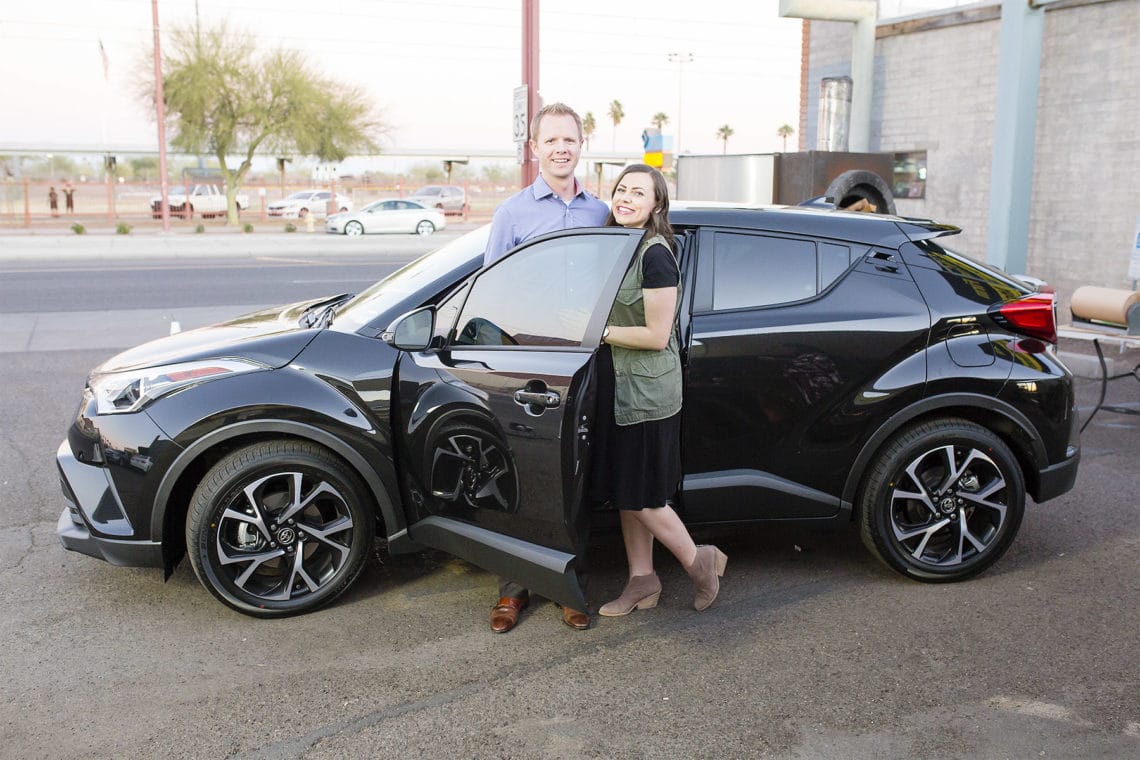 Get 365 Date Ideas!
We want to help you have the best date nights ever! Grab this FREE printable with 365 date ideas, a date for every day of the year so you never run out of ideas!