Peace of Mind Bedtime Routine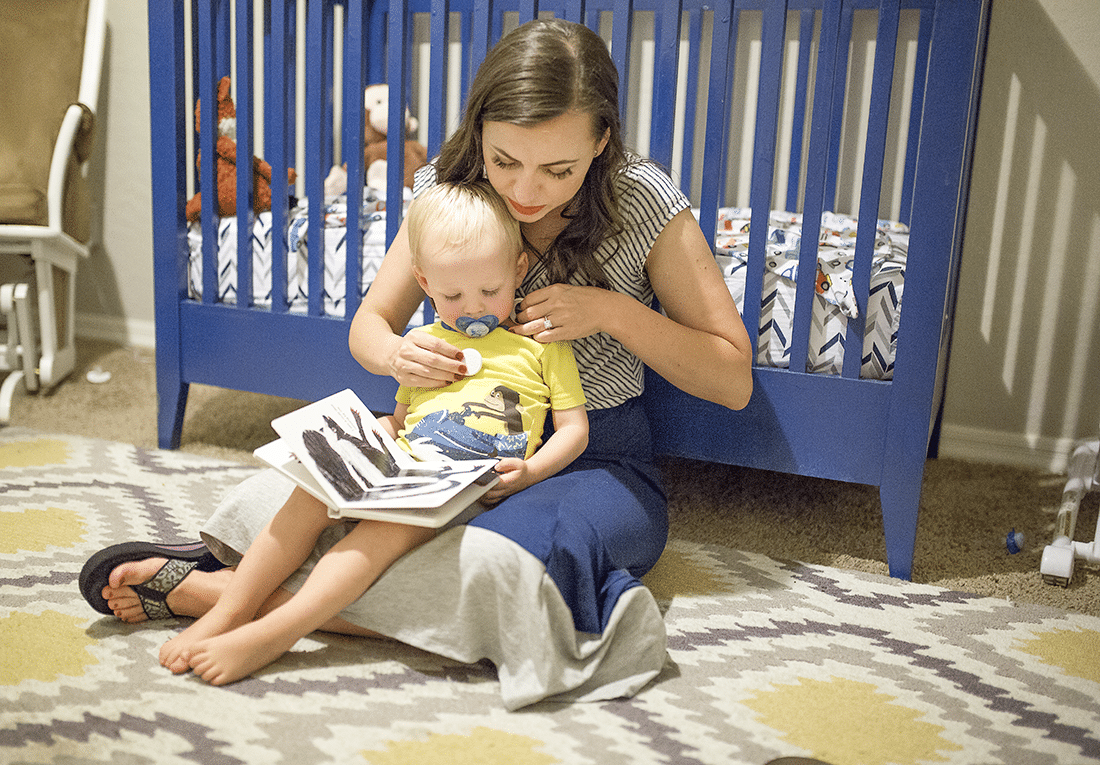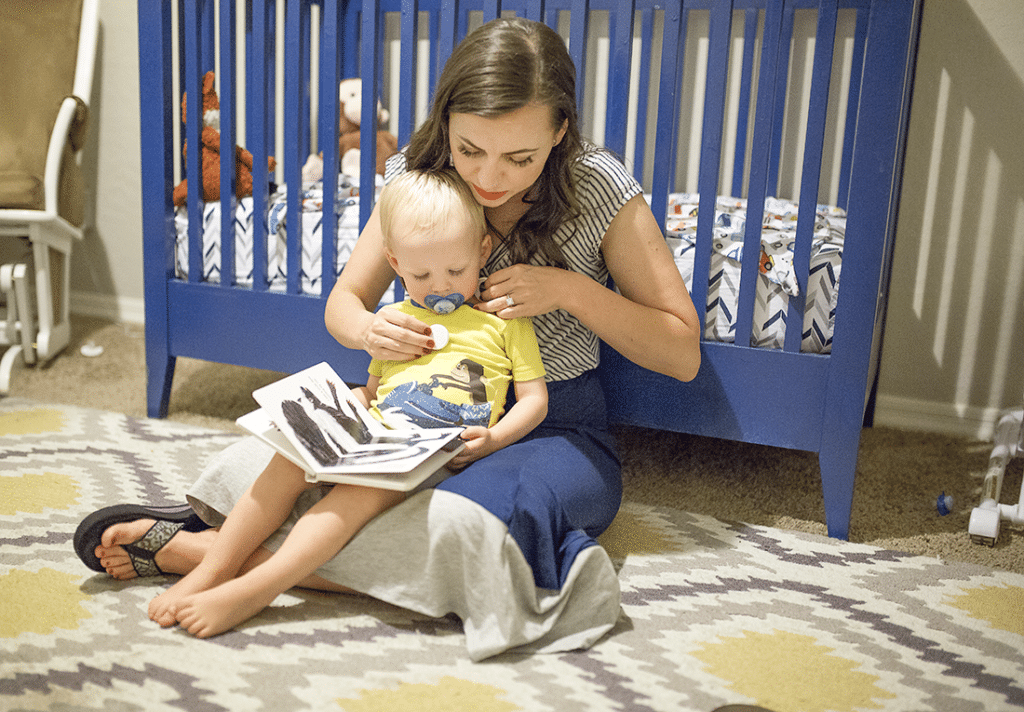 This post is sponsored by MonBaby, but all thoughts, opinions, and routines are our own!
It's funny the things you worry about as a parent and the things you learn to become more relaxed about and let go. I never thought my baby would talk me into ice cream for breakfast, but that happened this week- the sympathy after a late night urgent care trip will do amazing things to your ability to say no. But there's something that remains constant that we always continue to think about and worry about, and that's our child's safety.
The first night we brought him home we hardly slept both hovering over him in his sleep worried he would stop breathing. It only takes knowing one infant tragedy to make you think of all that can go wrong and truly worry. As he grew we were worried he'd roll over and suffocate, and it took us months and a lot of exhaustion to let go. But no matter how big he gets, I still put him in his crib and say a prayer every night for his safety.
I've learned to love truly smart baby products that solve problems parents have had since the dawn of time, and that's why I love the MonBaby so much, it takes a lot of those moments and worry and turns them in confident moments of peace.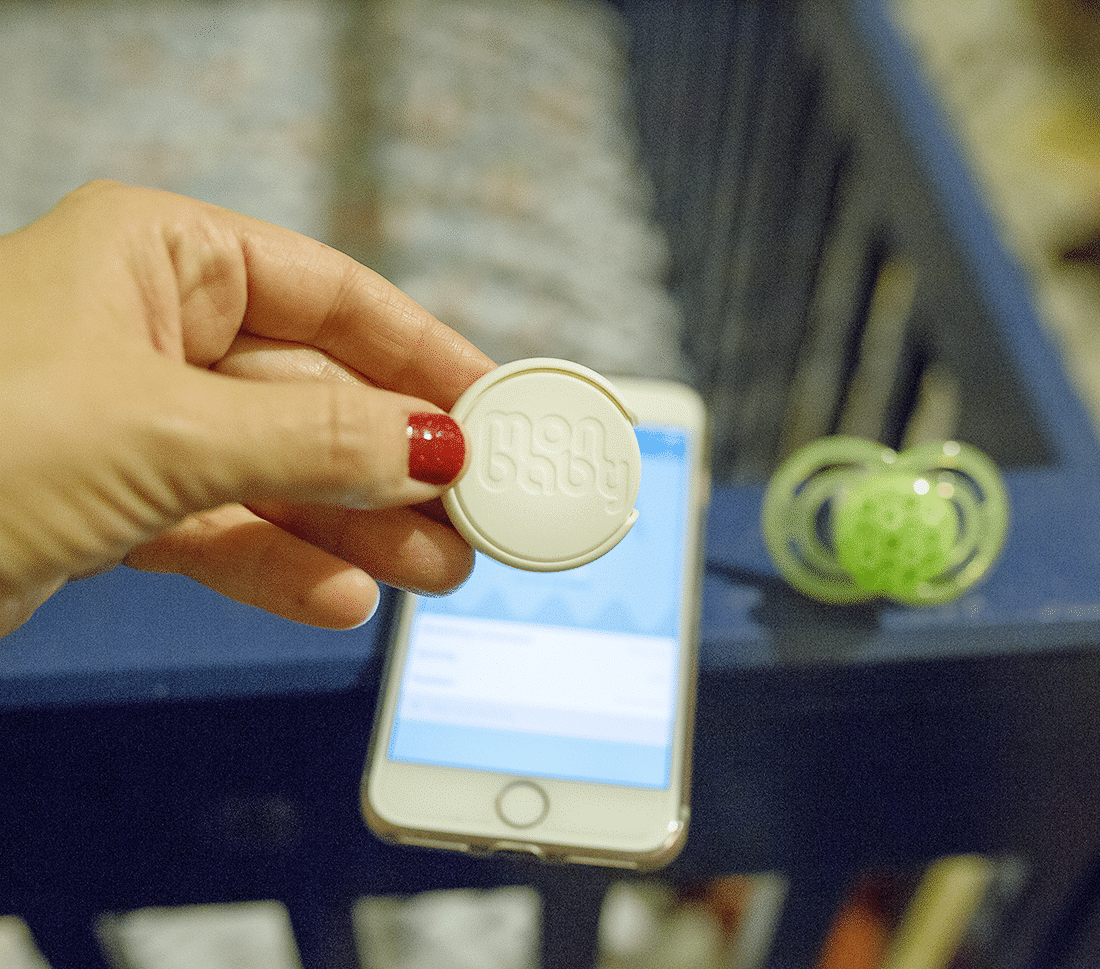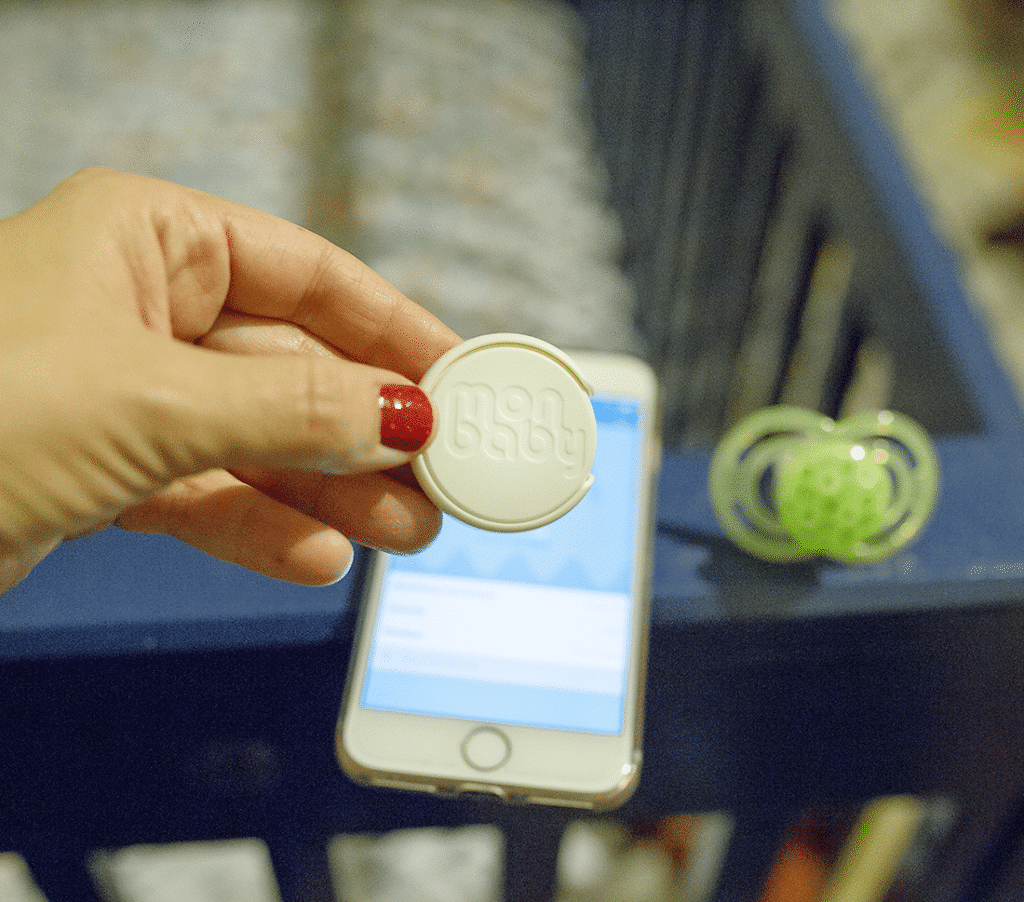 What makes it so great? It's a monitor that allows you to monitor your baby's breathing and movement. It includes a Smart Button that snaps easily and securely onto baby's clothing and it won't fall off. It then utilizes smart technology to check breathing and activity and sends that activity date to your smartphone 5 times per second. Instead of having to check the monitor for updates, the MonBaby iOS and Android App proactively alerts you about stomach sleeping, stoppage in breathing movements, falls and unusual activity of your baby. And trust me the alerts and app design in excellent! It's impossible to miss on your smartphone, but the MonBaby Smart Button doesn't disturb the baby and all audible alerts go directly to your smartphone. The Smart Button itself produces no sound, light or vibration while actively monitoring your baby, so baby can sleep tight without the issues of false alarms or noises.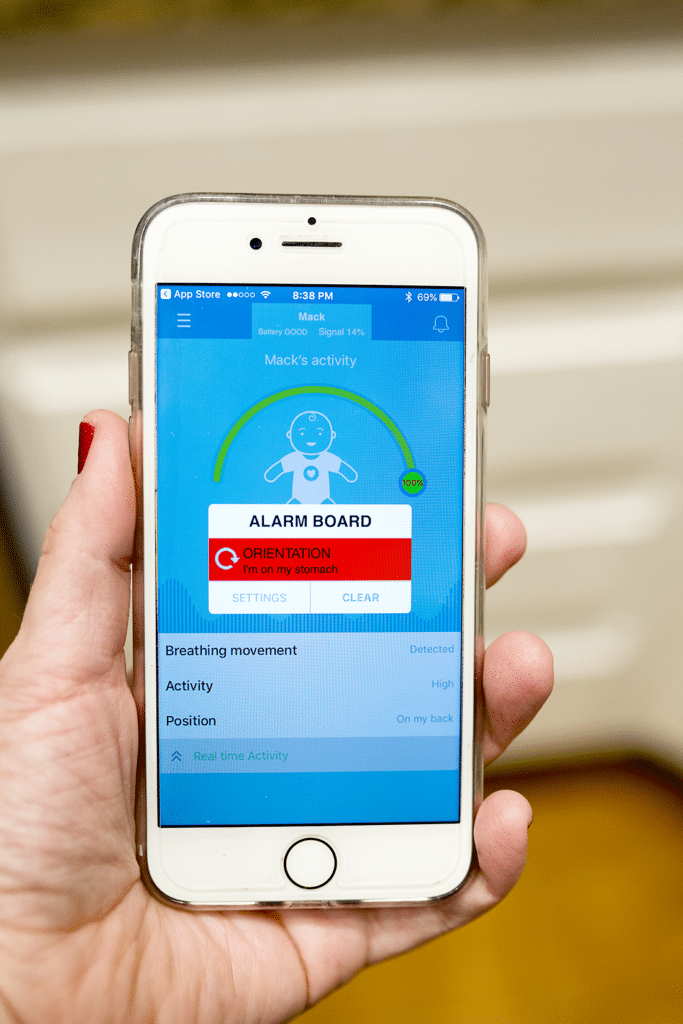 We like to start our bedtime routine off with a bath, and then with a few stories to calm our little man down. He gets pretty excited about the bath and needs some relaxation! And while he's distracted with a book, it's easy to slip the MonBaby on his shirt where it easily clips.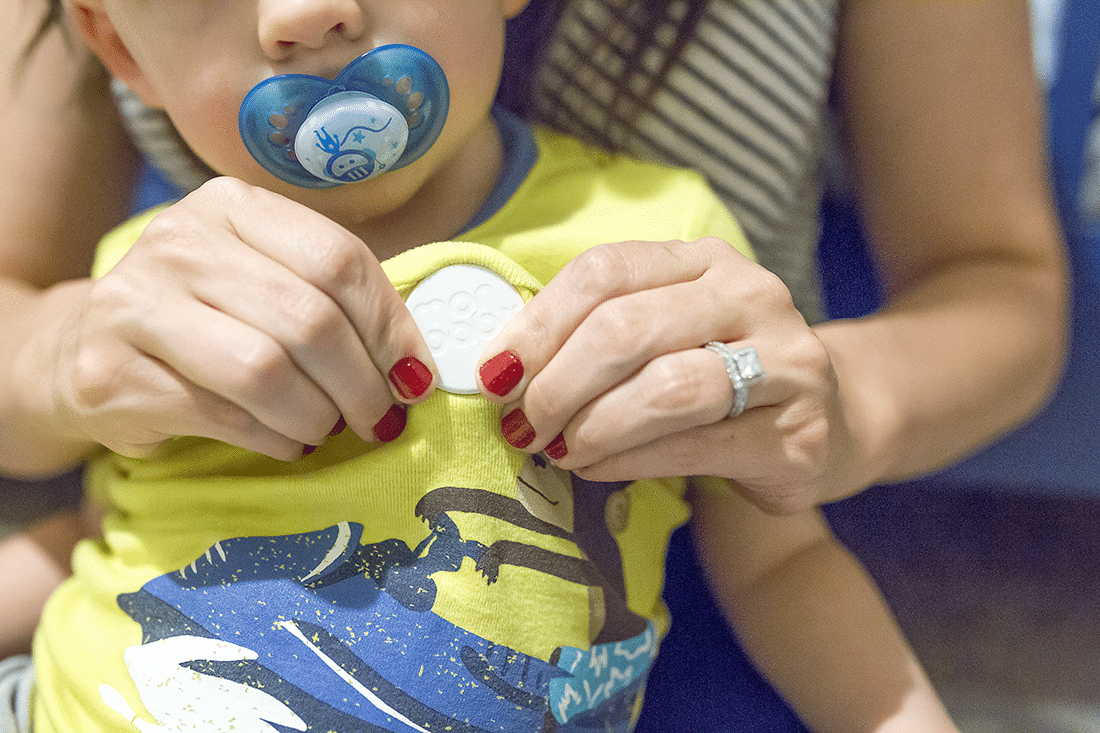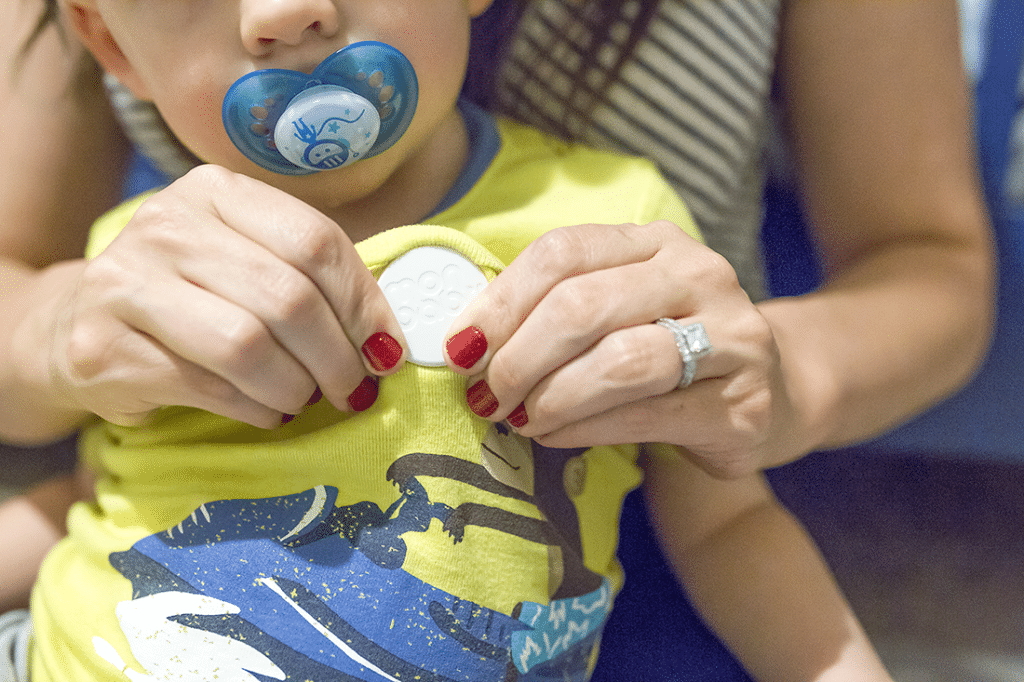 I really love MonBaby's universal design which allows you to use it as your child grows without requiring additional sizes to buy. It works with newborns to whatever age you're ready to stop using it, which is excellent! Also, if baby's favorite pajama gets dirty it's easy to just unsnap the device and clip it to another item of clothing.
After he's calmed down we spend some time drinking milk from a bottle or a sippy cup. Our little guy didn't sleep through the night for a long time and it took a sleep expert telling us he needed more fat and calories to make sure he's really full before bed to start getting more sleep, so plenty of whole milk and often a quick snack happen. And from there we brush teeth and get him ready to go down.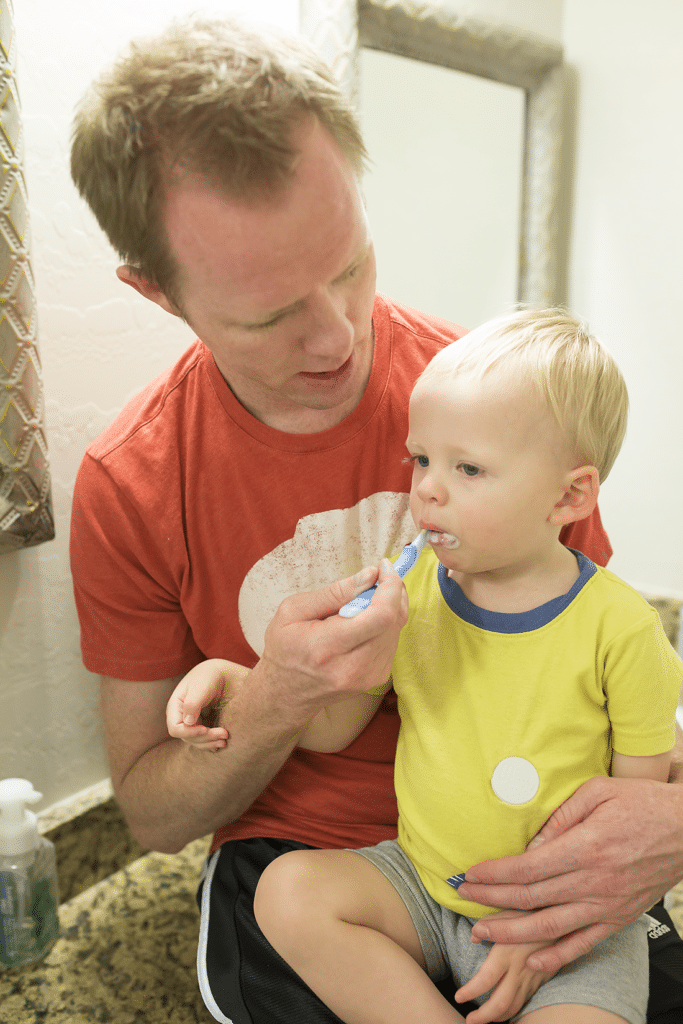 We keep it simple from there, we did a lot of sleep training to teach him getting in his crib means sleep. He knows that a pacifier and his sleep sack zipped up means it's time to sleep, and we're pretty lucky after some hard work that he learned this well and falls asleep pretty quickly!
Then comes the time I start to worry that something has happened and even a year and a half of parenting later, I still check the video monitor often to see where he's sleeping, how he's sleeping, and if he's still breathing. But adding MonBaby has helped so much with this! I have my phone on me almost at all times, and knowing what position he's sleeping in is a huge thing for me!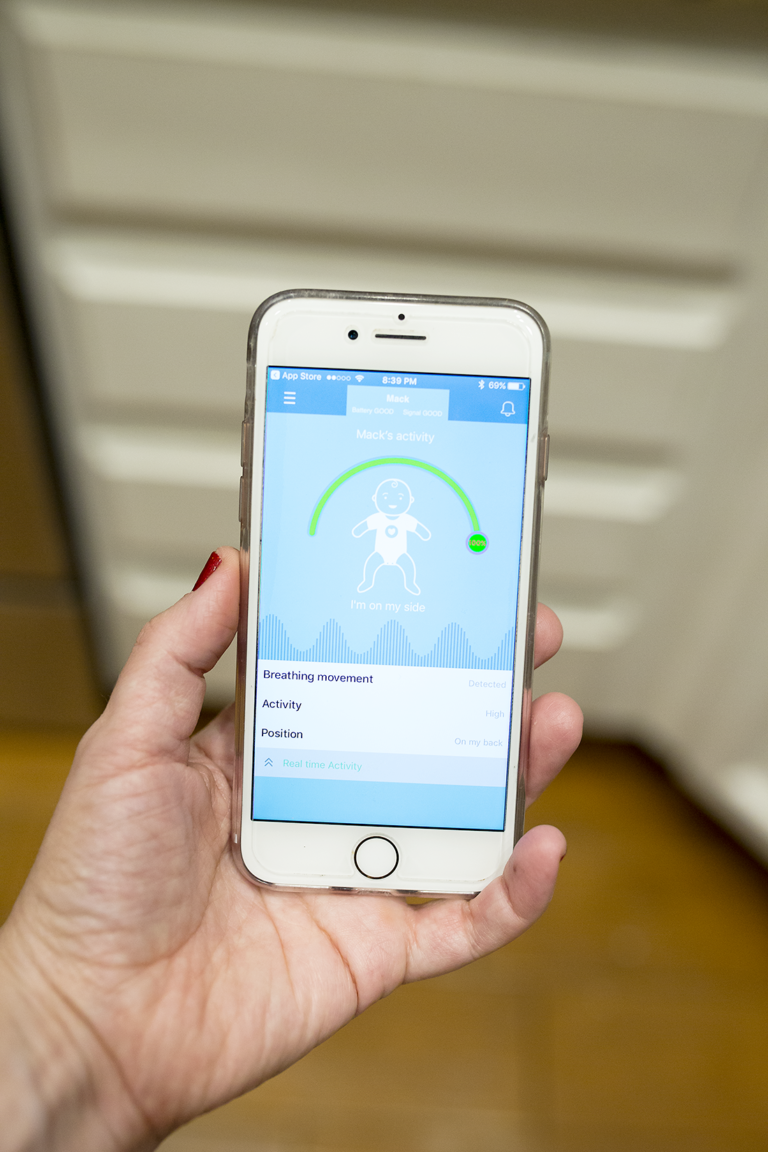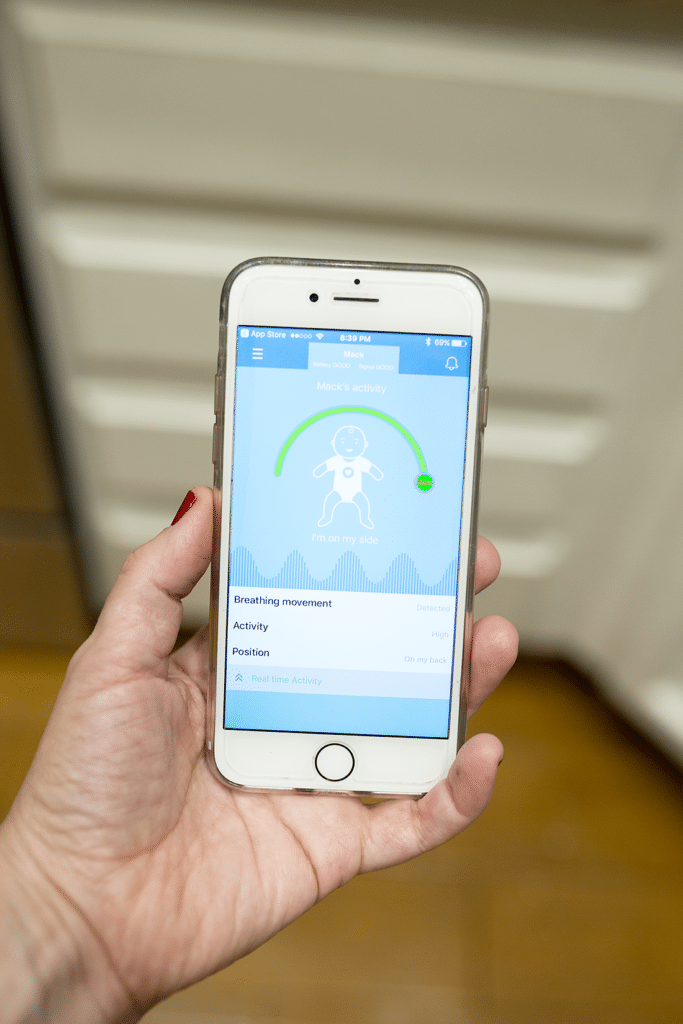 And you can even adjust settings to let you know what to check for. Like if your child gets older and is at an age they can stomach sleep, you can turn that piece off and just focus on breathing and activity. Of course, I'd follow recommended guidelines, but I love that the app and the monitor truly grow with your child!
We're keeping things simple these days in an effort to get to bed quickly, get more sleep, and allow mom and dad to stress a little less and get a little more sleep! If you'd in the market for sleep, I'd highly recommend checking out MonBaby on Amazon!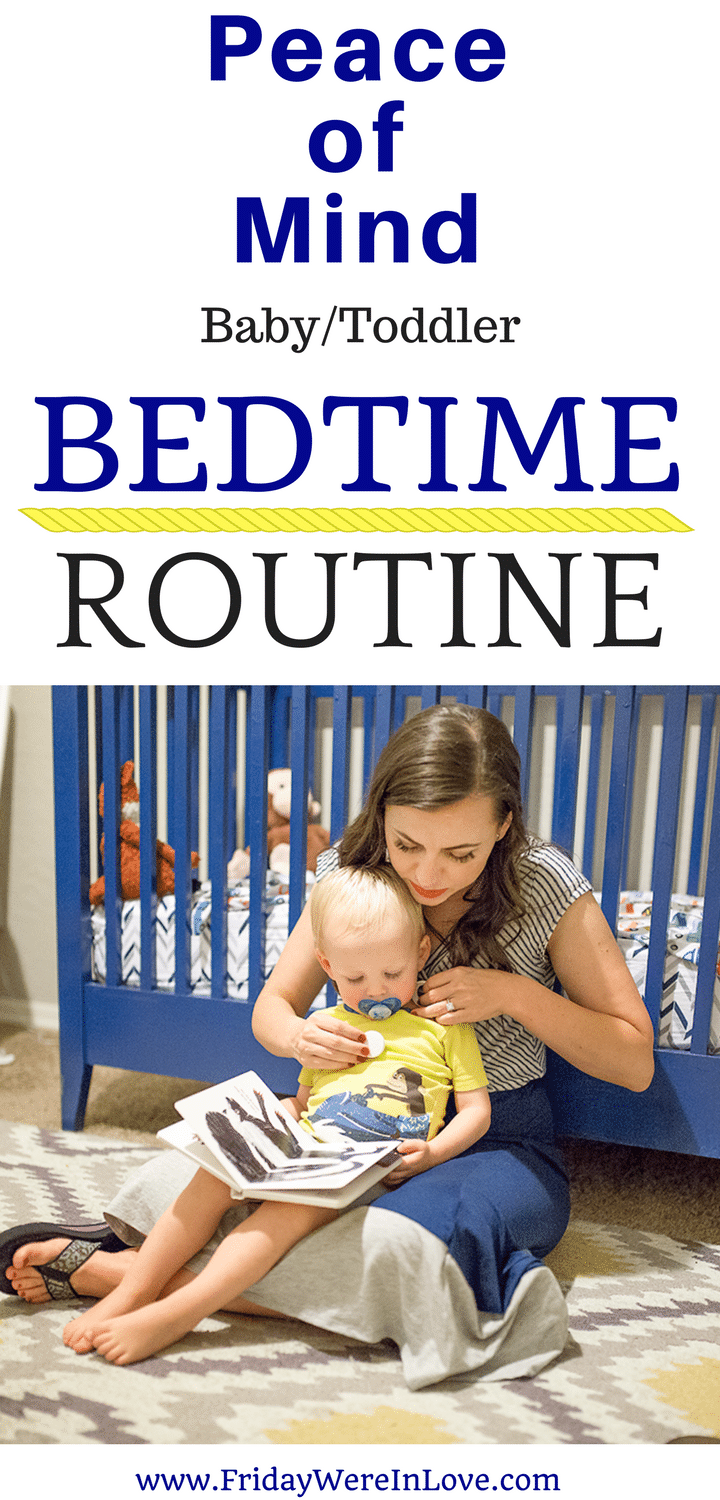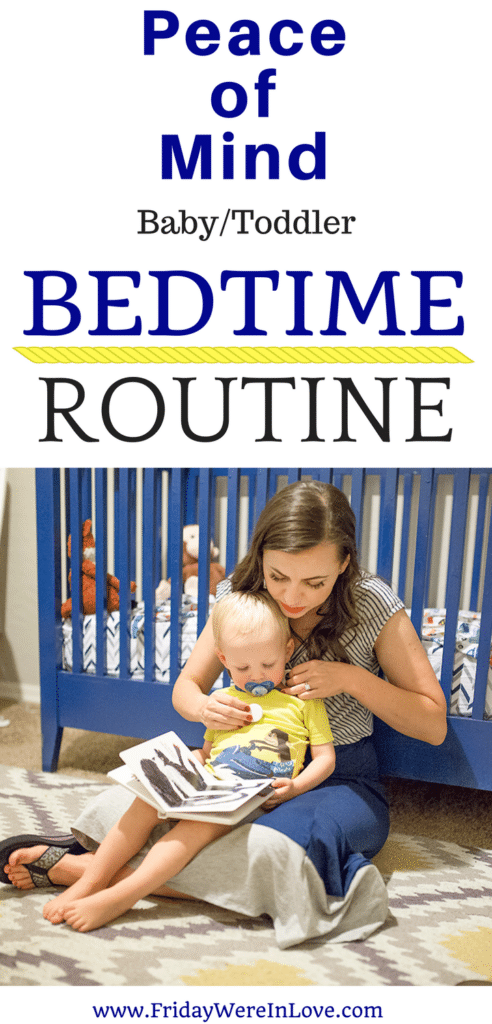 Get 365 Date Ideas!
We want to help you have the best date nights ever! Grab this FREE printable with 365 date ideas, a date for every day of the year so you never run out of ideas!