Finding a Great Pediatric Dentist and Our First Dentist Visit
Thank you The Smile Generation for sponsoring this post. Contact The Smile Generation today to see how they can help you and your family become healthier and happier!!
One of the big items on the back-to-school to-do-list is visiting the dentist for regular cleaning and checkups. A pediatric dentist is a great way to go! A family dentist with a pediatric dentist experience is also an excellent choice. I was all smiles this week as we had our first trip to the dentist for a regular cleaning and checkup.
Back-to-School Dental Visits
We start back-to-school a little earlier in Arizona. Because summers are hot, the school year typically starts earlier so there can be a long fall break when the weather is nice. Consequently, we start thinking of all the to-do list items that come with back-to-school pretty early, including dentist trips.
Finding a Pediatric Dentist Near Me
I feel like I hear more moms ask for recommendations for great doctors and dentists above anything else. Finding a great pediatric dentist is so important so your kids have a positive experience and make regular cleanings and checkups a part of their life. I knew I wanted our first visit to be a very positive experience so he doesn't develop a fear and enjoys visiting the dentist throughout his life.
So what if you need to find a great dentist in your area? I'm so excited to share a really cool tool to help you find a great pediatric dentist for your back-to-school checkup needs!
Pediatric Dentist

Definitely check out The Smile Generation! The Smile Generation is a referral service that connects you with trusted, local dentists in your community. There are currently more than 650 (and growing) Smile Generation®-trusted offices across the country. It's a source you can trust when you need a referral!
The Smile Generation-trusted offices offer a wide range of services, including pediatric dental offices! But also orthodontics, periodontics for tackling periodontal (gum) disease, endodontics (root canals), oral surgery, teeth whitening and more. Emergency appointments are also available, and pediatric dental offices provide excellent dentistry and orthodontics from specially trained pediatric dentists in a kid-friendly environment.
It's not just for kids. I love that if you're out-of-town with an emergency you can use it to find the right dentist and/or specialist for what you need.
First Visit to the Dentist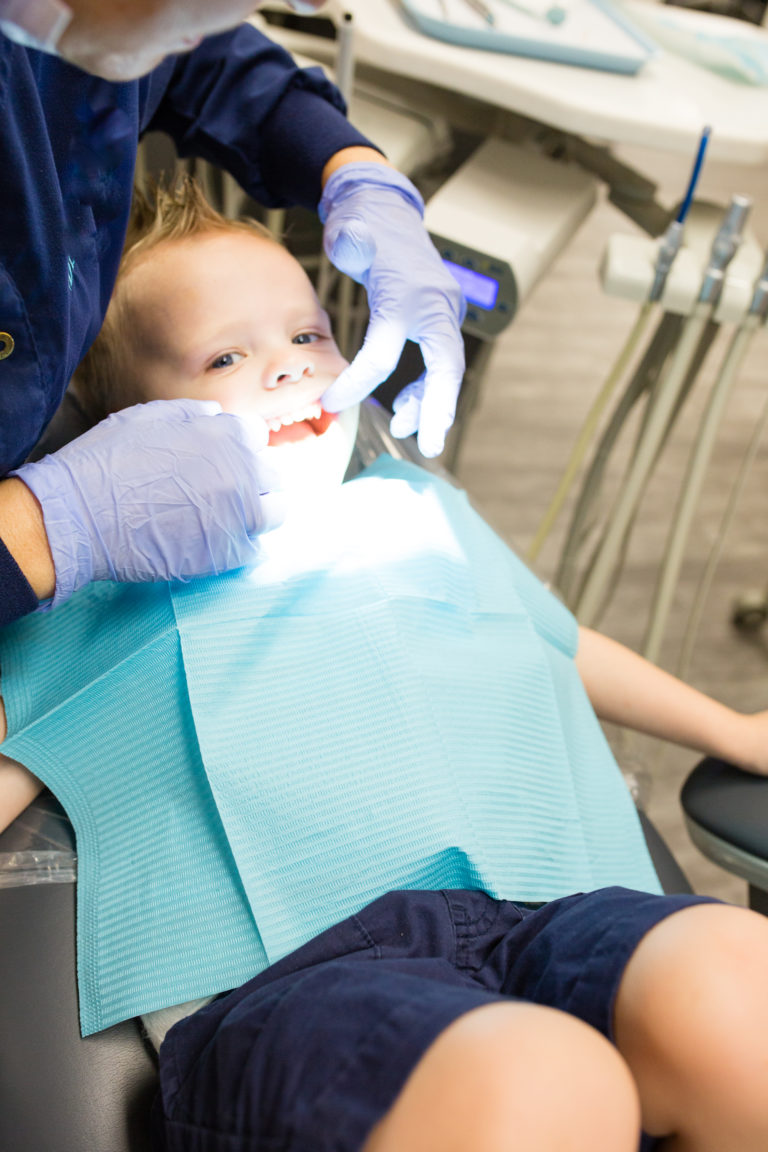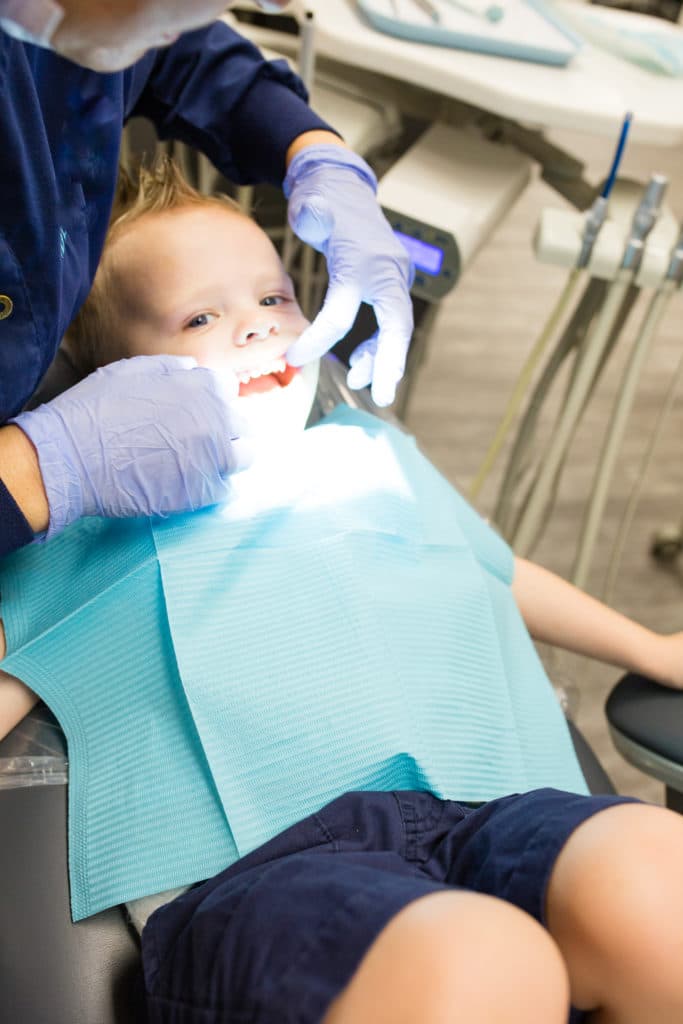 I'm happy to report our first visit was a huge success! We had a few days after the checkup with a preschooler recounting his visit. This includes the new toothbrush, toothpaste, lesson in using a timer so we brush long enough, and of course the toy prize they let him choose after.
If you're a parent, back-to-school is the perfect time to take them in for a cleaning and checkup. And if you need to find a great dentist in your area, definitely check out The Smile Generation!
I was selected for this opportunity as a member of CLEVER and the content and opinions expressed here are all my own.
Get 365 Date Ideas!
We want to help you have the best date nights ever! Grab this FREE printable with 365 date ideas, a date for every day of the year so you never run out of ideas!