The One Piece of Advice That Has Got Me Through the Hardest Moments of Motherhood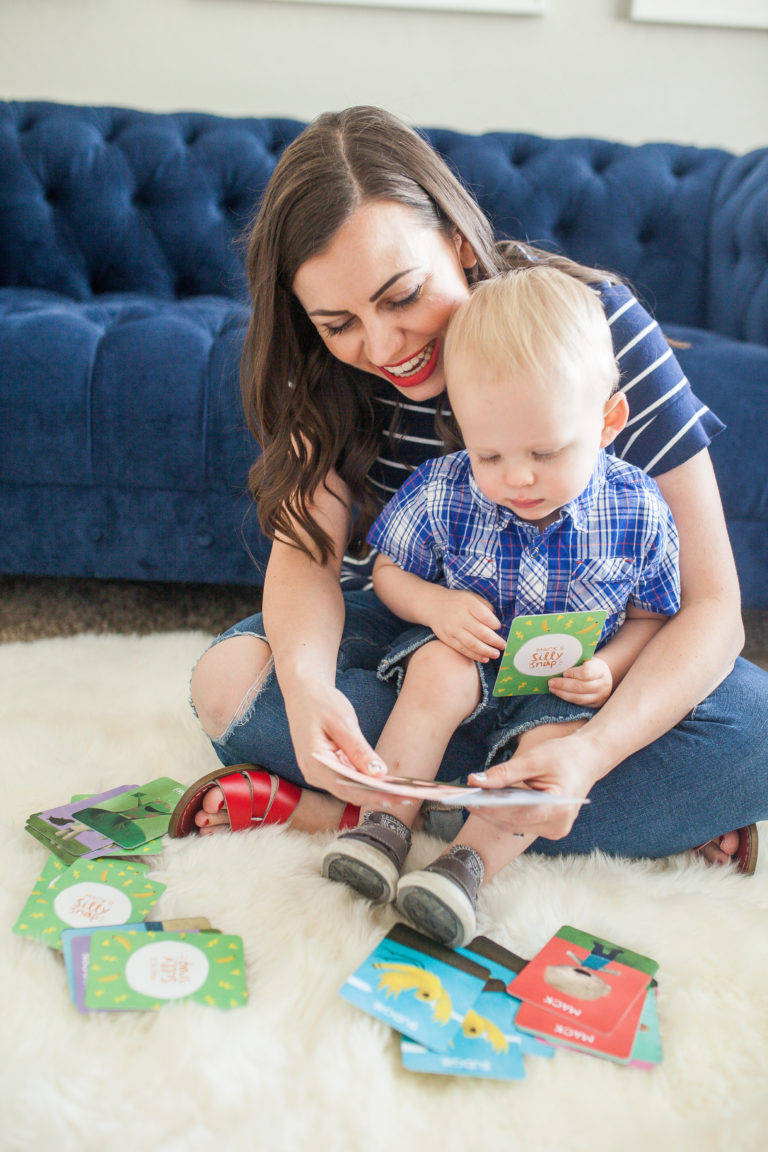 Thanks to Hyland's for sponsoring this personal story, but as always, all experience and thoughts are my own.
I had a long time to fantasize what kind of mom I would be, and like all fantasies, hypothetic me was a much better mother than I actually am. I don't mean to knock myself, he's alive, he's learning and thriving, he seems to be a well-adjusted, happy child, but there are a lot of times I sit back and shake my head at moments of poor behavior either from my toddler or more often than not, from myself.
No matter how many years you have to imagine yourself as a mother, there are always times that no amount of preparation or experience can prepare you for, and from what I've heard, that's true with every child. Shockingly, they seem to be their own person and come that way.
My first shock came when my baby was only a few weeks old. I'd fallen in love with him, I'd learned to accept I was on maternity leave and quit checking my work emails (please don't tell my former HR director or boss, they knew I would and made me promise and reminded me legally I needed to step away). This was a huge thing for me to accept this was my current reality and really focus on bonding. And then it happened almost suddenly one day, the colic came and the baby cried and cried. And then I cried and cried. And then I schemed on ways I could end maternity leave early and avoid the crying. And my wise mother came over on one of my lowest days after she got off work and offered to hold the crying baby and let me run to the store by myself. I purchased some dark chocolate covered raisins, a personal vice, and went and checked the natural remedies aisle for some items veteran moms had recommended for babies with colic.
I came home hoping my mom had magically cured my crying child, but he was still crying and she was patiently rubbing his back. And all the postpartum hormone baby blues came up and I broke down crying in front of both of them. And she smiled at me and said something that has got me through every hard parenting moment I've had. This single phrase is repeated in my head often.
"This too shall pass."
Colic stayed for several weeks and I wish I'd cried less and been more accepting that it happens. But just like my wise mother said, it passed. Weeks later it started to evaporate as quickly as it came, and I was left grateful I'd vowed to last through maternity leave and enjoyed some of the sweetest weeks with my little man.
Then there was the hell of going back to work, trying to fit in pumping time in the midst of so many meetings, looking at pictures of my baby while strapped to a machine, and feeling like my heart was in two places at once. And the thought came to me, "This too shall pass."
And it did. I was lucky enough to make a clear decision and to have freelance work and blogging work out for me. What was probably the hardest decision and emotionally trying time of my life passed. That phase ended, and I was soon back to way less pumping and way more time looking at my baby instead of just pictures.
The first mobile moments happened and when I was certain we'd baby-proofed the house, I was shocked to find our child had a near death wish scooting and climbing so early. I couldn't shower anymore unless he was asleep, we had to get rid of decorations and home items, and I felt stressed all the time watching a frustrated baby try to get where he wanted and seemingly had a death wish everywhere we went. And it hit me, "This too shall pass."
Through the entire first year of not sleeping through the night (inheriting dad's crazy metabolism has its downfalls), and feeling like such a zombie was a constant struggle. And just as I thought that was the worst, teething molars and incisors and sleeping even less than he did as a newborn happened. On my biggest zombie-like days, even though it didn't feel like it at the time, I had to remind myself "This too shall pass."
The first toddler fit in public, the first screaming baby on an airplane, the first urgent care/ER trip, the first time your child gets truly ill and you feel so helpless, they all pass. The moments I raise my voice, lose my cool, and don't react how I envisioned I would, I start to beat myself up, I stop and take a breath and remember "This too shall pass."
I'm amazed already that I have a one-and-a-half-year-old and that he's so large in size and advanced for his age, most people think he's three. And that just makes me look at my baby even more and cherish every sweet moment I get because just like the hard moments, I look at the baby and I think to myself "This too shall pass."
There are some things you only know when you're a mom, and there are pieces of advice and comfort in parenting that you can only receive from otherwise parents who have been there, and I will forever be thankful for this one phrase my wise mother said that has shaped my perspective on parenting.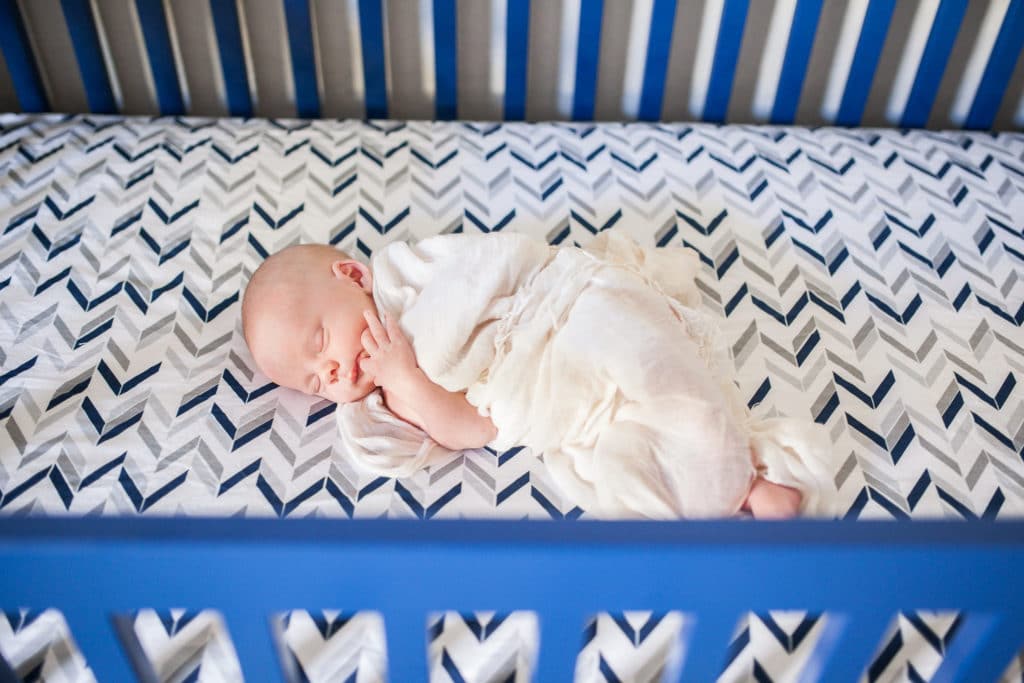 I am thankful to all the moms who give solicited advice and who really know. Like I never would have thought to look for natural, safe, and effective health remedies for baby ailments had friends not suggested it when I opened up about colic, and it lead me to Hyland's. I've been a user and a fan since the early days of parenthood, they are products that have been trusted by generations of moms for over 100 years. I love that Hyland's goal is to support moms and provide a community and products to nurture and provide gentle and proven care.
The journey of raising children can be arduous, and overwhelming, exhausting and downright scary. Hyland's looks to provide mothers with the knowledge & comfort that they are not alone, and to support them and the parenting decisions that they make along the way. They have been just that for me, products that have supported some of the most stressful and overwhelming moments of motherhood, and eased the burden while I remind myself "This too shall pass."
This is a sponsored post written by me on behalf of Hyland's.
*Photos by: Chrissy Blake
Get 365 Date Ideas!
We want to help you have the best date nights ever! Grab this FREE printable with 365 date ideas, a date for every day of the year so you never run out of ideas!