Prepping for Cold and Flu Season with a Baby
This is a sponsored post written by me on behalf of TempTraq. All opinions are 100% mine.
I am learning the cues of when my baby isn't feeling well. He starts by getting clingy and wanting to be by me at all times. We can't just read a story, it needs to be while he's sitting on my lap. I find I have a hard time getting anything done without him at my feet. The one perk is there's a lot a more snuggles. But he really wants and needs to be touching me at all times.
The next phase involves a more lethargic child. We can be out and about and he stares in the distance quite a bit. He's usually quiet and less interactive. My animated child becomes completely chill.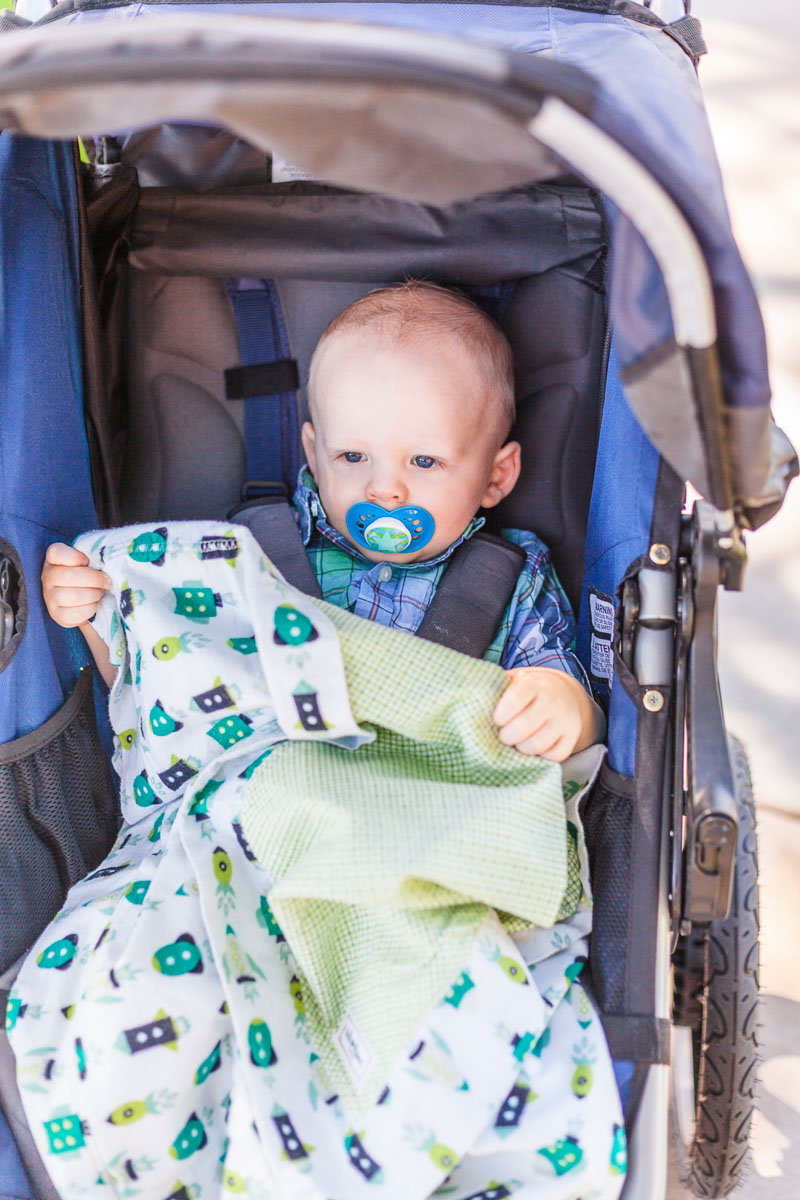 He starts feeling really warm really quickly, and this is when things get tough for me. I have to monitor his temperature and make the call if it's teething or a virus. I'm one to almost always lean towards teething, but a few weeks ago we discovered a virus happened and happened fast. It was a terrible one, and I could tell he just felt much worse than he's ever felt.
We've been using an old-school thermometer and taking his temp through his armpit or rectally, and we discovered pretty quickly that the older he gets and more aware of this, the more he fights it and the harder it is to do. We also learned that his temp was rising each time we took it, and even with medicine, it wasn't going down.
We called his doctor's office and the on-call nurse let us know how to alternate, dosage we could do, and what temp we needed to go to the ER. It was a scary night, and one without sleep and a lot of snuggles. Part because he didn't feel well, and part because we had to monitor his temperature which kept waking him up.
We decided after that night it was time to invest in a better thermometer, particularly as cold and flu season hits. We did, but around the same time I heard about TempTraq® and what a cool invention this is for parents who want to regularly monitor their baby without having to wake them up.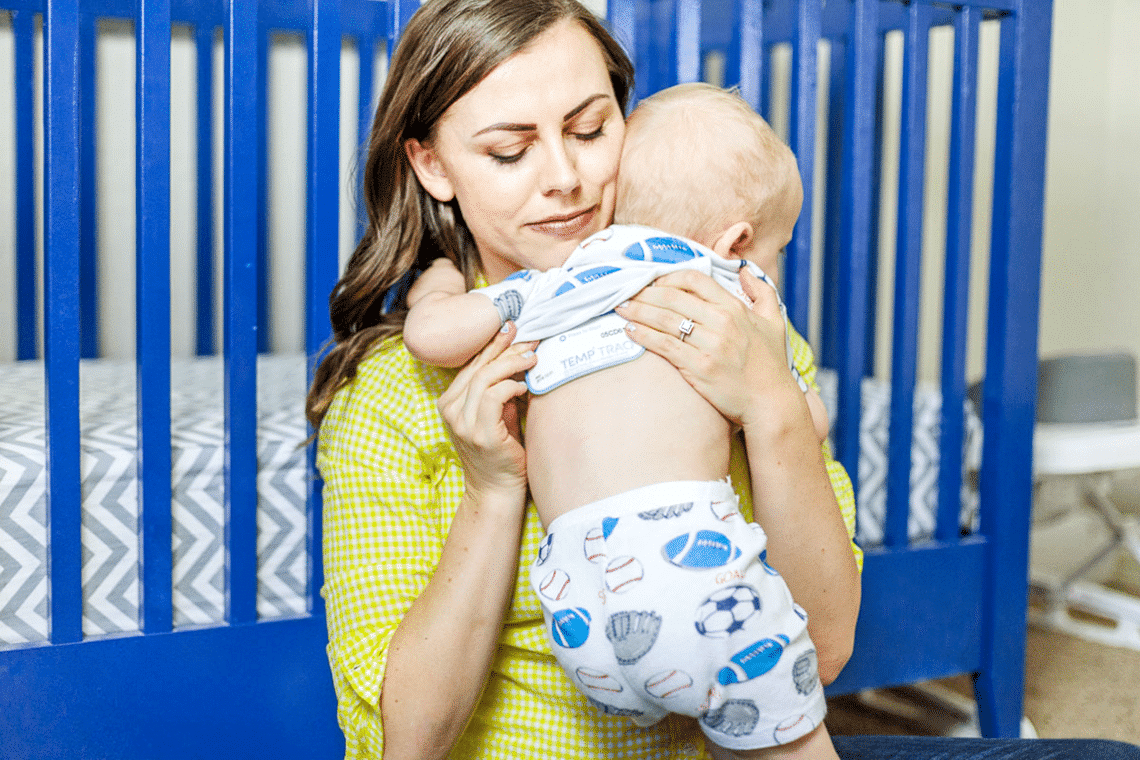 TempTraq® is the only wearable Bluetooth® temperature monitor in the form of a soft, comfortable patch that continuously monitors body temperature and will monitor fevers for up to 24 hours. It delivers continuous temperature readings with fever alerts to give parents peace of mind without having to wake the child up or go through the hassle of rectal thermometer like we've been using. You can even email data to doctors if you need to head in, and it's available at Target, CVS and Walgreens stores or you can Buy TempTraq now online. It has an affordable price tag of $19.99- and so worth it for the peace of mind and a good night's sleep!
So we are keeping at least one on hand at all times in our medicine cabinet ready for the next illness. That way I can spend less time guessing and more time just enjoying the snuggles.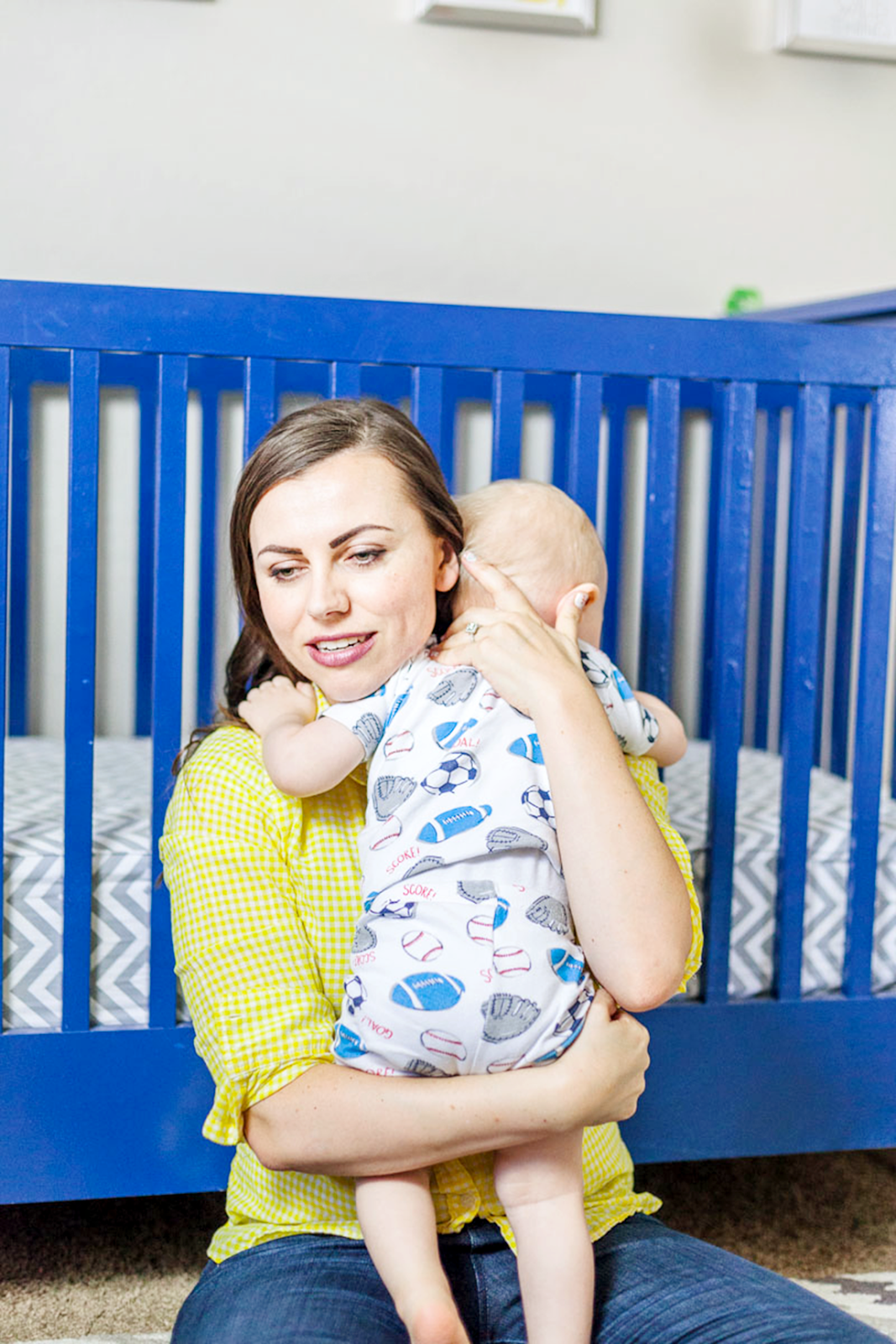 Get 365 Date Ideas!
We want to help you have the best date nights ever! Grab this FREE printable with 365 date ideas, a date for every day of the year so you never run out of ideas!