Prepping For Family Fun This Holiday Season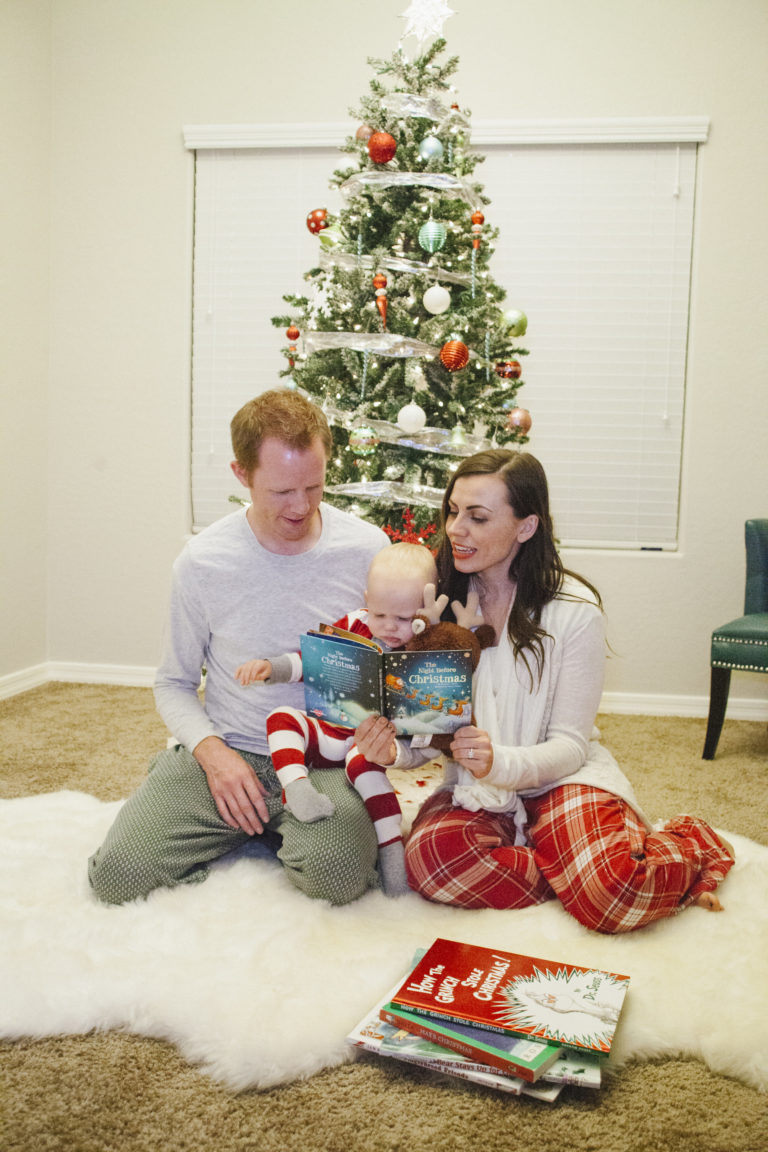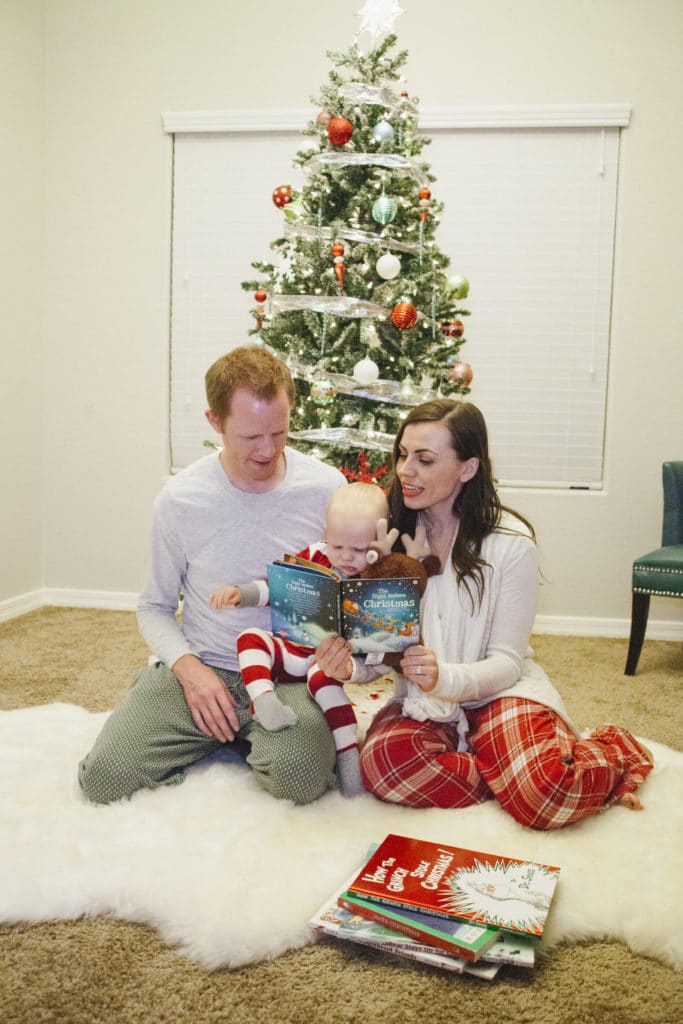 I'll never forget that first Christmas as a new mom, there are few times in my life I've felt like I dropped the ball, but that year I felt like I never even picked it up!
A new baby with colic, heading back to a full-time job after maternity leave, and still trying to keep the blog rolling with all my new life changes had me really overwhelmed with everything in life that I pretty much missed the holiday season and all the fun that goes with it. I vowed that year I would get my act together in the future years, even if I'm in a crazy time of life, and I would make sure I remembered that the most important thing to us is to remember the reason of the season and to engage in family memory making which includes prepping for family fun this holiday season and every one to come.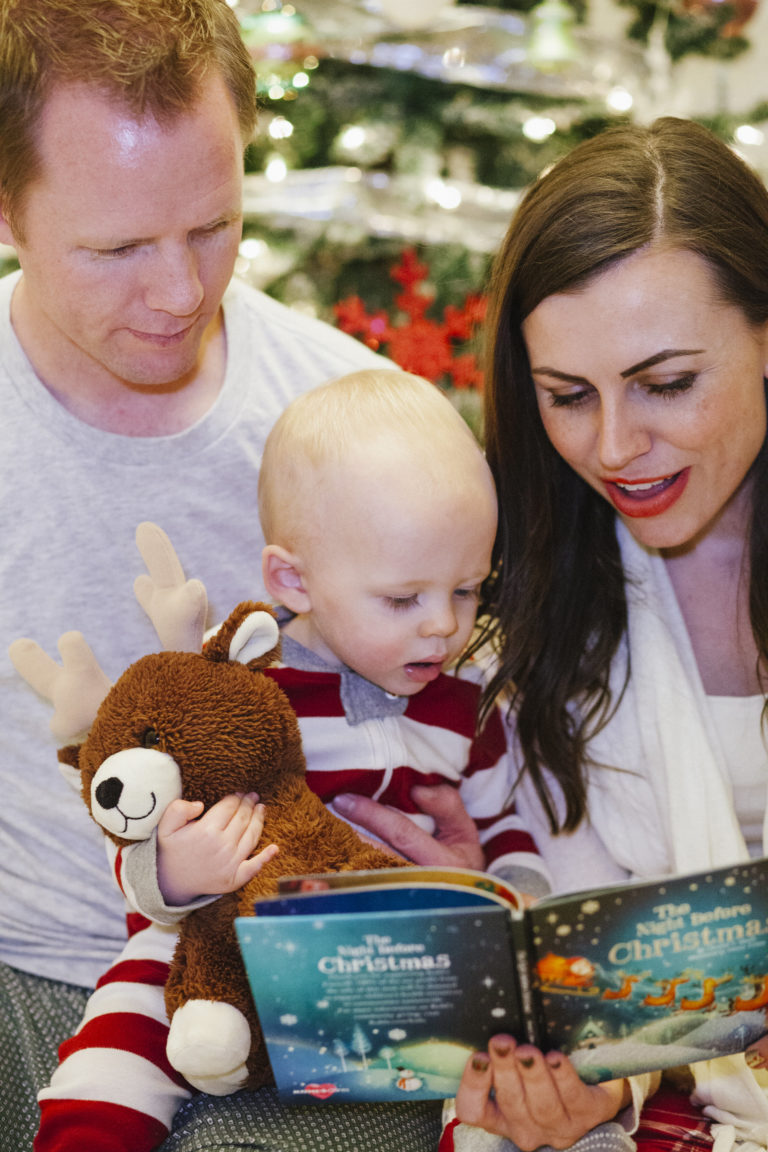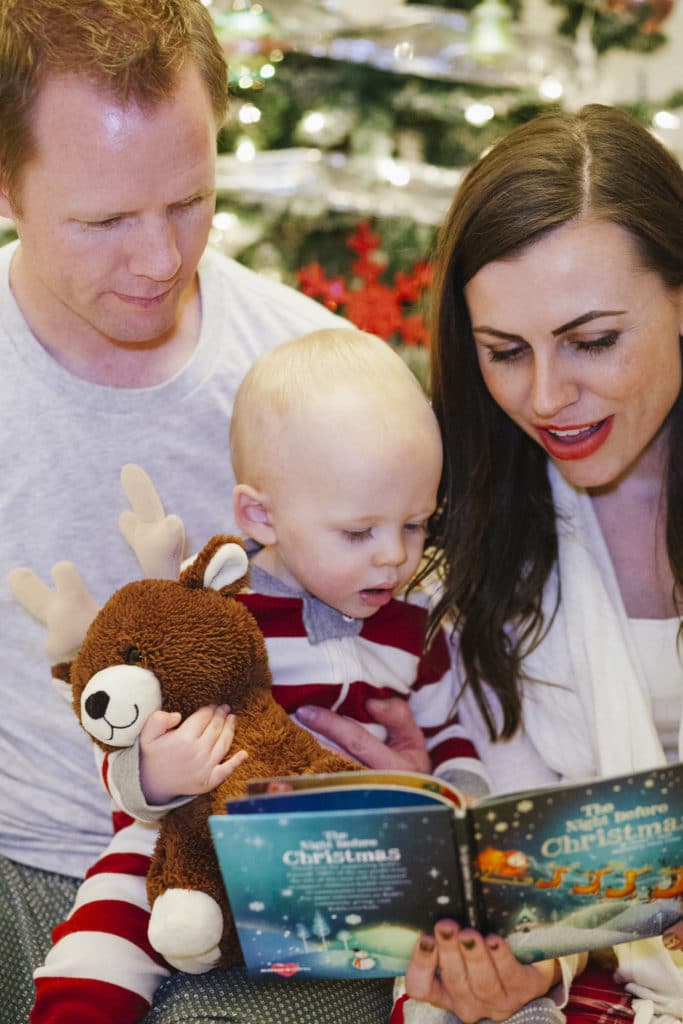 Here are a few things I've learned that allow for at least one or two calmer holiday weeks that we can focus on the fun things we want to do with less of the stress and chaos.
Put a block on your calendar for a family fun week or weekend. Don't accept assignments or appointments for other things, keep it a sacred time where your only job is to be together. It doesn't matter what you do, just that you create a new tradition, celebrate an old, or experience some holiday fun together.
Make your own list- and check it twice! I like to actually make a doc with each family member's name and what we're gifting for each other. It keeps things simple, organized, and if I need to do any shopping I know who and what I need to get. There's nothing like that last-minute mall trip to stress you out and overpay on a gift, so make your list early, get shopping done quickly, and don't be afraid to simplify it as much as possible!

While you're making your list, stock up on the things you're going to need this month early in the month. Have you had a cold hit in December? It's never fun to realize you need Kleenex boxes or toilet paper and you're out in the thick of the other busy things happening this month. I love heading to Walmart (or shopping at Walmart.com) to make sure we're set with toilet paper, paper towels, cleaning supplies and products, and Kleenex so we're prepped for guests and holiday fun. And when the Kleenex boxes are so cute they fit in with your holiday decor, you definitely want to snag them early and enjoy them!
Buy the supplies for a family night in, including the cleanup! We love making gingerbread houses, and I love even more grabbing a kit to make it as easy as possible so we can just focus on the fun. I am a parent, I have a toddler, and thus any activity we do means there will be some mess. Instead of stressing or avoiding these family fun times, I try to prep with Scott paper towels on hand so I can just smile and nod when he squeezes an entire tube of frosting on the counter and his clothes. Mess with kids is a part of life, and I'm glad I can just be ready, keep paper towels stocked, and make the most of the moment.

Meal plan, prep, and simplify early. I usually plan a week in advance what we'll eat, but this time of year is a great time to plan a few weeks in advance and even do more freezer meals. If I know we're well fed, we won't be hangry, and those are one less thing I have to worry about which frees up even more time for family fun. I also love going before all the holiday crowds hit, so if you can plan and stock up now and only need those few fresh items later on, you'll create a lot more time for the thigns you want to do most this holiday season.
Those are five of my favorites that make our lives easier. Do you have any to add? Anything you've done to make the holidays run a little smoother and have more time to celebrate together? I'd love to hear!
Get 365 Date Ideas!
We want to help you have the best date nights ever! Grab this FREE printable with 365 date ideas, a date for every day of the year so you never run out of ideas!