Date Info:
Prom/Youth Formal Dance Chaperone
Price: – Free (You had no idea Prom could be free did you!)
Location: High School/Church Group's choosing
Time: 4 hours
Tip: Most schools are in desperate need, but many require fingerprint clearance so be sure to ask if you can get involved.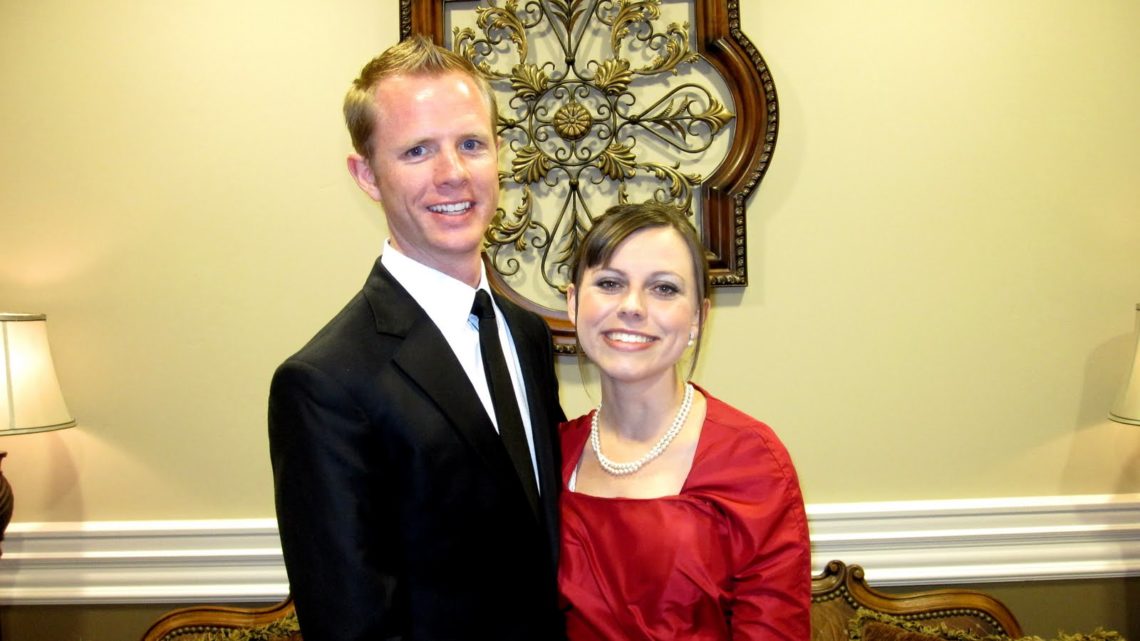 So it's likely my last year teaching, unless no other job offer comes post MBA, I probably won't get to chaperon dances anymore. I'm OK with this entirely, but I thought the assignment to chaperon Prom passed up too good of a date opportunity! (Lots of schools and churches need chaperons, or anyone could set up their own Prom themed date). Both of us attended our Proms with people who were just pals, so this was the perfect opportunity to get to say I went with my husband- someone I actually wanted to hang with!
The high school I teach at has a culture to ask in a creative way, I thought I'd be a dork and do the same for Jacob. After a marketing conference near the Sprinkles in Scottsdale I picked up a few cupcakes. I'd printed the sign earlier that day. Jacob knew I was on my way home, so it made it even more funny. I parked my car in our driveway and door ditched with this. I heard a lot of laughter from the front porch and he came and found me hiding on the side of the garage. Sometimes I think it's these unexpected dorky things that keep us in love!
I teased for a week or two that I didn't know if I had a date, he hadn't answered me. A few days before Prom I woke up and found this on our fridge:
On each Post-it Jacob wrote a reason why he would go with me, it was pretty sweet and made my whole week! My favorite said, "Yes because who wouldn't want to go to Prom with the hottest teacher in the school?" Oh boy, I'm not sure how I tricked this boy into loving me, but I did!
We opted to dress up and go themed- Madmen was our inspiration for a 1950's couple…I hope we did all right!
Of course, we took all the dorky Prom-posed pictures we possibly could. The professional photographer even offered to do some for us and had a lot of fun posing us as awkward as can be.
We had dinner on location with the other teachers/administrators and their spouses.
It was fun to see so many students dressed up looking so good and having a good time. It was not fun to see some people arrested…I really think teen movies make all teens think they have to do illegal things. After the arrests, the dirty dancing seemed to die down and we decided to cut loose and have some fun too dancing and hanging with other teachers!
Watch out for those dorky white people on the dance floor!
Get 365 Date Ideas!
We want to help you have the best date nights ever! Grab this FREE printable with 365 date ideas, a date for every day of the year so you never run out of ideas!