12 Months of Dates October: Pumpkin Carving
I feel like pumpkin carving is one of those things that never gets old! We are excitiede to do it every year, particularly when we get to double with our friends Tia and Brett!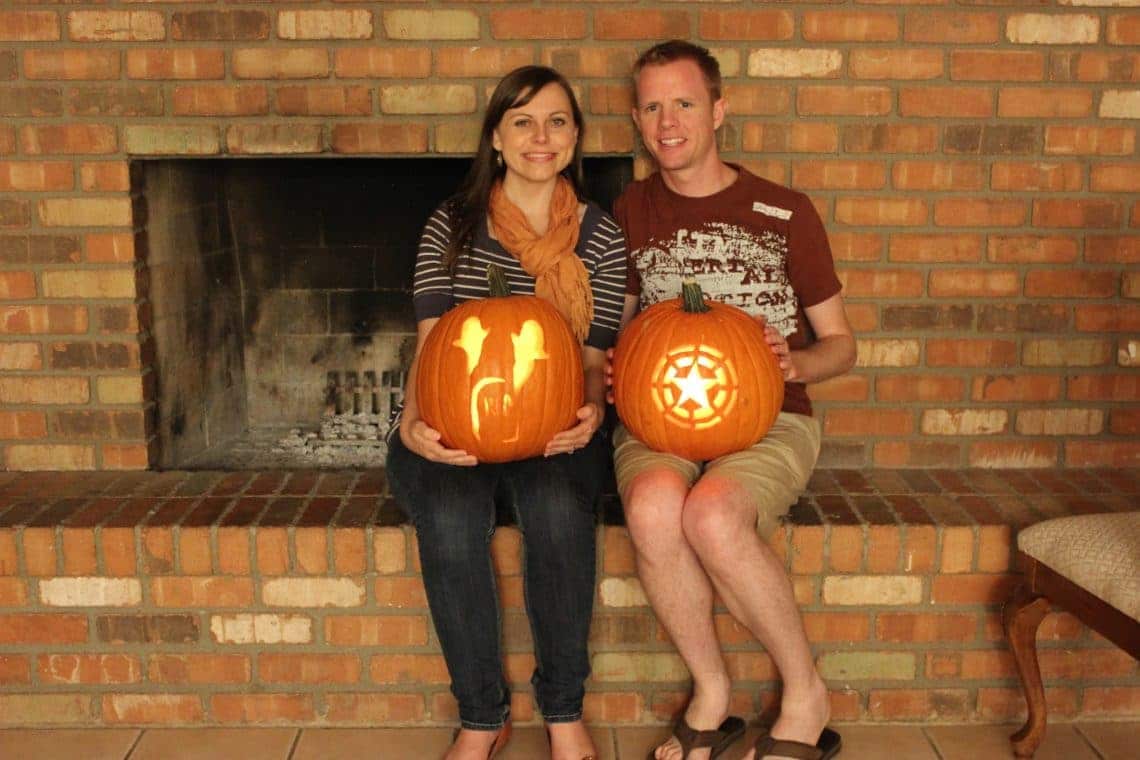 This was even part of our 12 Months of Dates, it's always a fun, fairly inexpensive date for the month of October!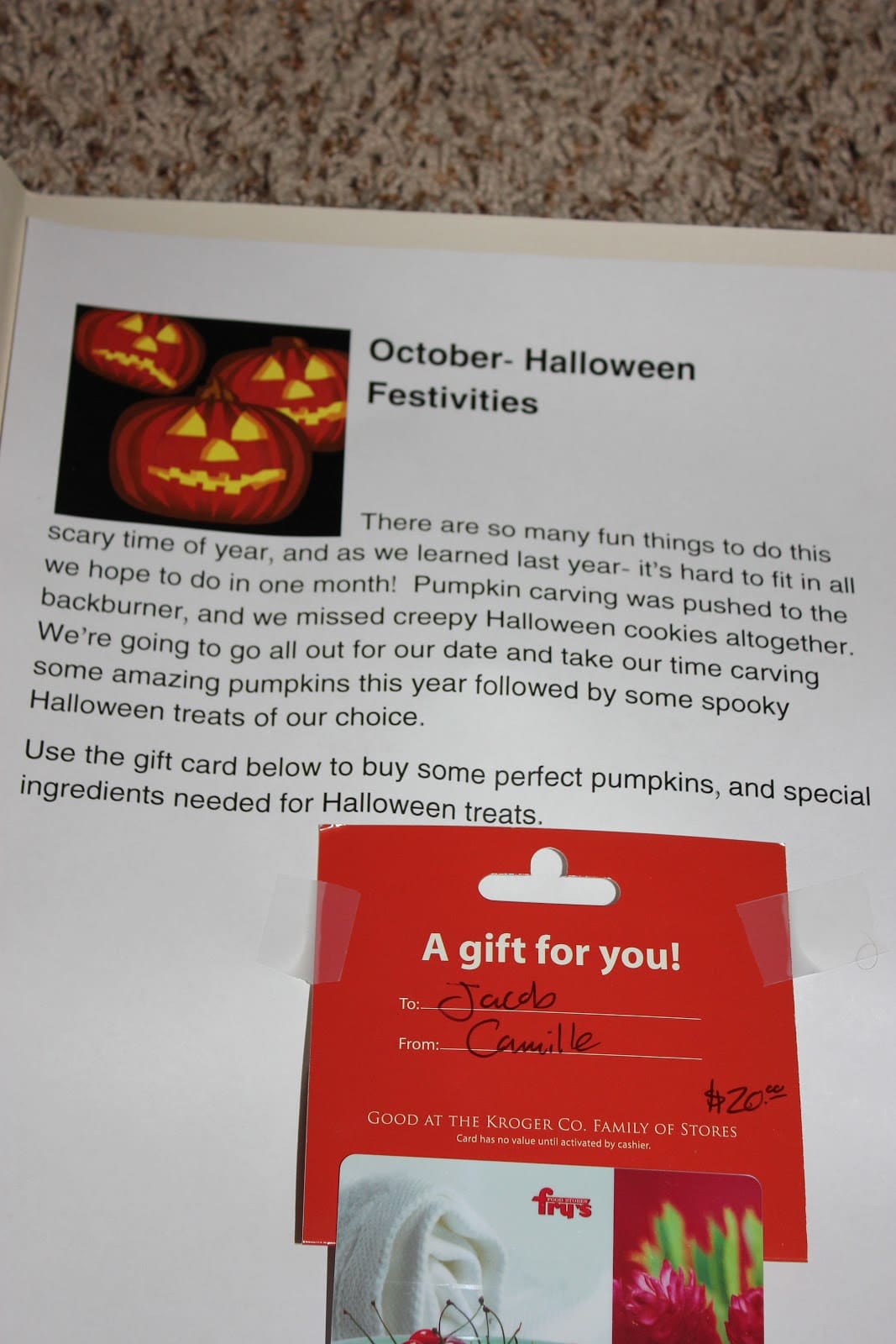 I routinely have the same problem, I look at easy patterns and decide I can do advanced! I usually settle for somewhere in the middle only to find it was a lot harder than I thought! Does anyone else have this problem?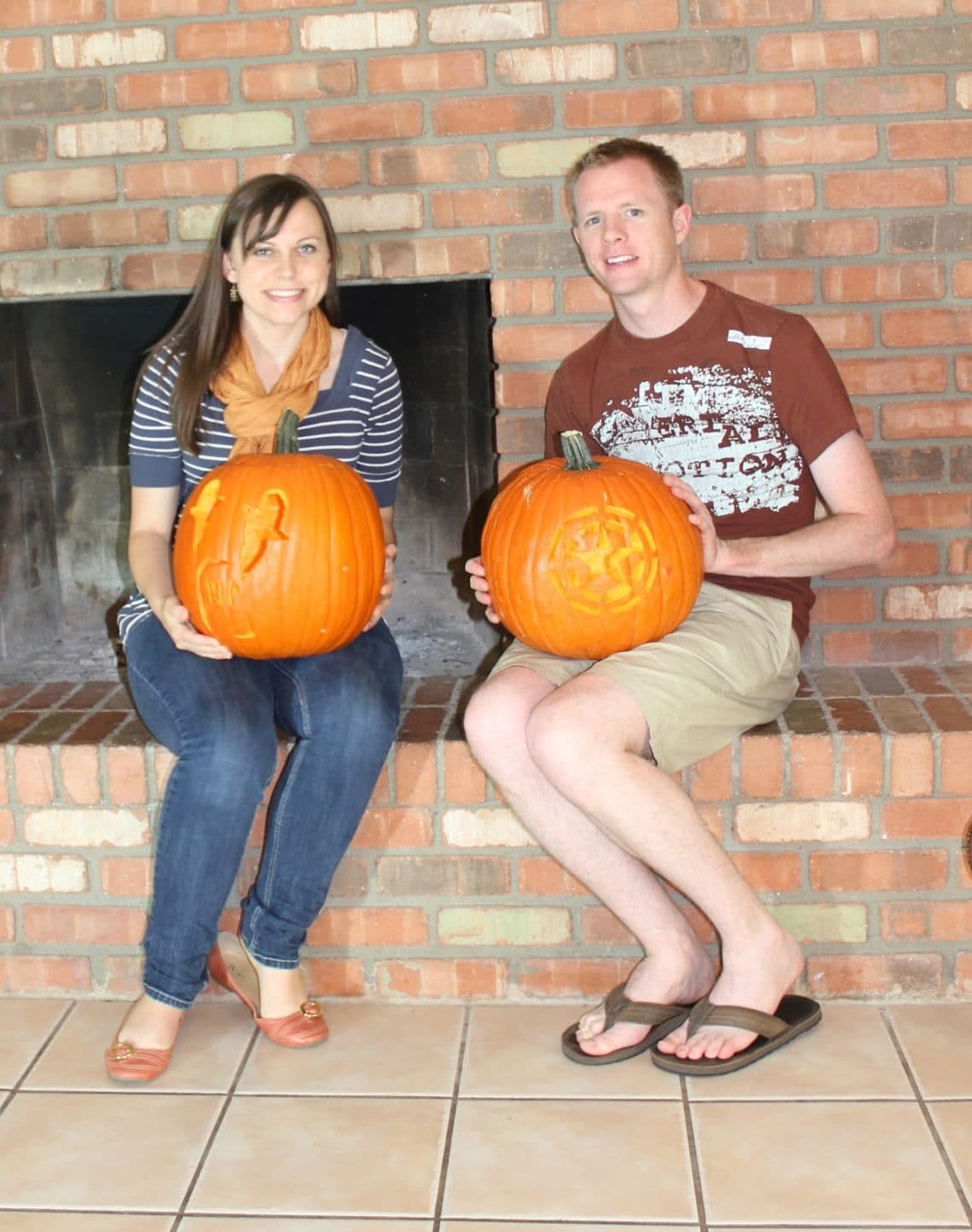 Luckily I am married to a master who can do finite details, even on The Avengers logo!
We loved spending time together, feeling creative, and meeting baby Landon, the cutest pumpkin of all!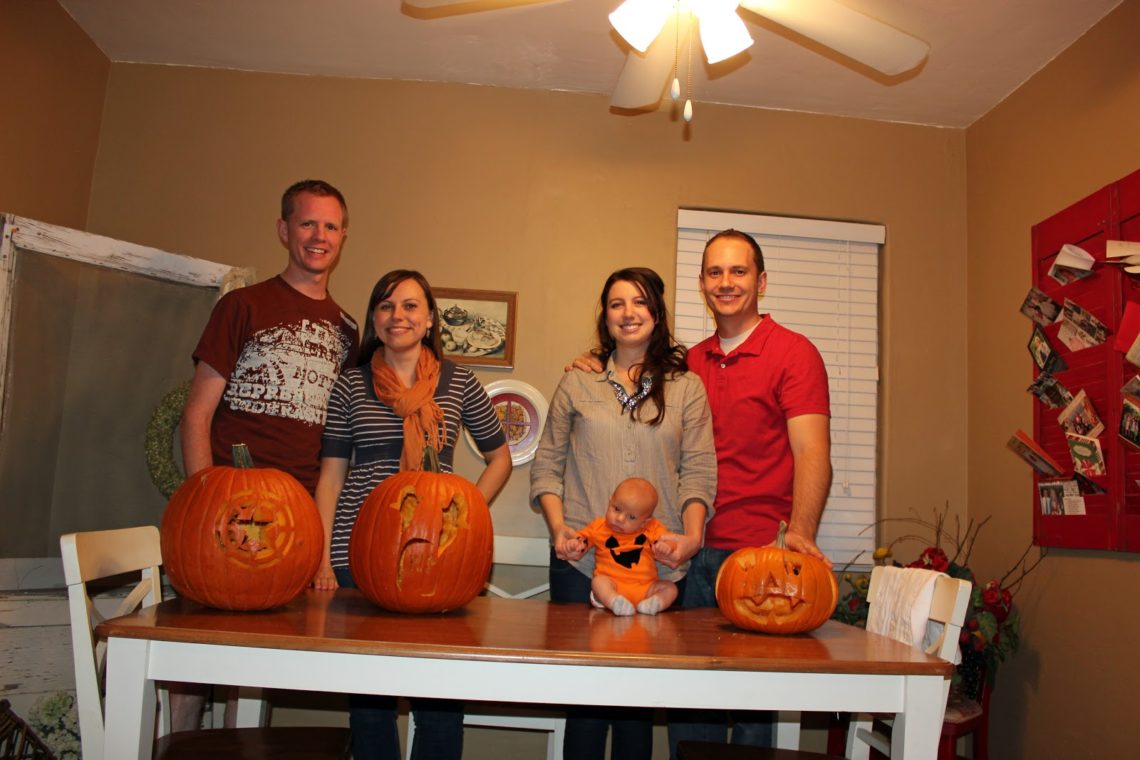 If anyone wants to provide advanced pumpkin carving tips for next year please do! Maybe one day I'll be one of those cool people with a haunted house, Jack Sparrow, or even curvy lines!
Get 365 Date Ideas!
We want to help you have the best date nights ever! Grab this FREE printable with 365 date ideas, a date for every day of the year so you never run out of ideas!