Reason to Cruise #2- Endless Entertainment
As mentioned last post, cruises are so great for catching up on sleep and relaxing. They are also great for entertainment. There is always something to do the ship.
We really enjoyed the shows at night. The comedian,
Wayne Cotter
was one of our favorite parts of this cruise.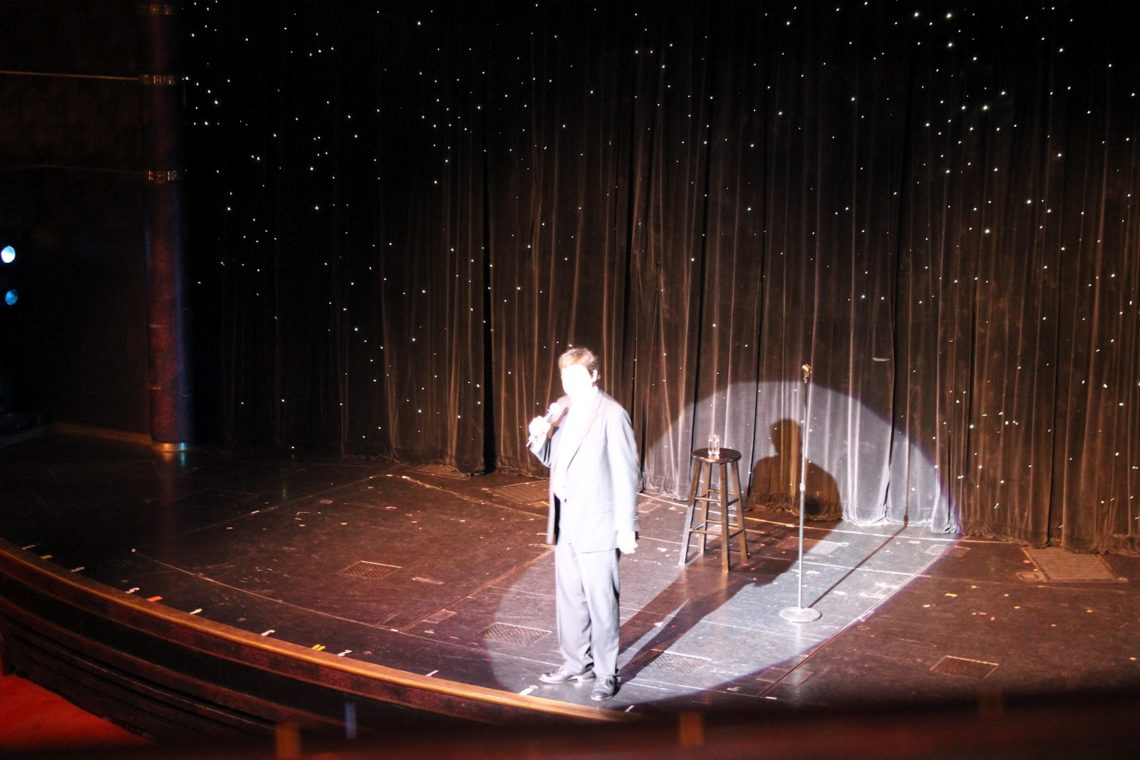 We also enjoyed watching a gymnast do acrobatics, and singers and dancers perform nightly. The quality of the entertainment can really surprise you, it feels like you're at a pretty expensive show, even though it was already included in your tickets. The beauty is there is a show every night. If you aren't out and about you can always bank on entertainment.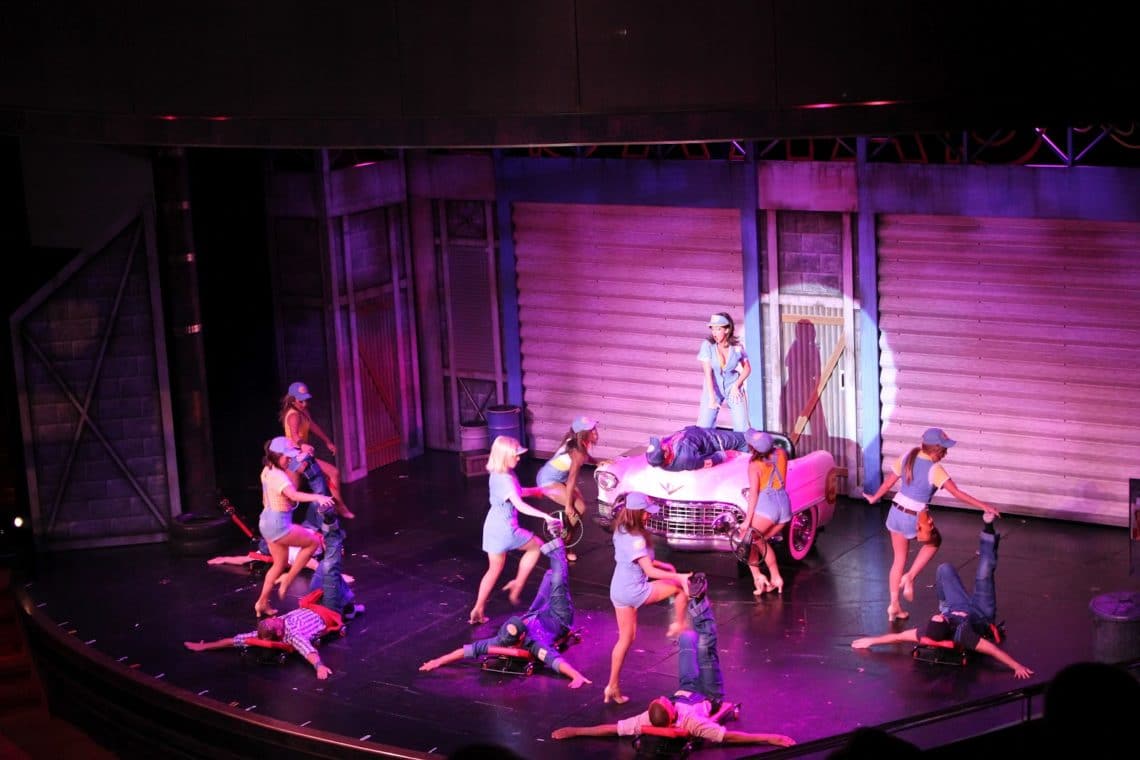 We also enjoyed the movie theater on the ship. It was fun to have a bag of popcorn and enjoy some new releases on the big screen. Crazy Stupid Love was particularly funny, and has a great message about making sure love doesn't go stale- one we particularly loved.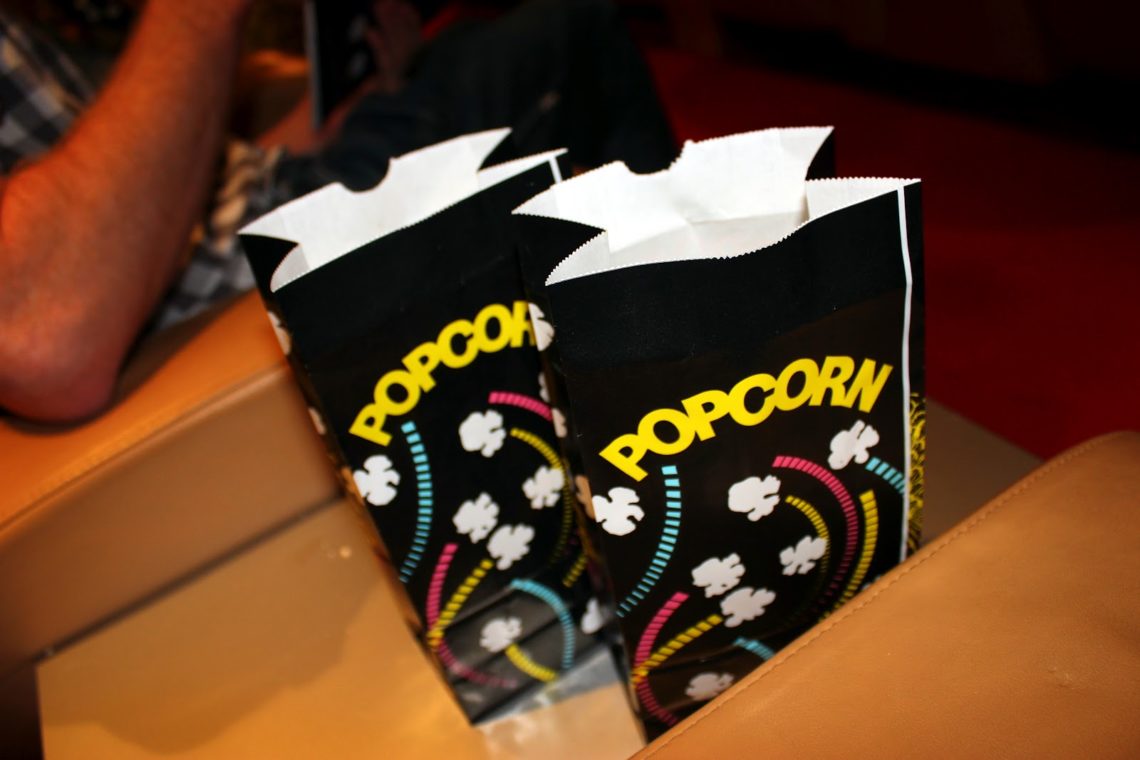 One of the main reasons we chose Holland America is the entertainment offered. We aren't drinkers or gamblers, so we really liked the older demographic, and offerings of cooking classes pretty unique to their ships. Dutch pancakes with the Captain was particularly fun. Although the lobster class and creme brulee demonstration definitely were winners too.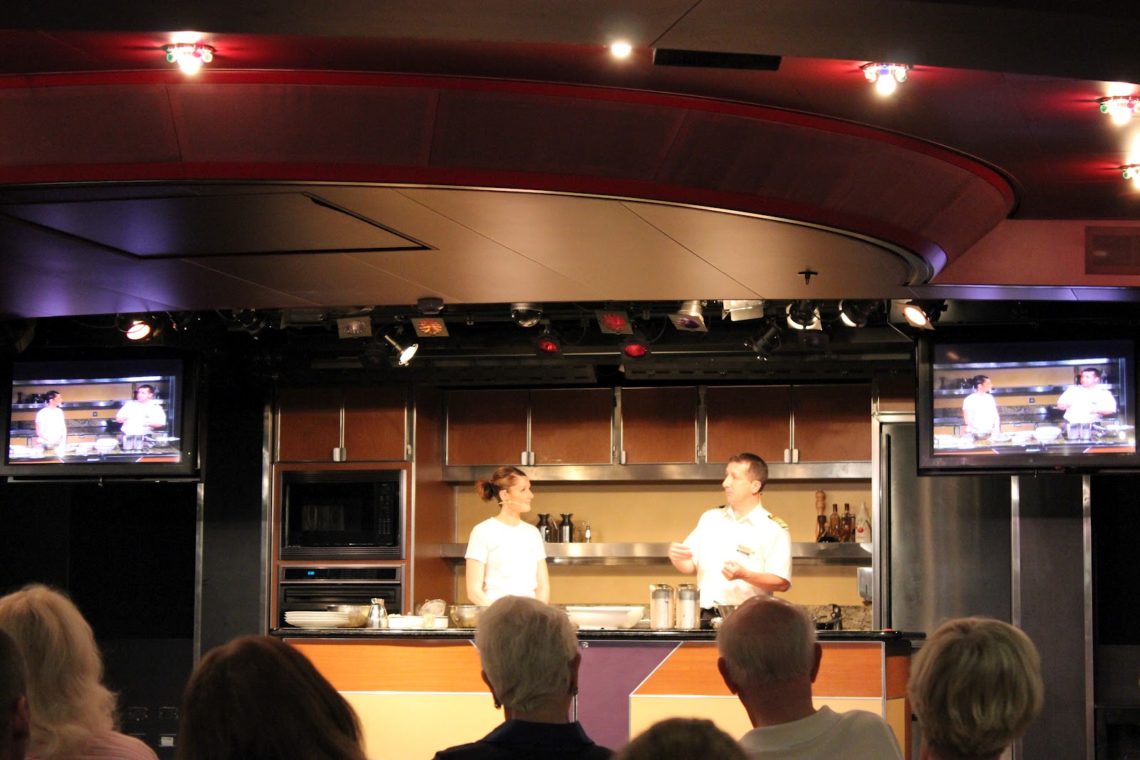 We also loved the dancing (clubs and country line dancing), dessert extravaganza night, and singing along with the piano bar. We know there's even more to do, but that's what early birds like us were able to squeeze in before falling asleep each night.
Having entertainment on hand 24/7 is another great reason why a cruise is so fun, and a great getaway!
Get 365 Date Ideas!
We want to help you have the best date nights ever! Grab this FREE printable with 365 date ideas, a date for every day of the year so you never run out of ideas!