I was asked to participate in the #RedNose campaign, sponsored by Walgreens. Although I have been compensated, all opinions and love of this amazing organization are my own.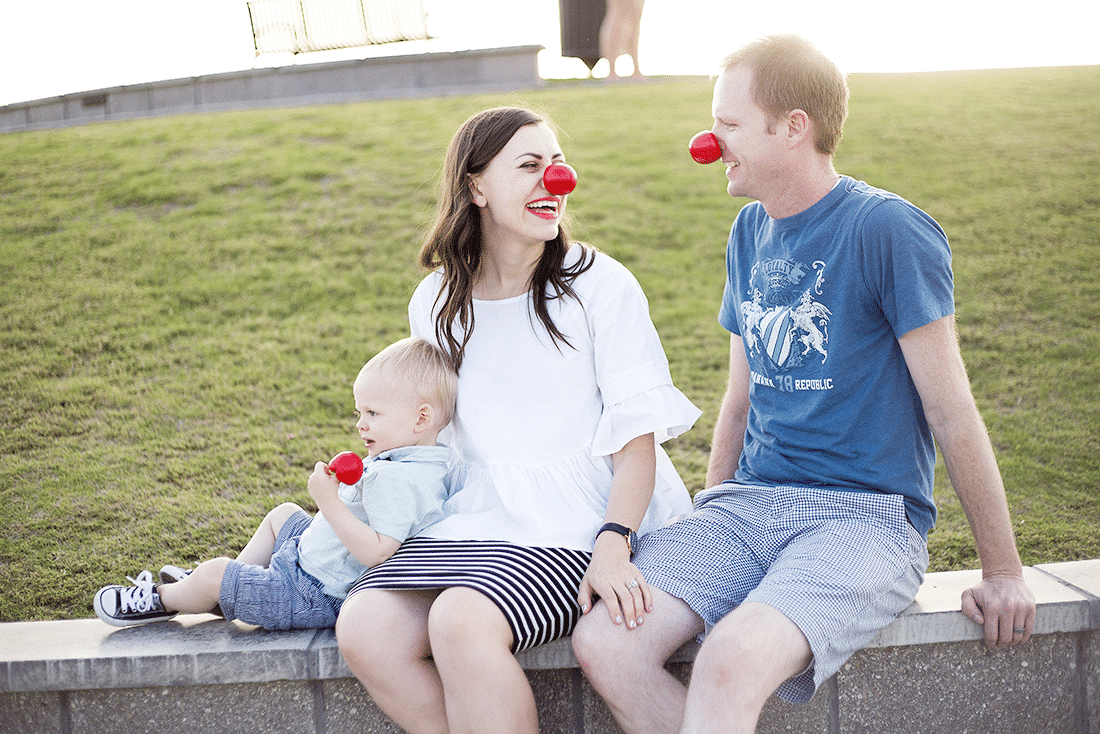 I'll forever be grateful for my years spent in the teaching profession. They truly changed me. Although it may seem so far from my current career and life, there are pieces of it I'll never forget and feel like yesterday.
Teaching was by far the hardest and most demanding career I've ever had. And trust me, I've worked in agency-land where you're on-call 24/7. I have so much respect for those in the teaching profession and I'm here to say that it's truly the best of the best who beat the statistics and stick with it. I knew it would be a lot of work before I started. Certainly, I had plenty of classroom experiences during my undergrad years to help me face the reality of it. But, I was still so excited.
I anticipated the grading, the behavior issues, and the tough situations where you have to make some truly challenging judgment calls in split seconds were on my mind. However, what I never anticipated was how much it would take out of me emotionally.
My personal Experience and Tie to Red Nose Day
I never expected how much students love and trust their teachers. And also, how often you see the pain in their lives. Sometimes it was emotional. But sometimes it was physical and those struggles hit me so hard. I still reflect on the hours I spent in counselors' offices, and online with CPS.
It haunts me when I remember what it's like having these conversations. I would warn students I had to do something legally if they told me any more information. Followed by students who continued to tell me more. Helping teenagers deal with some of the hardest thing in life are moments I will never forget. They were real moments and were moments that kept me awake at night worried about them.
Even with the overt moments, there were moments that were even more challenging to me.
There's nothing like the moment you first realize one of your students is struggling because their basic needs aren't being met. You uncover they haven't had breakfast in a very long time, and aren't aware they qualify to get it free from school.
You also realize that it's often a social label if they do. Sadly, many would rather go hungry than be labeled one of those kids. The longer I was in the career the more able I was to spot hungry students who just couldn't function well. And also, most certainly couldn't learn. I have often thought of how often this happens in the United States, and if that's the case, how afraid I am of the statistics in the rest of the world.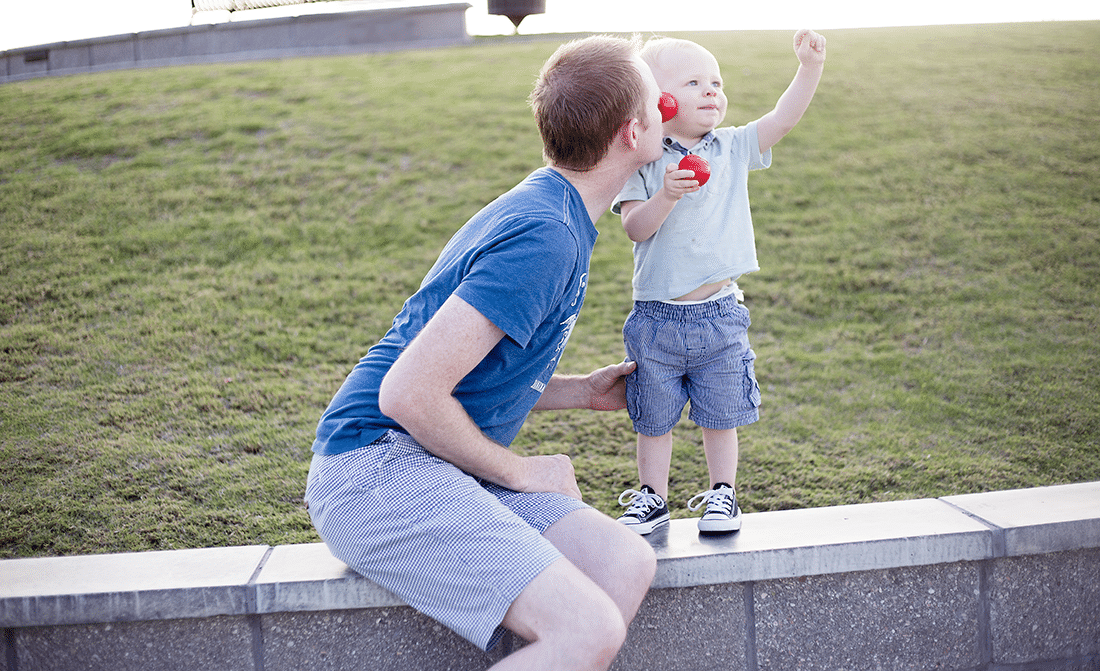 Red Nose Day Goals
This is a cause very near and dear to my heart. This woman from a privileged had her eyes wide opened as a teacher teaching in good schools. That's why I couldn't turn down the opportunity to work with Walgreens to help spread the word about the Red Nose Day.
As the exclusive retail partner of Red Nose Day, Walgreens is raising funds. These are to benefit children and young people in poverty. But also, to champion their right to be happy and healthy.
In its third consecutive year of raising funds to help end child poverty, Walgreens is welcoming back Red Nose Day with comic cheer and a steady stream of celebrations and fundraising nationwide. Walgreens makes getting involved in this fun-fueled campaign easy and convenient.
Look red noses available for purchase exclusively at Walgreens and Duane Reade for $1 beginning April 17. For every Red Nose sold between April 17, and June 3, Walgreens will donate $0.50 each to Comic Relief Inc.'s Red Nose Day Fund. This is all aimed at the goal to help lift children out of poverty in the U.S. and internationally. (This contribution is not tax-deductible.)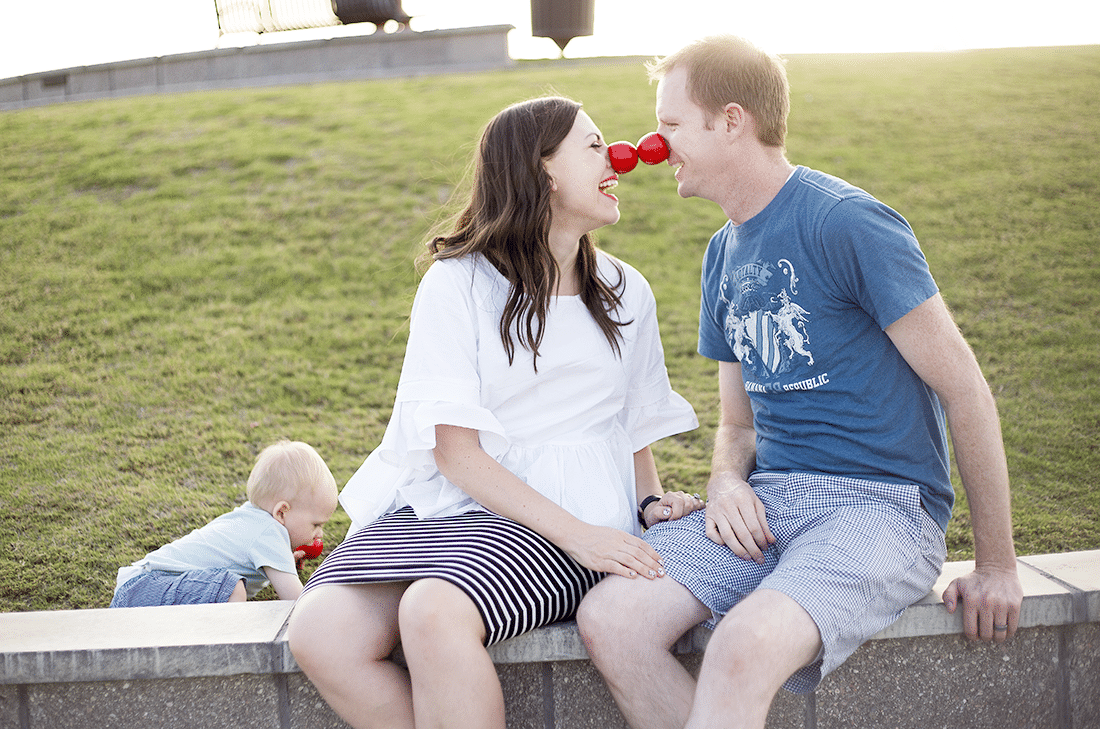 Get Ready for Red Nose Day
On April 25th you wear the nose and make sure to let everyone who may look at you funny what is going on, so awareness is quickly raised. The more noses sold, the more dollars go to help end child hunger. It's just as easy as that. And it's so easy to share a quick pic on social media with #RedNose and help raise even more awareness.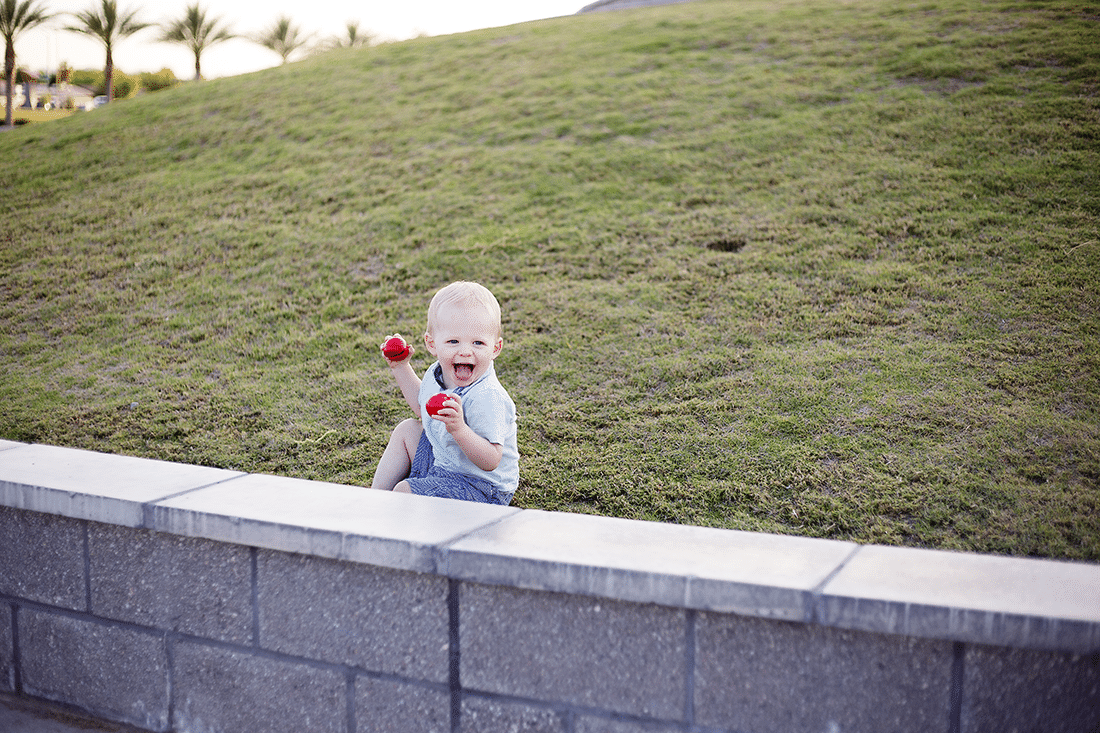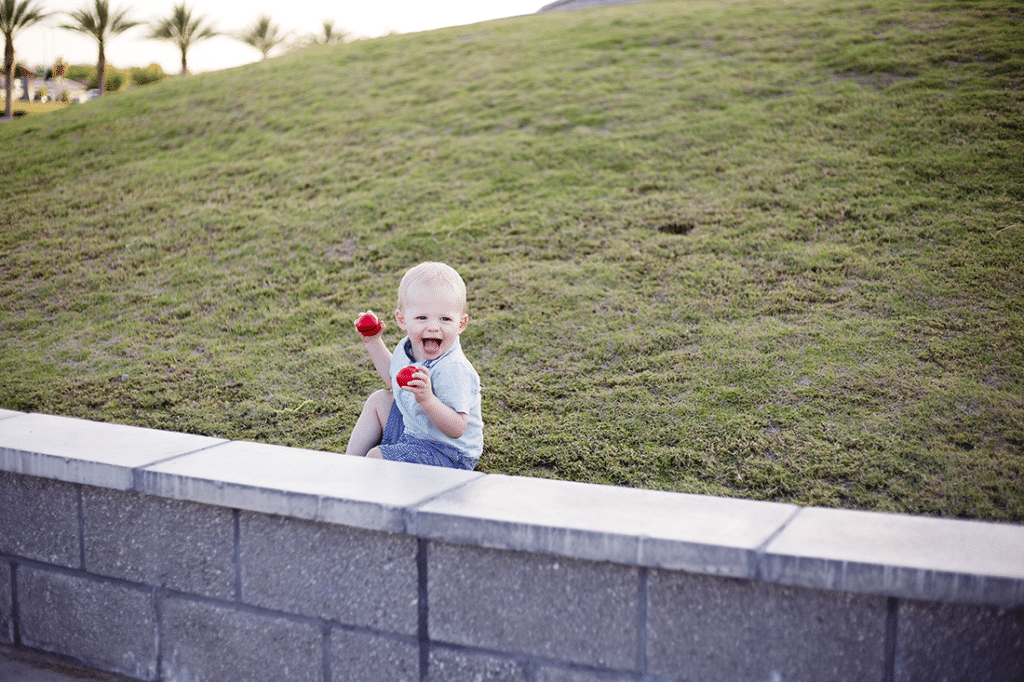 Even if he's a bit young and underage, I couldn't help but buy an extra for my son. He got to look at, squish, and feel a part of what mom and dad are doing. And if I'm being honest, I bought it for myself too. I wanted it so I could reflect on how lucky my own child is. Also, how other mothers around the world must feel when they see their children go hungry.
So, to all who are fortunate enough to have enough to eat, and whose children have enough to eat, please go spend that dollar! It helps to share some security with children who truly need it. It's one of the easiest ways to make a difference for a cause that is so important!
Get 365 Date Ideas!
We want to help you have the best date nights ever! Grab this FREE printable with 365 date ideas, a date for every day of the year so you never run out of ideas!