Regulating Blood Sugar with Healthy Habits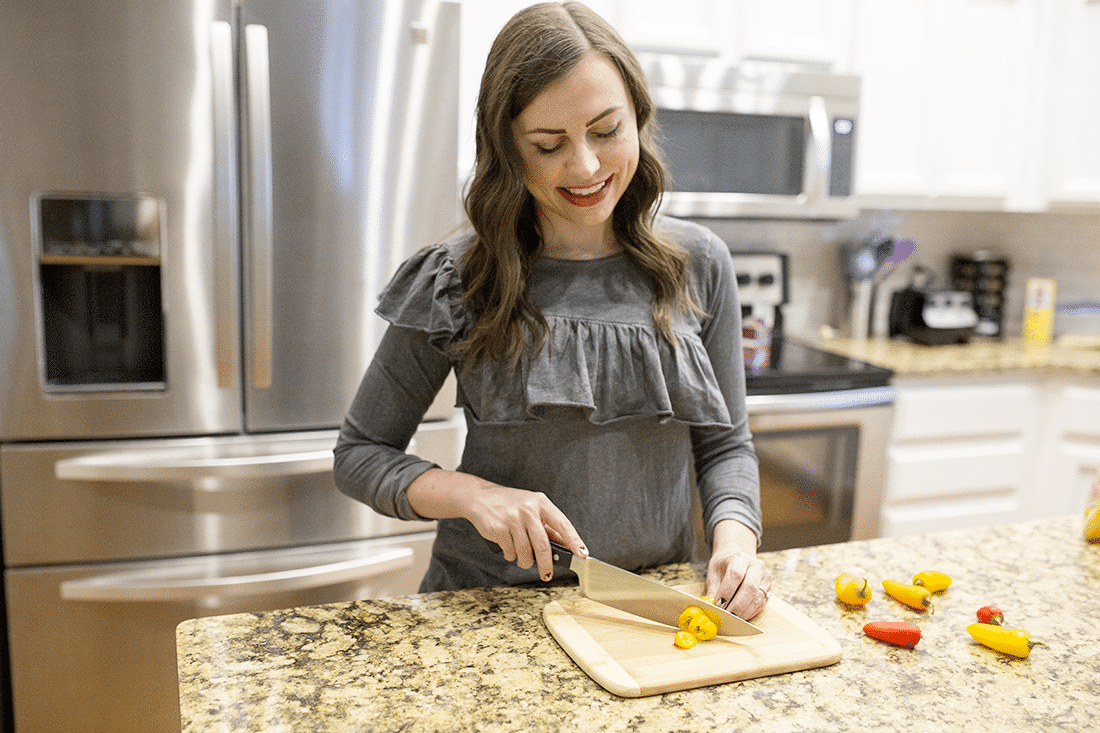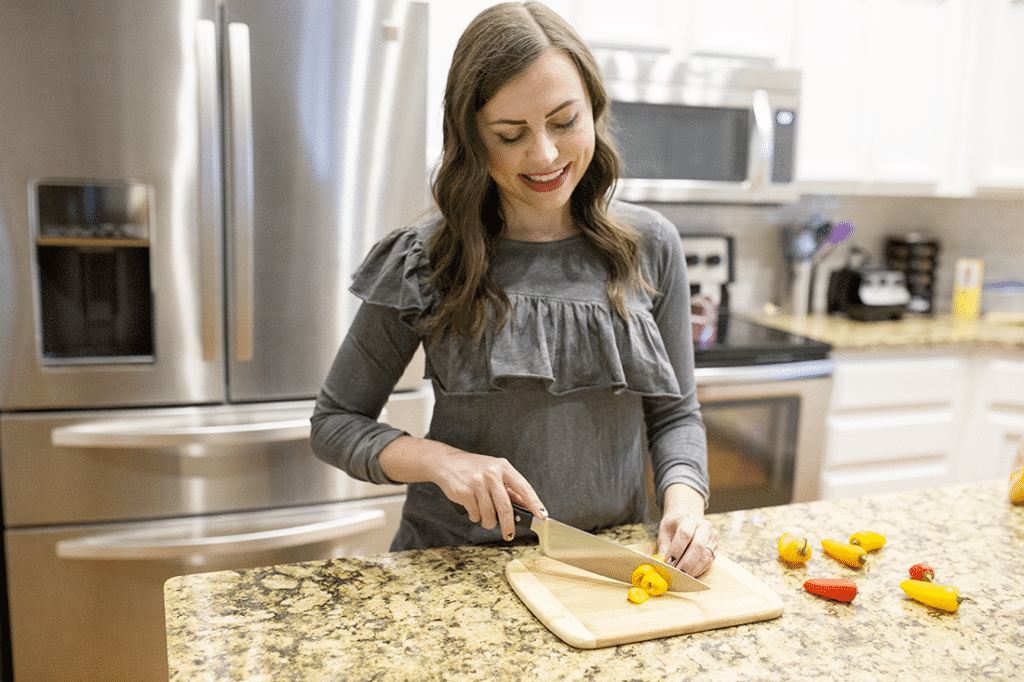 This post is sponsored by Mineral BioSciences, but all opinions and experiences are my own! 
I've had endocrine issues since my early 20's, something I'm pretty open about and love sharing since it's a cause I'm passionate about. I've had various degrees of issues: hypoglycemic tendencies, which means you have to fight to keep your blood sugar stable and up, I've had a formal insulin resistance diagnosis during all the hormone fluctuations with infertility which lead to a long-term medication prescription, and the height of my issues came while pregnant when I was formally diagnosed with gestational diabetes.
As funny as this may sound, and as hard as it was, I'm a bit grateful that I experienced gestational diabetes. It's amazing how you have no idea what others experience until you walk in their shoes, and the sympathy I've gained for those with diabetes and those who have children with diabetes has been something I'll forever be grateful for! Life is very different when you're constantly having to prick and test your blood sugar, and when you just can't eat most of the foods that appear in regular American diets. I feel like I lucked out with a fairly easy pregnancy overall, but I was definitely relieved to be cleared of formal diabetes after I gave birth.
I was also grateful for an awareness of healthy eating and healthy habits in a way I had never know before, even with endocrine issues being a part of life! I've carried a lot of the knowledge, label reading, and habits with me, and I try to still care for myself and my blood sugar even though my problems are quite a bit more minor these days.
So here are a couple of things I'm doing to regulate my blood sugar through healthy habits.
Watch what I eat! I'm not counting every carb every day, but I am flipping the label to most food and eating smaller portions of carb-rich food, or I'm choosing an alternative. I'm trying to get more protein in the foods I eat, even in my vegetarian meals. I'm also adding more veggies to my plate and looking to eat cleaner and cut more sugar.

Excercise! I was told the first half of my pregnancy went smoothly because I was running. I tried to run and did more jogging and walking up until delivery, but boy does that help regulate blood sugar! I'm doing HIIT these days with some running and I can feel a difference in my energy and healthy every time I do. If you struggle with blood sugar issues at all I'd take up a cardio routine you can stick to and make it a habit.
Meal planning. It's amazing what we grab and eat when we're hungry. It's also amazing how low blood sugar can get when we skip a meal! Plan out your meals, plan healthy meals, and stick to your plan.
Keep protein bars and nuts on hand. I like to be prepared in case I get stuck somewhere and can't eat the meals I've planned. I also like to make sure I'm okay if I eat out or go to a friend's house and don't get enough protein. It's easy to chow one down in the car or the bathroom at events and not offend anyone.

Add a supplement to your diet! I've spent the last few weeks trying IoniCell to share honest thoughts, and spoiler alert, I'm adding it there! IoniCell is a dietary supplement,  that can help address the need to protect and energize your cells while maintaining healthy blood glucose levels. You take one-two capsules, recommended after meals, typically in the morning and evening. When taken following a meal, IoniCell helps moderate blood sugar spikes that occur by reducing damage caused by excess glucose, so it helps quite a bit in those meals you can't balance as well as you like, or aren't able to read labels. During this process, IoniCell enters your cells, protecting and stimulating them at the same time for improved health and vigor. It's by Mineral BioSciences – whose motto is "Nature Knows Best"- and who only provides products that are non-GMO, Gluten Free and comply with high standards, so I knew it would be a great one to try!

My thoughts: It's been a great thing for all those times I'm not eating planned meals! I could on with my day and evening and know my blood sugar wasn't going to seriously dip or spike. Not that I went crazy with everything I ate, but I know headaches come and energy decreases certain times of the day, and in the time I've used IoniCell, I haven't had any of those symptoms and my blood glucose levels have been stable!
Those easy things take me back to the basics, but they also make all the difference in my health. Since blood sugar controls how I feel and my energy, keeping it in the best shape I can is so important for making my life better and happier! And I'm grateful for those healthy habits, and those natural supplements like IoniCell to help make all the difference.
Get 365 Date Ideas!
We want to help you have the best date nights ever! Grab this FREE printable with 365 date ideas, a date for every day of the year so you never run out of ideas!