Romantic Birthday Dinner at Ruth's Chris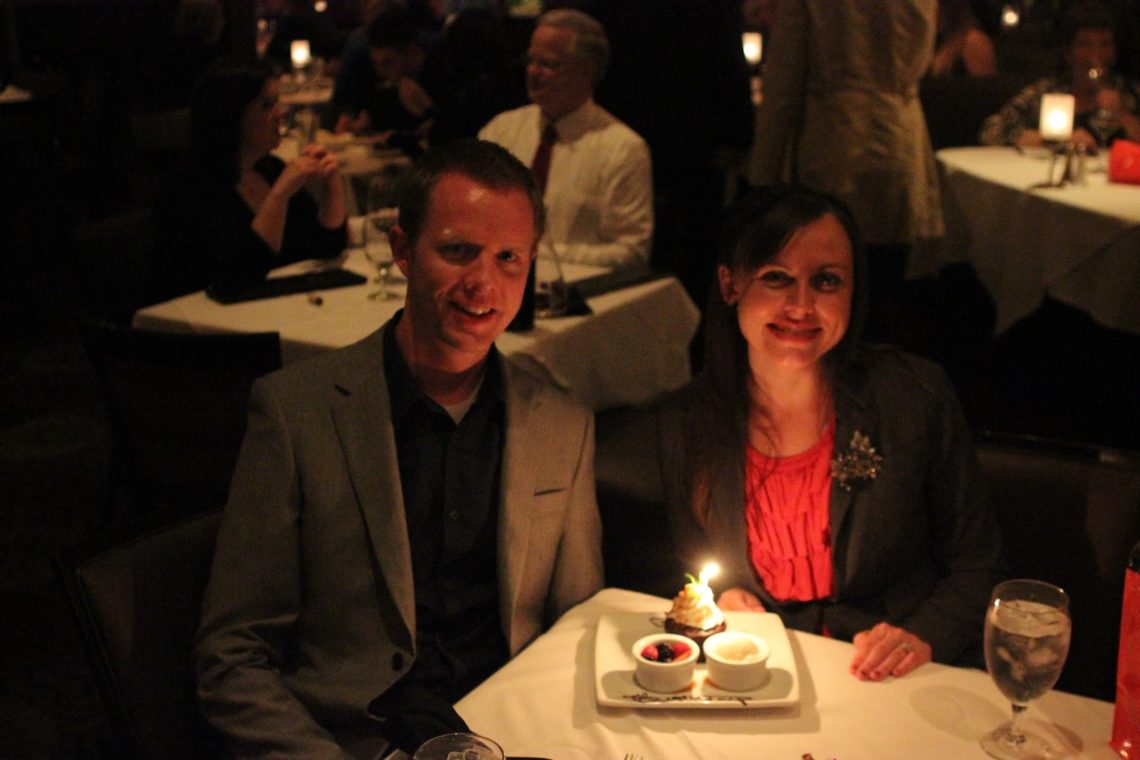 Last birthday post, I promise! I was pretty spoiled by Jacob, and my big present was a gift card to my favorite steak house Ruth's Chris. It's pricey, and we've only been once for Jacob's birthday. We both loved it so much we decided to do it again! (Plus most credit cards offer these gift cards for a great deal, we always use our points to afford fancy dates like this! Thought I'd share our tip.) 
 Please be kind on judging me in these pics, I took a half day on this Friday to do an 18 mile run for marathon training, the 2nd biggest run you have to do. I was pretty dehydrated and worn out, and my feet were so swollen I couldn't get shoes on. I limped in and out of the restaurant, but my low iron levels begged for the beef and I just couldn't turn down this fancy date night!
The best part is definitely the steak. They cook these in a special oven at 900 degrees soaked in butter. they are seriously the best flavor and texture.
My anemic soul was in Heaven!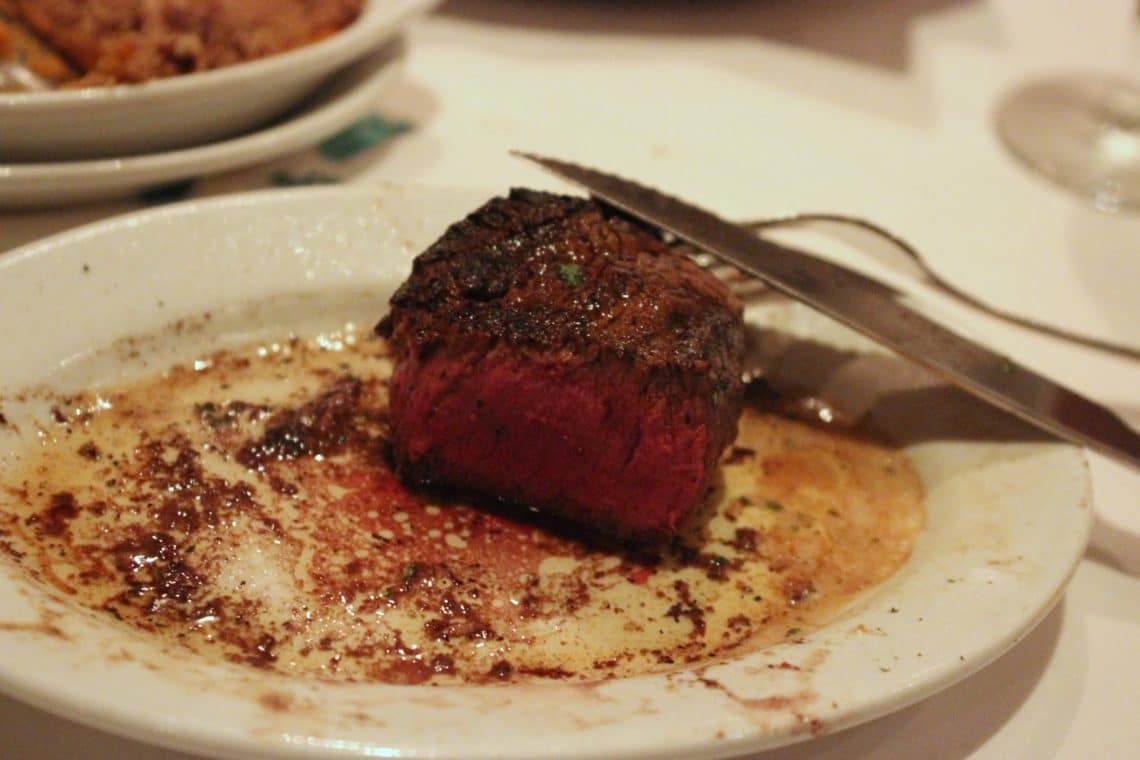 This is always a good sign.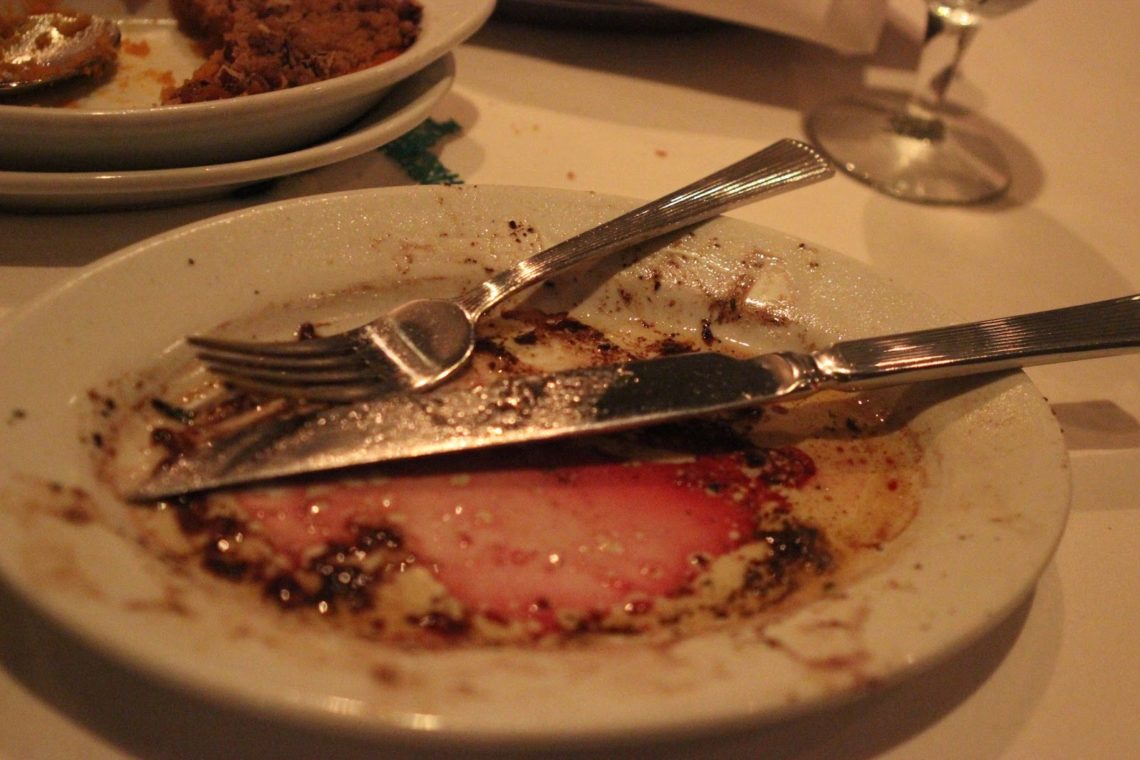 We also go the sweet potatoes which are like dessert. Highly recommend! 
And then they came out and decided to take a picture of us and surprise me with some amazing birthday treats! 
 Best peanut butter cake, sweet cream with berries, and vanilla ice cream around!
I seriously love dates that are nothing but dinner, and I seriously love that husband of mine for one really amazing splurge of a birthday gift! 
Get 365 Date Ideas!
We want to help you have the best date nights ever! Grab this FREE printable with 365 date ideas, a date for every day of the year so you never run out of ideas!