Better Cleaning Products for Cleaning Made Simple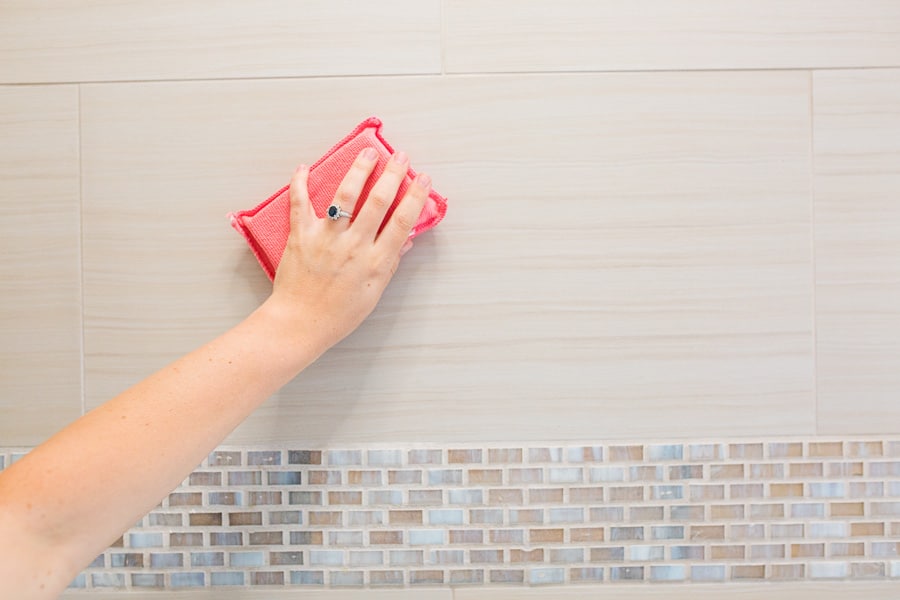 This post is sponsored by Bon Ami.
Pregnancy-Friendly Cleaning Products
There's nothing like pregnancy to make you stop and check the labels of everything in your house. It's second only to when you have a new baby around! It's also such a crazy time to be at the end of the 2nd trimester entering the 3rd and to have nesting instincts in full force and be looking for cleaning products I feel comfortable using to do the job.
We're talking no corner is safe in our home, and I want to scrub every surface and organize every square inch of my house right now! It's a great thing, and I try to use this surge of energy to really get my act together.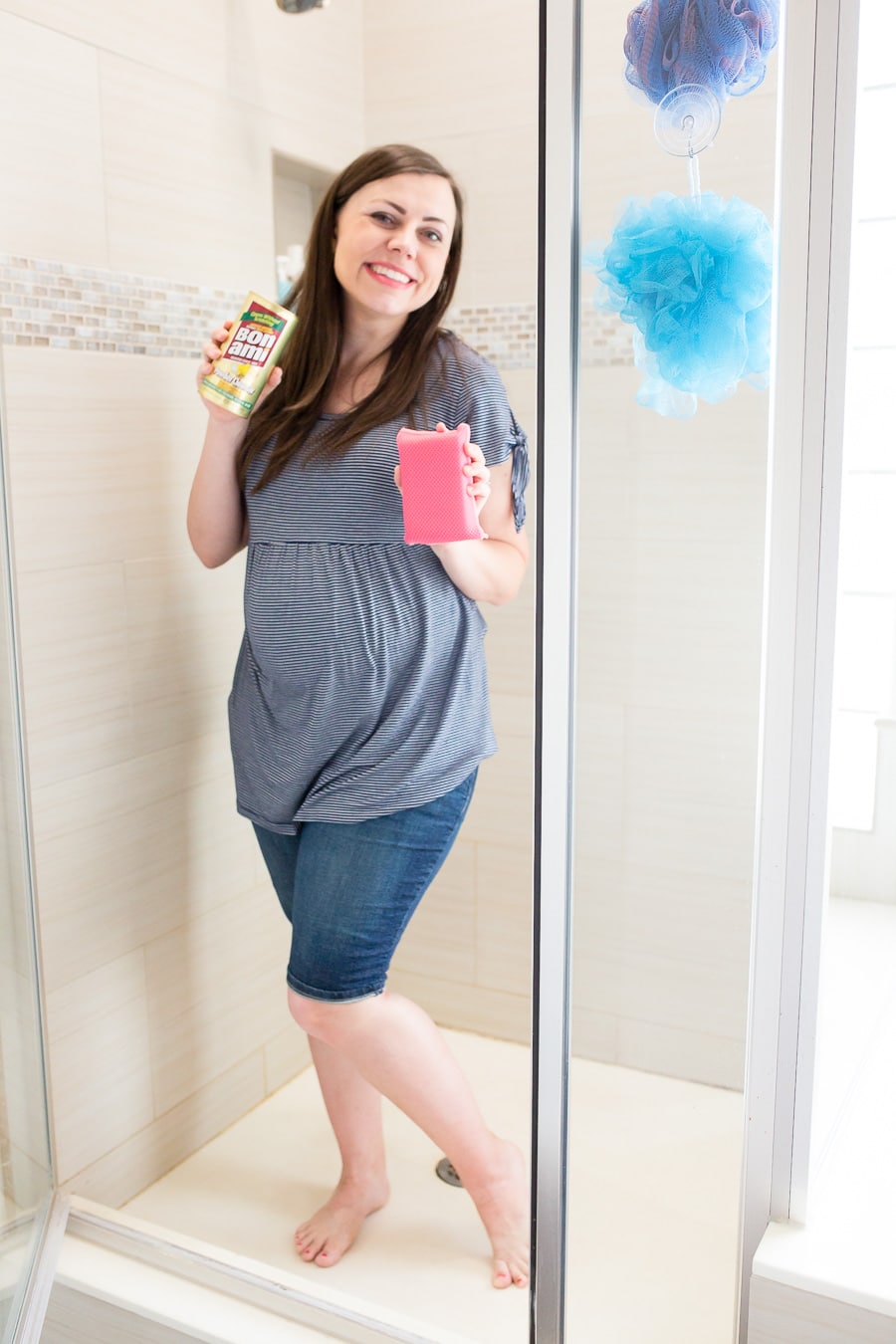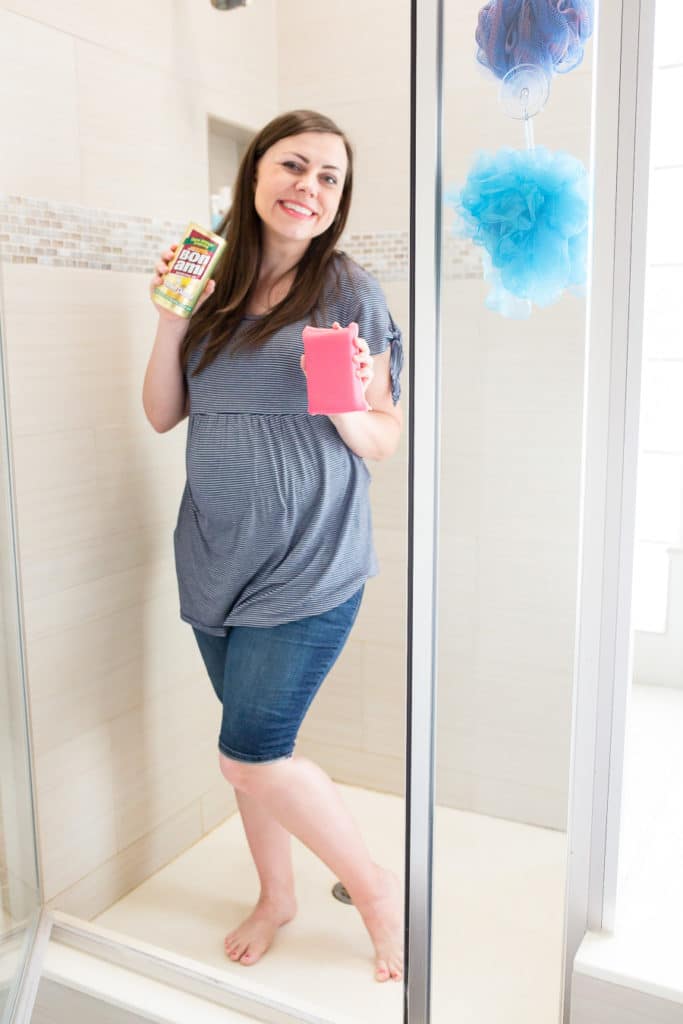 Better Cleaning Products
I often find myself pausing as I reach for cleaning products and double checking the label. Is it a cleaning product that's okay for pregnancy? Is it fine for me to be around it? Even with a lot of efforts to have better cleaning products in our house, I'm always amazed that some things are just not for pregnant women. I either have to hand those over to my husband and give him a honey-do list, or see if there's an alternative.
But I'm really glad that one classic standby has always been classified in the fine to use while pregnant cleaning products category. It continues to be so effective and something we love having in our cleaning cabinet. Bon Ami is what I trust to keep surfaces clean, not-scratched, and be fine for me and my baby while we scrub those nesting instincts away.
Bon Ami's simple ingredients don't include harsh chemicals, making it tough on grime, but not on your hands. No glove required, and my sensitive skin is always fine when I use Bon Ami to clean!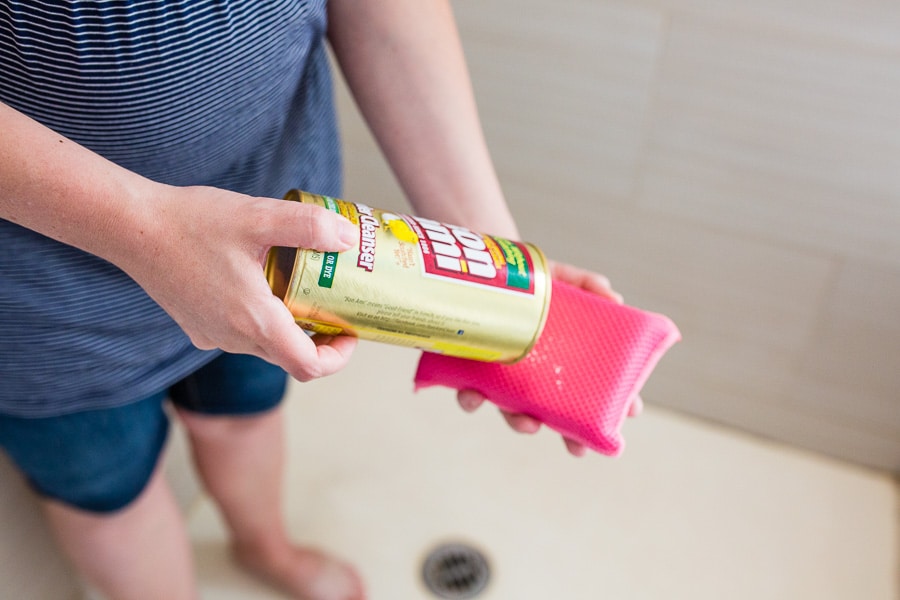 NonToxic Cleanser
Here are a few of my favorite perks to Bon Ami:
It's cleaning made simple: All you need to use Bon Ami is a damp sponge or cloth. Sprinkle the powder on, add water to make a paste and wipe your surface clean.
No strong odors: the nontoxic cleanser formula means no strong odors either. My super sensitive pregnancy nose is so relieved! Also, I feel confident using the simple and effective formula around kids and pets, knowing it will get surfaces clean.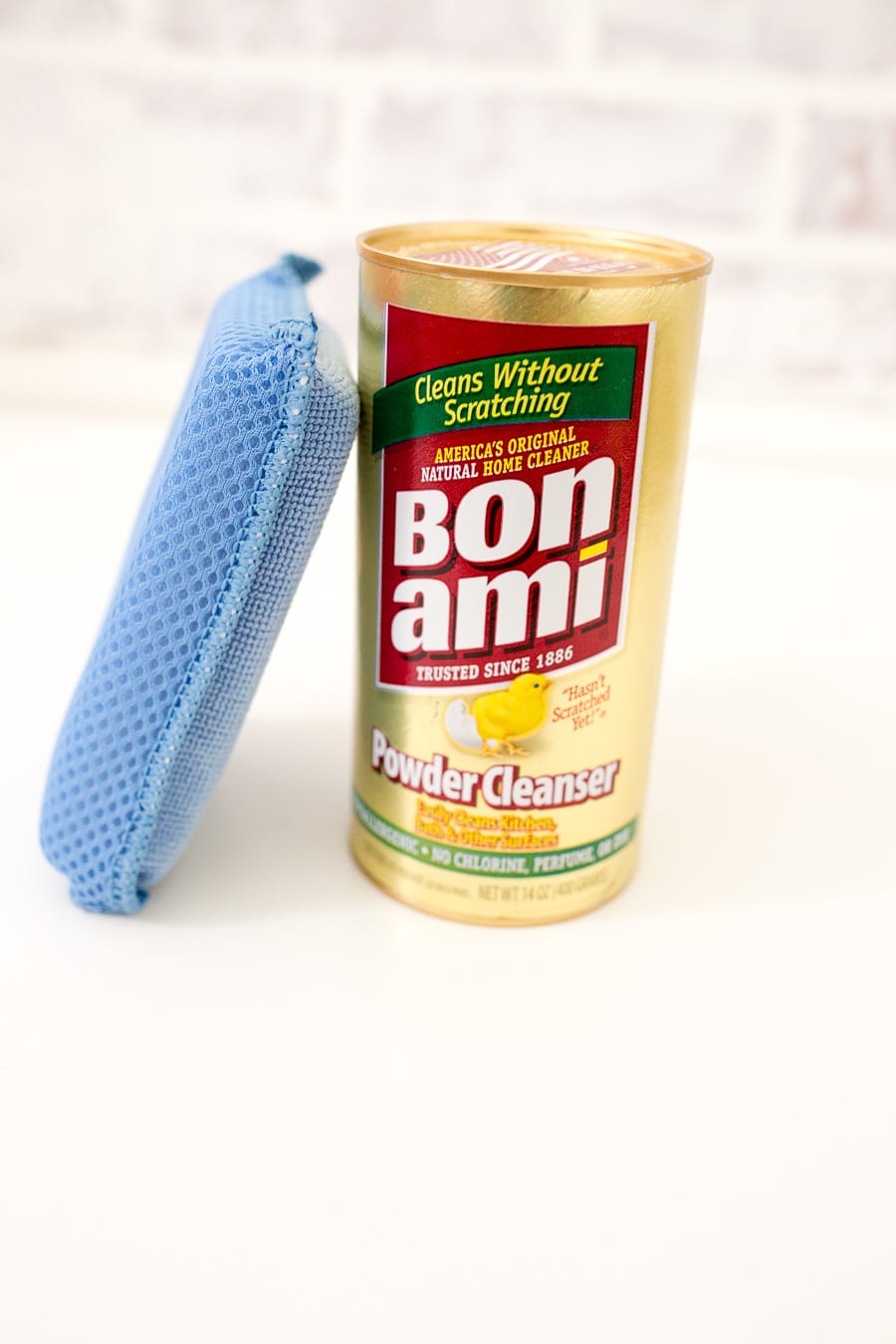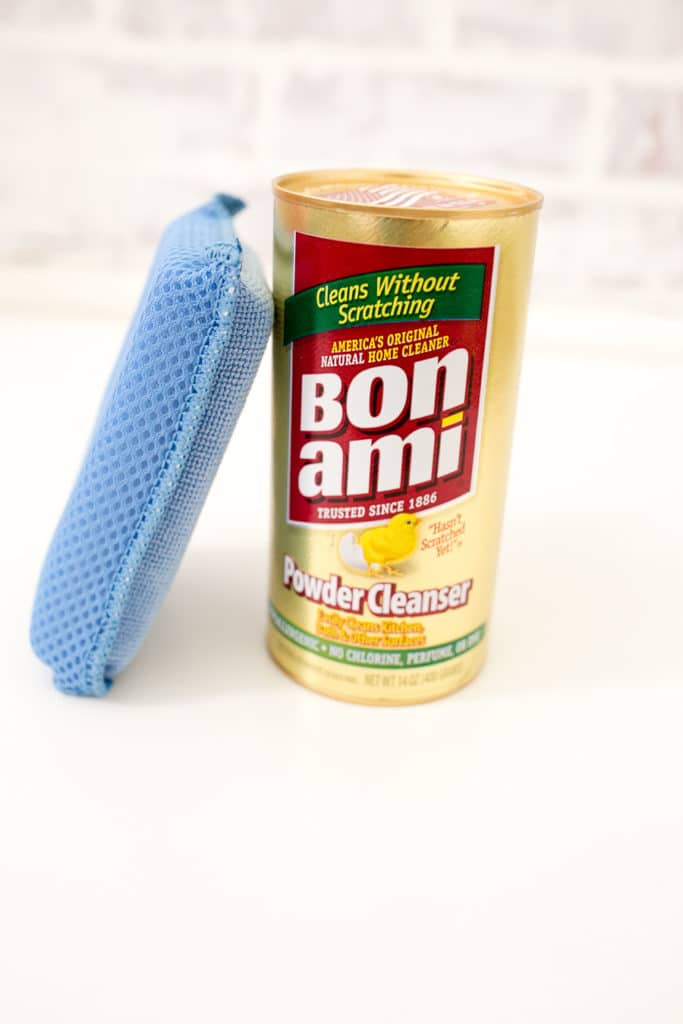 Cleaning is easy, fast, and best of all- nesting approved with this great powder cleanser!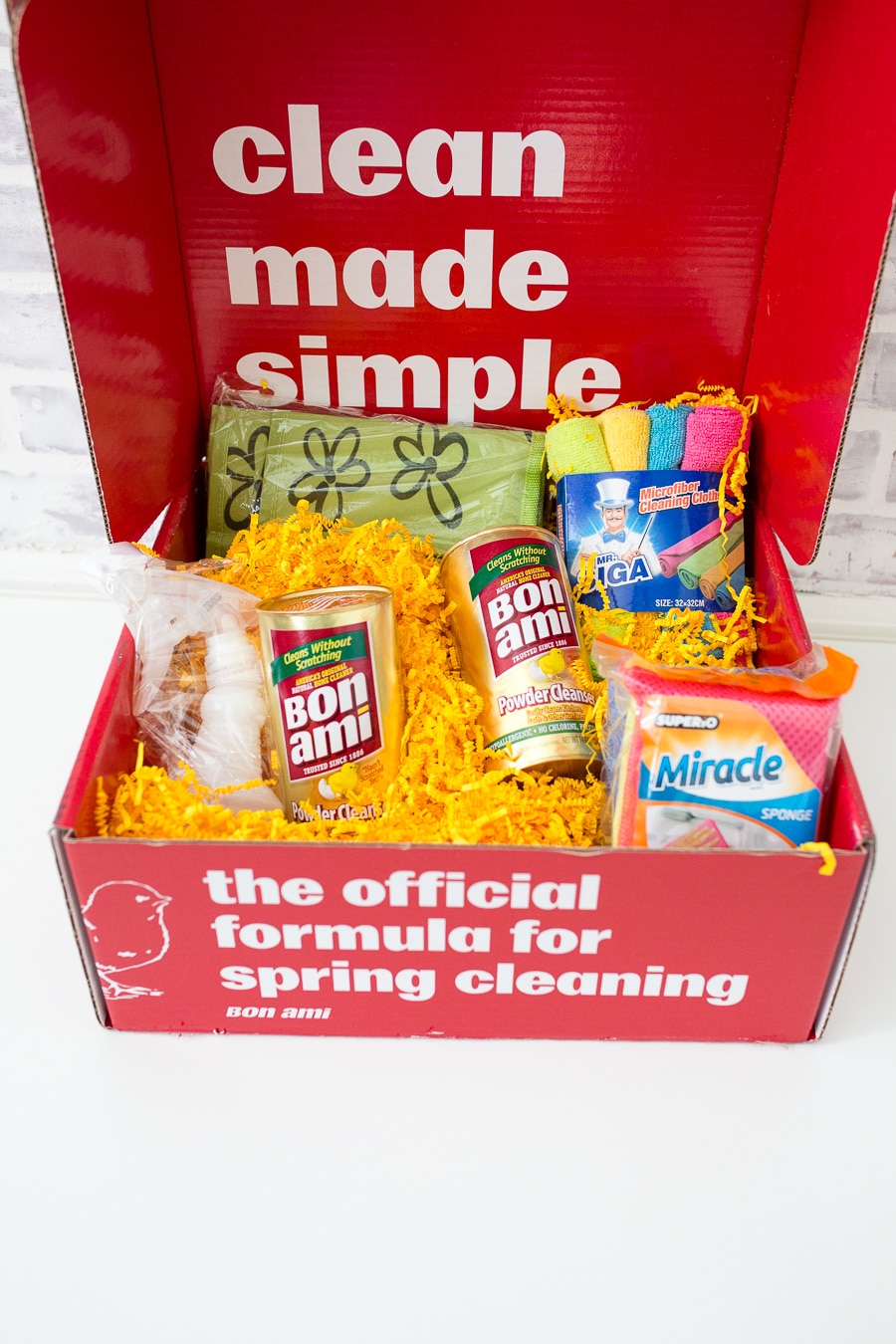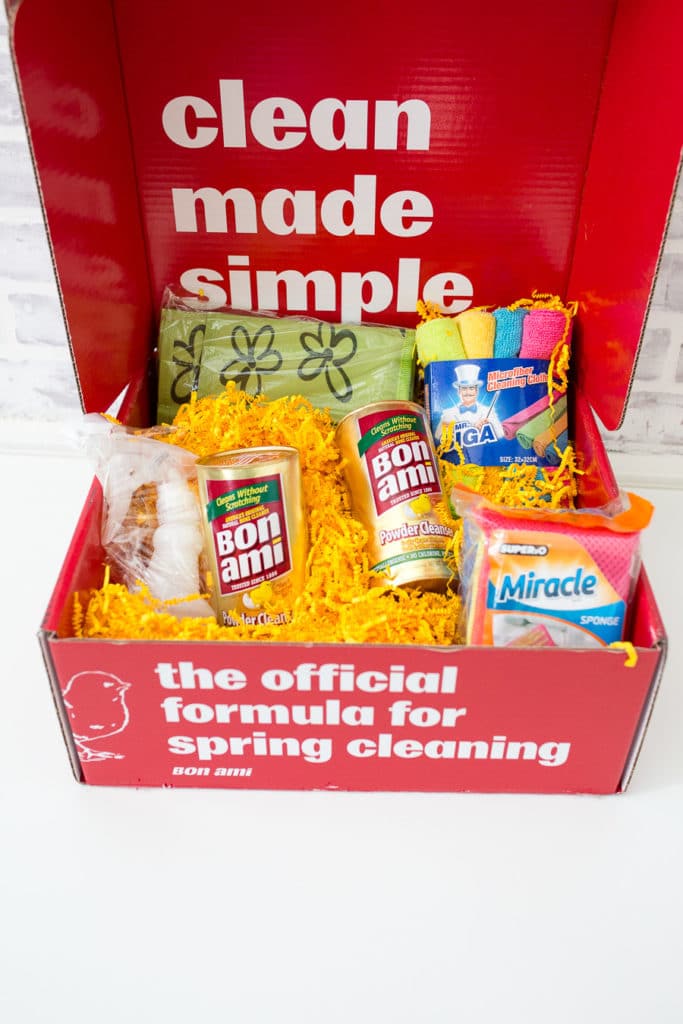 Like this post? You may like these too:
Get 365 Date Ideas!
We want to help you have the best date nights ever! Grab this FREE printable with 365 date ideas, a date for every day of the year so you never run out of ideas!