Sea Life Aquarium Arizona
Date Info: 
Sea Life Aquarium
Price:
 We used our
POGO Pass
which gets you in here and lot of other amazing AZ venues ($39.99 with our promo code: FRIDAY)
Location: Tempe, AZ
Time: 1-2 Hours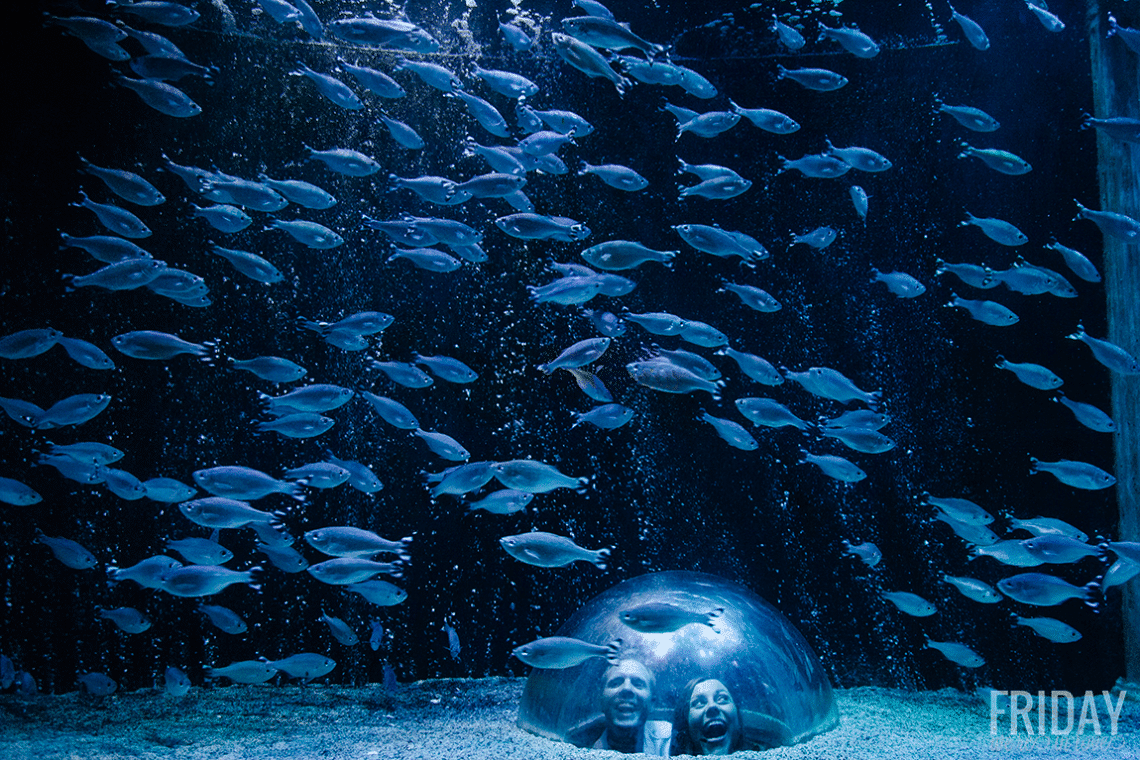 Let me just start by saying this date wins as our current favorite pictures from a date. Some of these are being printed and going up on a wall. If nothing else, this date is worth it for the pictures! Ours were taken by Lydia of
Photography-Hill
.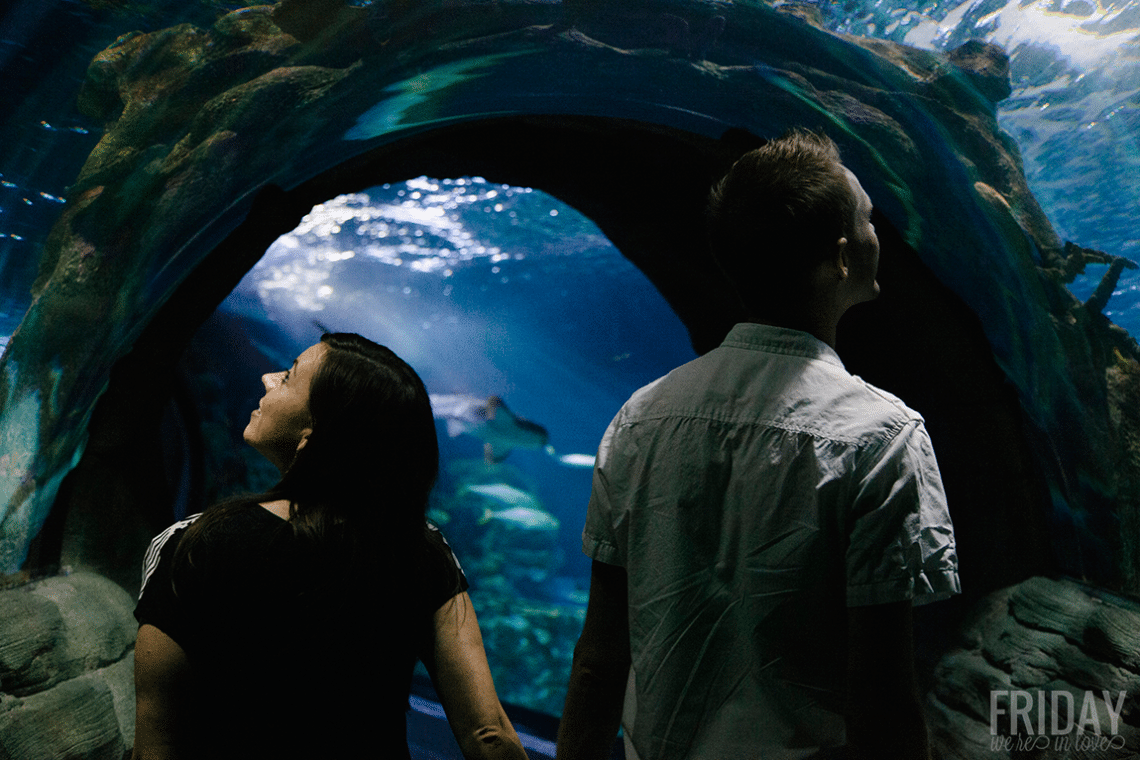 After a busy Friday night we pushed our date to Saturday afternoon, which is the perfect time to go to museums and aquariums. We've been wanting to use our
Pogo Passes
for a while- a little gem that makes date night super easy in Arizona, with over 15 locations you can get into with you pass. We couldn't wait to hit up the aquarium first, but we're looking forward to some ASU games, Castles and Coasters, the Phoenix Zoo, and National Comedy Theater too!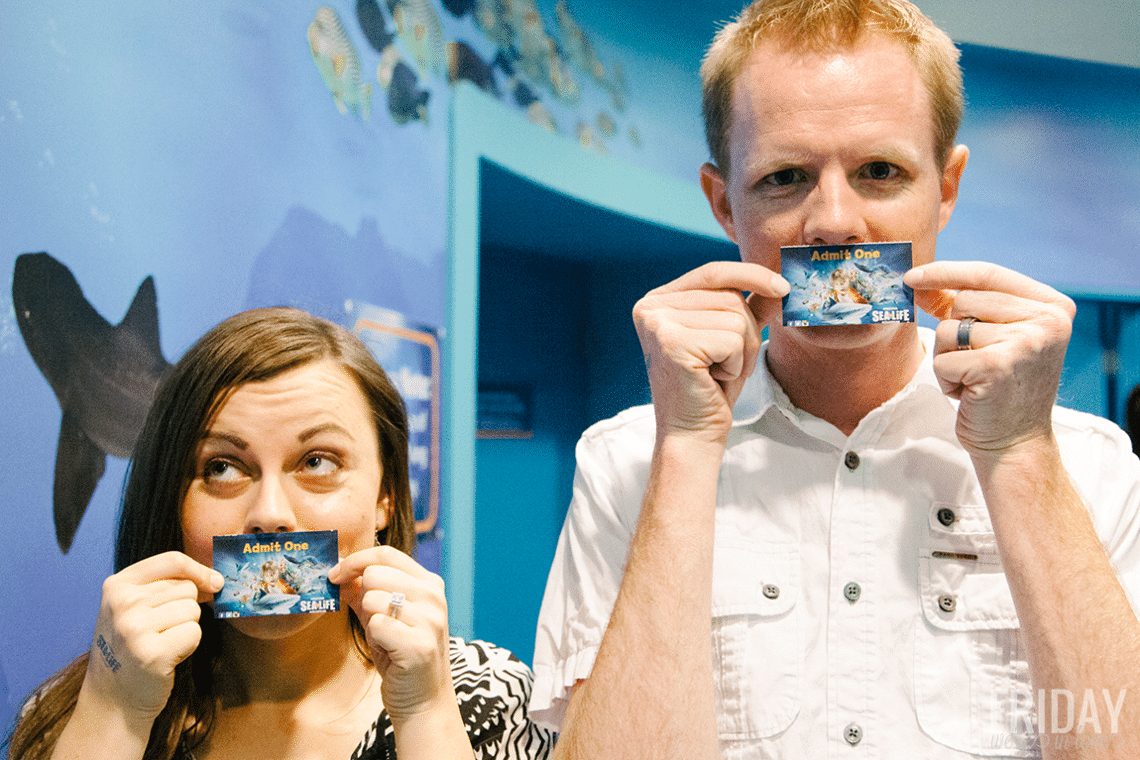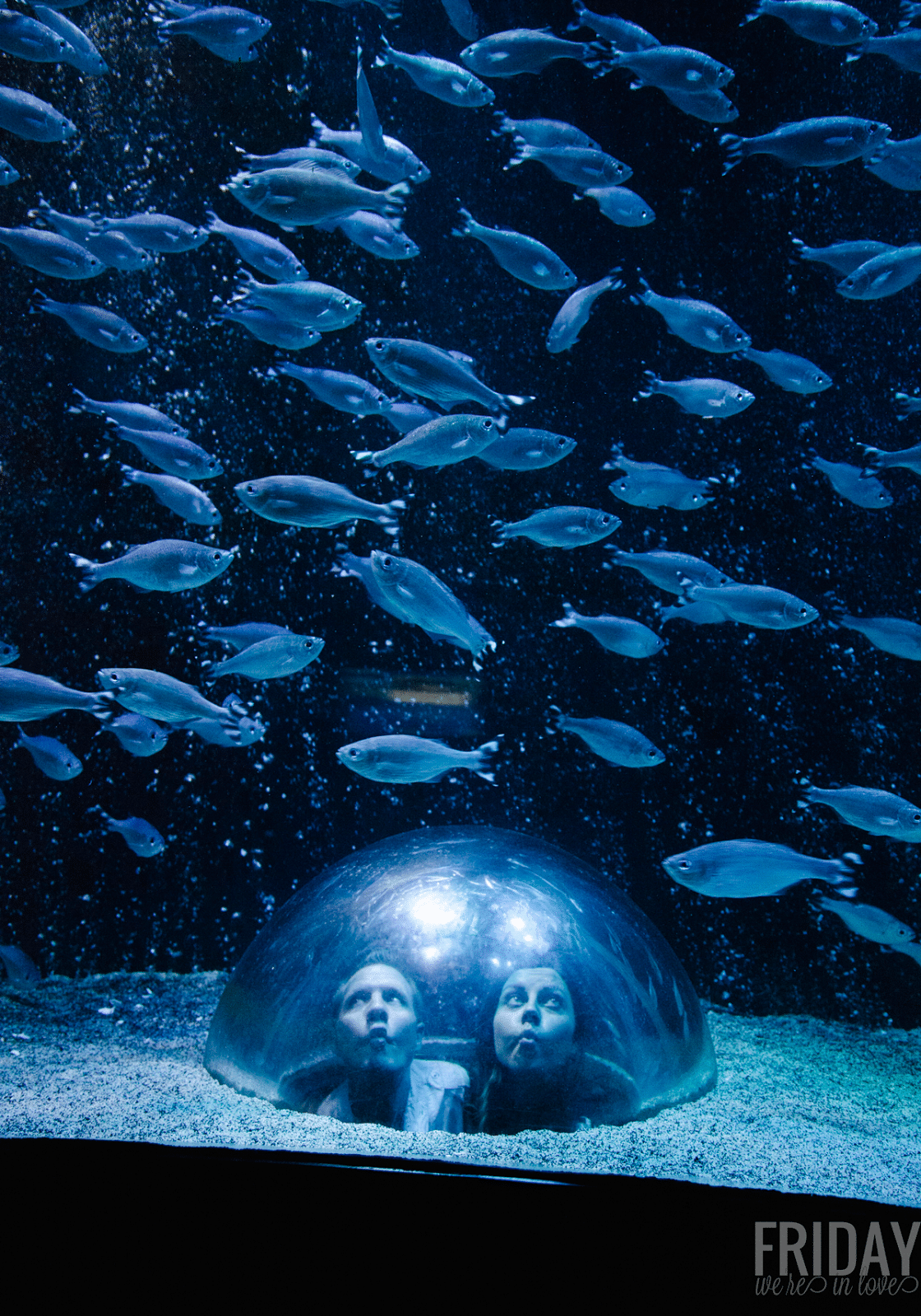 I loved the opportunity to get a bottom view of many ecosystems- seriously cool!
Perhaps our favorite was the tunnel, where we got to see sharks swim over head.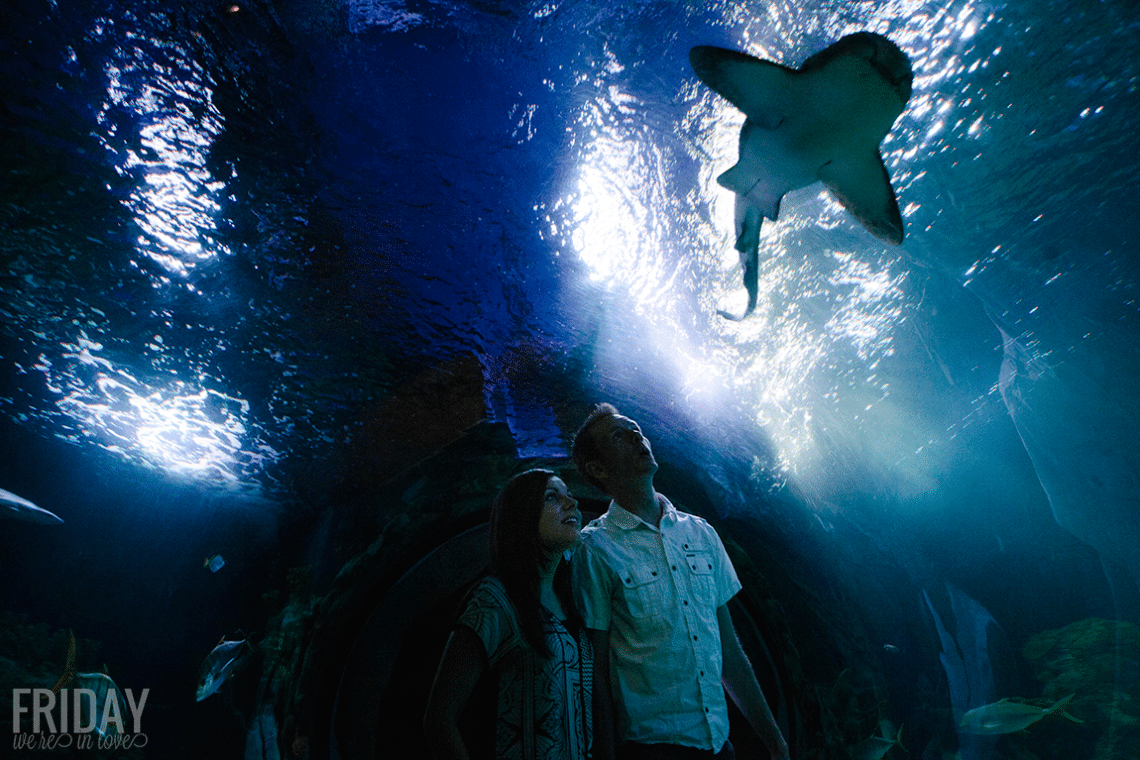 Jacob got this guy to follow his finger for several minutes. We're hoping this isn't a sign they aren't feeding him enough.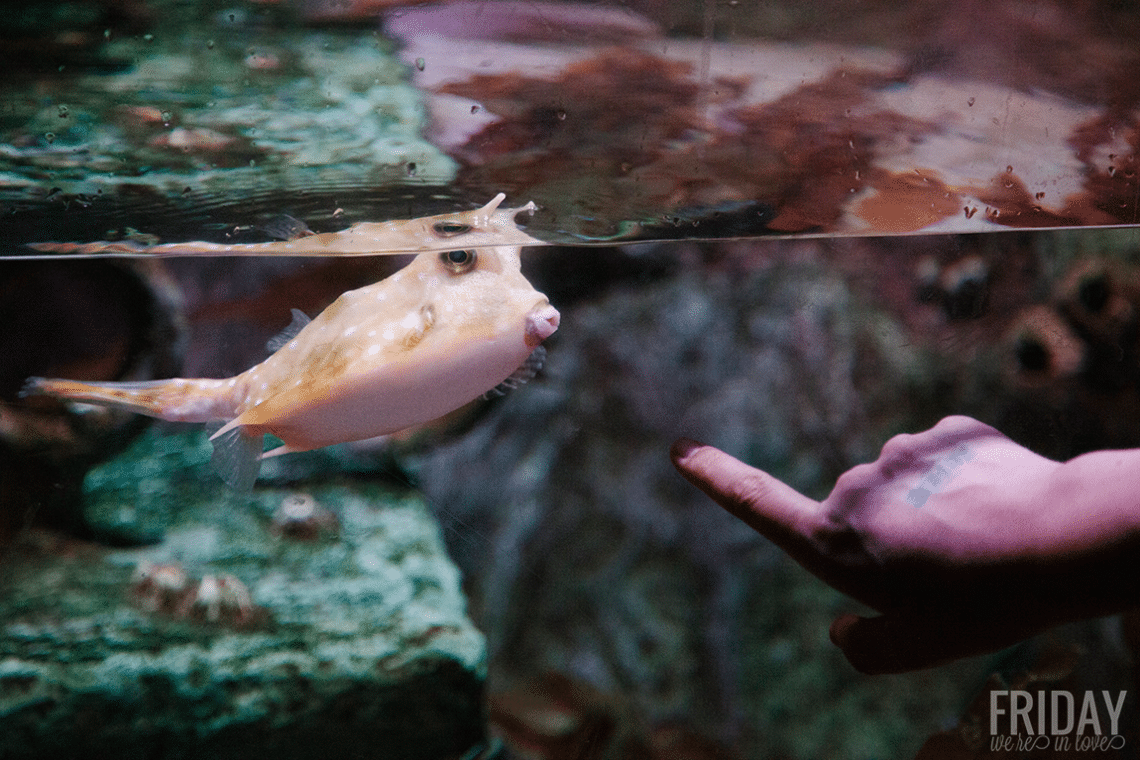 We also met Flotsam and Jetsam, who are just as ugly in person.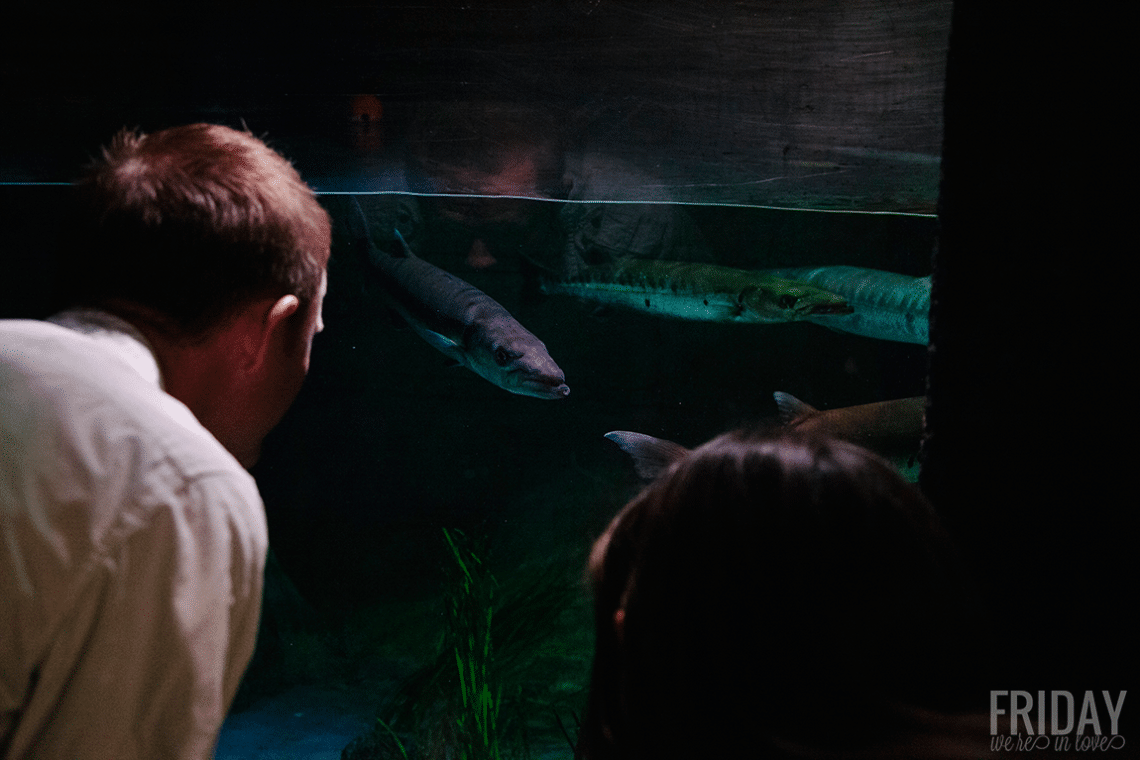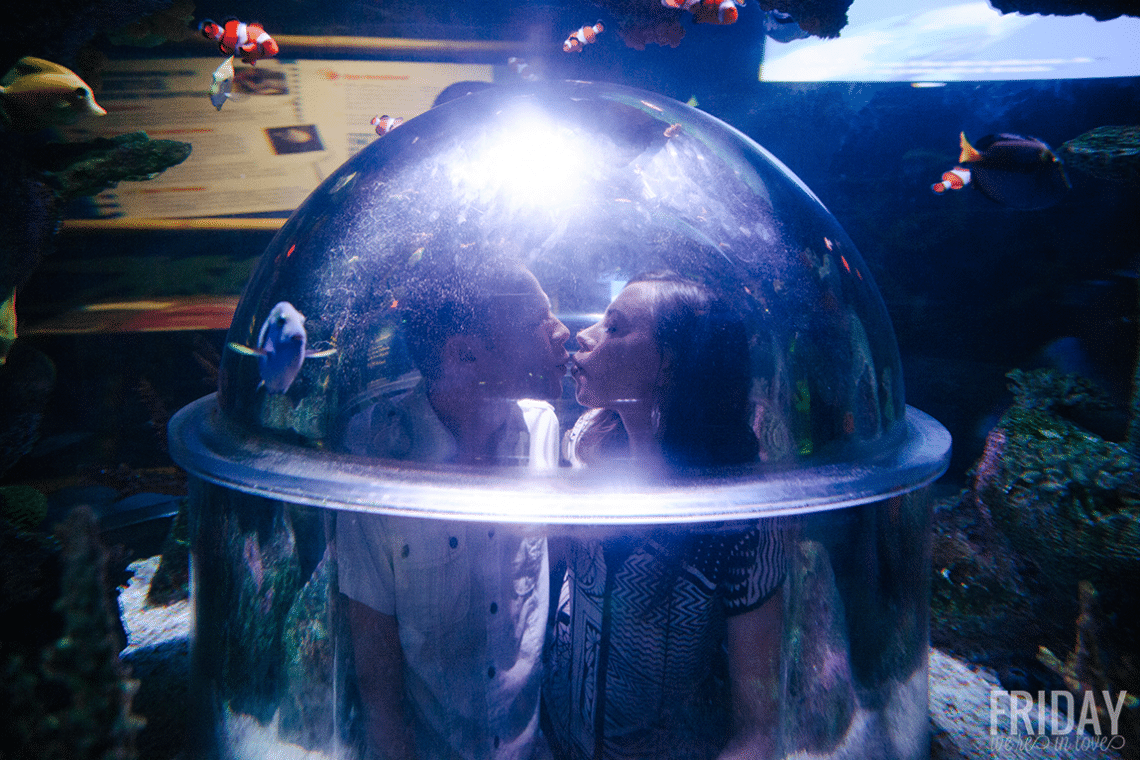 And guess what, we have exciting news! We were lucky enough to be offered free POGO passes, but we'd already purchased one before we got to work with this great company. I asked how they'd feel about giving a lucky reader two free passes so they can have a year of free date options, and they said they'd love to do that! Get Excited!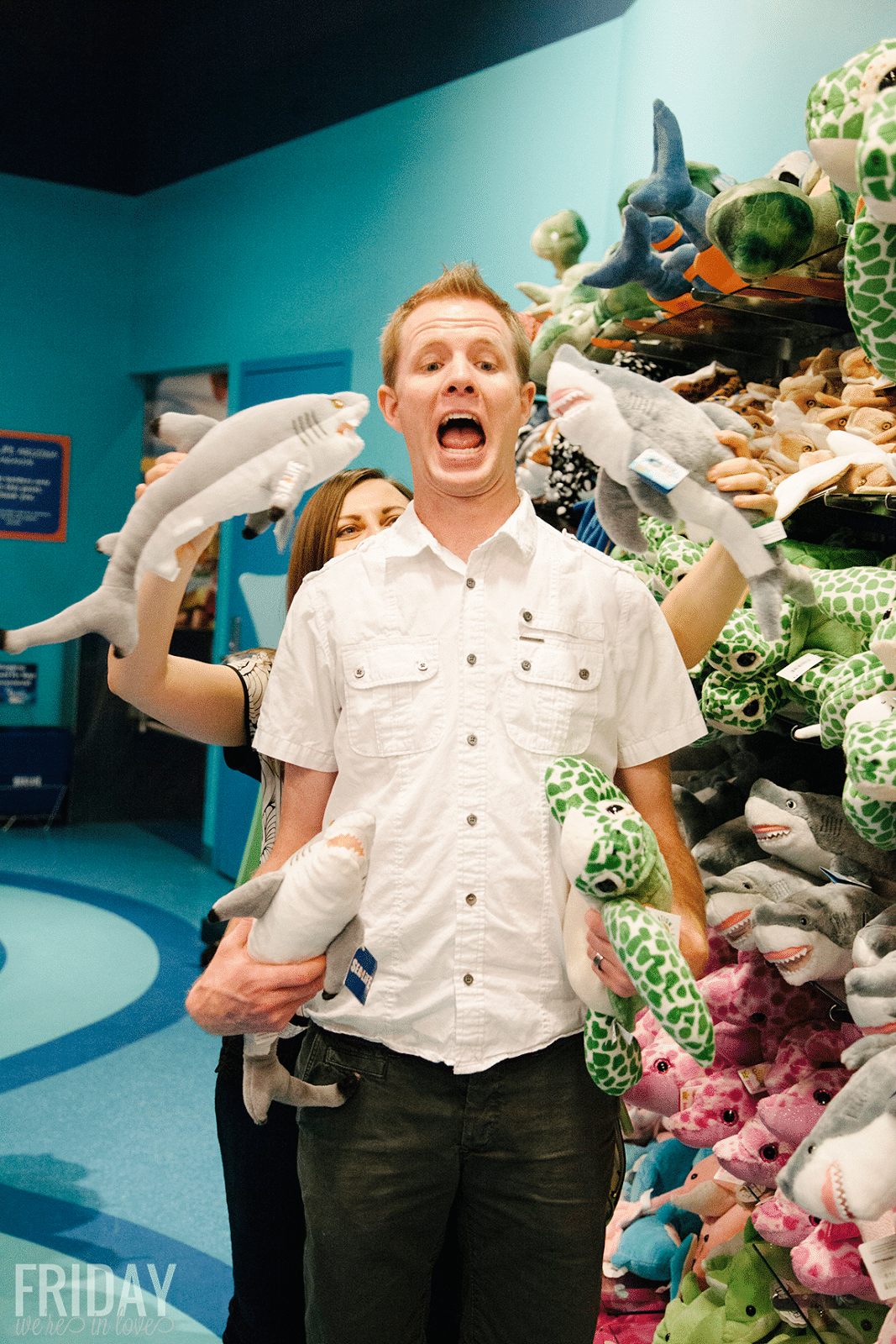 You can also get 60% off a pass with our promo code, just type in FRIDAY to only pay $39.98 if you're not our lucky winner!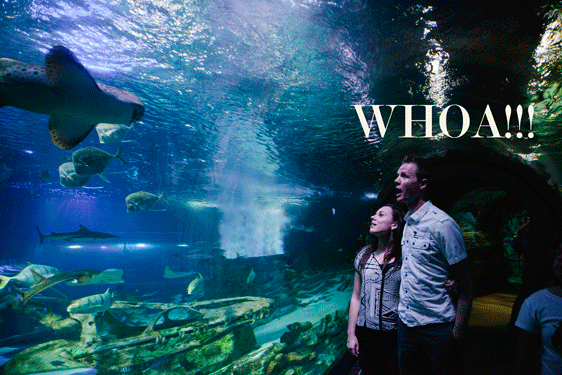 Follow the widget below. Giveaway is for US residents only, giveaway ends 9/30 and the winner will be verified and contacted then.
Good luck!
And check out POGO Pass on social media:
www.facebook.com/pogopass
http://www.pogopass.com/blog/
http://instagram.com/phoenixpogopass
Get 365 Date Ideas!
We want to help you have the best date nights ever! Grab this FREE printable with 365 date ideas, a date for every day of the year so you never run out of ideas!