Shakespeare, BBQ, Pizzookie, and The Dream Camera= The Best Birthday Ever
Birthday dates are seriously the best. We like to surprise each other and just tell them to plan for all day and what to wear. Jacob had me guessing this year with an afternoon date and "dressier" clothes.
I knew that meant spend some time getting ready, which Jacob told me I may be glad I did. So I took my sweet time that morning as he "wrapped" presents. I was then told to come out to living room, escorted by Jacob only to have him pull a remote out of his pocket to have this picture taken
(Note the look of sheer joy and excitement on Camille's face???)
by this new camera on a tripod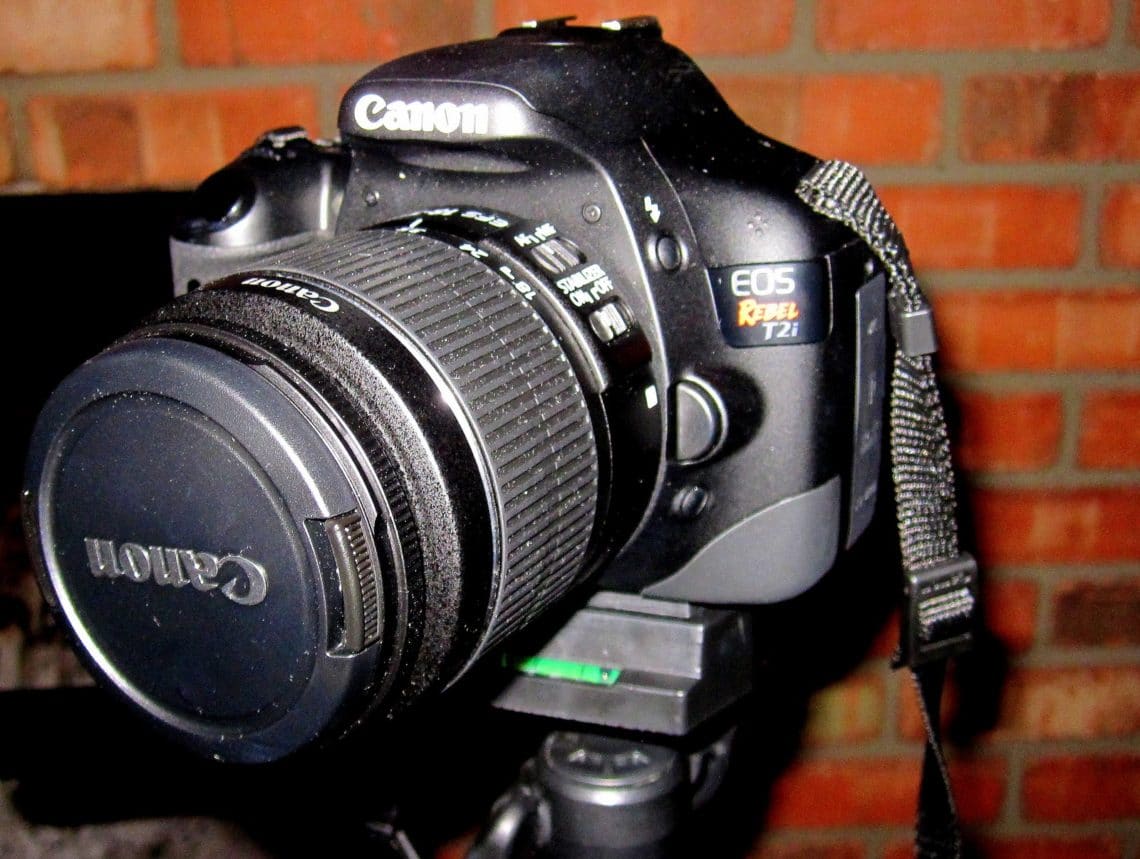 The plan was to wait and purchase this baby in another year, but man do husband's who do it for you early and surprise you big time earn some serious points!
Maybe our blog will be better looking….MAYBE! (Here's to hoping right?)
I then opened up a lot of cool accessories. If I have any advice for single ladies, marry a man that can find deals online and price match like no tomorrow!
If I wasn't excited enough I opened the last present that present our birthday date activity-
Tickets to see Romeo and Juliet!
And of course there was food!
This made for one great lunch: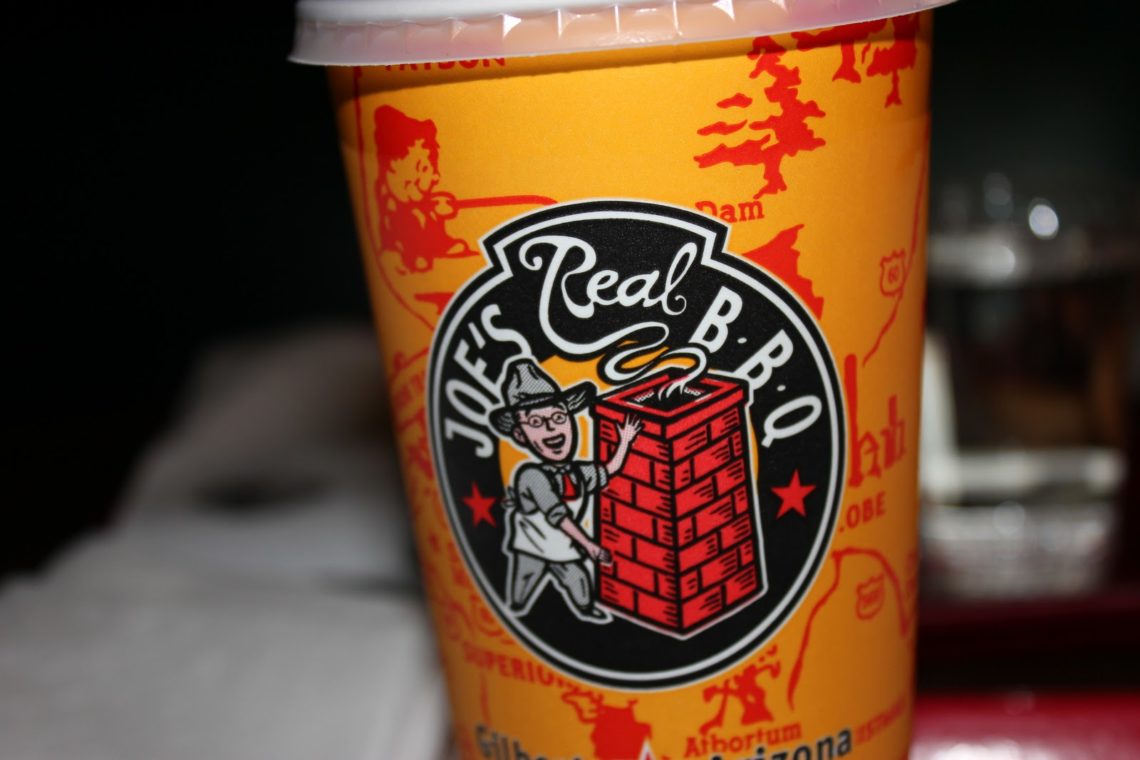 Even if it wasn't our best experience, at least you can always count on the food at Joe's Real B.B.Q.!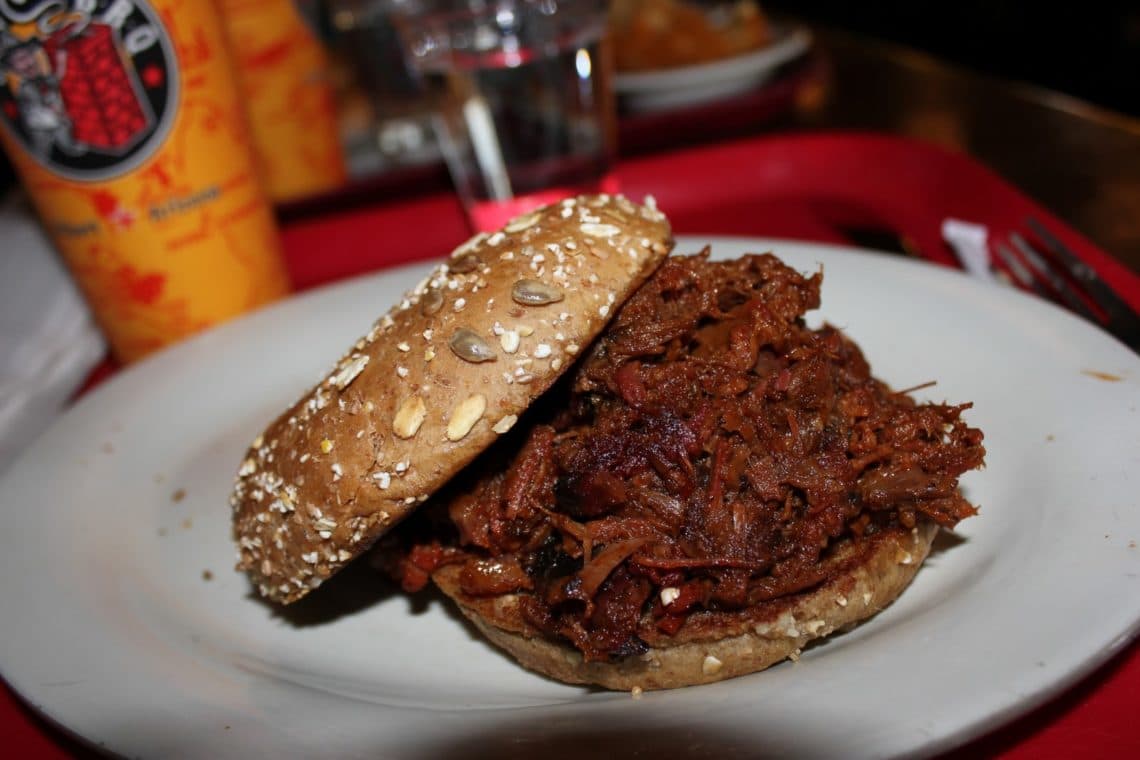 Particularly the mac'n'cheese! Seriously, I think I could sans the meat and just get a bowl of this and be in Heaven!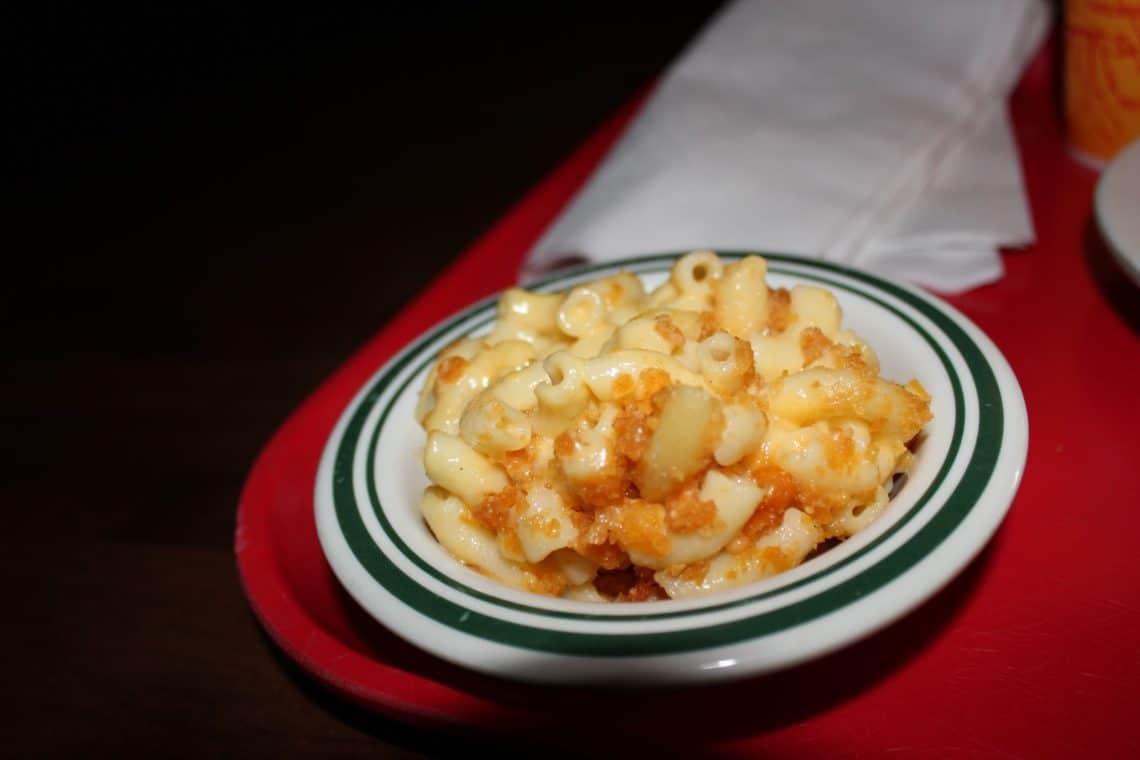 Then it was off to the play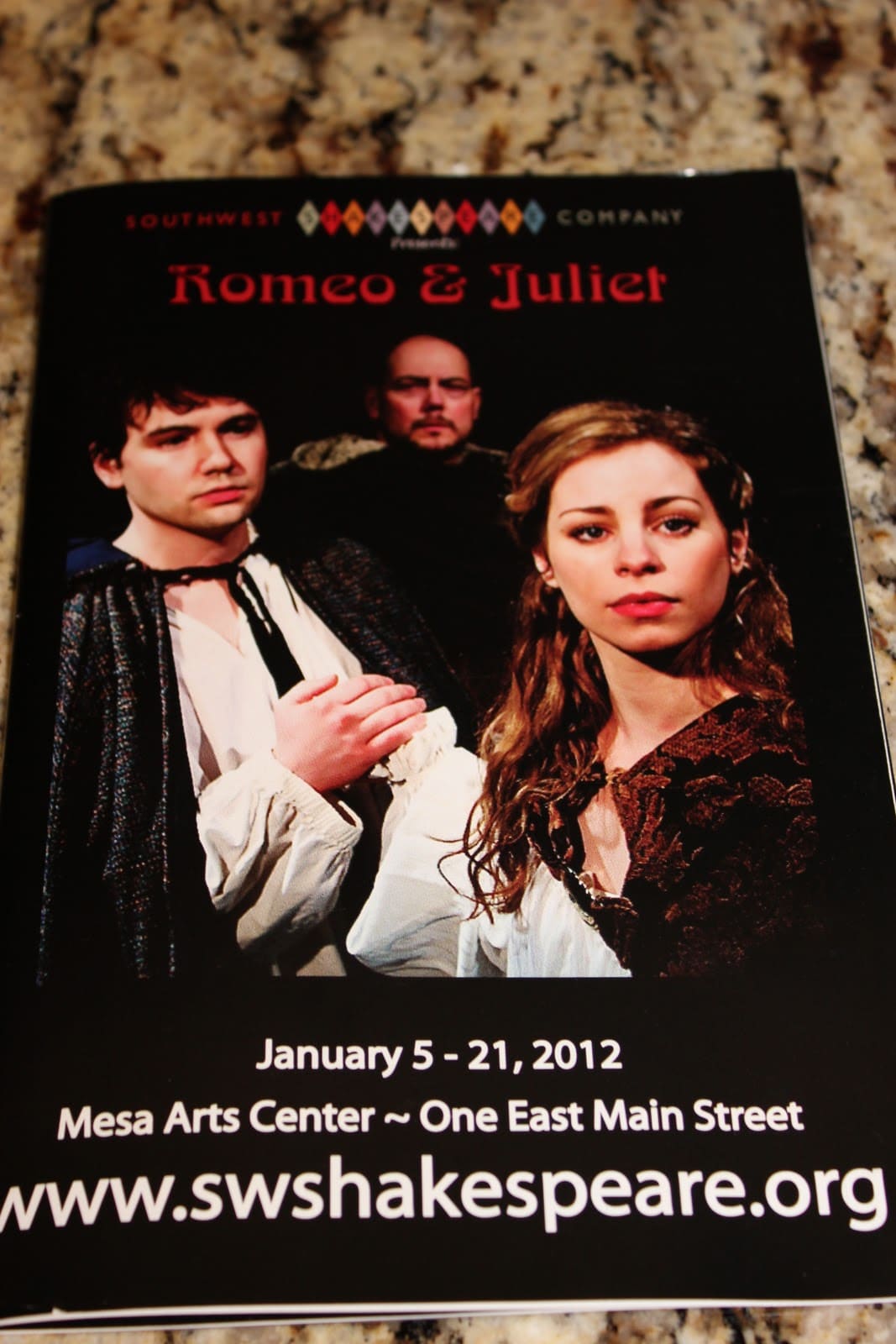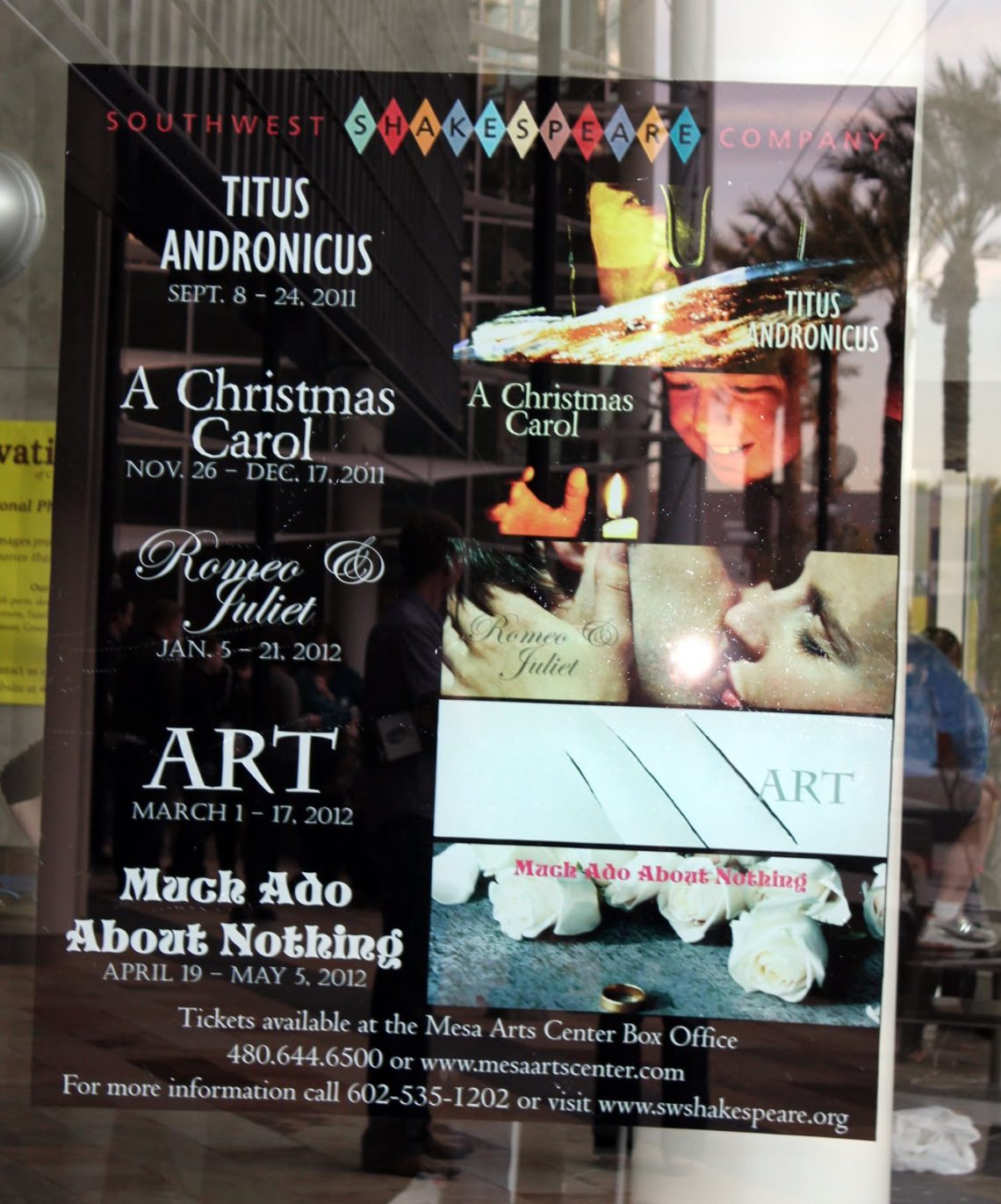 It was seriously one amazing production. Any Juliet who can cry on command will prove a great show! We really loved it even more watching our friend Marshall play the Prince! We'll be sure to head back to the Mesa Arts Center in April for Much Ado About Nothing!
We spent some time shopping and then decided to hit up a late dinner at our favorite restaurant- Oreganos. I mean when all you want for your birthday dinner is a pizzookie, this is really the only option!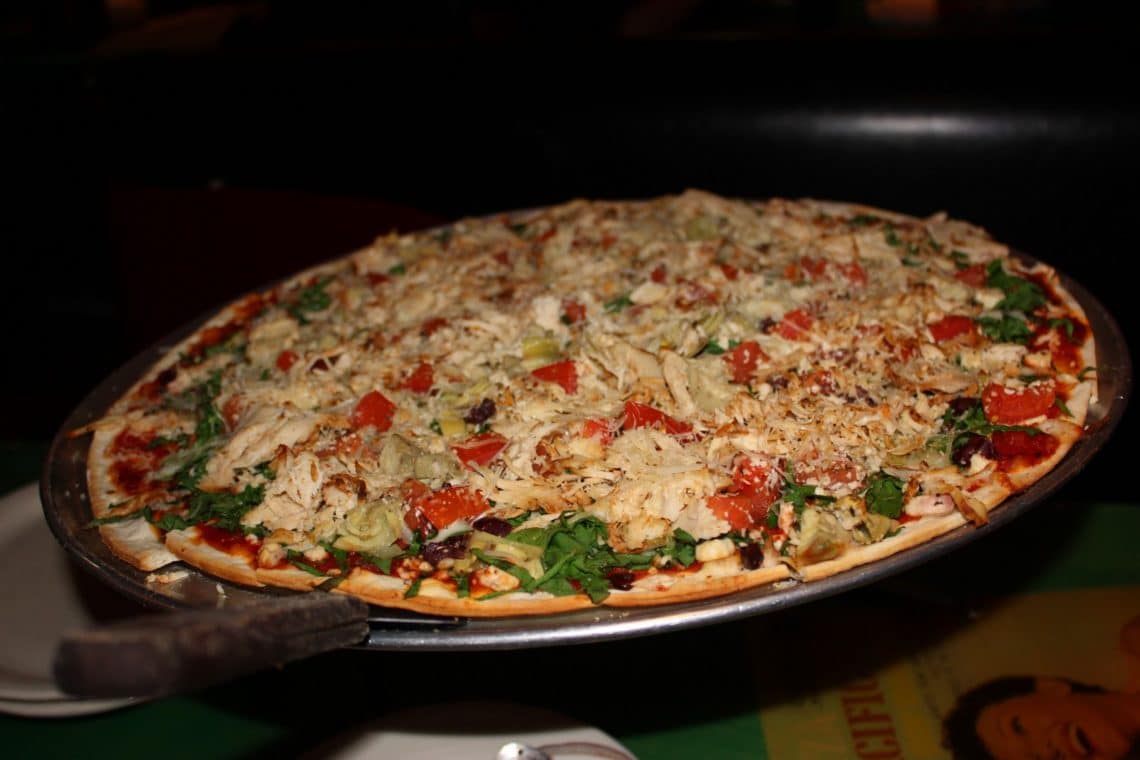 It's even better when it's free on your birthday!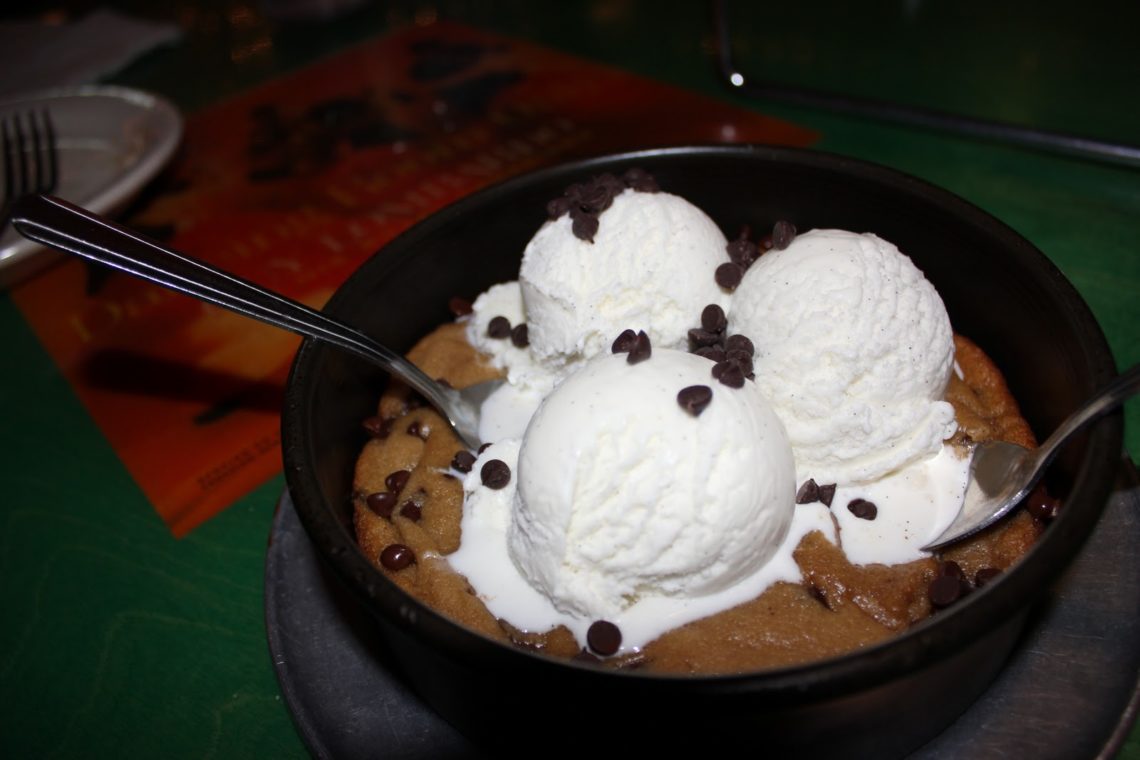 Long story short, this could not have been a better birthday! And we learned our lesson, birthdays are way cooler when your significant other is there to make sure it's the best day!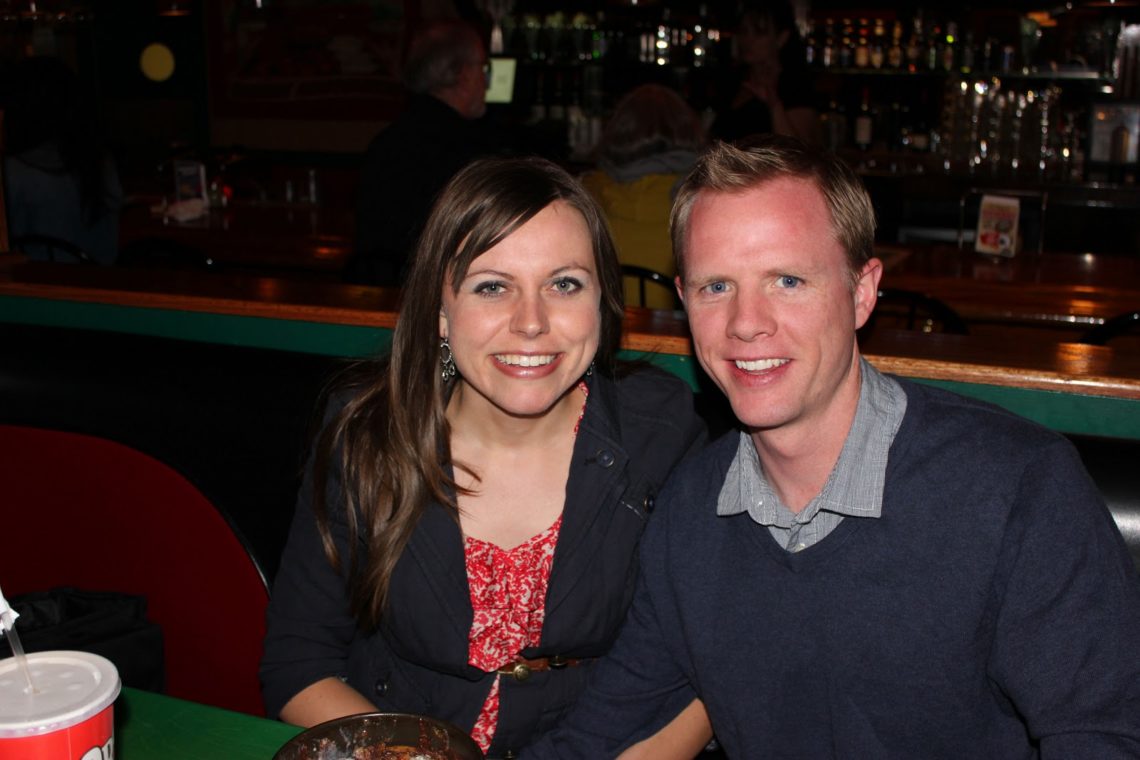 Get 365 Date Ideas!
We want to help you have the best date nights ever! Grab this FREE printable with 365 date ideas, a date for every day of the year so you never run out of ideas!