Social Distancing Activities for Couples: Social Distancing Date Ideas
A list of fun social distancing date ideas: make a date night out happen and stay safe with these fun social distancing activities for couples!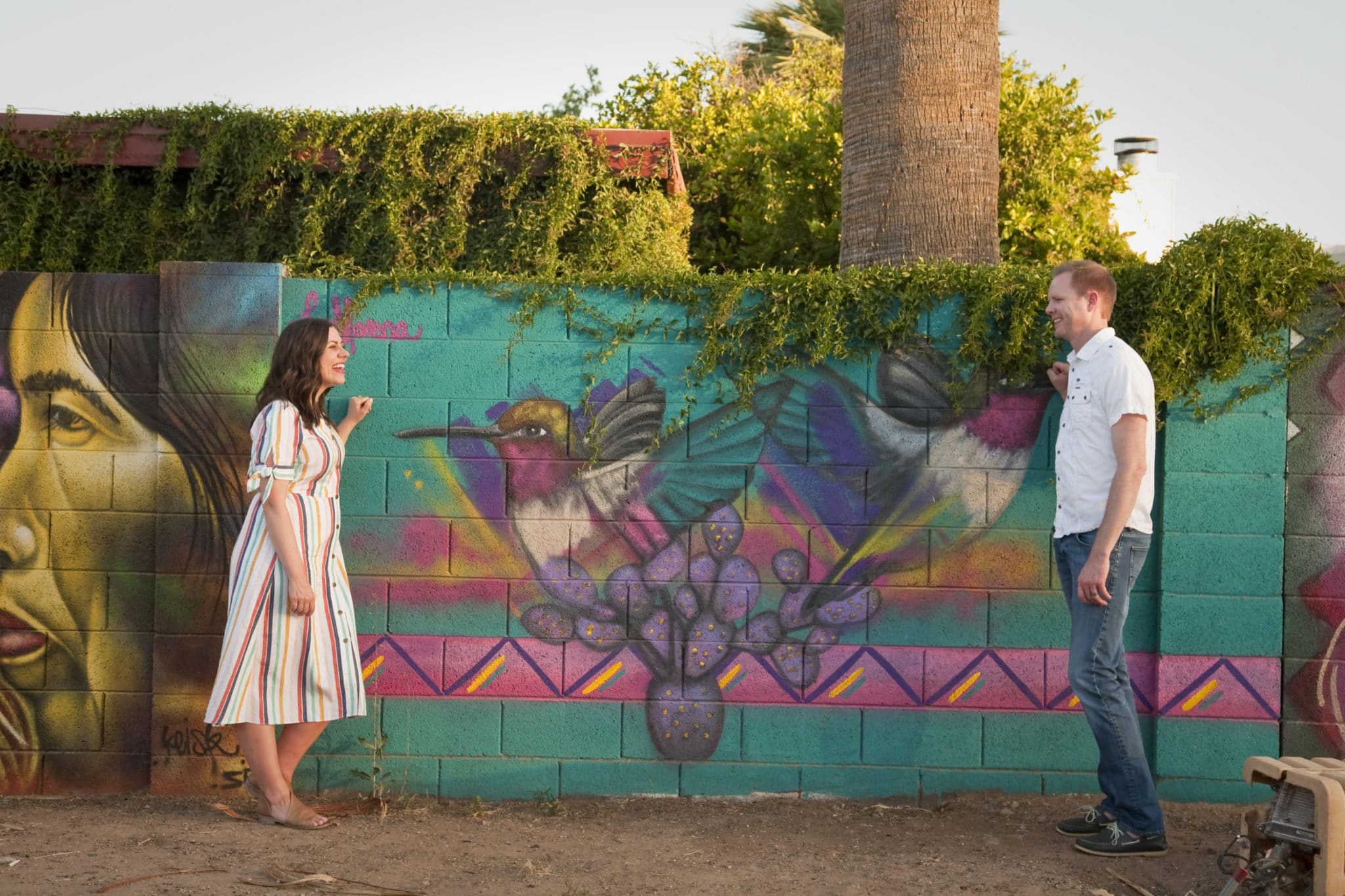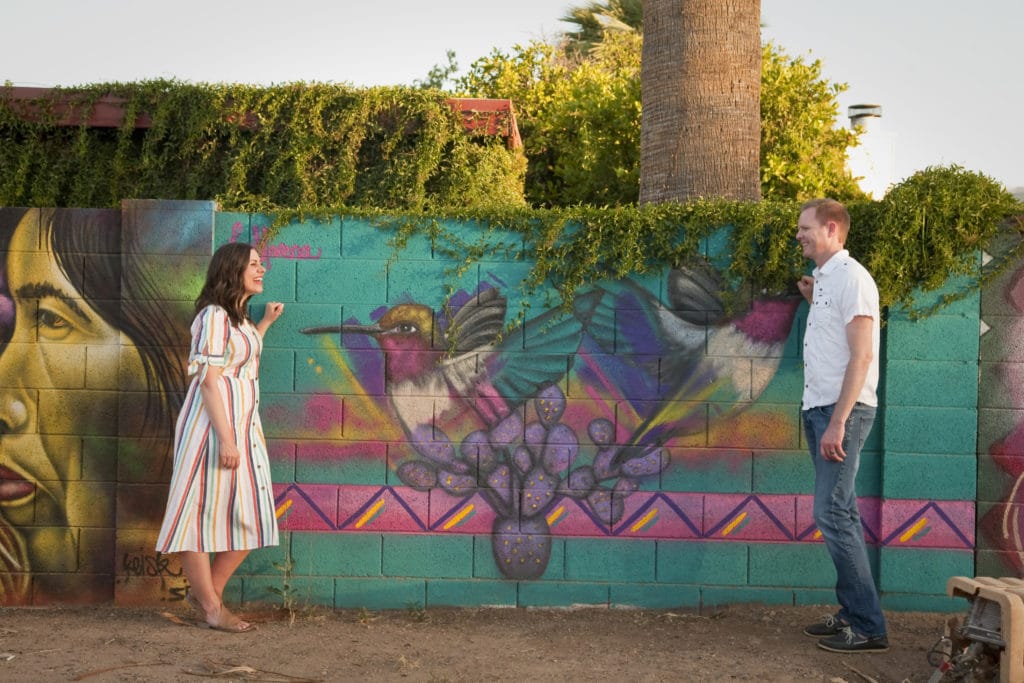 I know lots of places have opened up and many people can go to many places. For some, an opening is just starting slowly, and there may not be any as many places to go out on a date night just yet. We are team keep it safe, be cautious, and research where you're going. But we also team "We can finally get a babysitter and go somewhere- LET'S DO THIS!"
It's a tricky balance, but we know most couples are feeling the same. And while we're social distancing (keeping 6 feet apart) it changes what kind of a date location is available and a good idea. As we've researched ideas for ourselves, I felt like it was time to share our list of social distancing activities for couples. Here are ten great social distancing date ideas that will let you enjoy a night out while keeping some distance.
Drive-In Movie

If you're missing movies on the big screen, this is a great option! Drive-in theaters are requiring guests to stay in their vehicles while they watch and have markers enforcing distance. Just make sure you use the restroom before your date and you bring your own snacks!

Top Golf

This was the last date night out we did before the world shut down. I'm so excited to go back and do it already! It's fresh on my mind as a place with different docks each party is placed in. There are divider walls between other parties. And even within your space, you could still double and comfortably distant at least six feet from the other couple. Just be sure not to share clubs and wash hands when you leave.

Sit Down Restaurant

We've been to one nice sit-down restaurant since our state started reopening, and it felt like a complete vacation! Call ahead and ask what the restaurant is doing. We felt really safe with limited seating, spaced seats, mostly reservations only, and waiters wearing gloves and masks. Sit-down nicer restaurants seem to be doing this well, and it's a nice treat after a lot of cooking at home!

Golf Range

I've had friends head back to the range already and claim it they felt so safe there! Parties are limited to very few people. Each group has to wait for the next hole, so there's a lot of distance. And many gold ranges are cleaning any surface between each guest. Call yours and check, but it's a distant date night done outdoors.

Tailgate Group Date

Have you seen the trend where people social distance hang out from cars? Why not make that into a group date! Back in your tailgate area into a circle keeping vehicles at least six feet apart. And enjoy chatting from the tailgate of your trunk/car with a little adult social time. Hello, free social distancing activities that improve your social life!

Bowling Alley

Most places are opening every other lane and cleaning each bowling ball. Just keep track of yours and touch that one item. It's a classic date you can do with some space. I'd just call to double-check yours is open and confirm they're spacing and cleaning.

Paddle Boat Date Night

This is one of my all-time favorite date nights! Romantic paddle boats helped us connect, and there's no way you'll come in contact with anyone at a questionable distance while you're out on the water.

Rent a kayak or canoe

As summer heats up, water activities are always a good idea! Find a kayak or canoe rental and have fun floating the river or pool at a safe distance.


Romantic Social Distancing Date Ideas

Although you could do this from home, I'd highly recommend driving to a scenic place and watching the sunset together.

Most paint night date night studios are reopening with tables well-spaced and instructors at a distance. You could also do a paint night at-home kit and take it to a park or the backyard if you'd like to stay outdoors.

Pick up Takeout and Have a Scenic Car Picnic

This one doesn't need much explaining. Find your favorite place to support and a cool spot to park (like near the airport) and enjoy a car date idea with a view!

Drive-Up Concert

Many cities and concert venues are adapting drive-up concerts. It's like a drive-in movie, but you'll watch live music from your vehicle instead of a crowded venue.

Go Geo-Caching

This free date night is always a fun adventure! There are geo-caching sites and apps to help you discover hidden treasures others leave behind. I'd just bring a way to disinfect anything you do find.

Stargaze on the outskirts of your city/town

This one is fun from almost anywhere, but the prettiest views come from getting out of cities and viewing from a more remote location.

Ice Cream Taste Test

Go get ice cream takeout from the top-rated shops in your area. Order a similar flavor at each and decided for yourselves what's the best. Support your local economy, and enjoy most of your date from your car.
Photo: Brenda Eden Photography
Like these social distancing date ides? You may like these posts too:
Date Night Subscription Boxes for Couples
Indoor Camping Ideas for an Indoor Camping Date
Get 365 Date Ideas!
We want to help you have the best date nights ever! Grab this FREE printable with 365 date ideas, a date for every day of the year so you never run out of ideas!