Some Thoughts on Eternal Marriage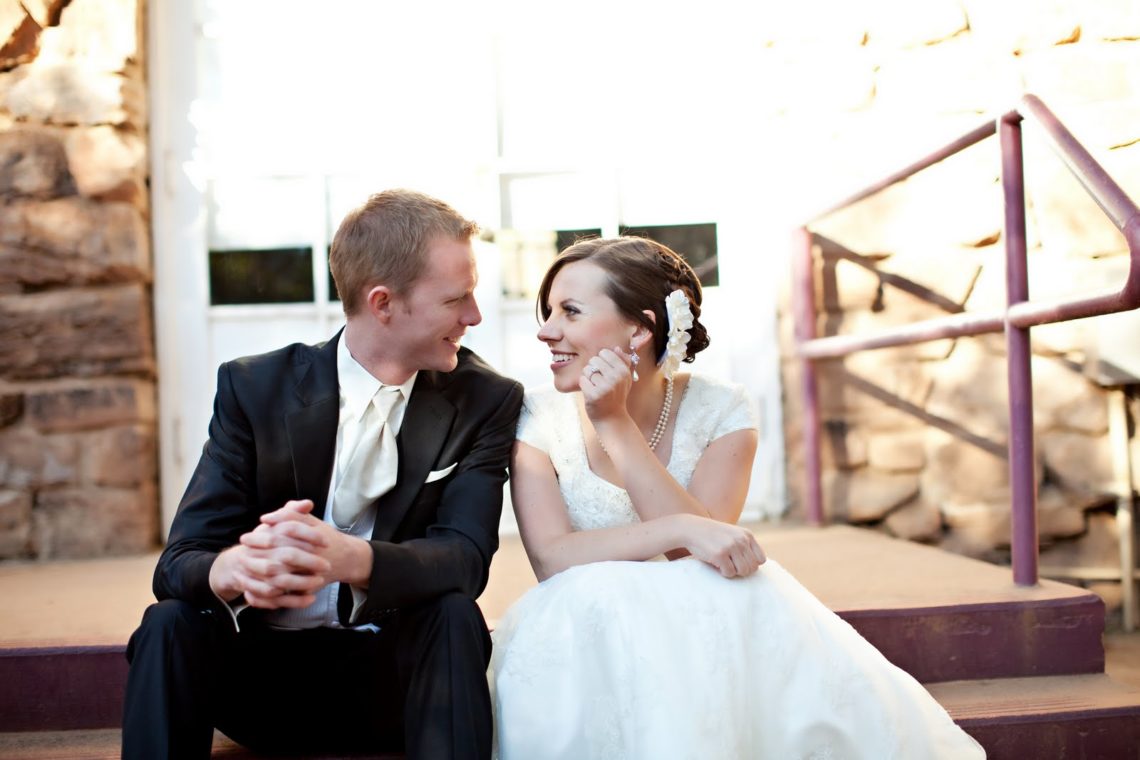 Sorry to share thoughts instead of a date, but I just feel so strongly like I should!
Sunday we went to church, where we separate for part of it into men's and women's groups for a lesson/discussion on spiritual topics. Jacob actually taught the men. The lesson was on marriage and the eternal nature of that relationship. This is something we both deem as a "happy-feel good lesson," one you should come out happy and feeling inspired by. Sadly, we both had the opposite experience.
Lots of negative experiences were shared in the women's and the men's classes. Jacob tried so hard to turn things positively and asked for tips on how to make marriages eternal. He said there were crickets for a long time. Then out of almost 100 guys he had 3 step up and make suggestions like forgiving, serving, "holding your tongue." He was grateful for 3 men willing to share. But, he said it sat quiet for a long time after when he finally was the one to say, "OK, I guess I'll give some ideas we've talked about as a newlywed couple." He did. Including dating and communication. He came home very upset that afternoon remarking that either there are so many shy people, so many bad marriages, or so many people with apathetic or negative attitudes towards marriage.
He turned to me and said, "You know what, we are onto something with this dating and open discuss about our relationship thing we do!"
I laughed. I reminded him how he had to talk me into getting married because my experience has shown that love seems to fade with the majority of married couples who turn into a sort of business partners. I asked Jacob if he understood my fears before marriage better after this experience. He emphatically said he did.
We decided that it's time to commit ourselves again to our mission to make sure this is forever. We renewed our pact- we're not going to let our relationship fade. We're not going to take a backseat in marriage. We want to act like newlyweds our whole lifetime! We're going to work hard to stay happy so one day when we're asked for tips we can share more than just the ones we've learned as an older newlywed couple.
I hope our readers are committed too! I hope you all decide to be proponents of marriage and the ability to make it last forever! I hope you're dating, I hope you're learning to forgive, I hope you're learning to love and serve each other more each day. I hope you all feel as we do, love really can last with some work!
We are a couple with neither party consisting of a shred of hopeless romanticism, but I think Sunday made us decide that we're going to work and give so that "Happily Ever After" is a reality, one date at a time.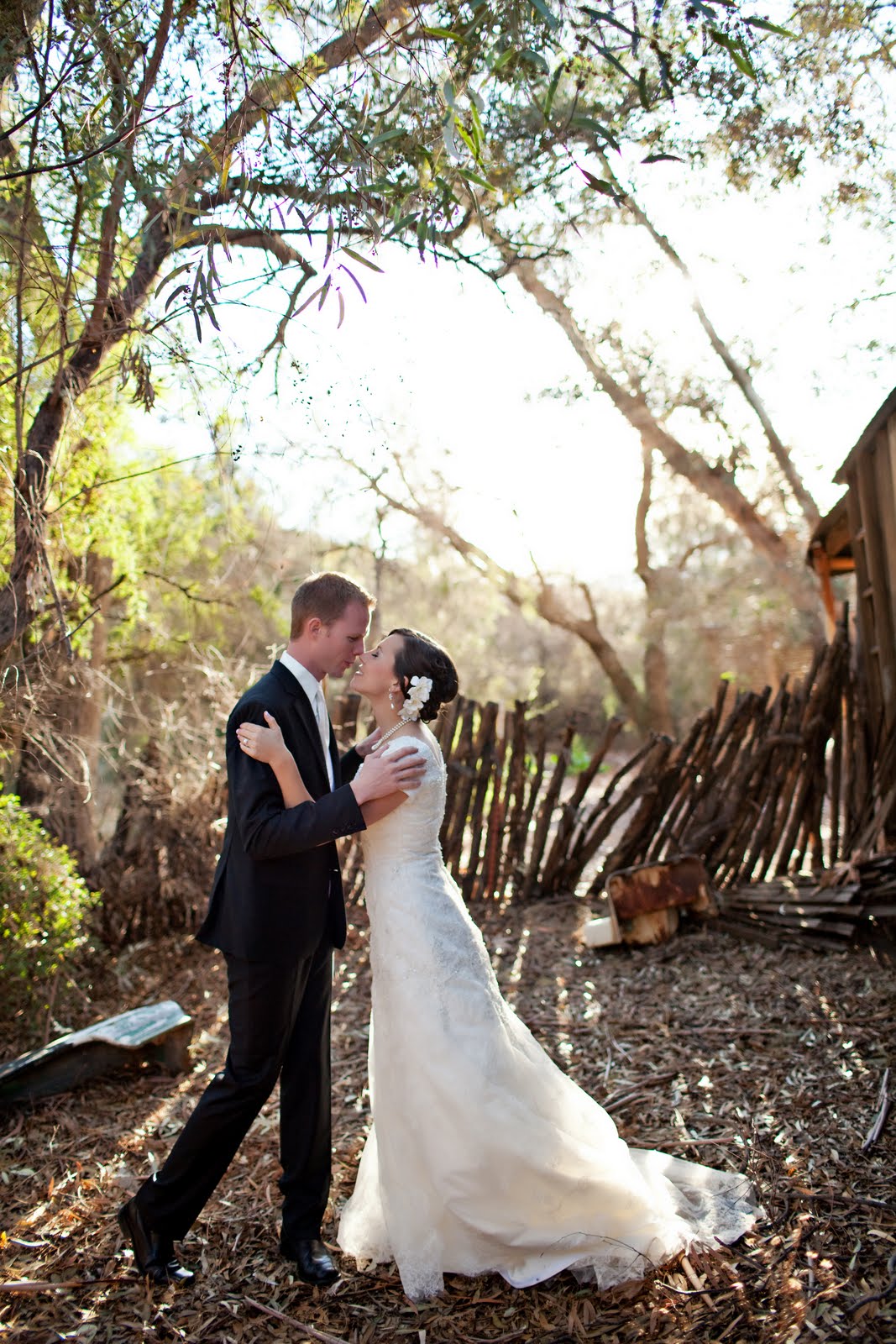 Get 365 Date Ideas!
We want to help you have the best date nights ever! Grab this FREE printable with 365 date ideas, a date for every day of the year so you never run out of ideas!