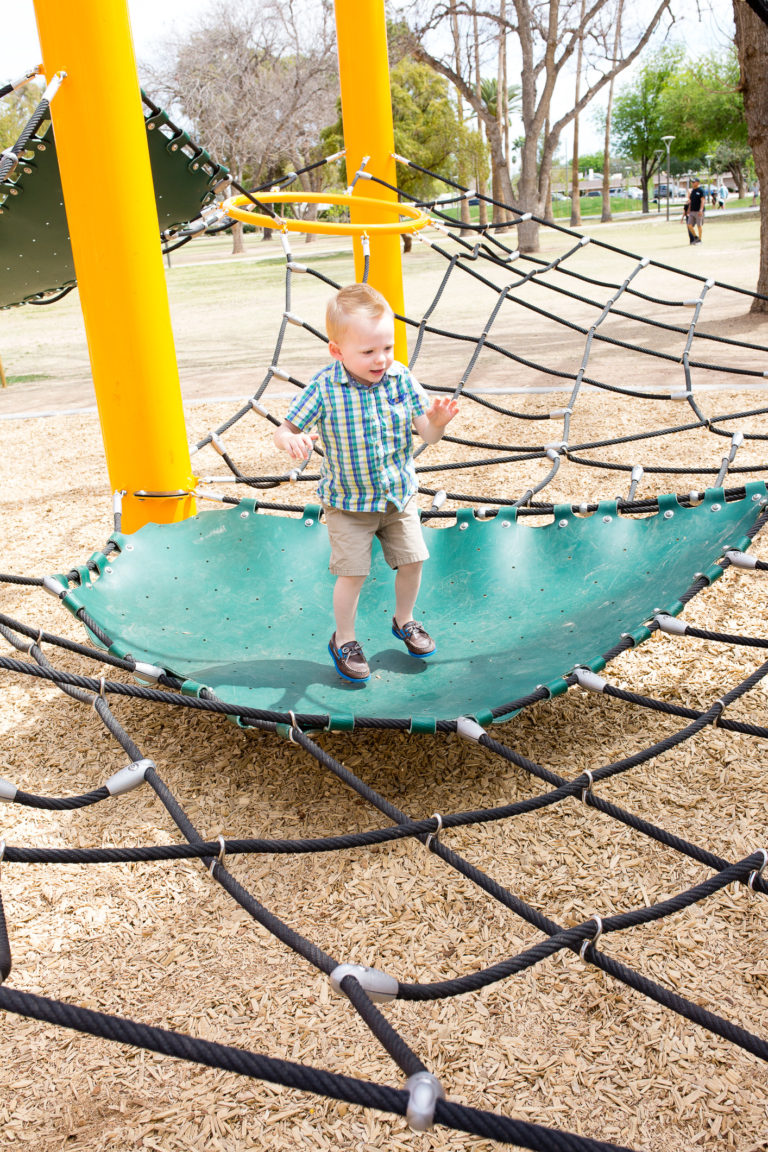 This outdoor spring play post is sponsored by Baby Dove, who keeps our little man clean and his skin healthy while we enjoy all the outdoor fun!
There's something magical about spring: the air turns warmer, the flowers start to bloom, and we like to spend as much time outside as we can! I know everyone seems to feel this way after being cooped up in the winter. In Arizona, we particularly enjoy it knowing the summer heat that will keep us indoors is also only a couple months away.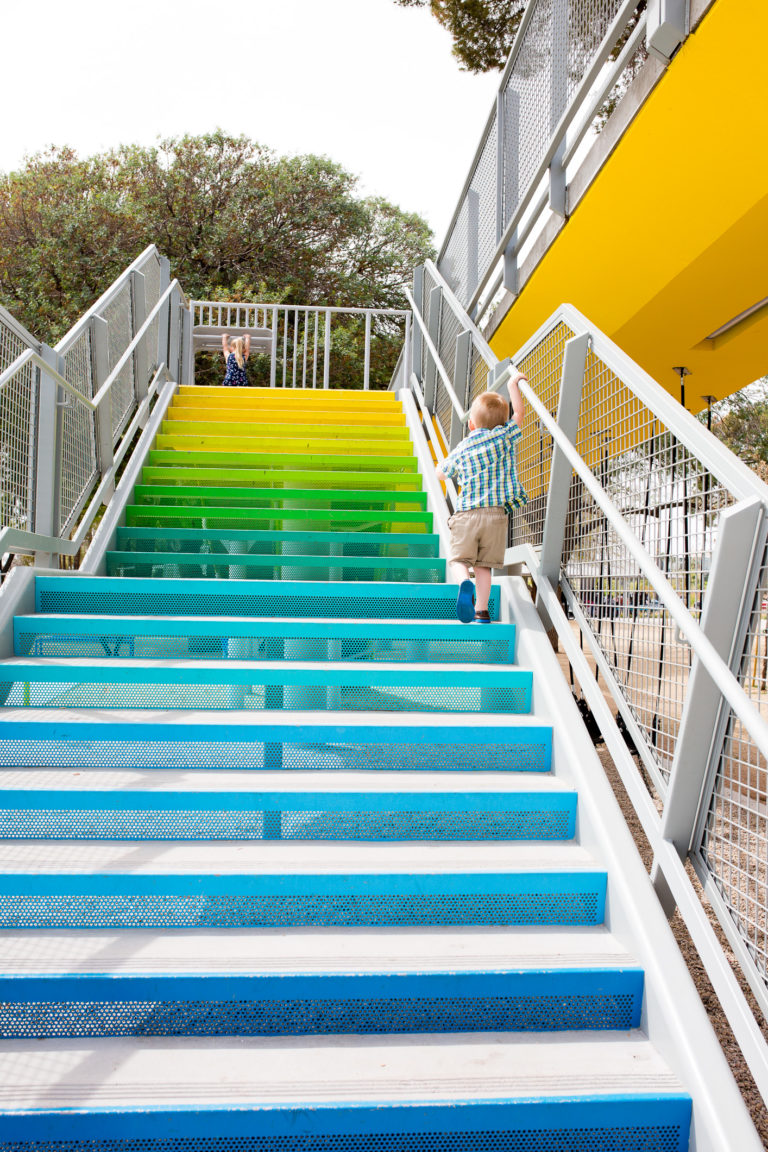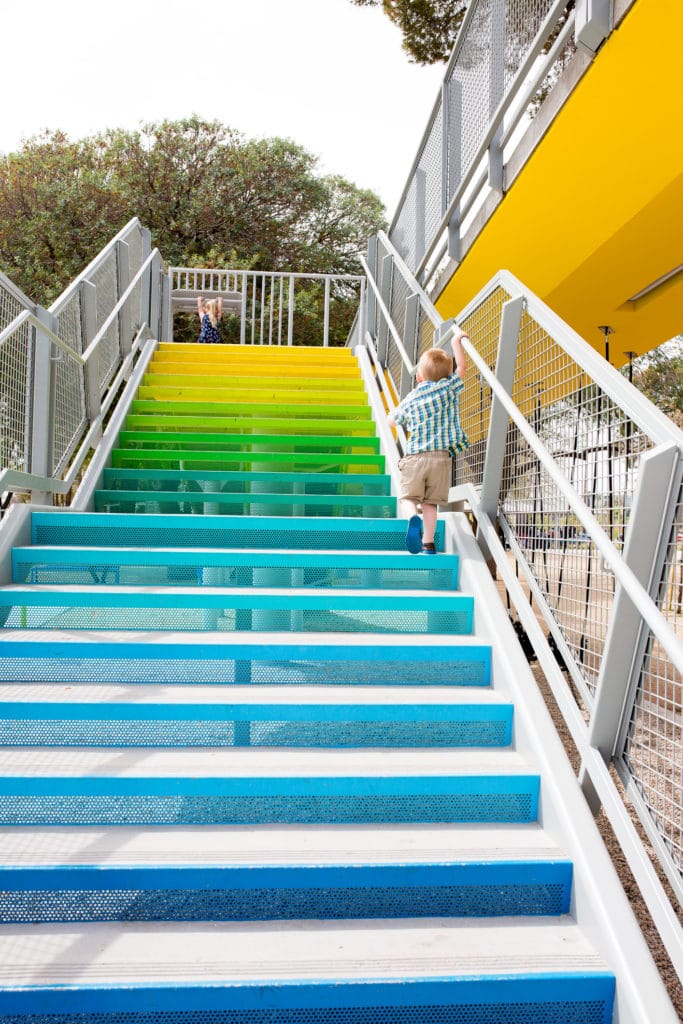 Spring has felt even more magical and fun since we became parents. Every family walk yields a lot of nature observation as our little guy wants to know what every flower is called, what every bird is called, and what every noise he hears is. Language acquisition is such a fun phase! And learning a spring vocabulary has been particularly darling!
This year has been so fun as our little man has become just big enough to fully enjoy parks. He can go up most stairs without help, he's learned the joy of a slide, and there are few things he gets more excited about than the possibility of a park day! I love them because they yield the best naps and easy bedtime!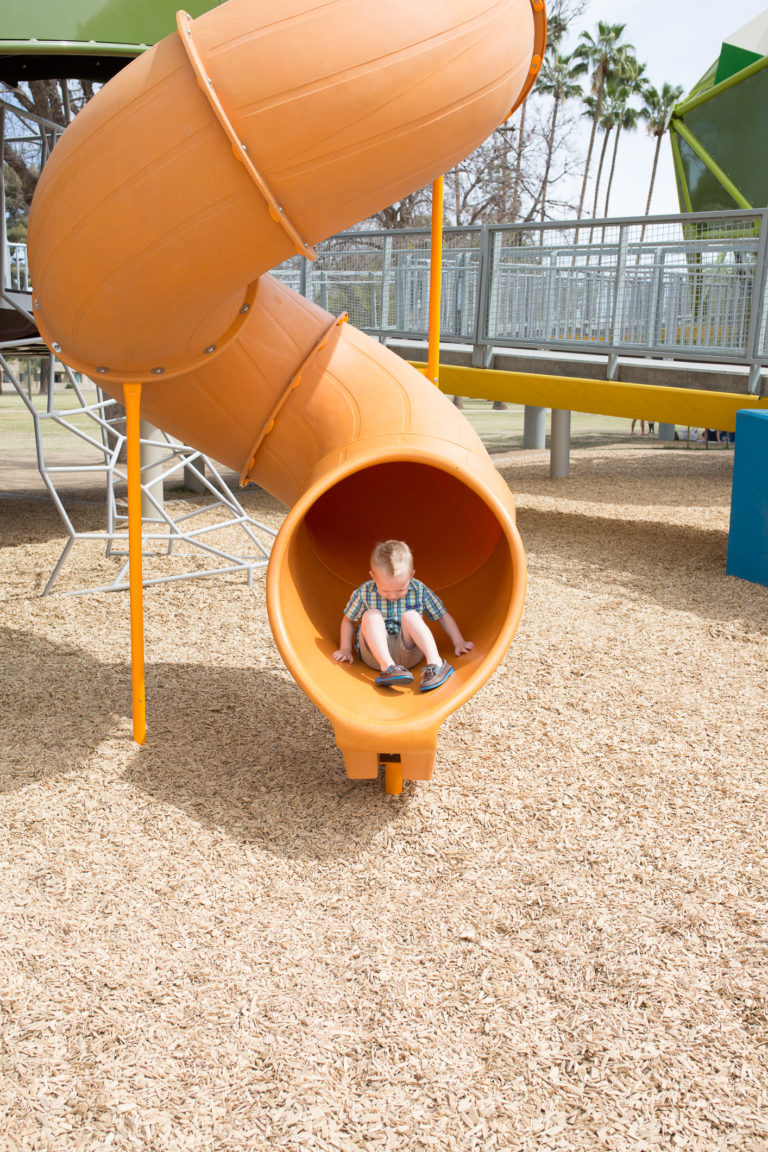 The only downside is his little exploration leads to a lot of dirt. That may mean actual digging in the dirt, sand in his hair after laying down exploring it, dirt from wood chips on the ground, or just natural debris from parks. Combine this with the bug spray and the sunscreen we lather him up in, and he is a boy ready for some extra cleaning! We make sure to schedule in a long bath after each park day. Good thing he loves baths, so it's a double whammy of fun for him!
During a single bath, baby's skin can lose moisture up to five times faster than an adult's, making it vulnerable to dryness, so those extra baths add up with all the fun in the sun! With sensitive skin that's already prone to dryness, we love Baby Dove Sensitive Moisture products!
Baby Dove cleansers and lotions are made with 100% skin-natural nutrients for delicate baby skin. The Baby Dove Sensitive Moisture Tip to Toe Wash is Ophthalmologist, dermatologist and pediatrician tested and has a hypoallergenic and tear-free formula. Baby Dove's Sensitive Moisture range has been developed for babies with sensitive skin. It is fragrance-free for sensitive skin and the range is hypoallergenic, pH neutral and gentle on eyes.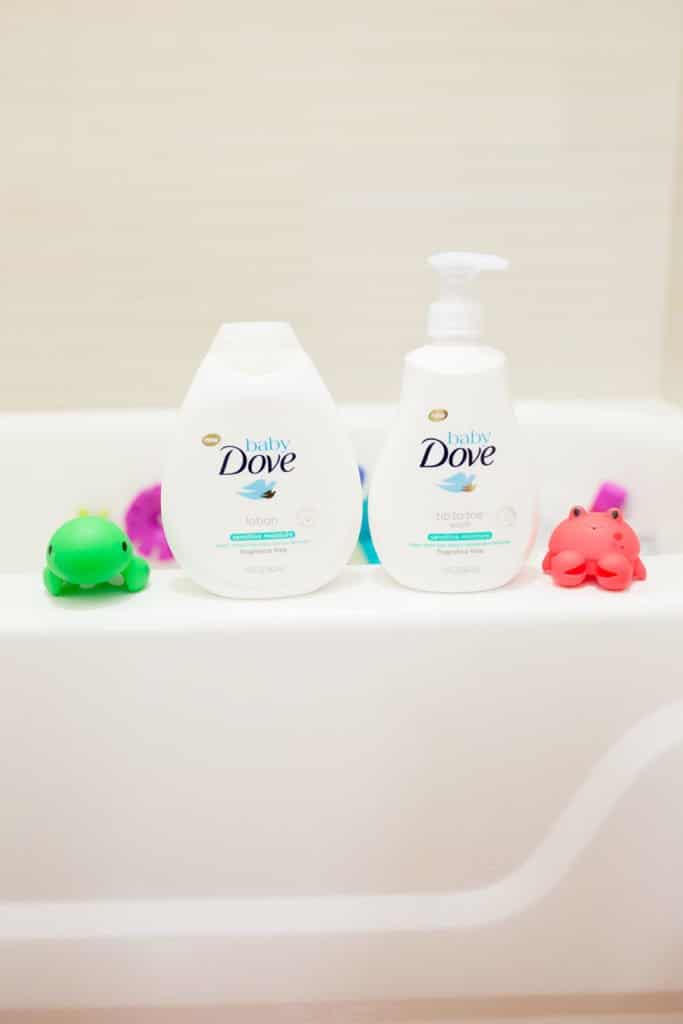 We end bath time with Baby Dove Sensitive Moisture Baby Lotion. It's made with 100% skin-natural nutrients and gentle moisturizers for 24 hours of moisture. And it contains nutrients that are 100% identical to those found naturally in the skin and helps provide moisture all day. While there's no one right way to parent, there is a superior way to care for baby's skin, and the right sensitive skin products make such a difference!
You can find a coupon on Baby Dove at this link, and it doubles when you share it with another mom!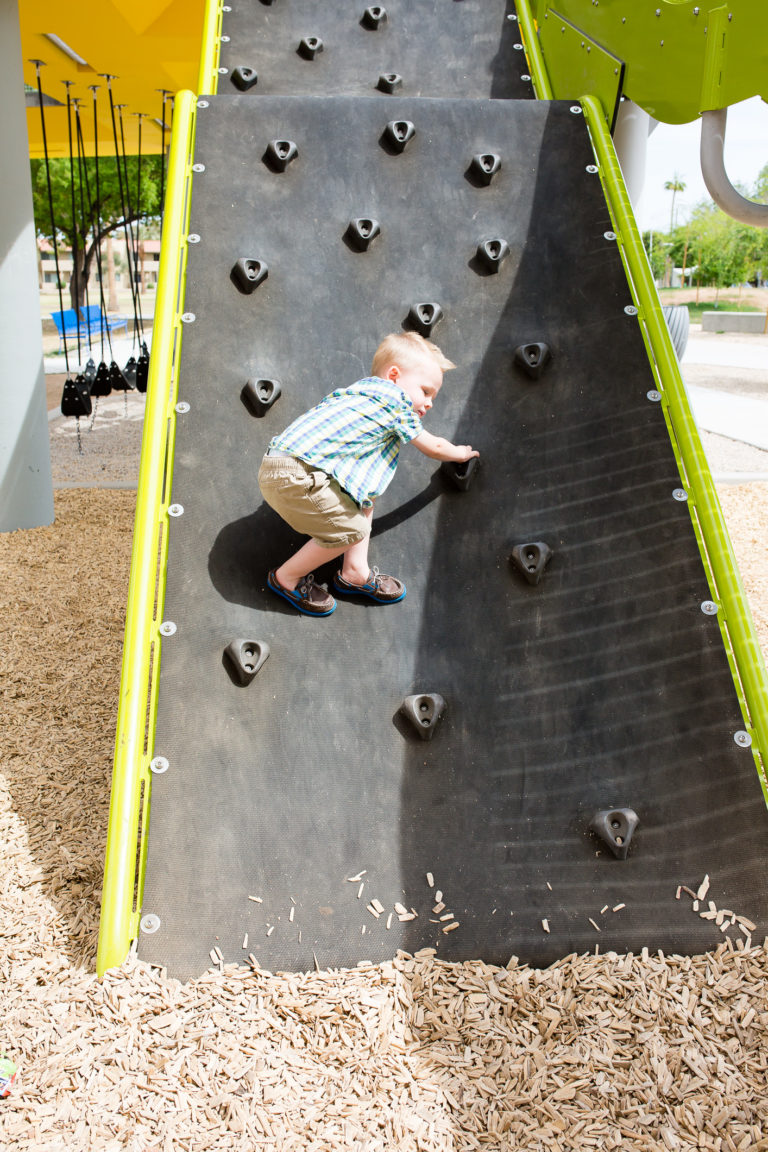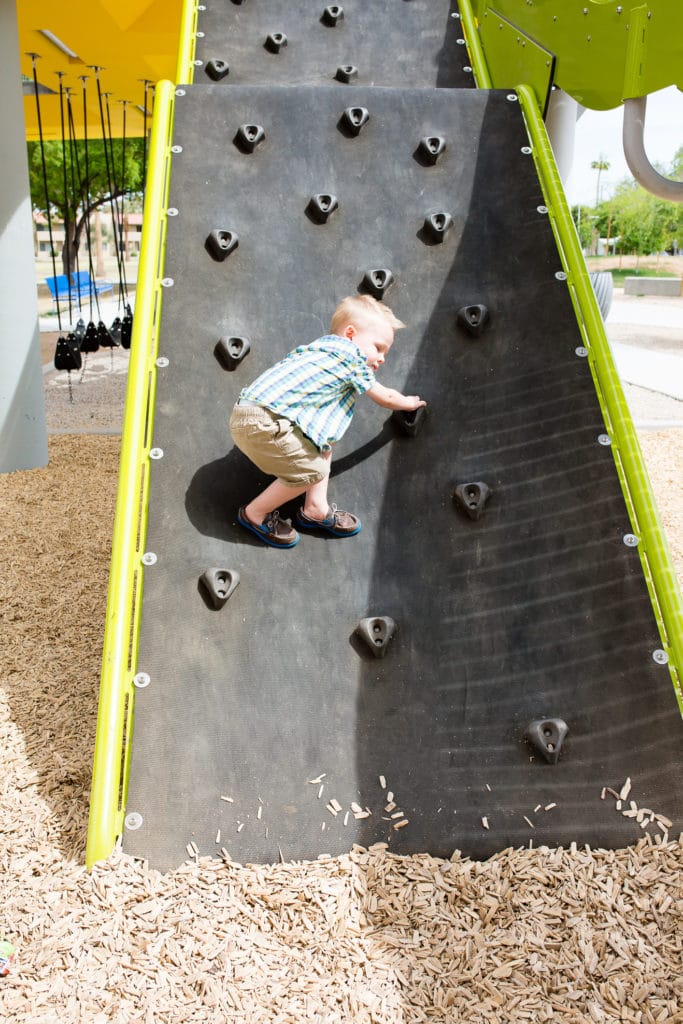 We'll continue to have fun park days as long as we can before it gets too hot to enjoy this fun season and time! And we'll continue to take the best care of little man's skin so he can feel comfortable in it while he explores the world.
This is a sponsored post written by me on behalf of Baby Dove.
Get 365 Date Ideas!
We want to help you have the best date nights ever! Grab this FREE printable with 365 date ideas, a date for every day of the year so you never run out of ideas!