What I'll Remember About Summer 2020
A review of summer 2020 and a reflection on this unique time of life working from home, remote learning, and experiencing summer at home together.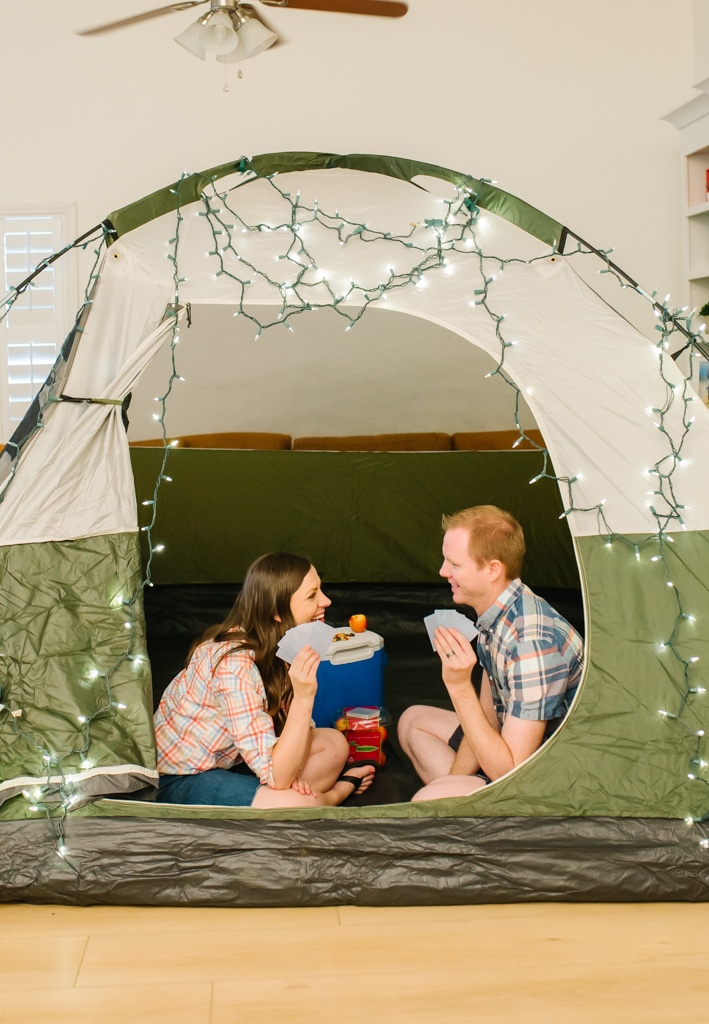 2020 has been quite the year, and one I know many are hoping to forget. But it's been a year of connectivity for us, and as fall is around the corner I'm with a time I have smiled for years at my good friend Janssen's post sharing her summer memories each year summer ends. It always makes me smile to hear the summary of big and small events.
What I'll Remember About Summer 2020
Togetherness:
Jacob has worked remotely since March. We've never had this much time together to see him for lunch every day, and have dinner so soon without a commute! Our kids love smiling and making faces at dad throughout the day. This season will come to an end soon, and I'll never forget it!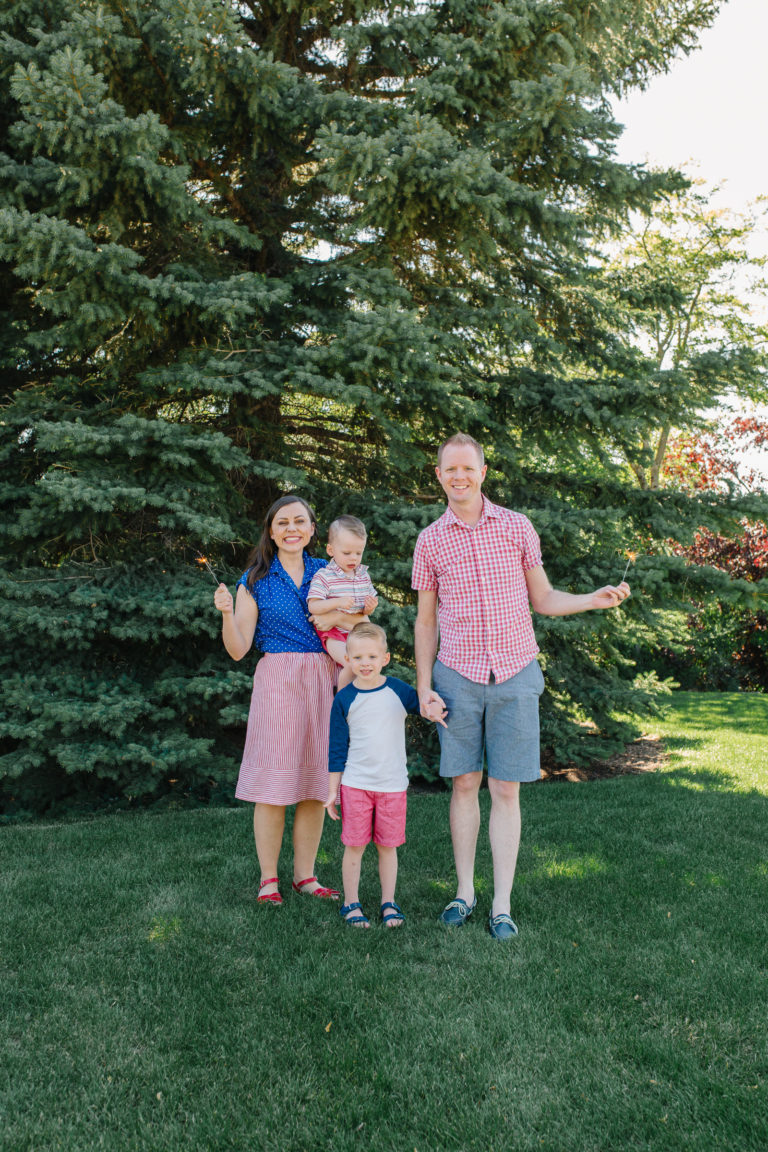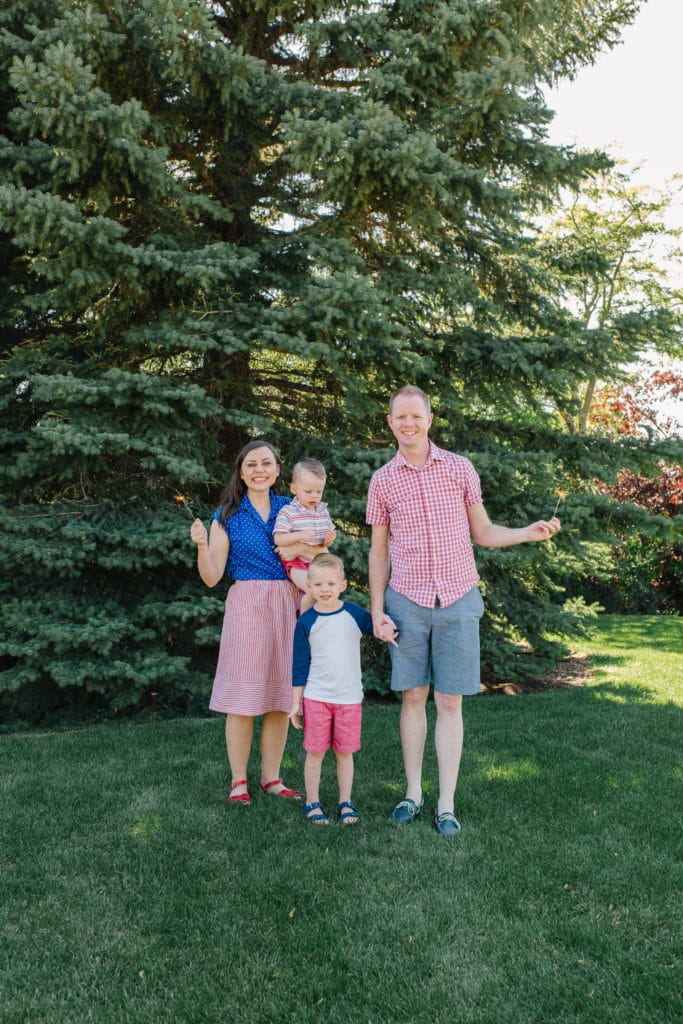 Creativity:
We made a goal to date every week no matter what, and nothing has been more challenging than quarantine and working at home date ideas like never before! I'm so proud of us for figuring out date night including car date ideas, date night boxes for couples, and tons of other quarantine date ideas!
We are loving getting out a bit more, but this was a special time that stretched us and our commitment to date each other. And I'm grateful we care enough that not even a pandemic could stop us!
Reconnecting:
We decided to spend part of our summer living in Utah with my brother and his family. We love our siblings, and there's something special about sharing a living space and having what feels like a sleepover together.
Honestly, we haven't seen many people this year. It felt like the greatest luxury to spend time with a family we love so much!
Remodeling:
Our home remodel started in March, and we finished up the bulk of it in June. There's still about 20% left to complete (coming this month!). But I'll always remember this summer as one of planning, working, and updating.
Jacob and I have learned a lot of DIY home remodeling skills. It's been fun to work and plan together. I even shared How Home Remodeling Has Strengthened Our Marriage.
Learning:
Swim lessons for my oldest son with a ton of swim practice at Grandma and Grandpa's house. I felt so scared to do the small group sessions, but I'm forever grateful I did! This is our first summer without a broken arm, and it's lovely to see him learning and excelling athletically! He also learned how to read this spring, and it's been so fun to watch him try to read every word he sees.
He's also writing passive-aggressive notes whenever someone does something he doesn't like. We're laughing our heads off and enjoying the practice!
Our baby has learned to talk and it's been so fun to have new words pop up every day! He's also learned how to move barstools to get into anything in the house. So we've learned new spriting skills too!
I've also learned some new culinary skills. We've also learned how to pull off church at home, which has been a spiritual experience I'll never forget!
Reading:
I should really say listening, but audiobooks have been nonstop in our household! My oldest son has listened to over 100 chapter books with no sign of slowing down. He has a happy dance each time we get a new one queued up for him. I hope I never forget that little dance and giddy smile!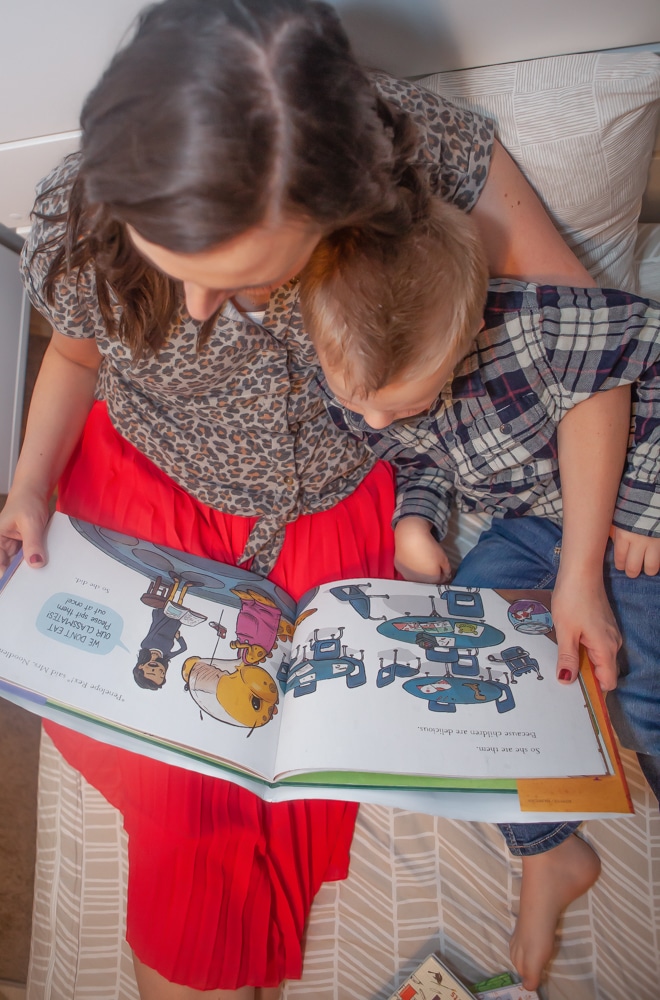 Making:
We've made homemade pizza dough galore! We have so many delicious pizza recipes to share with you. Having a family movie night every week with homemade pizza has been a true treat and favorite tradition!
We've also made a lot of cookie runs to pick up hot cookies and have a family taste testing. It's been a weekly occurrence!
Our oldest has also loved quiet time activities at home, and has made hundreds of pictures, paintings, and completed about a hundred sticker books!
Experiencing:
The Great Wolf Lodge will be a highlight of our summer! It was our family's staycation that we felt really safe doing. Our kids still talk about it nonstop!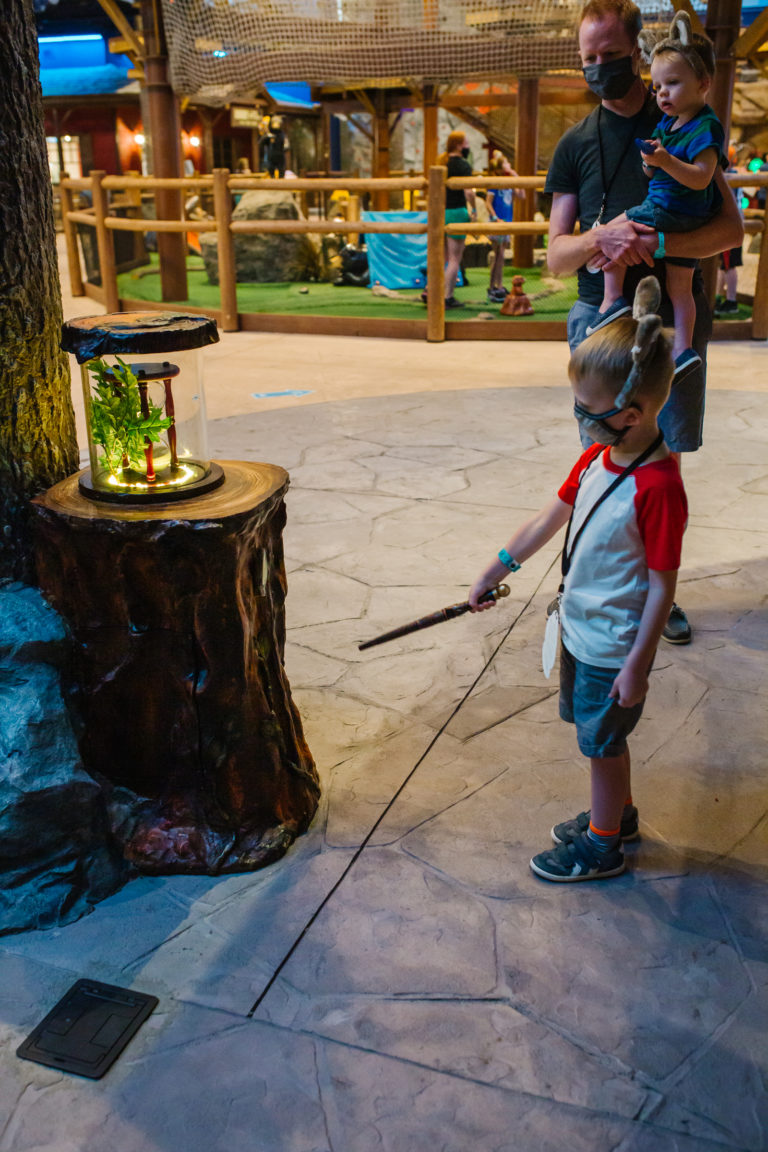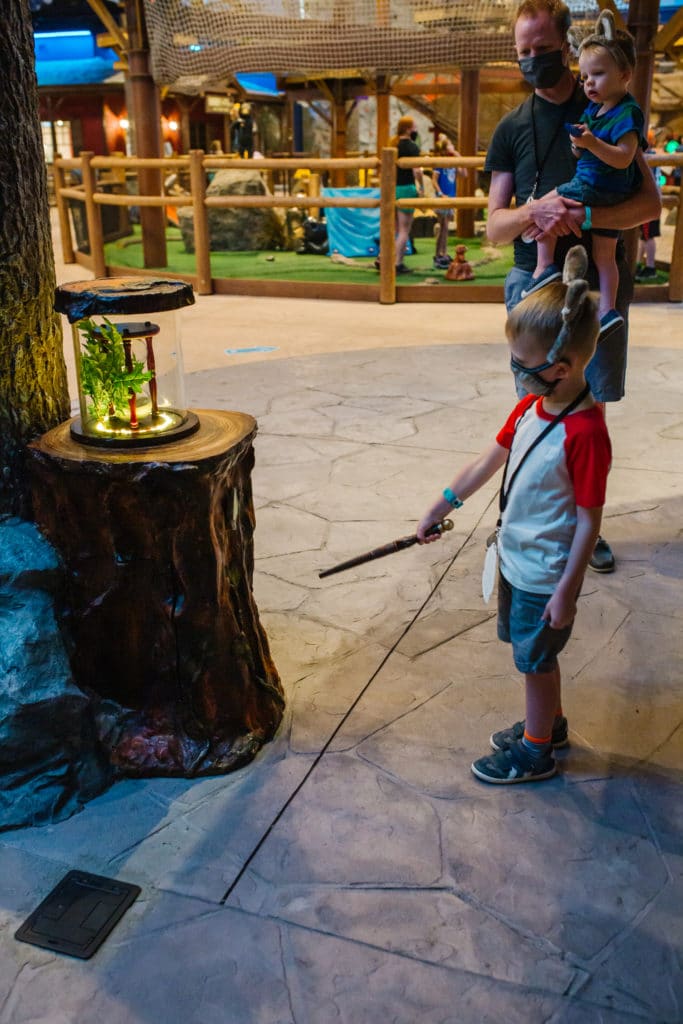 It's been the hottest summer on record in AZ, so we've experienced a lot of indoor time getting creative with games and reading with nowhere to go and outside to avoid.
There's been a newfound appreciation for our little people too. We've both had to slow down, get down on their level, and have had the capacity to give them more attention. I've experienced a new love for my busy body toddler, and we've all experienced more love with more time dedicated to each other.
As we prepare for preschool, return to the office, and a few more things open up, we see regular life changing quickly. And as much as we've missed "real life" I'm really grateful for the summer of 2020 and don't think I'll ever forget it!
Like this summer 2020 post? You may like these posts too:
The Best Things About Having a Two-Year-Old
A Thankful Mother's Day and Infertility Reflections
Adventure Challenge for Couples
Get 365 Date Ideas!
We want to help you have the best date nights ever! Grab this FREE printable with 365 date ideas, a date for every day of the year so you never run out of ideas!