What I'll Remember About Summer 2022
A review of summer 2022 and a reflection on the ups and downs all while getting to experience some of our favorite things and people again.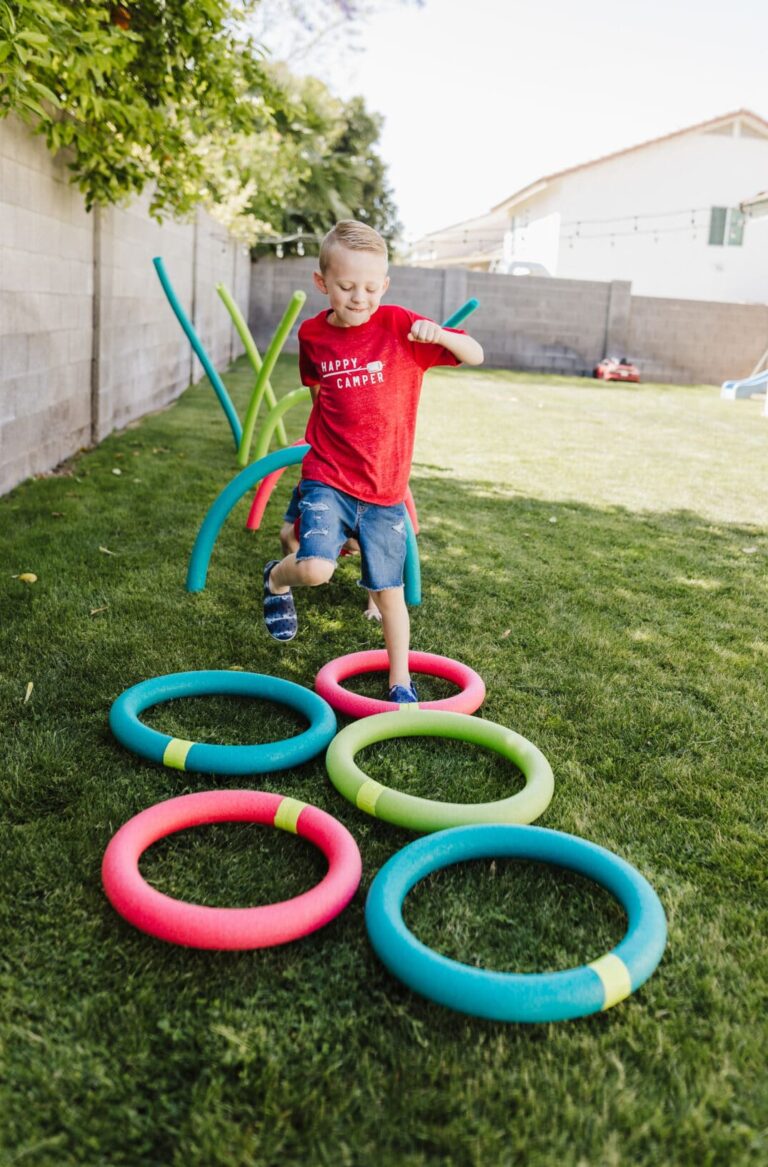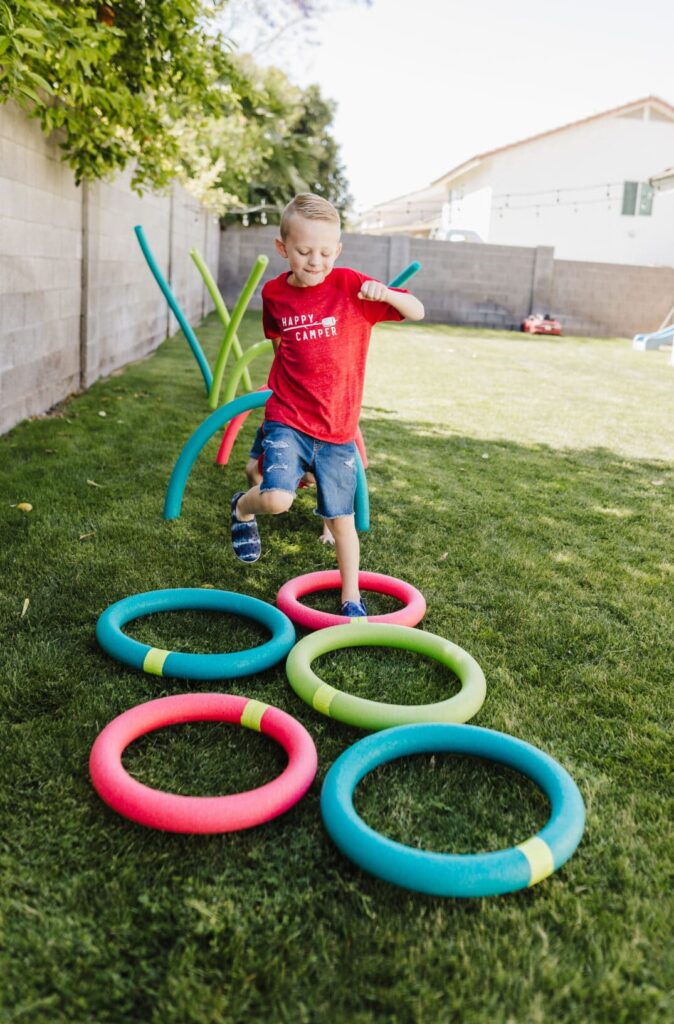 Last year I wrote a post about the highlights of summer 2021, and what I'll remember about that summer together. It's so fun to look back on what your family did and saw as highlights (big and small) of the summer together.
Even though my oldest started school a week and a half ago, it has still felt like summer since my youngest hasn't started preschool quite yet. We're still soaking up a few more days together before I have to admit that summer 2022 is officially over.
Summer 2022 was an extra great one for us, and I wanted to make sure we document the gift that it was!
What I'll Always Remember About Summer 2022
Here are the highlights of summer 2022 I hope I'll never forget!
Out of the House Activities
I'm not sure I'll ever be the same after summer 2020 when everything was closed and at-home activities were our main option.
Last year we started venturing out and getting passes again, but this year I dove all in! We spent a lot of time using our passes and exploring new-to-us fun venues!
I can see my oldest growing out of being a little kid before my eyes, and I know my years of younger kids are evaporating before my eyes. I told Jacob early in the summer I was toying with splurging on a jump center pass and a Phoenix Children's Museum pass. It feels like one of our best years to really enjoy it with a little one old enough to maximize time and an oldest still interested.
We left the house more than we were home most of the summer! It was quite the change from the past two years.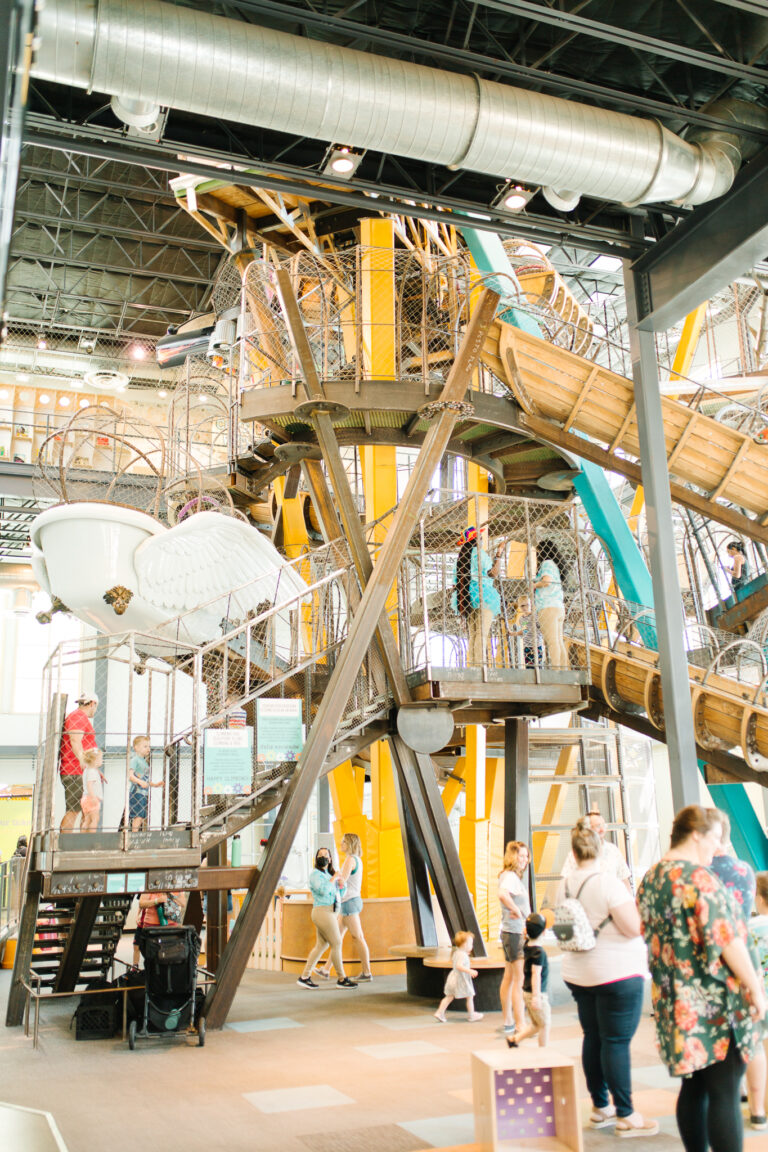 Summer Camps
My oldest son loves sports and when he isn't on a team, he asks when the next sport starts.

Both of my kids started summer off strong with swim lessons. My oldest overlapped swim with his first basketball camp. All of June was sports season. And then he did something really amazing and attended a basketball camp with one of the Phoenix Suns players. It was the highlight of his summer!
Summer Movies
I'm loving having a preschooler who will gladly sit through most movies! We opted to attend many summer movies for kids at our local theater. It made a lot of hot days so much more bearable! And I've learned popcorn for lunch is okay some days!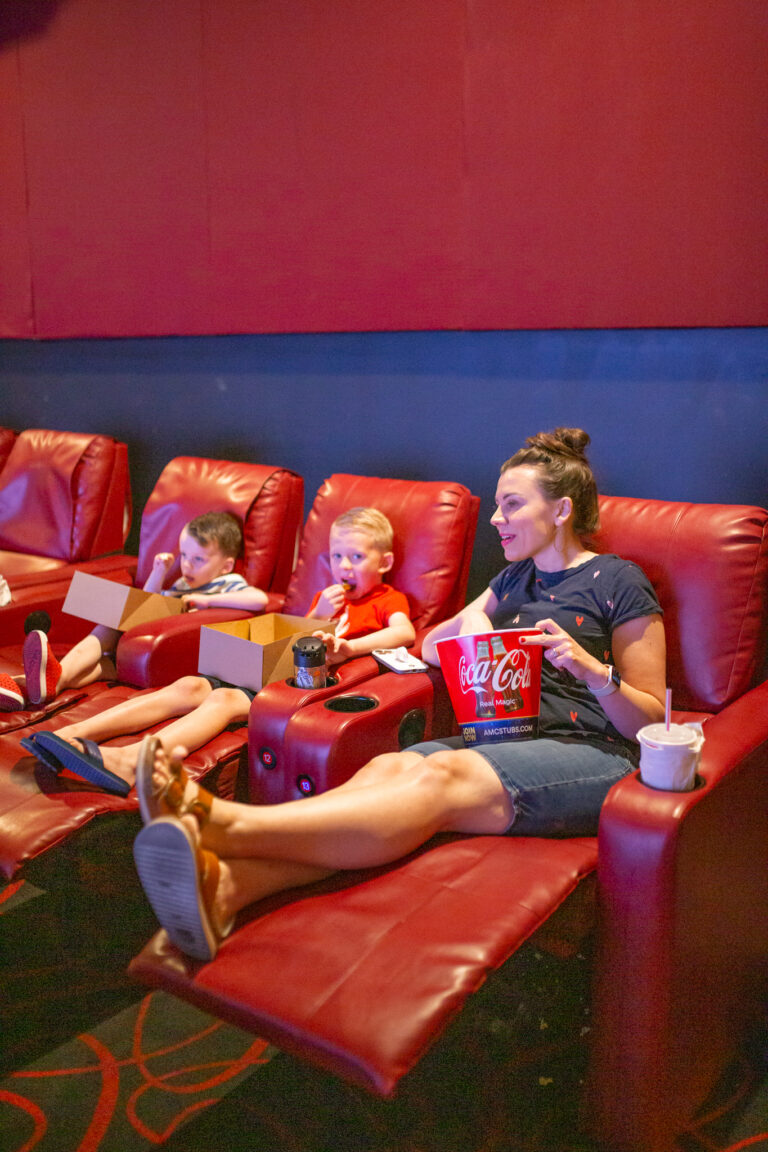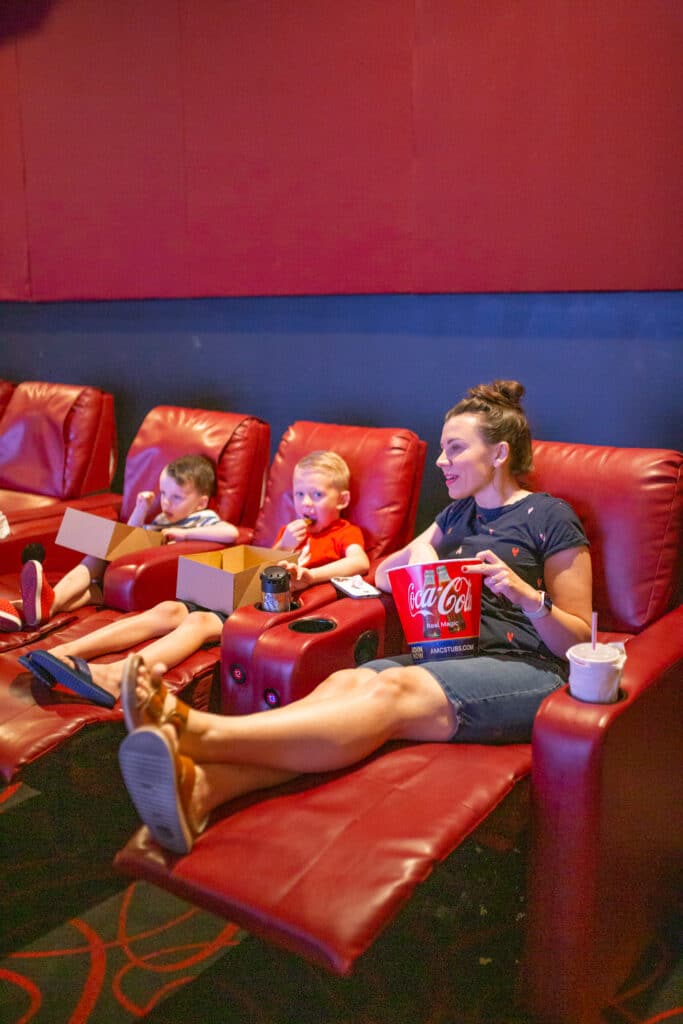 Travel
Due to early school times, sports camps, and work schedules, we didn't do as much travel this year.
The moment the last camp ended, we took off for a 4th of July weekend in Show Low, Arizona. It was heavenly to get out of the heat and enjoy the mountains with Jacob's family! We went crawdad fishing, kayaking, hiking, and enjoyed s'mores and bonfires. It was good for the soul!
We normally spend several weeks (or months) beating the heat living in Utah for the summer. This summer we fit in 11 days, at the very end of the summer. Our family hit up Bear Lake in Idaho and tried several children's museums and restaurants in Utah. It's always a fun time with a lot of families and a lot of treats!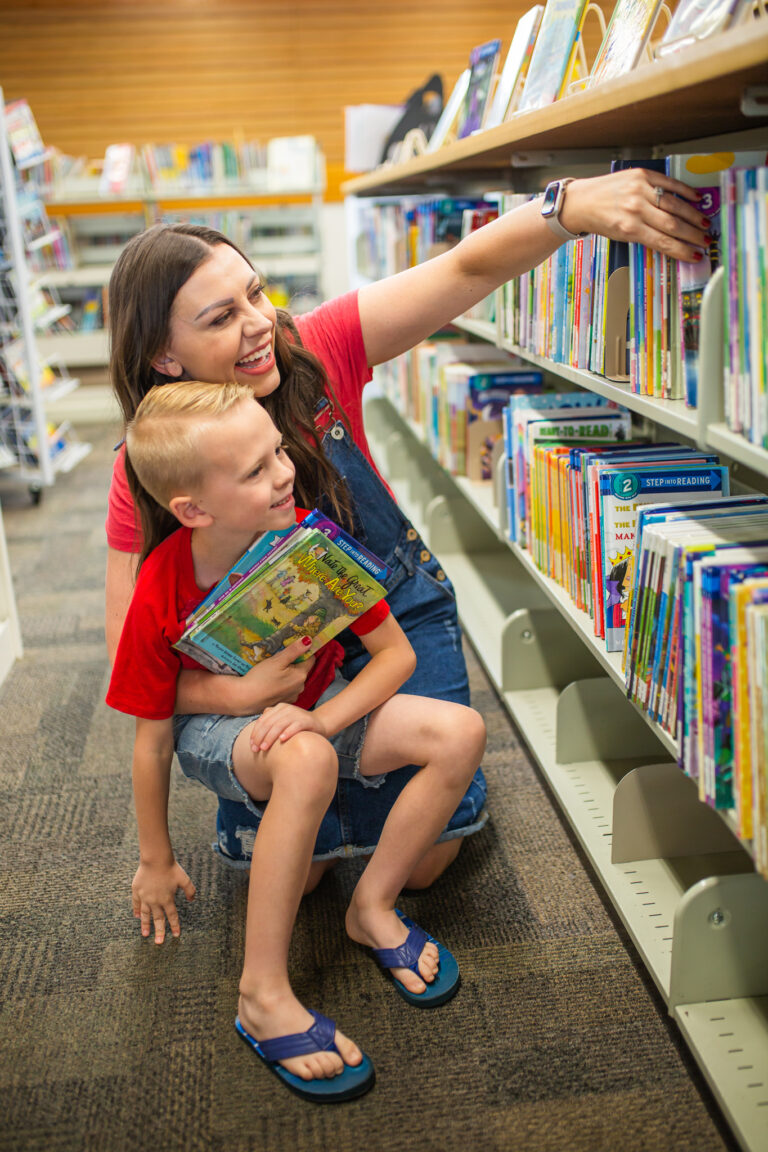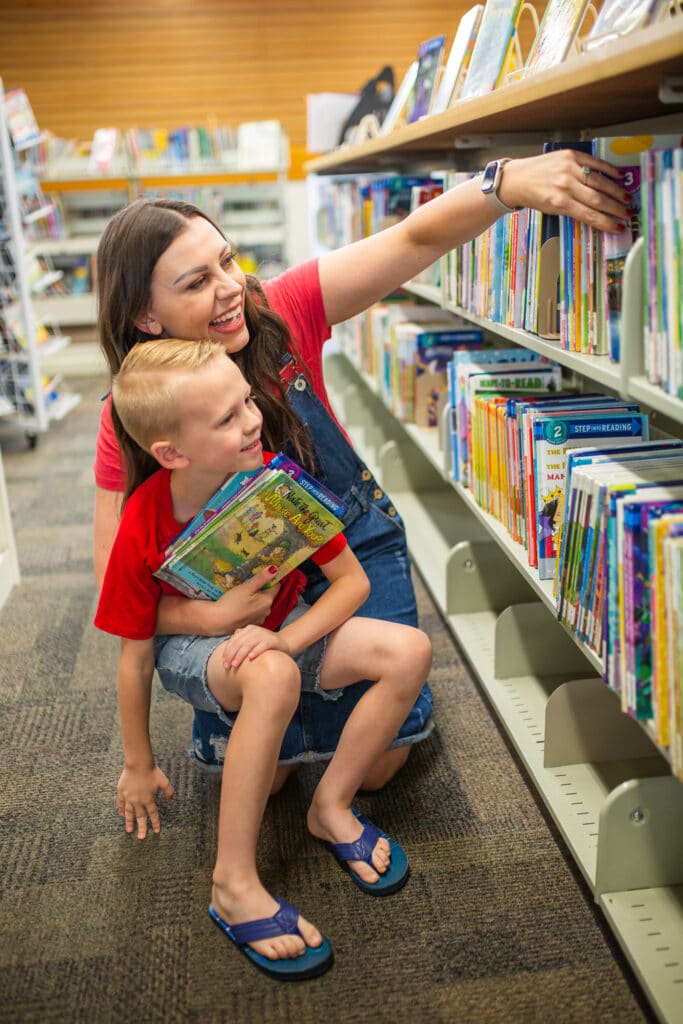 Summer Reading
My oldest child really took off reading graphic novels and chapter books this summer. We joined our library summer reading program, and he became addicted to earning points and a new book! He accomplished it in less than a week.

We had weekly or bi-weekly trips to the library to pick up books and enjoy library activities for kids.
I had to beg my oldest to come to hang out with us and end quiet time most days! It's a great problem, and I'm grateful for my little reader!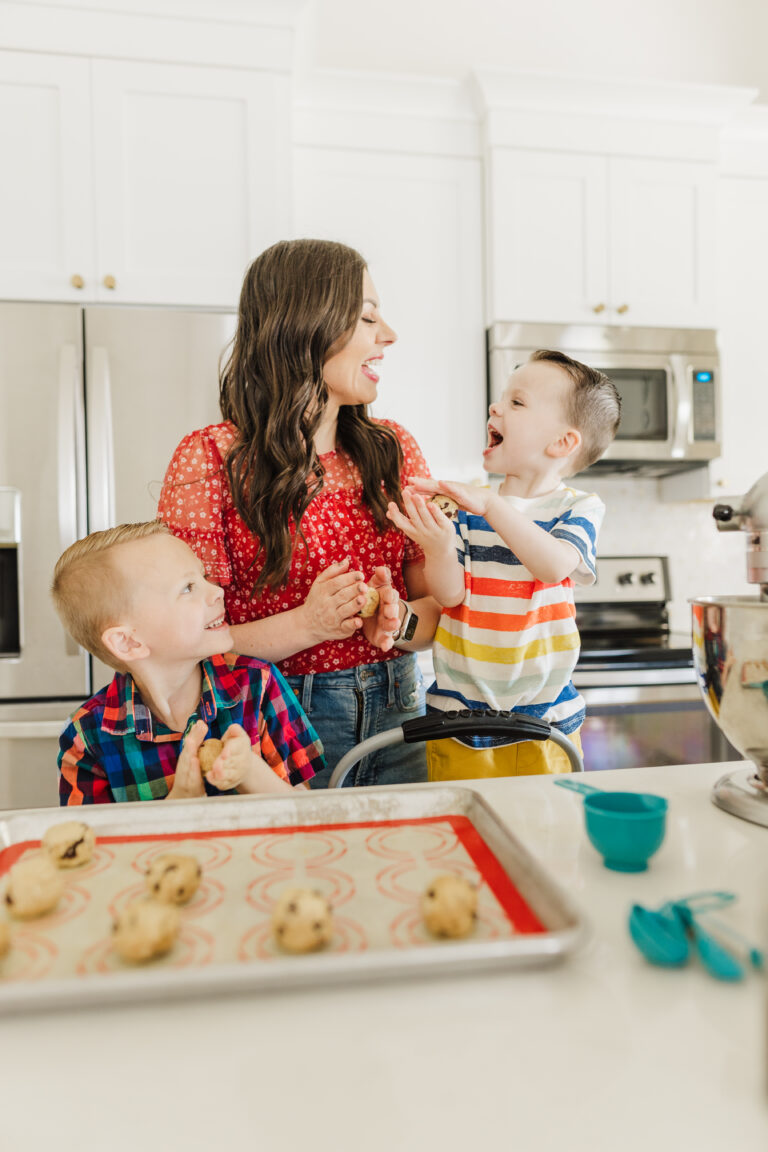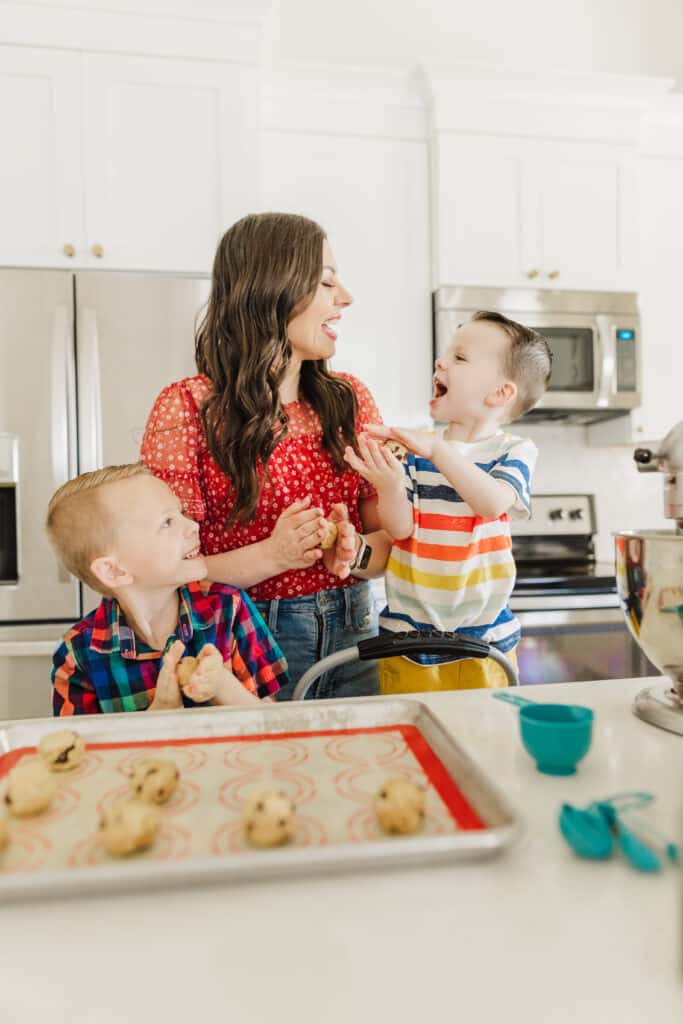 Camp Mom
I knew the summer would pass by quickly, and updated and re-launched the Camp Mom series. Thousands of families joined us in the fun! This made our entire summer feel doable, less overwhelming, exciting, and FUN! I felt like we did everything we wanted to and more. And I'm thankful for intentional time with my boys. I'll always remember lots of arts and crafts, fun adventures, museums, and a summer schedule that set us up for success!
I will be doing this every year! It was even better than we had hoped it would be!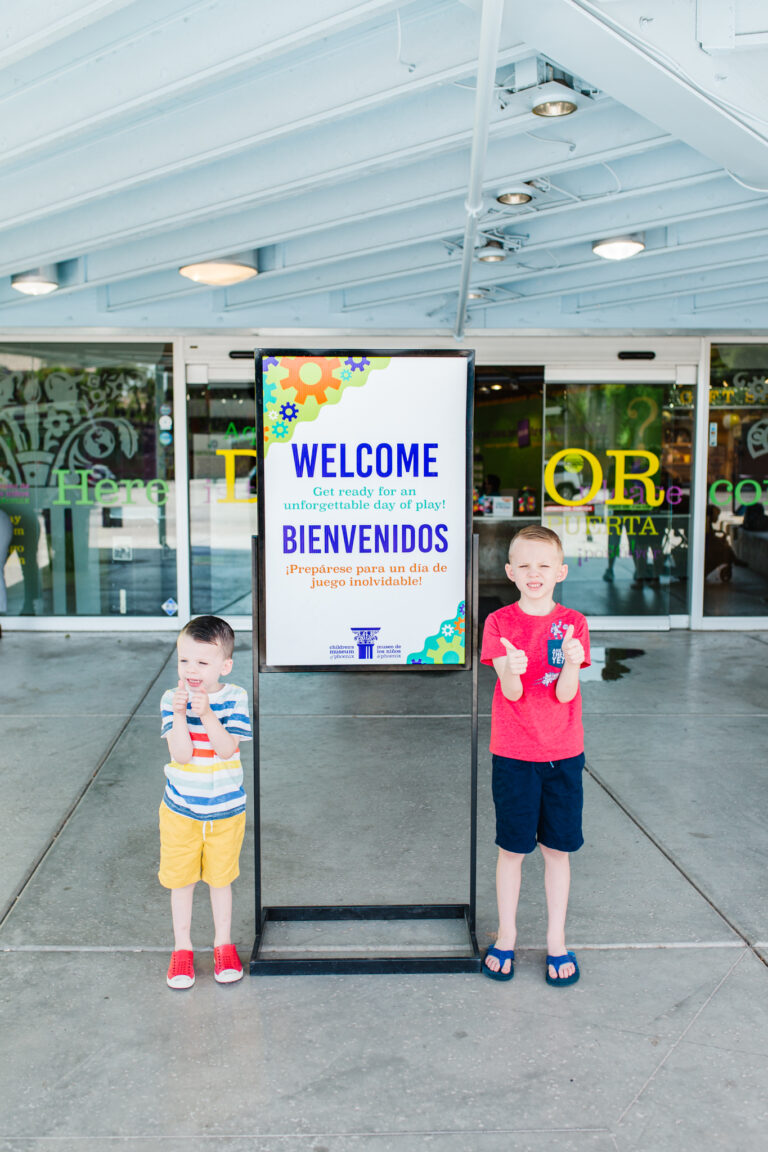 Brotherly Bonding
My kids are almost three years apart. But they are in a phase where they like the same toys, movies, activities, and places to visit. I know my older child will outgrow a lot of these things sooner than later. But when you have a moment that your kids play together and enjoy each other, you soak it up.

This summer was a magical year of watching them play together and enjoy different activities and outings together. Sure there's plenty of fighting, but the bonding and imaginative play far outweigh the bad.
Like this post? You may like these ideas too:
150+ Summer Activities for Kids with Free Activity List Download!
Summer Plans: Tips for Scheduling and Planning with Free Printable
Summer Camp Activities for Kids
Get 365 Date Ideas!
We want to help you have the best date nights ever! Grab this FREE printable with 365 date ideas, a date for every day of the year so you never run out of ideas!