Supplementing Your Child's Education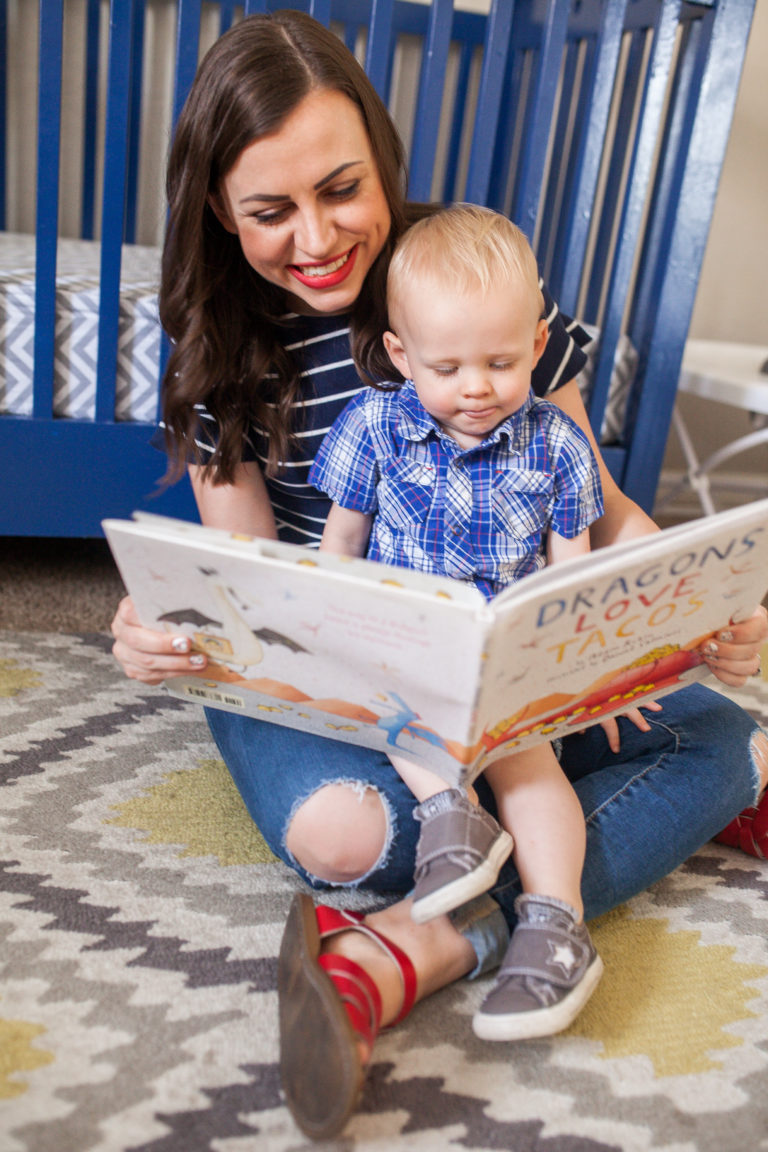 "This post is sponsored by Everywhere Agency on behalf of Primrose Schools; however, all thoughts and opinions expressed are my own."
I had a conversation with a family member years ago that I've been thinking a lot about lately. It was long before I'd even met Jacob, let alone was even imagining myself as a parent. One of my siblings was expressing concern about an upcoming move and how this area would affect their child emotionally. We talked about the pros of a better education system, lots of funding, and lots of opportunities, but also a larger school border and fewer kids per grade, meaning social opportunities may be fewer and further between.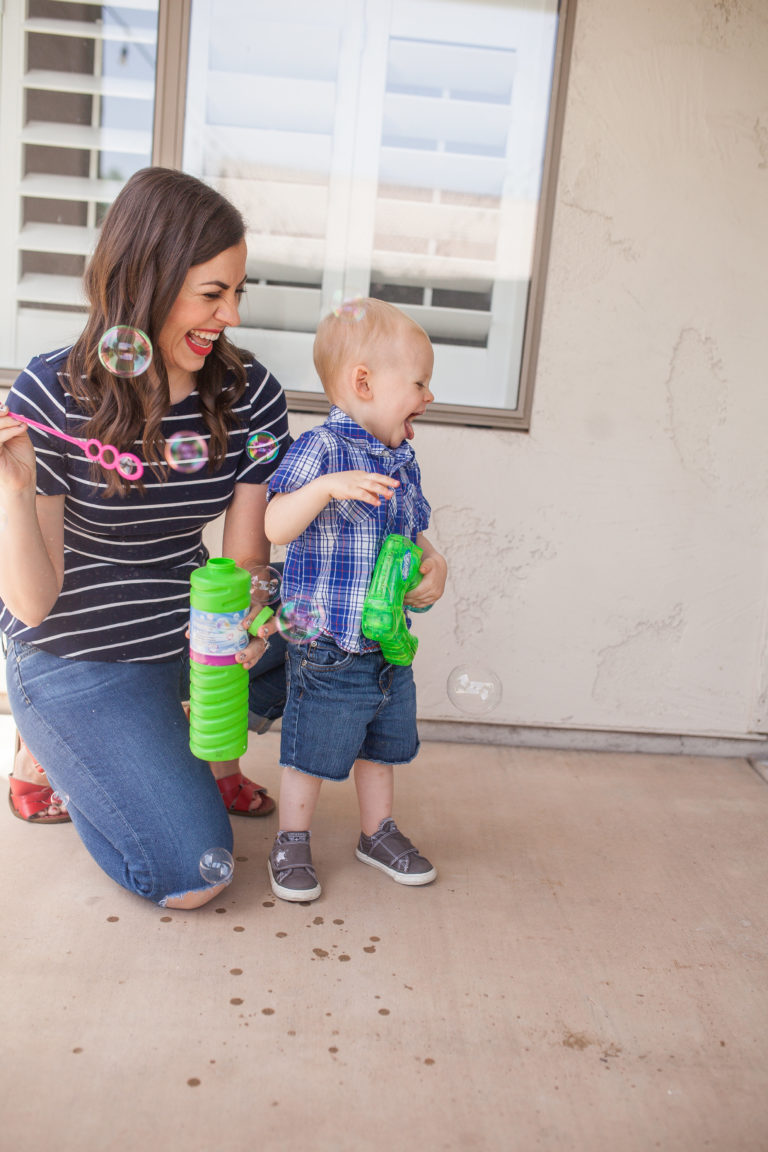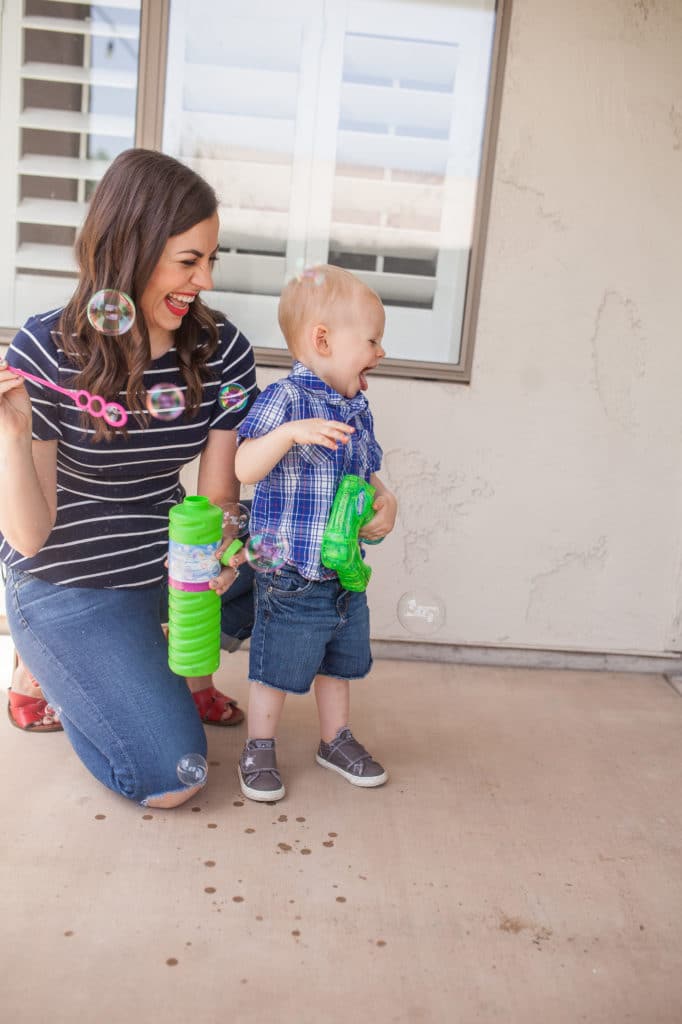 As a high school teacher at the time, I reassured this family member that every school may have its pros and cons, but what you instill and support as a parent is what is going to matter most. I encouraged them to resolve to be more patient with driving to friends' homes further away, look into good summer camps, and find social outings through church and other local organizations. I smiled a year later when another sibling told me they were moving their kids and were worried it would be too social and not academic enough, and I gave a similar talk of encouragement, that you as a parent and teaching of the right skills are really what makes up the difference.
These moments of encouragement have come back to me as I've been thinking of my own toddler's learning. As a mom, I'm already critiquing my parenting skills and noticing how this very verbose child is mimicking everything I do and say so early! He's like a little mirror shining back the strengths and weaknesses, and I'm seeing so clearly where I'm doing a few things right, and where I could use improvement or extra help! I'm becoming so aware that I'm more an academic parent, and to help my child I need to provide opportunities to learn other crucial skills.
I'm becoming so aware that I'm an academic parent; he turned two last week and he can recite his ABCs, count to 10, identify colors, and there are few words he won't try to tackle. I take little credit, he's a smart kid, but I do read so much to him and teach him these academic skills, so that is how he's learning. I'm so glad that memorization is a part of his learning, but I'm grateful for resources that help with other areas that I'm not quite as strong in. One excellent and easy to implement resource is Primrose Schools' information on executive function skills. This is a quick read packed with great information and suggestions!
These executive function skills are so important, and show how much more likely kids are to have more success in future careers when these skills are built early. It's really making me think of the areas in my child's life I can work on, and give some ideas of how to help build these essential skills that I may be missing in my parenting.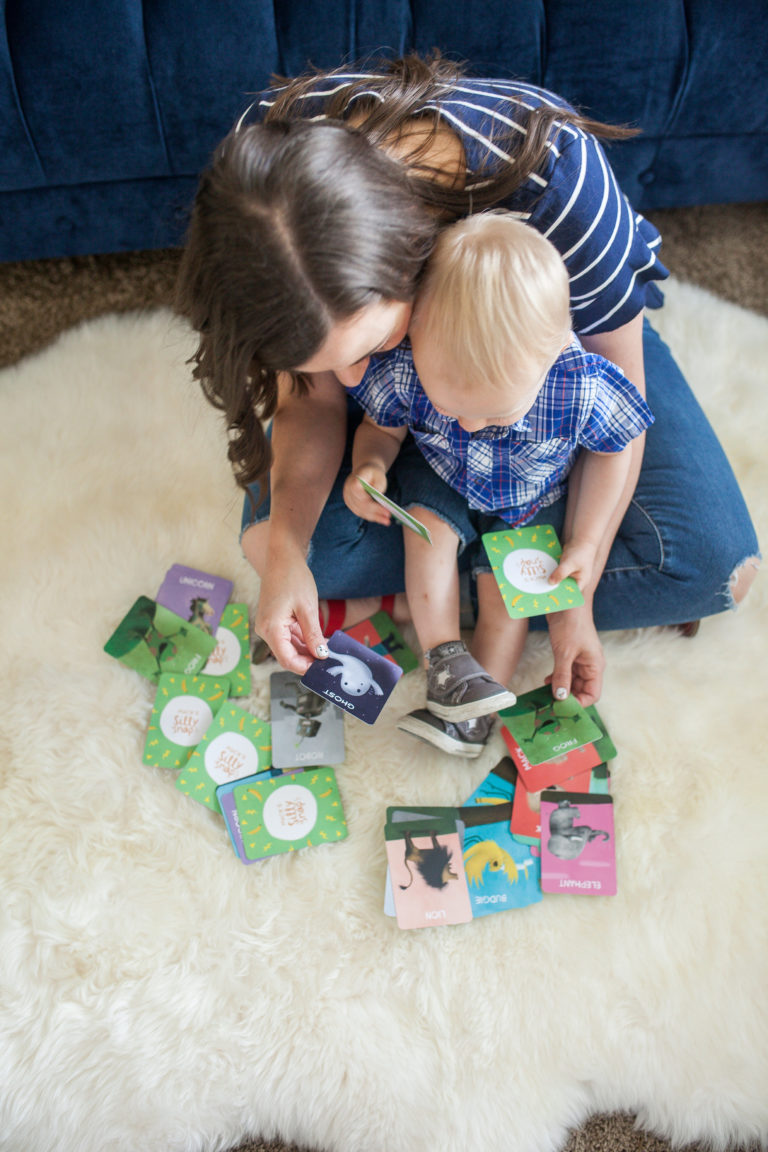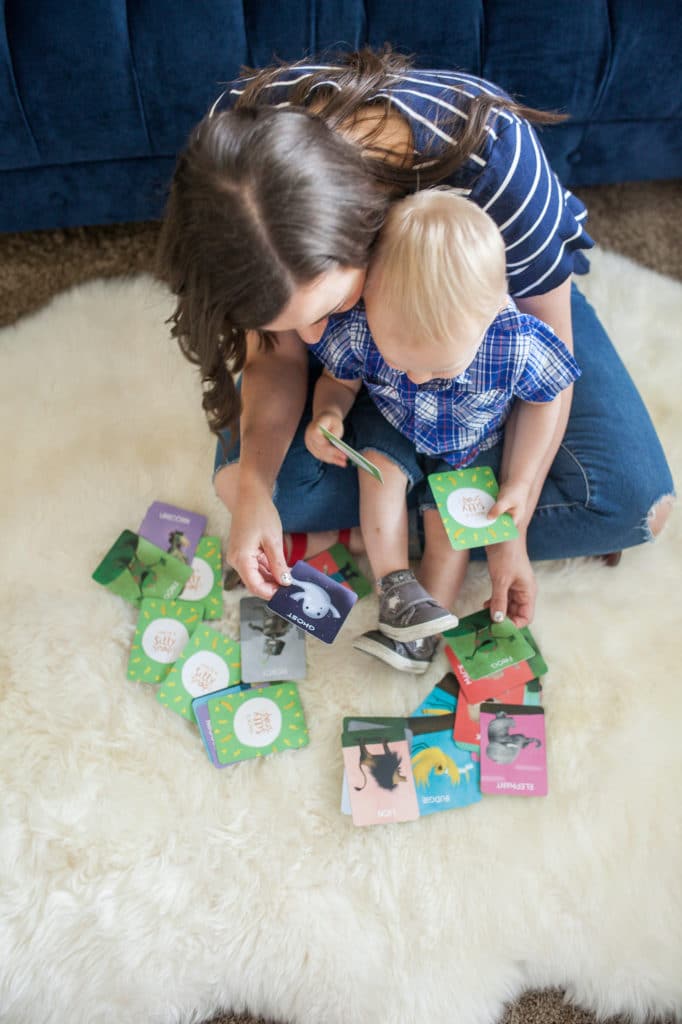 We may have memory down, but I'm realizing as a current only child, it's so crucial that I help him learn teamwork and other skills. I love these suggestions, like having playdates or doing activities together to learn to work as a team. I've been planning more museum, swim, and play dates with other kids, and I can already see him behaving differently and understanding there are others. I can't wait to continue to watch him learn and grow socially!
I've also realized my shortcomings with teaching adaptability when we play and read at home together most days. I've been taking him to new places, signing up for group imagination play classes, and seeing more interactive play happen. It's amazing how a few little changes and routine shake-ups are yielding huge results!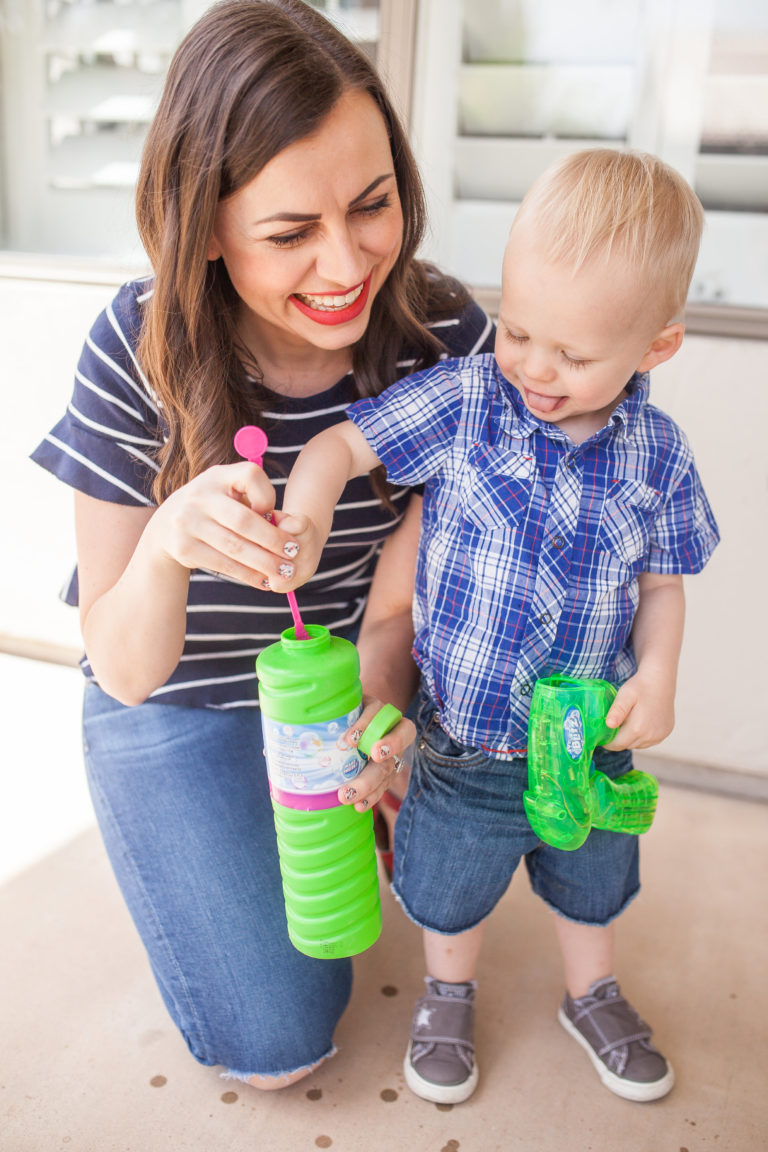 I'm realizing that the advice I gave to my siblings years ago really rings true at any age: do your best to put them in the best environments, and know that you can help and supplement what they are learning. And providing a well-rounded education that supports learning and development is one of the best things a parent can do!
Photos by Chrissy Blake
Get 365 Date Ideas!
We want to help you have the best date nights ever! Grab this FREE printable with 365 date ideas, a date for every day of the year so you never run out of ideas!