Surviving Cold and Flu Season With a Baby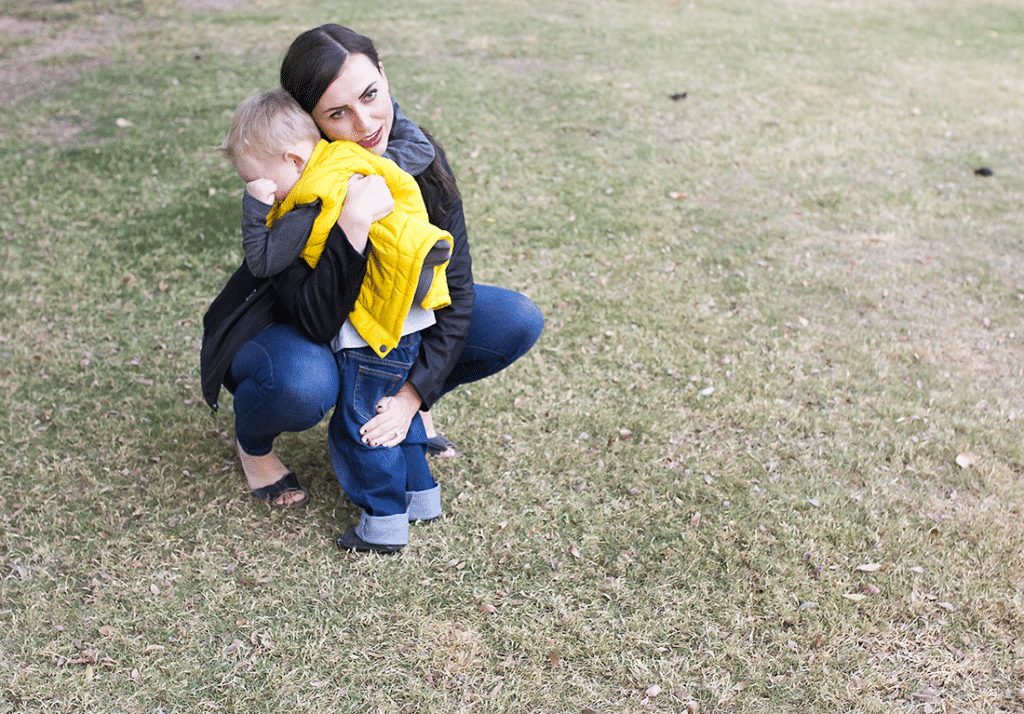 This is a product-provided, sponsored conversation written by me on behalf of FeverAll® Infants' Strength Acetaminophen Suppositories. The opinions and text are all mine. This is not intended as medical advice or diagnosis
It's amazing to spend your days trying to figure out the mind of a rambunctious toddler. I love that when they are so little it's so easy to see their emotions. His pure joy that comes when he sees we've pulled up to a park, his excitement when dad or mom walk in the door after being away at work, and sometimes we see those very sad moments when ice cream is all gone, a toy gets lost, or he has to say goodbye to his grandparents.
What's really hard is seeing when your kid's personality changes and they go from busy and energetic to suck and lethargic. If it weren't for the snuggles sick kids give, I don't know how we'd get through!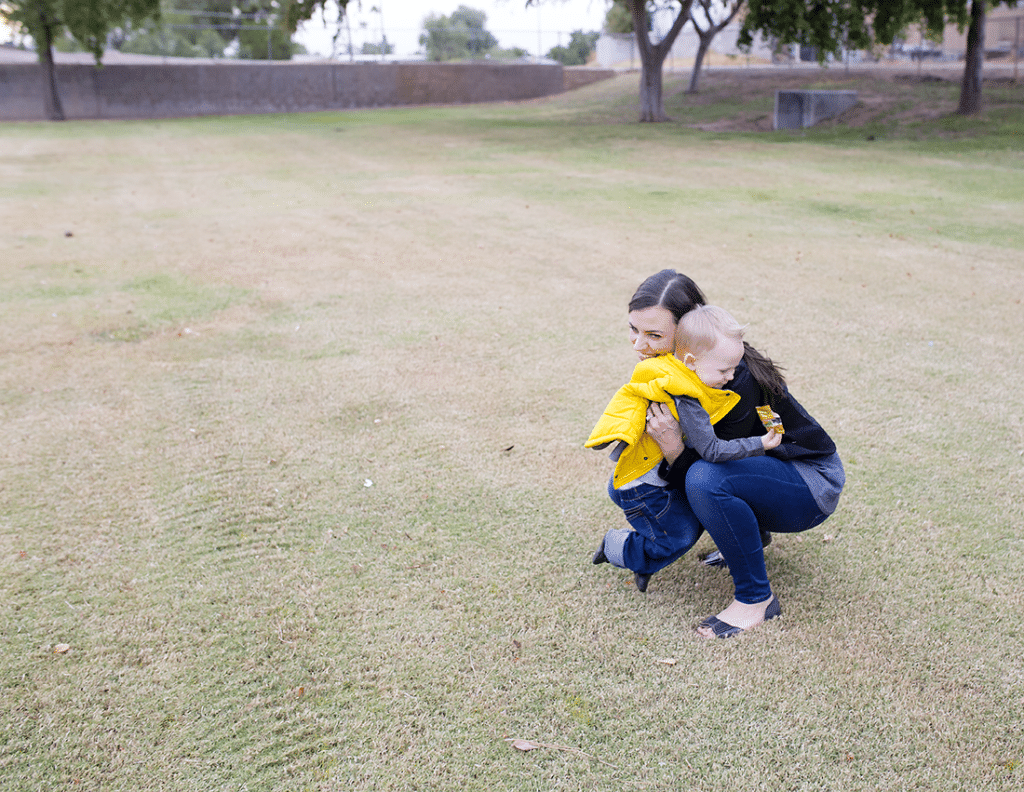 Last month I spent a lot of time with a very sick toddler. We had two doctor's visits with some surprising diagnosis that bacterial infections had hit quickly and he needed to be on antibiotics. I'm just grateful that now that I've been at this mom gig for two years I'm able to see the warning signs, know when his personality changes and irritability sets in, how to check his temperature most effectively, and I know what over the counter medicines work best when he has a fever.
Thank heaven for acetaminophen to get fevers under control, and my knowledge of how important it is to have it on hand in our medicine cabinet with those quick hitting illnesses hit little ones. We've been there for those middle of the night drugstore runs, and I'm glad we're set with FeverAll® Infant's Acetaminophen for this cold and flu season. Acetaminophen is one of the most recommended non-prescription medications by healthcare professionals – including pediatricians and pediatric nurse practitioners – for temporary fever reduction and relief of minor aches and pain in infants and children. FeverAll® is the only national brand of acetaminophen in suppository form and is available in three strengths for children from 6 months to 12 years of age.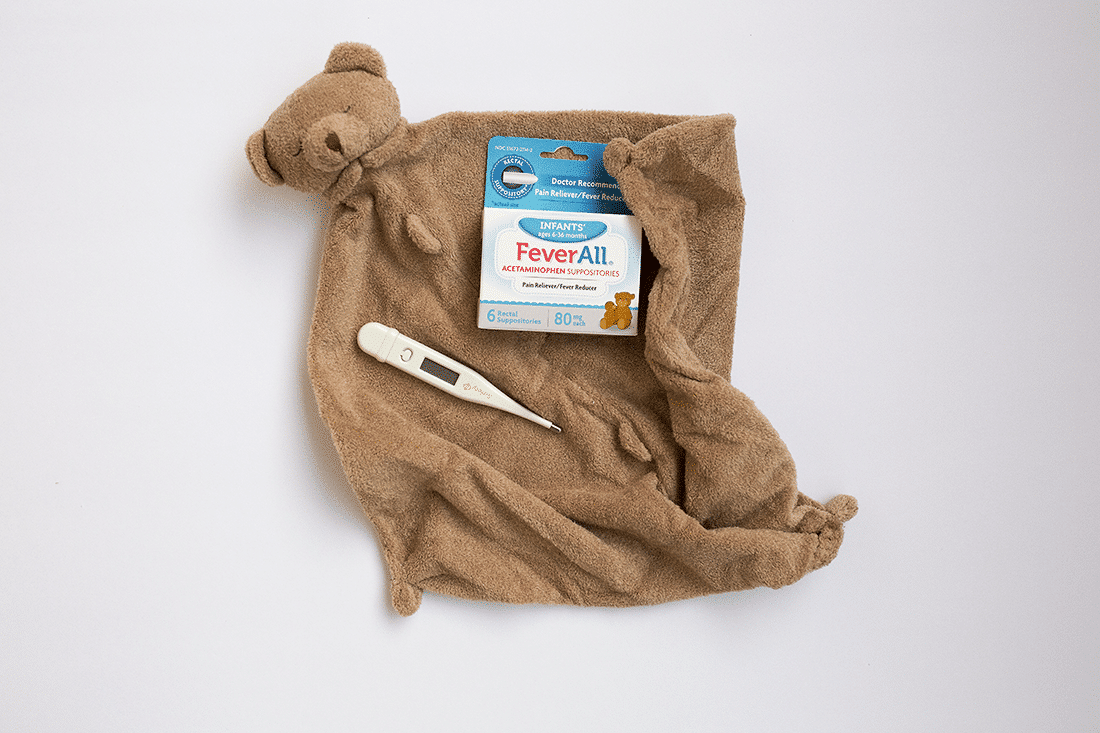 Have you ever had an infant or toddler with flu symptoms? I'll never forget the first time my toddler threw up last year. He was standing in our kitchen after a family date night to get some pho for dinner, and the poor kid lost his dinner and stood in shock looking at us wondering what happened. His doctor recommended we give Acetaminophen, and as we did, we kept wondering if any was staying down while he was vomiting so much. This is another reason FeverAll® Acetaminophen Suppositories are such an important option for caregivers. They permit the administration of fever and pain-relieving medicine to children who cannot take medication by mouth due to illness/vomiting, or fussiness, for those who don't like taking liquid medication or who have other health issues. I really love that there's this amazing option for parents!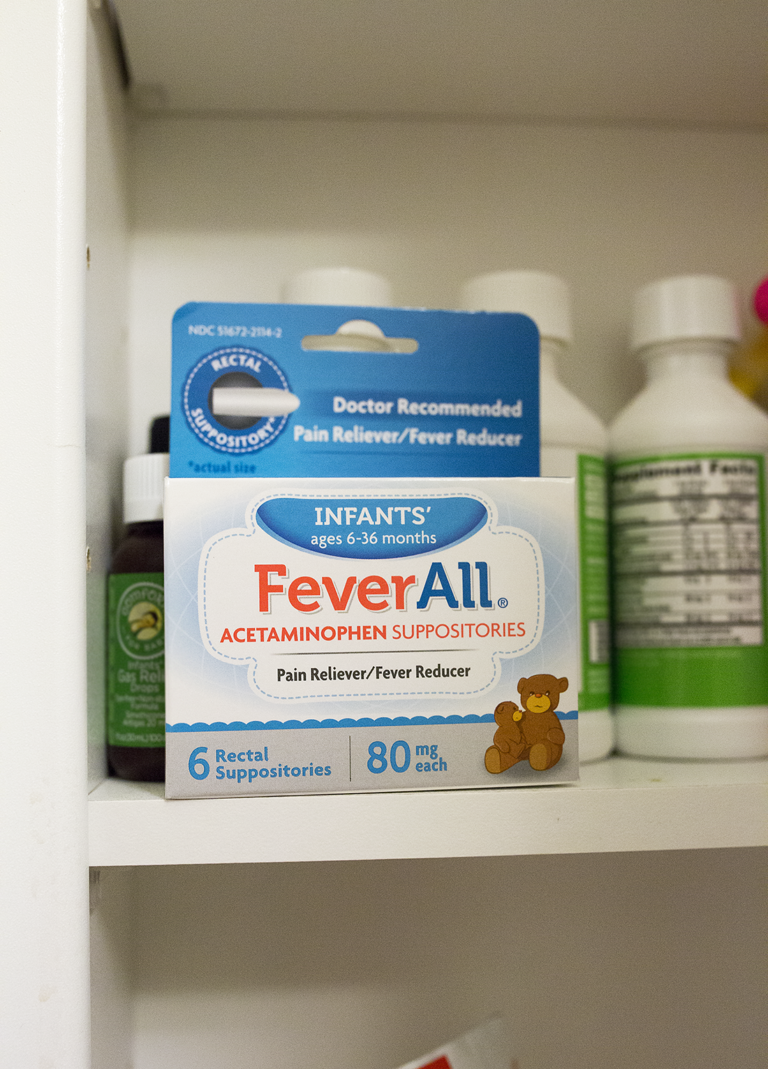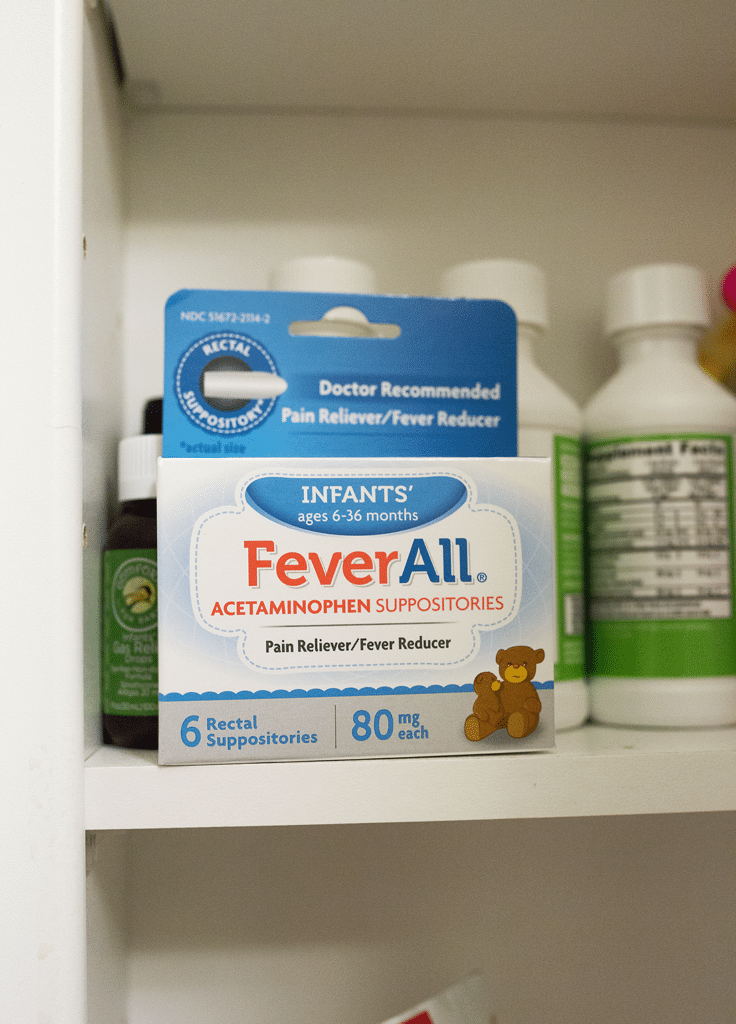 We didn't always know how to deal with fevers, and when you're a new parent there are few things scarier than watching your baby sick for the first time. If you think your child has a fever, here are a few tips to monitor:
According to the American Academy of Pediatrics, fever in babies begins at 100.4 degrees Fahrenheit. Of course, call your physician about any concerns with fever in your child.



•

Using a digital rectal thermometer will provide the most accurate reading of a baby's temperature.



•

Be prepared! Make sure you have acetaminophen in both liquid and suppository forms on-hand for the cold/flu season. In the event your child is unable or unwilling to swallow oral medication, an acetaminophen suppository is a safe alternative to the liquid form and always provides an accurate dose with no mess.



•

Contact your pediatrician with any questions about your children's fever, particularly if your child is younger than six months of age.
Check out the series of FeverAll® Hot Topic videos featuring pediatric nurse practitioner, mom of two, and member of the Mommy MD Guides team Megan Jolin (FeverAll is a Mommy MD Guides recommended product): https://www.youtube.com/c/FeverAllSuppositories
May you get through this cold and flu season with a healthy little one, and may you have a little more peace of mind stocking up on FeverAll® knowing there's an excellent option that can help your little one feel more like himself again.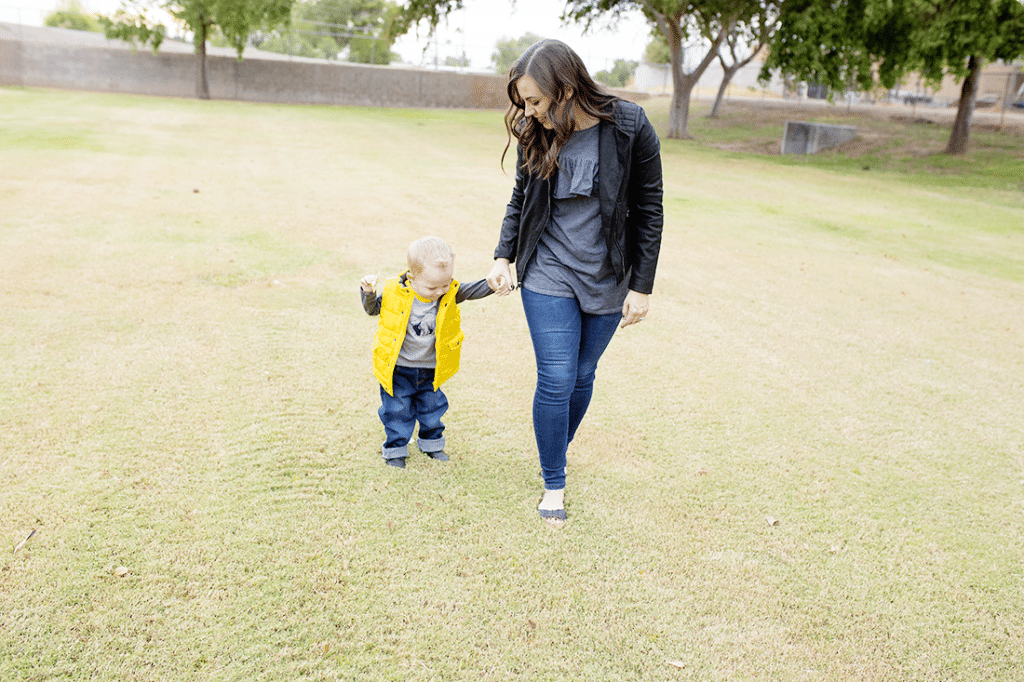 For more information on FeverAll and current coupon offers, visit www.FeverAll.com.
Use FeverAll® only as directed. If you have specific questions about fever, acetaminophen or using FeverAll, speak with your child's pediatrician. FeverAll Acetaminophen Suppositories are available at major retailers and drugstores across the U.S, such as CVS, Rite Aid, Walgreens and Walmart. For more information and current offers, visit www.FeverAll.com.
This is a sponsored conversation written by me on behalf of FeverAll® Acetaminophen Suppositories. The opinions and text are all mine.
Get 365 Date Ideas!
We want to help you have the best date nights ever! Grab this FREE printable with 365 date ideas, a date for every day of the year so you never run out of ideas!