Sometimes a photo captures my emotions and family so well I hoard it and don't share it. But today I'm sharing my favorite picture this year that comes from our anniversary photo shoot with our dear friend Anne Marie Turley, it just sums up how full my heart is this Thanksgiving so perfectly!
I love this holiday what it means today: family, friends, good food, quality time together. It's a day I try to step away from social media and work and just enjoy the moment.
But I've always been a fan of making lists, the inner project manager coming out, and I'd wanted to share a few things I'm extra grateful for this year.
– Having a family of my own. I didn't think that was going to happen at one point, and certainly never imaged a happy marriage and being able to have children. If you're new around here it may be shocking to hear, but there's quite a bit of back story for me with a lot of pain and abuse, and I'm grateful everyday I live this current privileged life with such an amazing husband by my side. I'm still in awe infertility was conquered (at least once), and I'm thankful even on double ear infection days like today with a screaming child, that I have him. I've found more happiness in family life than I could have ever imagined, and I can't say enough how surprised and thankful I am!
– Having loving extended family. We have a lot of family on all sides, and we're sure grateful for wonderful parents, amazing siblings, and all the wonderful people they've married.
– Work. I was explaining to some teens at church what The Great Recession is, it shocked me to realize the very bottom was about 6-7 years ago, and a time they were still children not giving though to the world around them. Things still aren't perfect for so many, but I'm happy to see most the people I know who hurt the worst finding work again, paying down debt, and many becoming home owners again. It's been a much better year for so many and I'm thankful for this!
– Jobs. I'm thankful for Jacob's job and that he is lucky enough to be in a career he really enjoys. I'm incredibly grateful that as I took the big leap of faith to work for myself that it has somehow worked out! I'm grateful for this blog. I'm grateful for sponsors who match my values and want to work with me. I'm particularly grateful for readers and followers who cheer me on and spend part of their busy lives on this space. Thank you! You really do mean the world to me, and every comment, share, and email really mean so much!
– Happy memories. We're going to close 2016 soon, and I'm grateful that we continue to date. We continue to find time to be together. With all the stressful moments and and responsibility that comes with being a parent, I'm grateful for the special time alone with my favorite guy. Our little project has been a huge blessing every year, and I think it's been even more so this one as we settle into parenthood.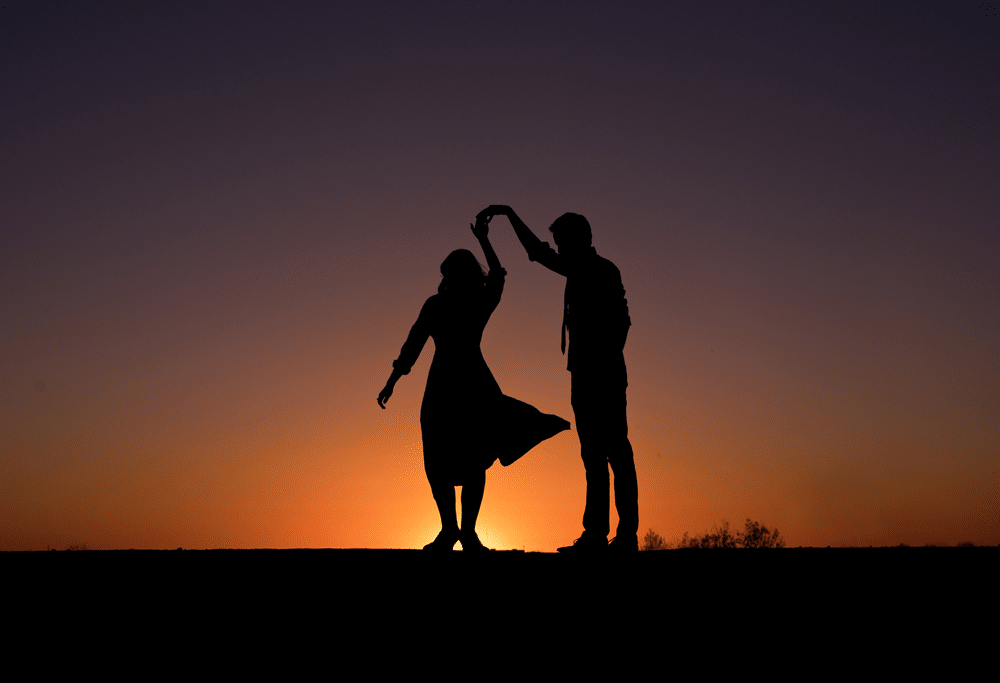 Happy Thanksgiving friends, I hope you have a lot of good food and much to be thankful for this year too!
Get 365 Date Ideas!
We want to help you have the best date nights ever! Grab this FREE printable with 365 date ideas, a date for every day of the year so you never run out of ideas!