The Best Amazon Prime Day Deals of 2019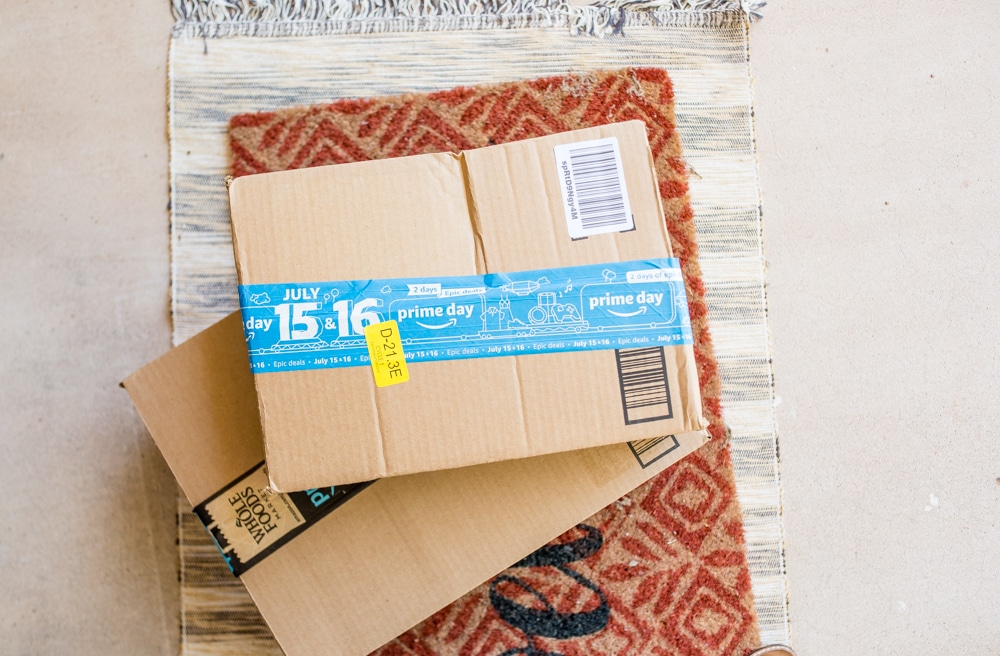 It's the most wonderful time of the year for deal hunters: move over Black Friday, it's Amazon Prime Day! I've done a ton of compare and contrasting, and I typically find much better deals on Amazon during Prime Day deal promotions Prime Day deal promotions than any other day of the year. That includes Black Friday!
It's a time I look for a couple of big things: household appliances, kitchen appliances, toys for birthdays and Christmas, and fun tech items I know we'll use and love.
I always love sharing the deals I think are tops and are absolutely worth it!
The Best Prime Day Home Deals
iRobot Roomba Vaccum.
If you've spent more than a few days with me on Instagram stories you know I have an absolute love affair with my Roomba! It's programmed to clean every night, and I wake up to a clean, freshly vacuumed house every morning.
We bought ours two years ago on Prime Day and it's still going strong!
Although everyone loves their robot vacuum in any brand, those who own multiple all swear that the Roomba works best. We're big fans, and all three of these are 34-39% off this list price. You can go wrong with any!But this model is the best deal I've EVER seen on a Roomba, and trust me, I check often!

2. Instant Pot Duo Plus 6 Quart
If you've ever thought of getting an Instant Pot, or toyed with getting a second: the time is NOW!
57% off the best model with a digital screen! This is the LOWEST price I've ever seen!
Grab it now- this one will go fast!
With 30% off and rave reviews, this lightweight vacuum is a fantastic deal! Plus we're team Dyson forever! We've had the same one we bought as a wedding present and still love it! We used this model visiting family recently, and it's such a beautiful and amazing vacuum!
5. Ring and Echo Dot Ring and Echo Dot 
A camera doorbell is a game changer in safety and just generally knowing if you should put pants on or not! We've had a lot more home security with ours, and at 53% off this deal is hard to beat!
The Best Prime Day Toy Deals
This is the time to stock up on toys! We always buy Christmas during these deals, and here are some of the best items out there on sale today!
Magnetic Blocks
I'll always look for these every year because they are a toy kids love and grow with! Our baby loves playing with these, and our teenage nephew does too! It's a great STEM toy, and I'll link my favorite option I'd buy for my kids, but there are tons of great deals on magnetic blocks this year!
2.
Melissa and Doug Water Wow Coloring Pads
If you're a parent, you know how amazing these are! Small children can color without a mess, and older kids enjoy them too! They color with a water-filled pen and can be refilled and reused hundreds of times!
We use these during church, road trips, on planes,  and during quiet time. They are a favorite in our home! And 44% off is such a great deal!
I've had so many friends swear by this one! It goes from age 2-14: that's a pretty amazing time span! The adjustability is fantastic, the ease to help kids stay mobile at any size, and promoting an active lifestyle for the win!
My kids could stay in the tub for hours with this set! It's so fun, they build STEM skills, and they are super high quality! This is the best price I've ever seen on a very cool bath toy!
5. Fire HD Kids Edition Tablet
As parents who REALLY limit any screen time, this may sound like a strange recommendation. But I feel in love with this tablet and the parent controls when I learned about it at a conference! We have ours set so he can only read books and listen to audiobooks. Every day my son listens to books during quiet time, and this device made that transition so easy!
You can set educational goals, include games, internet usage, and movies if you'd like. It also lets you set up time limits and password controls. There's so much this tablet can do, but the parental dashboard is my favorite thing ever!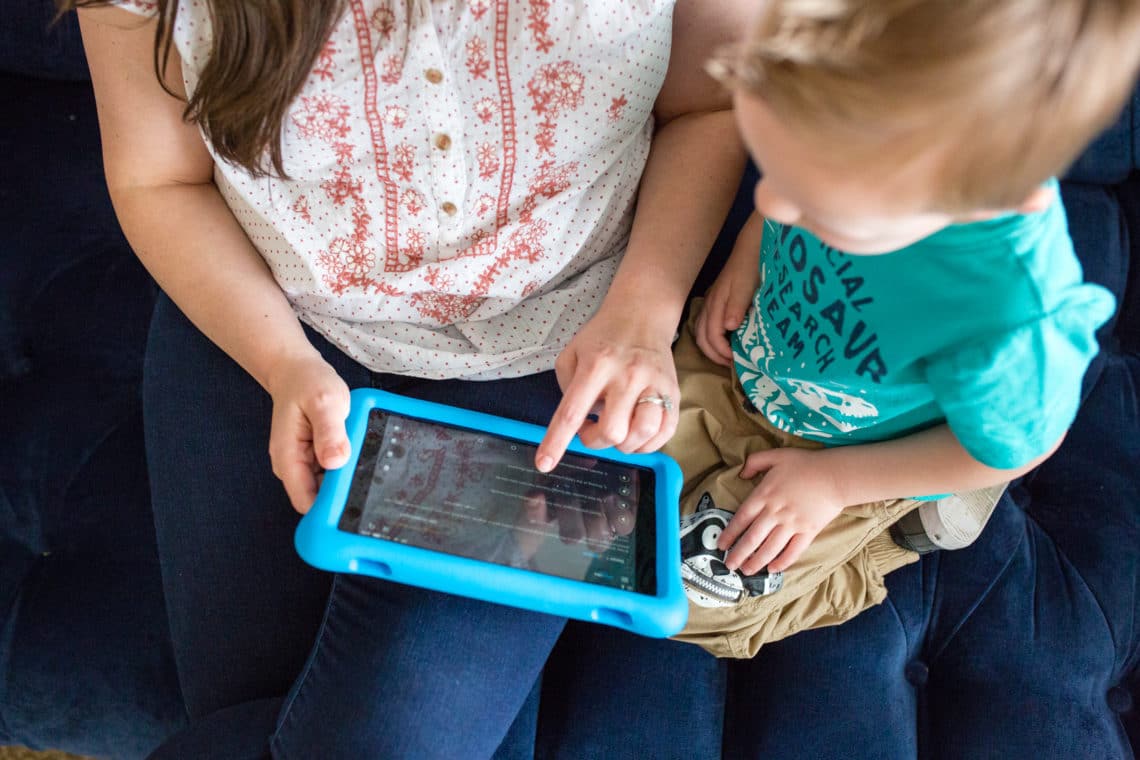 Other Awesome Prime Day Deals
23 and Me Genetic Test Kit
I'd so love to find our more about my medical history and my genetic past. 50% off sure makes this one extra fun and tempting right now!
Plus, how fun would this be for a date?

Fitbit Inspire Fitness Tracker
If you want to jumpstart fitness goals, and even gamify fitness, this is the perfect gift! I've loved my Fitbit and it's made staying active feel more fun!
Portable Projector
If you want to add some fun into family movie night or date night in, this is the perfect item to own! Hello, movies in the backyard, movies in any room, and even movies on the go. We've loved having a projector and mixing up family movie night!

This is just the beginning of my favorites! For the complete list, head to my custom Amazon page, with links and easy access to all of the best things with the best deals you can find on Amazon!
Get 365 Date Ideas!
We want to help you have the best date nights ever! Grab this FREE printable with 365 date ideas, a date for every day of the year so you never run out of ideas!