The Best Burrito in Los Angelos
Date Info: 
La Azteca- Voted Best Burrito in L.A.
Price: $8
Location: Los Angeles, CA
Sunday morning we woke up in Hollywood and planned to go to church. I've heard there are many Mormon celebrities in the Hollywood ward, and ironically that's right were we were headed. Much to our surprise, they had switched times the week before and we showed up to the Spanish ward. No problem, Hablamos Espanol! It was one of the most friendly welcoming places I've ever been. I absolutely loved watching everyone hug, meet new people, come welcome to two white gringos on the back bench, and just seem generally happy to be there. Oh if all churches could be like that!
Speaking Spanish and listening to talks in Spanish got us in a mood for Mexican food. My friend had told us to try the Chili Relleno Burrito at a cafe in L.A. voted the best Burrito in L.A. the day before, and we couldn't get it off our minds!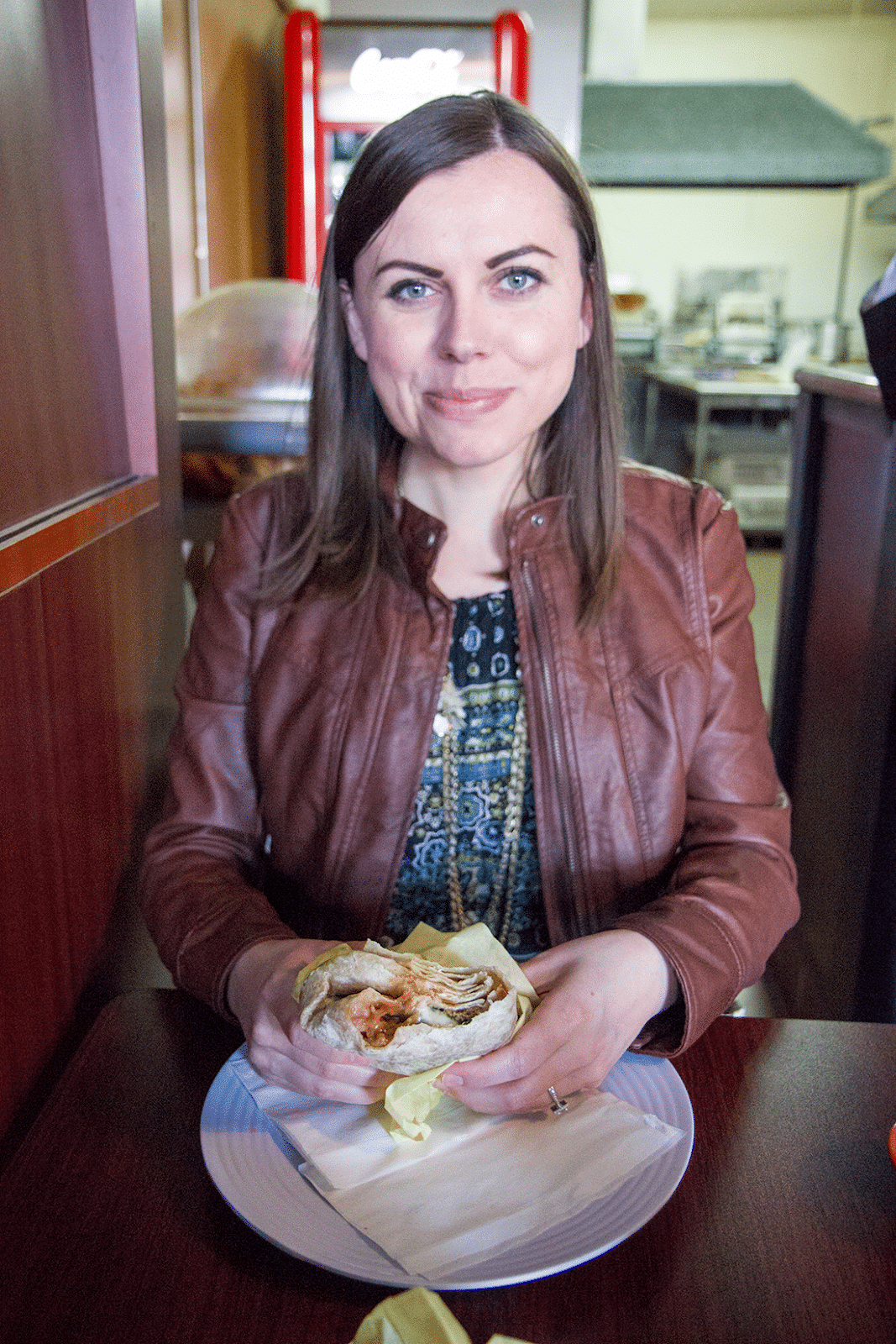 La Azteca was so authentic, everything is made from scratch, the tortillas are to die for, and the chili relleno burrito really is amazing!
Get 365 Date Ideas!
We want to help you have the best date nights ever! Grab this FREE printable with 365 date ideas, a date for every day of the year so you never run out of ideas!