When you're a pear shape you just own that A-line skirts are your body's best friend. They have been a staple in my wardrobe since my first summer in college, and ever since I discovered the universally flattering a-line I've snatched up any decently priced cute skirt I could find.
If the term connoisseur applied to clothing tastes, I would definitely classify myself a connoisseur of skirts, particularly the a-line.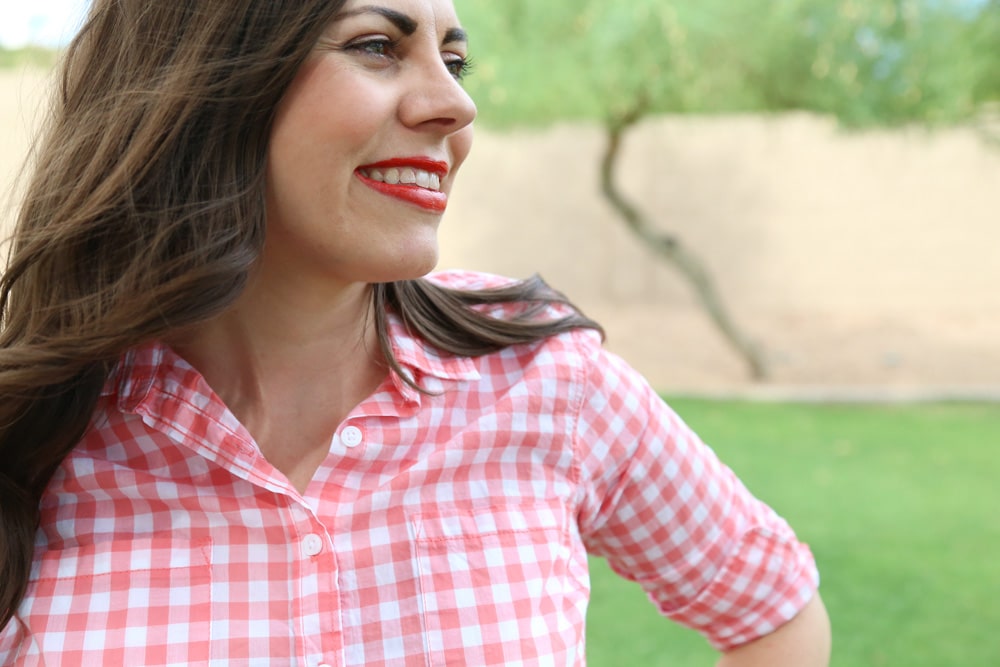 Several months ago one of my best friends leaked she was going to start a clothing line. Fed up with the inability to find the perfect skirt to go from motherhood to date night, she started drafting her own version. The must-haves?
– Flattering, a-line cut
– Pockets, something every mom can appreciate when you're out of hands and have to leave your phone behind. A skirt with pockets is a dream, and every one of Kayla's skirts must have it.
– Long enough to allow one to sit on the floor and play with children without baring all
– A flat front waist to look polished and allow for tucking
– An elastic waist back to let one feel comfortable even after Thanksgiving dinner
– Cute, modern prints for style and to help hide all those times your darlings grab your skirt after eating animal crackers and wiping their faee with the skirt's fabric
After deciding to be the change she wished to see in the world, Lark was born, and so was this beauty.
This has literally become her 4th child as it's stewed for almost nine months and she's come up against every barrier you can think of. There's a reason not everyone starts a clothing line- it's a hard industry filled with road blocks! We've chatted many times about yet another thing trying to stop her.
I can honestly tell you she's committed herself to a skirt she believes in- quality fabric that isn't transparent and will wash well, the perfect cut and shape, fun/modern prints, and a price point as low as she could possibly go to make it as affordable as she could for all skirt lovers.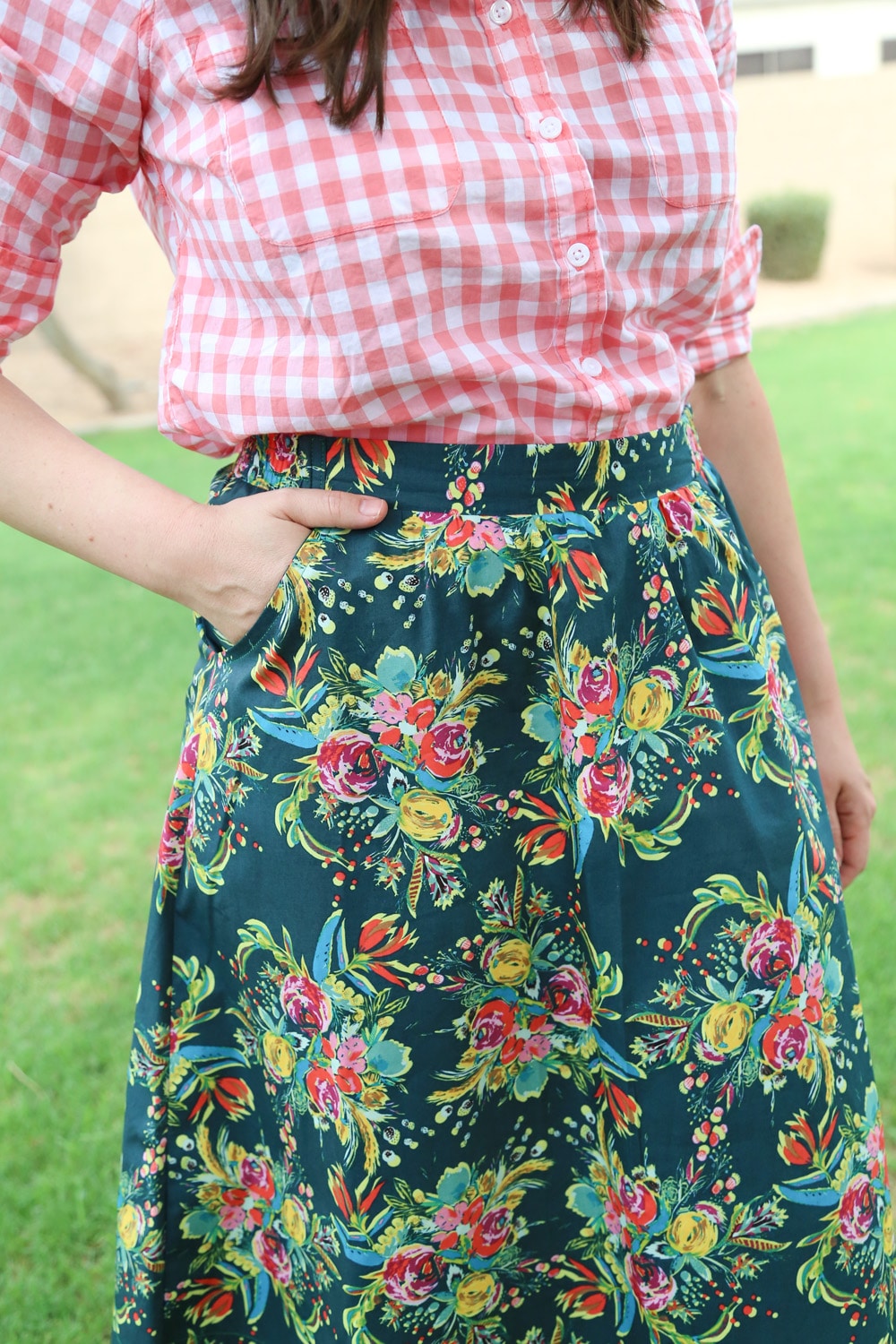 And this skirt lover is such a fan I'm coveting it in every color that's currently available.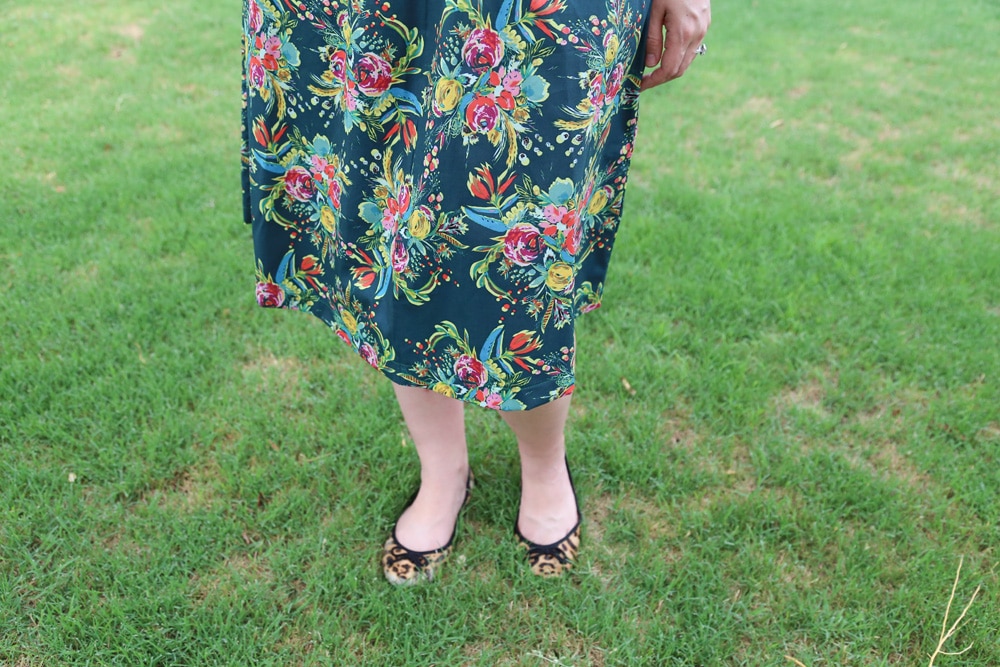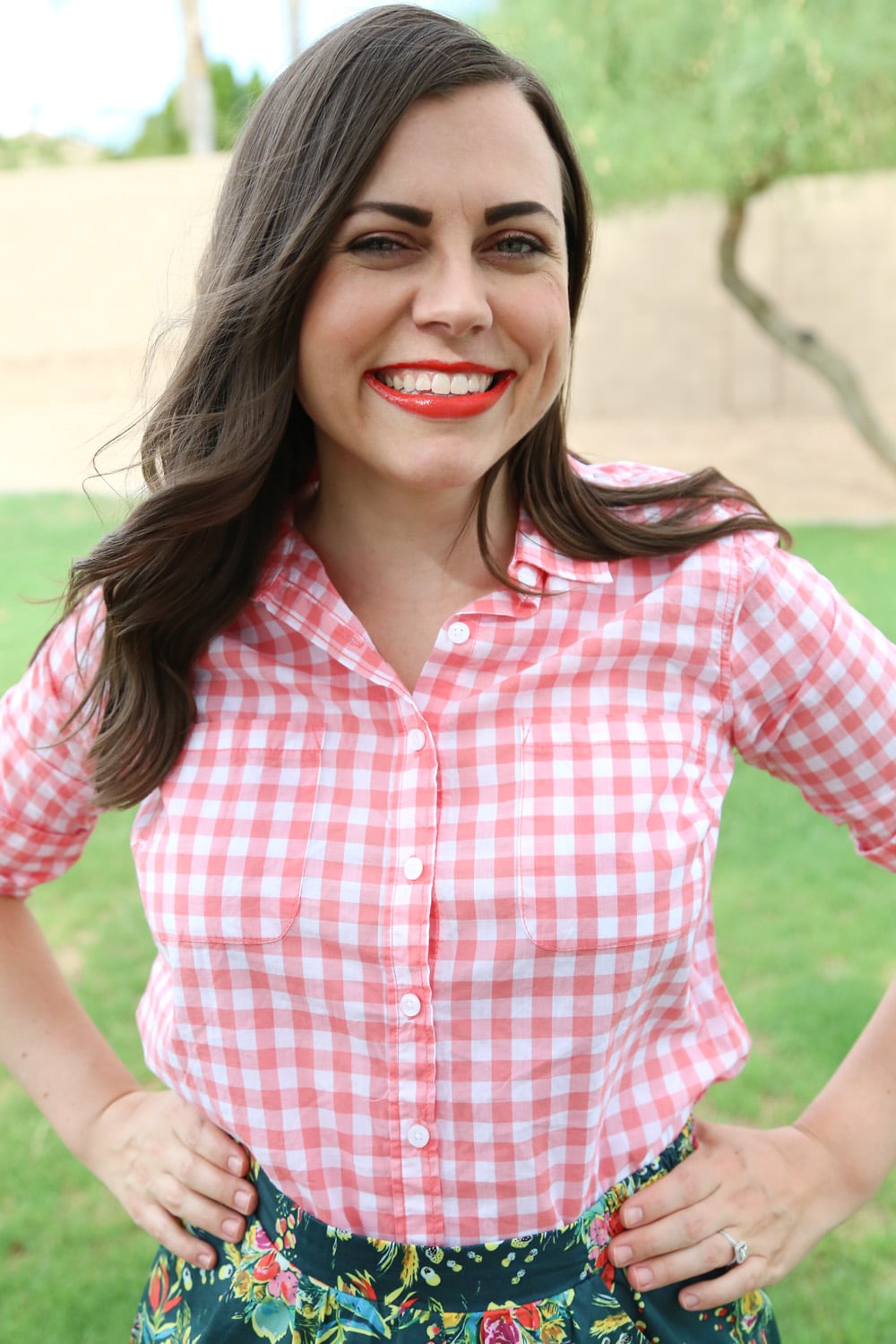 It really is such an excellent mom skirt- my phone and a back up paci are hiding in these pockets.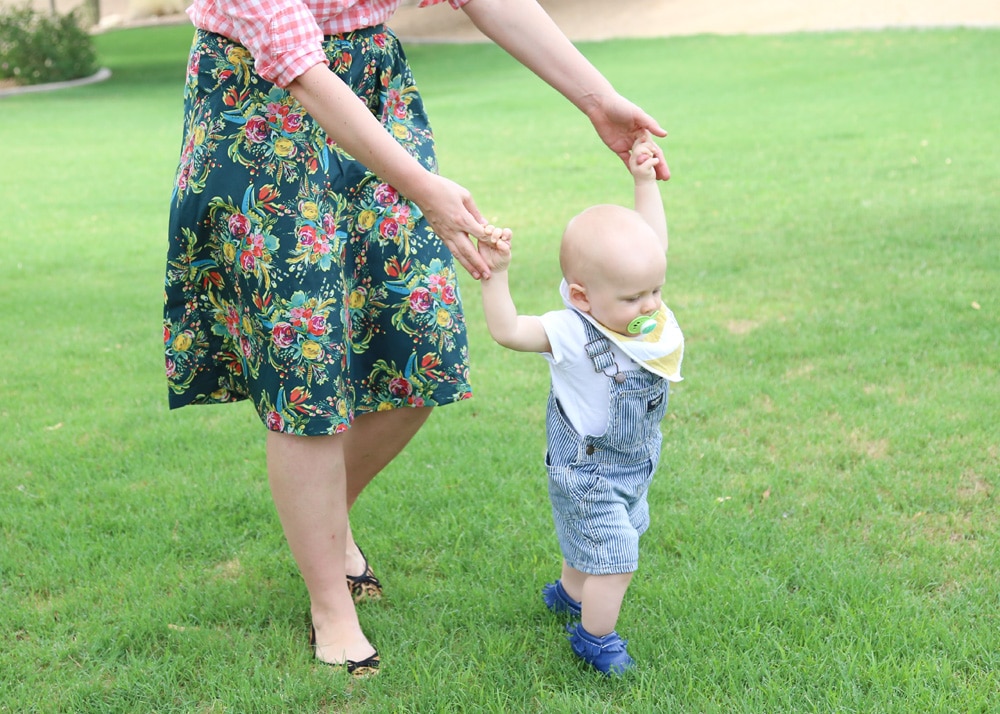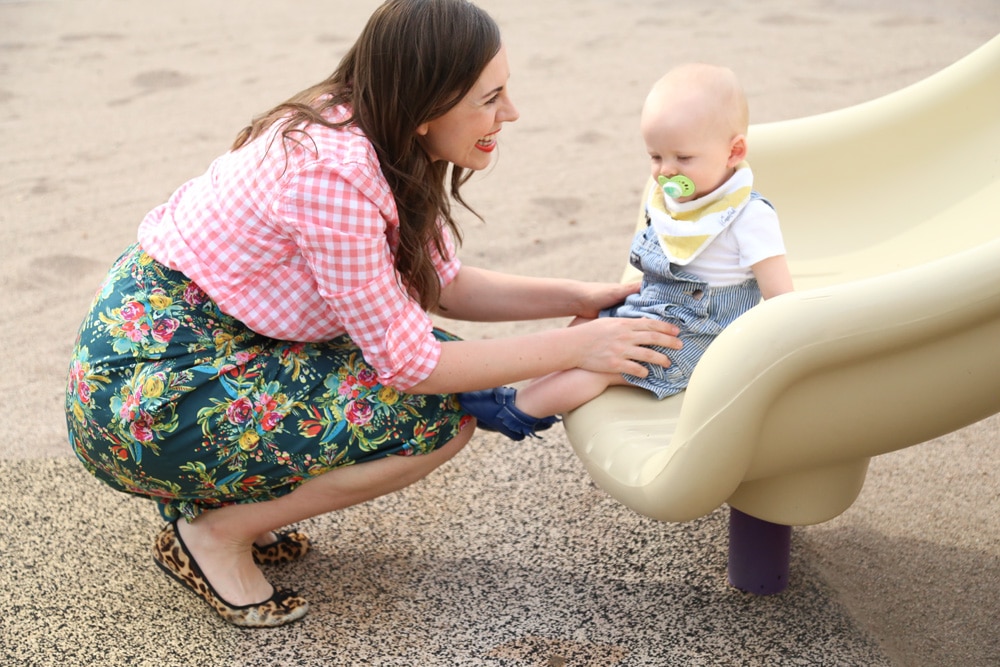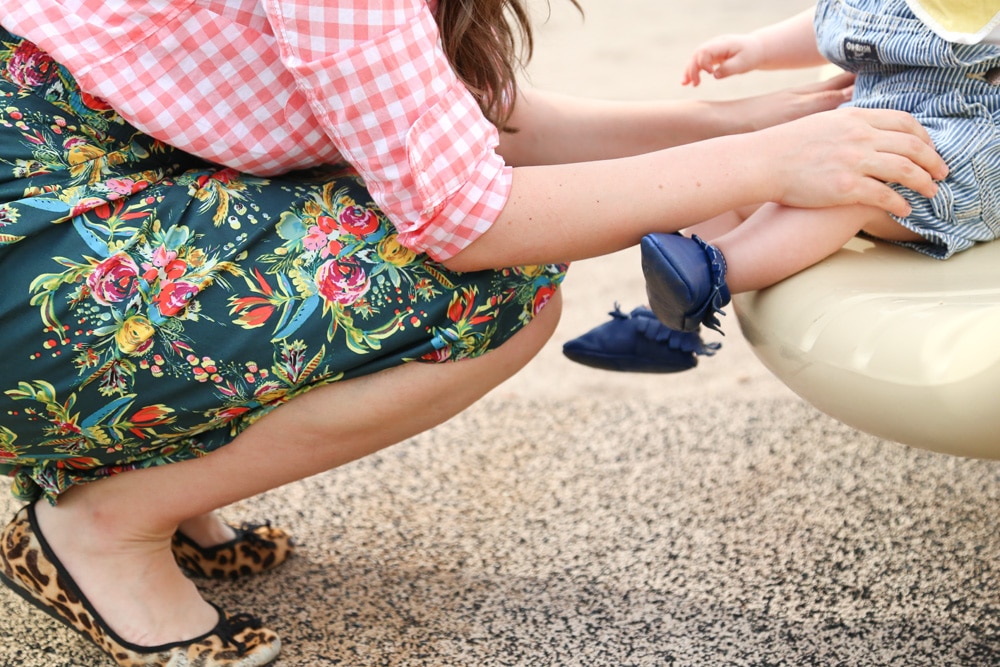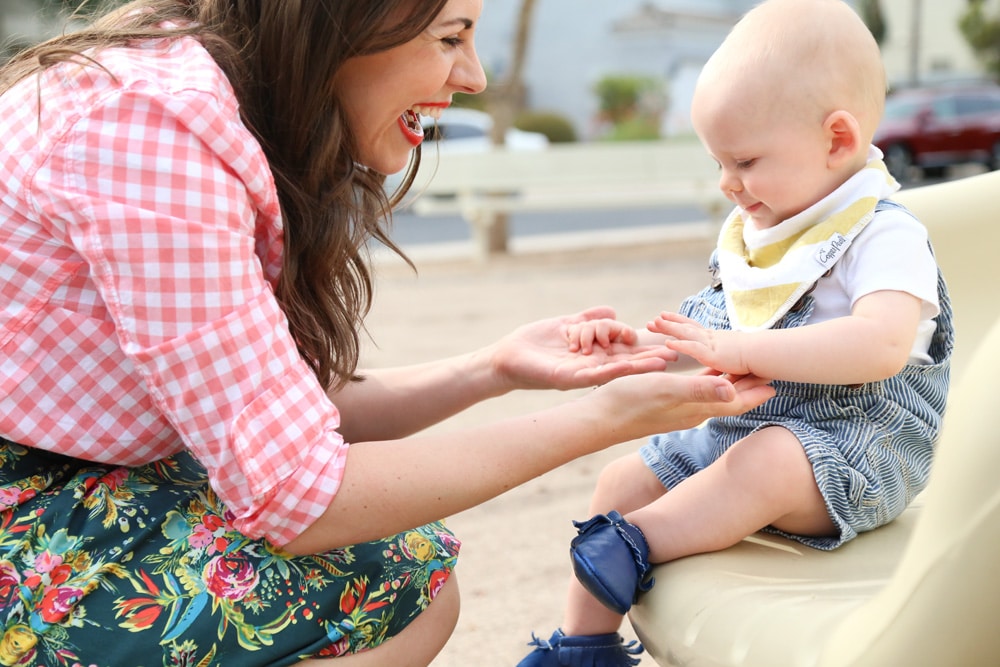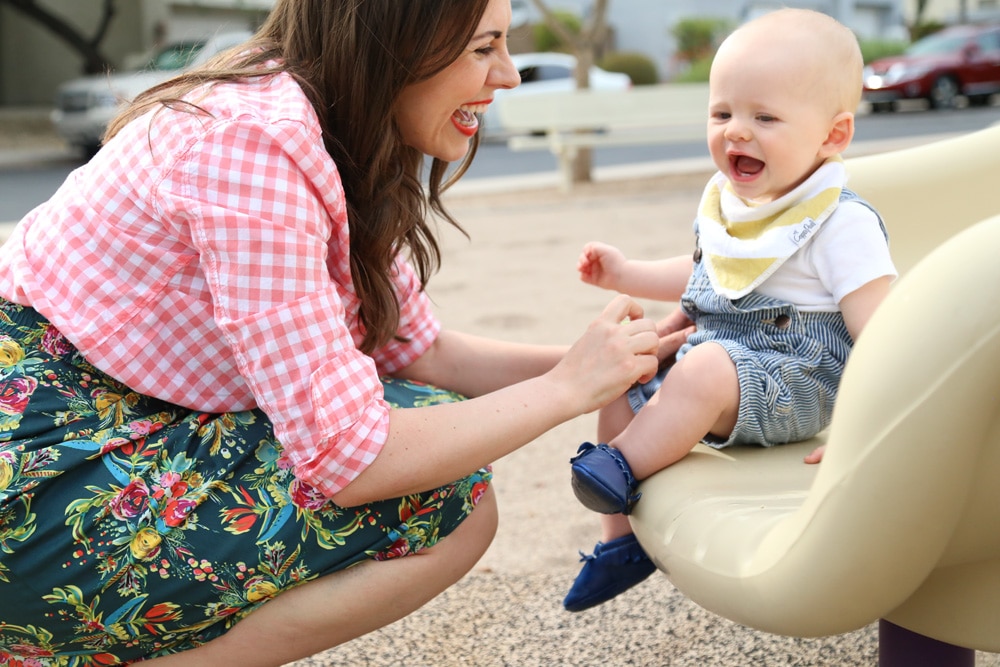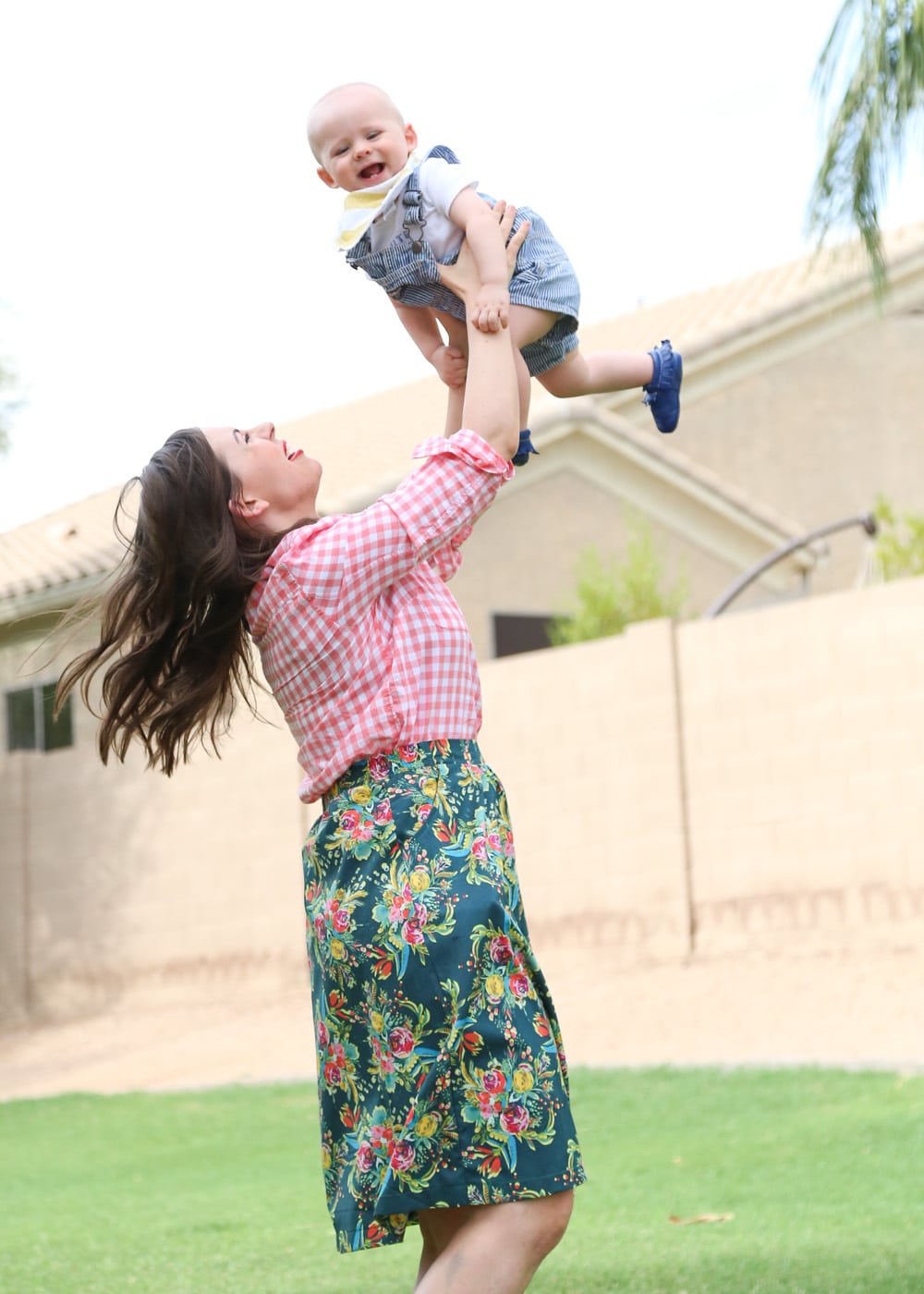 But I'm loving how confident I feel in it for a date night as well as a play date.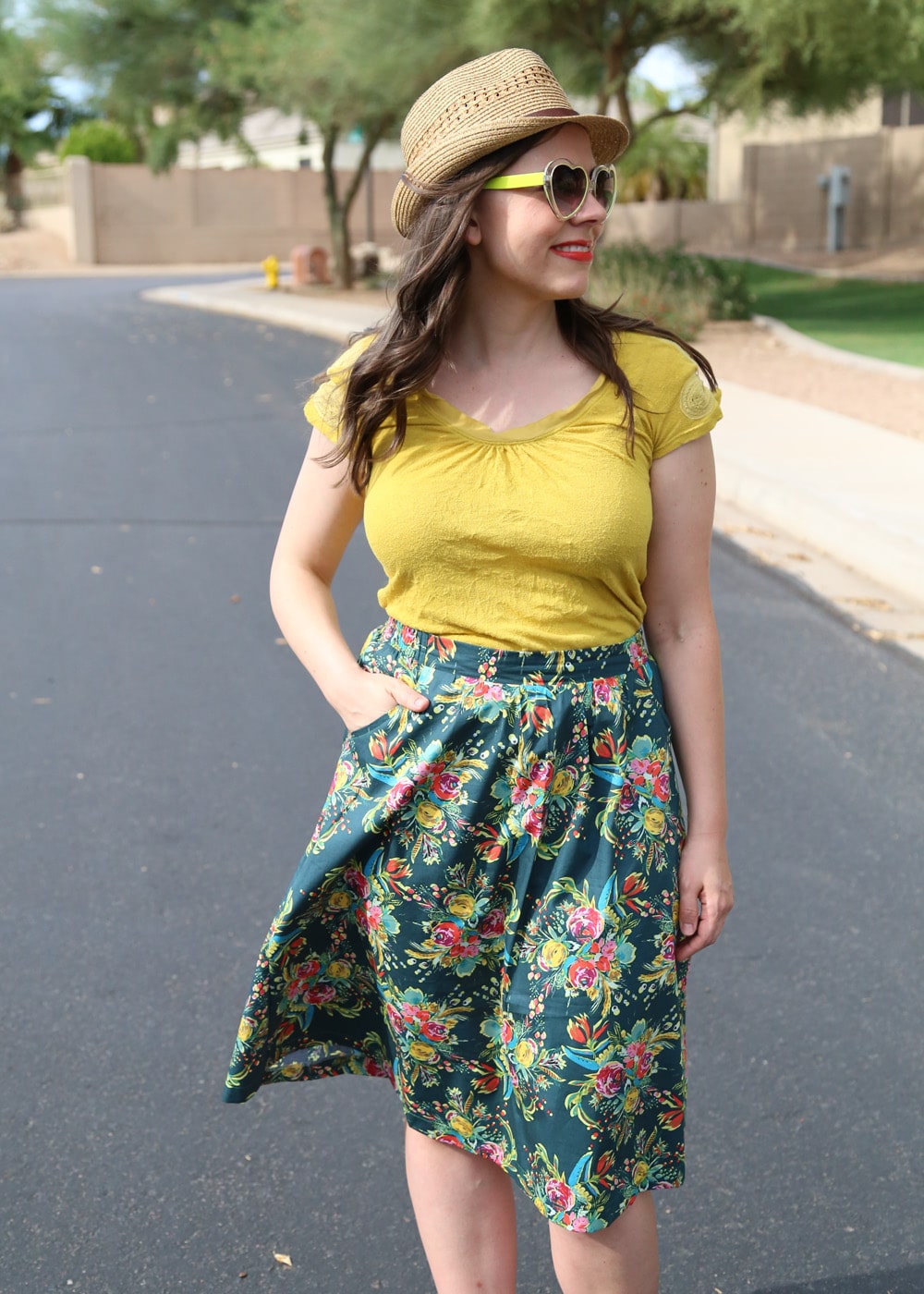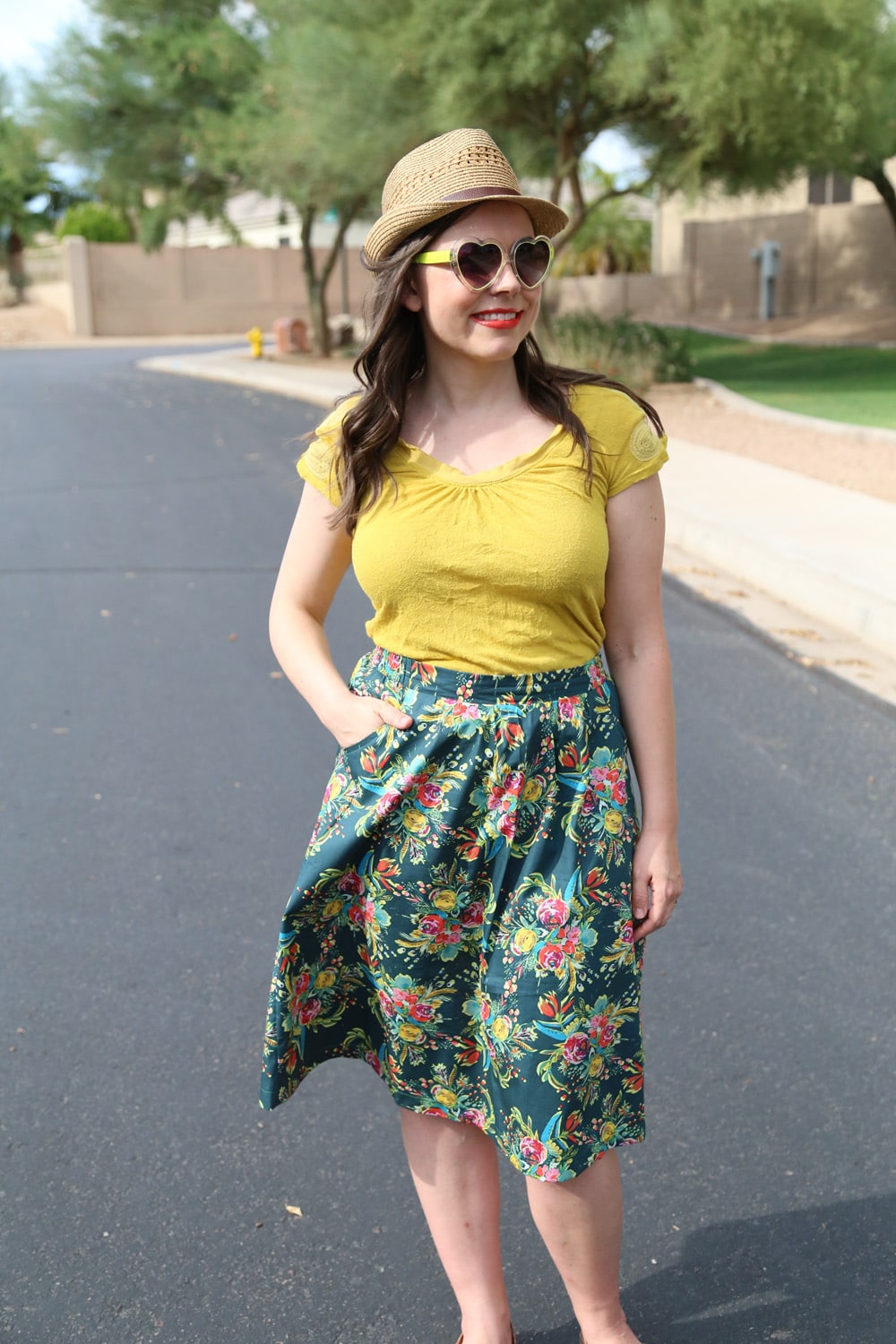 Moral of the story, if you're someone searching for the perfect skirt, your search is over and you should go check out Lark ASAP!
Get 365 Date Ideas!
We want to help you have the best date nights ever! Grab this FREE printable with 365 date ideas, a date for every day of the year so you never run out of ideas!