The Easiest Baby Registry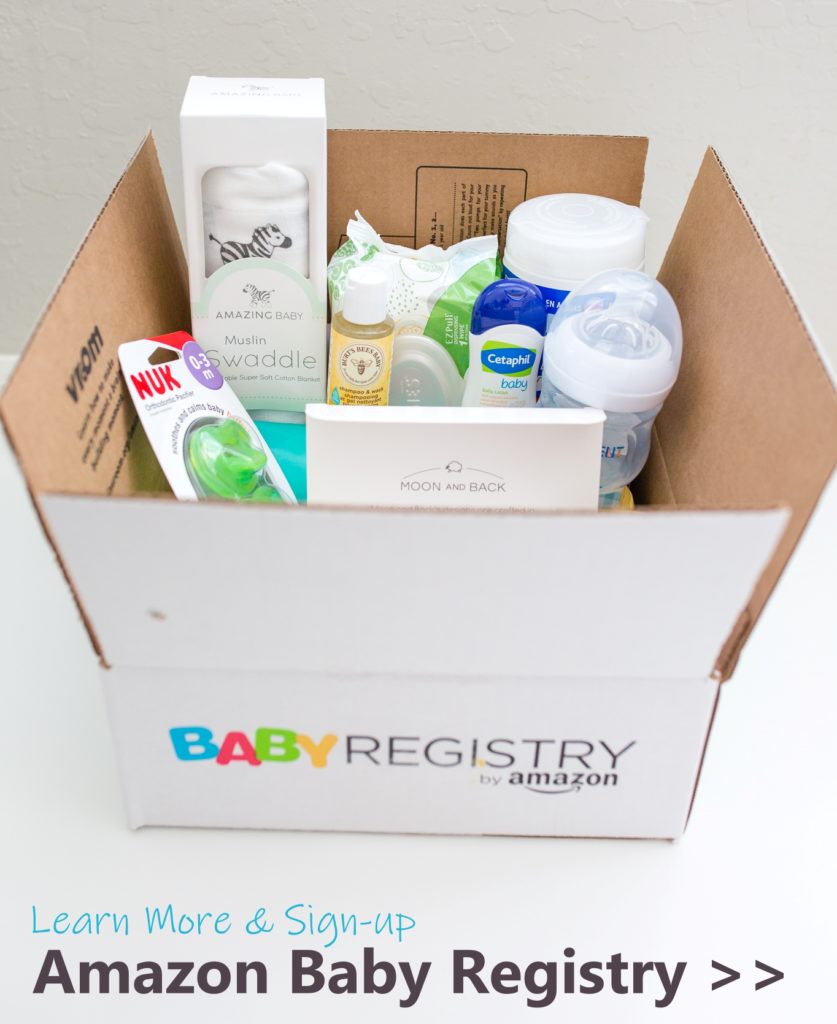 I was asked by Carusele to participate in the #BundleOfBenefits campaign, sponsored by Amazon Baby Registry. Although I have been compensated, all opinions are my own.
There are few things more joyful than bringing a new baby into the world. It's something random strangers stop to ask how far along you are, and to even congratulate you. Every baby is such a little miracle, and it's one of the happiest things in the world to see new life enter it! I kind of love the sweet well wishes that go around for expecting moms!
As much as strangers love to stop and talk about expecting a new child, friends and family are typically even more thrilled to celebrate the new bundle! With my first, I remember my parents legitimately being giddy the day we went to the hospital. It's just so fun to feel so much love and celebration!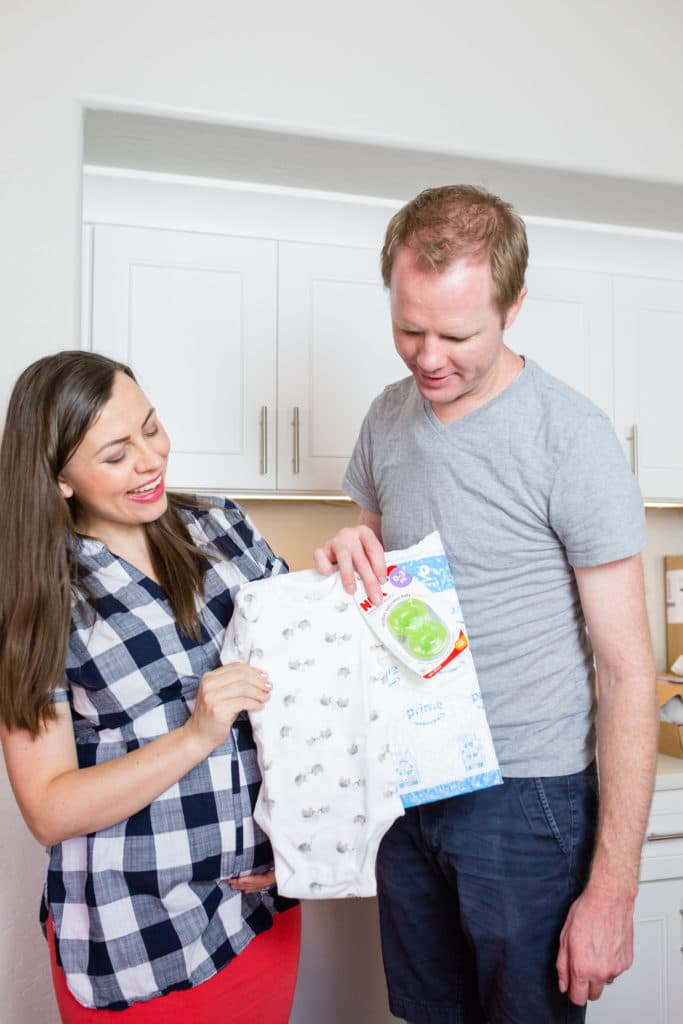 One thing I didn't expect was the generosity of friends, family, and coworkers. I'm always overwhelmed when asked what we still need or want for baby. Even as I expect baby #2, it never ceases to amaze me how much others want to help support your parenting journey and gift the items you need to start out baby's life.
Amazon Baby Registry
We have so many friends and family who live far away, and I loved how much they even wanted in on the celebration! One of the best ways we found made life easier, for our friends and family far and near, was to do an Amazon Baby Registry. If you're an expecting mom, I can't encourage you to create an Amazon Baby Registry enough! It's about the most convenient thing for new parents, and for their friends and family too!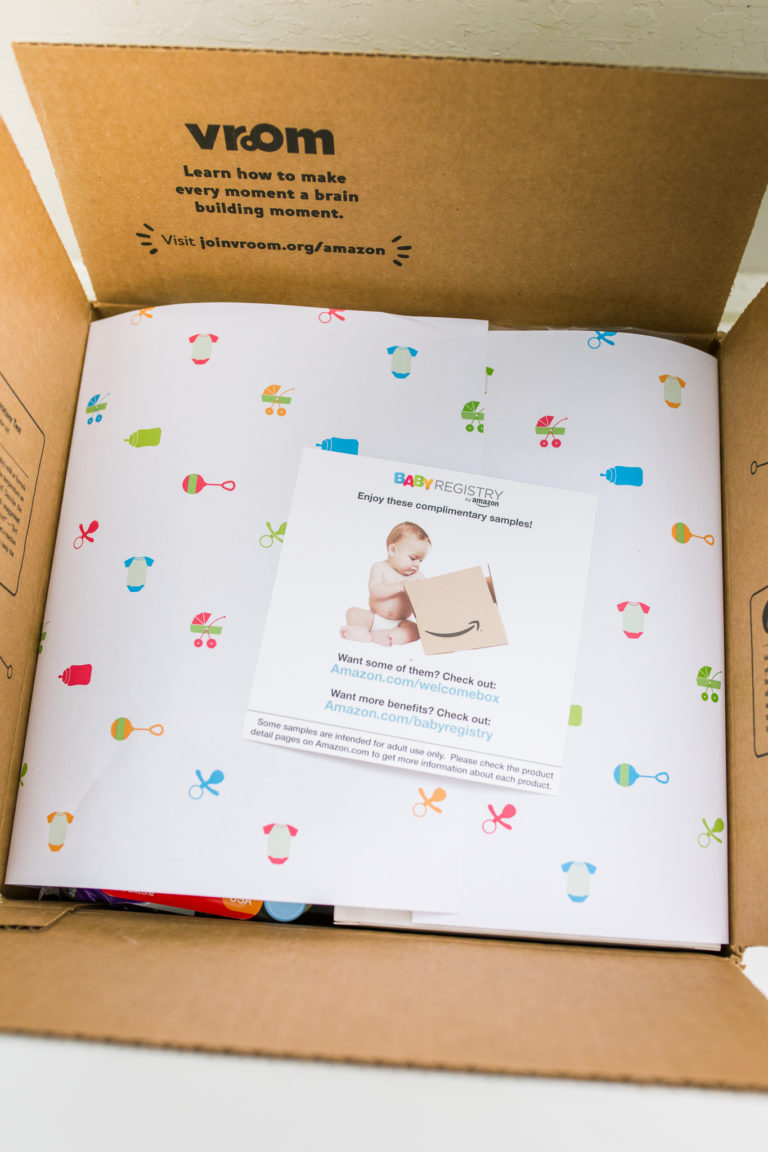 First of all, Amazon's Baby Registry has the Earth's biggest selection and you can even add products from other websites,  so you can find exactly what you want without question! I love how convenient it is to set up too. You can manage your registry on any device whenever- and wherever – you want. And if you need some help setting it up, there's an awesome checklist to help you get started and to remember all those things baby may
The Easiest Baby Registry
It's so easy to use and get all setup, and they make it so easy for your friends and family to find you too! So, faraway friends and family can easily ship items, making your baby shower is a breeze for attendees to get exactly what you want and need! Also, having an Amazon Baby Registry is a handy shopping solution that make giving group gifts, and pitching in, a breeze. My coworkers got our stroller and car seat for us from our baby registry, our biggest ticket items. It was so humbling, and it was so easy for them to pitch in through our Amazon Baby Registry!
Plus, there's some exclusive discounts and rewards for Prime Members like a 15% completion discount (on eligible items). Prime Members can also get rotating limited time offers like $100 in Baby Bucks when $100 or more is purchased from your registry. Needing more diapers than I ever thought possible, the 20% diaper and baby food discount is pretty amazing too, again this is only for Prime Members!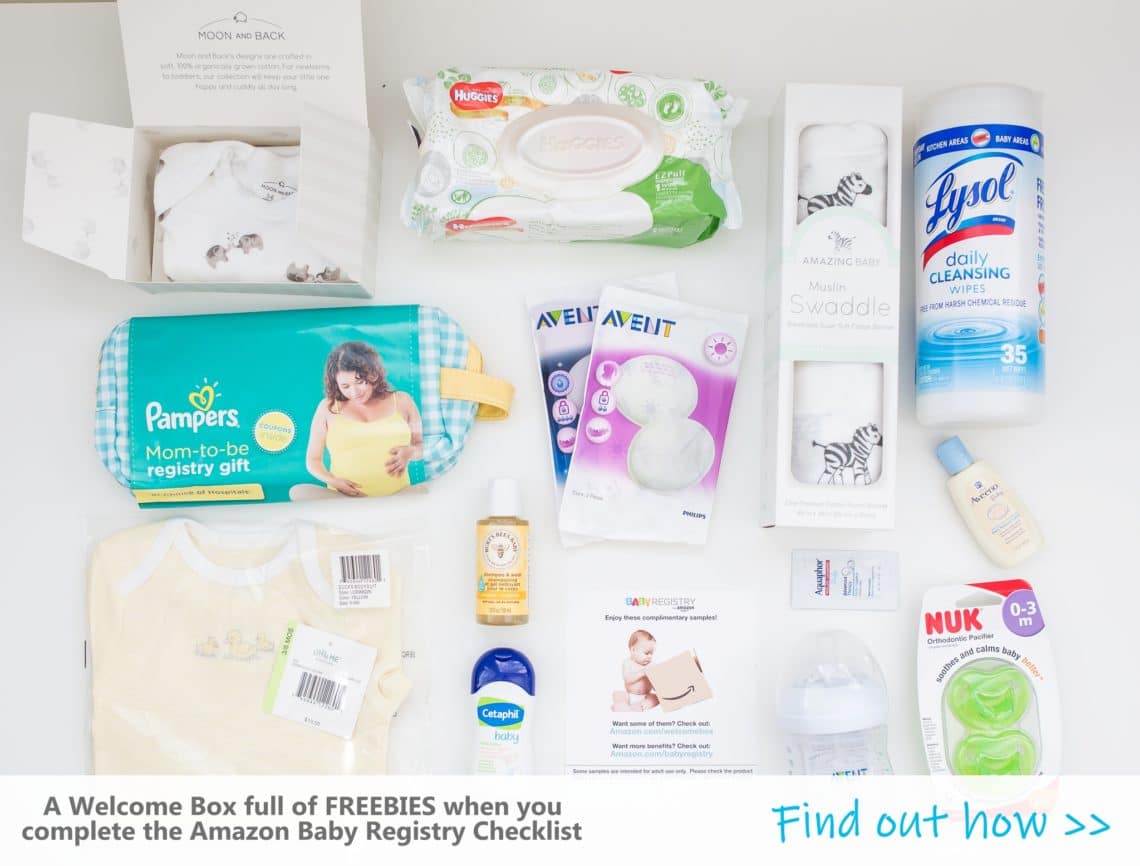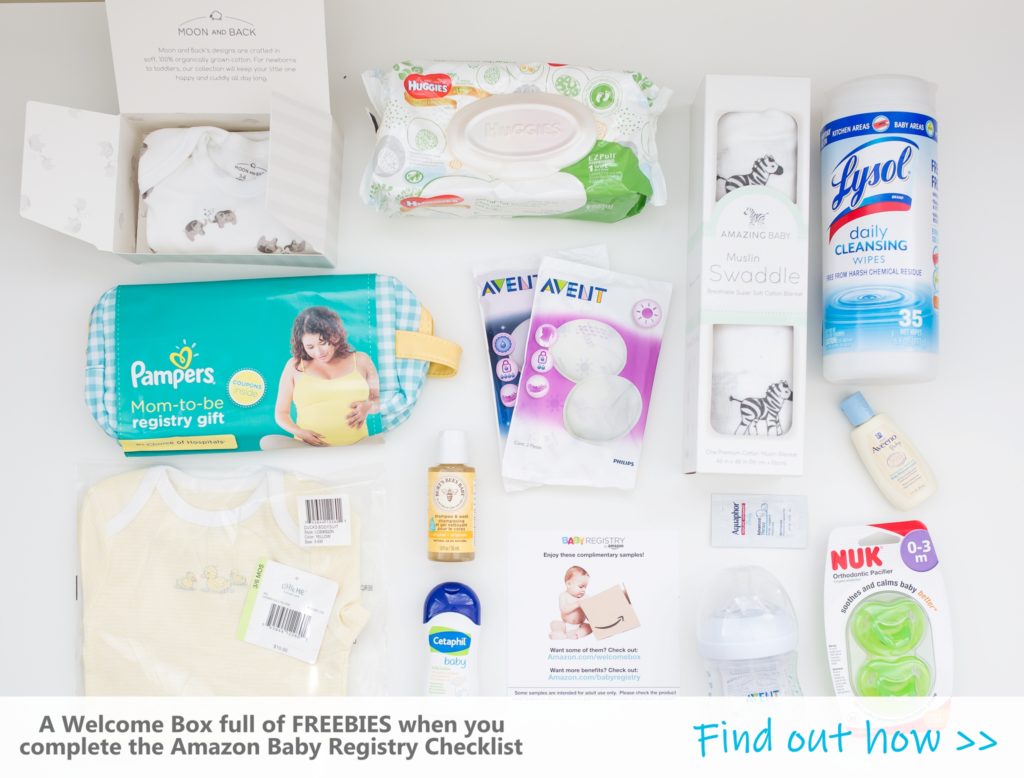 And maybe my favorite part, you get a Welcome Box when you complete your registry checklist. It has really amazing items you'll actually use and love! It's seriously a #BundleOfBenefits!

Let me tell you what else I loved even more as a new mama. The ease of ordering items off my registry and not having to leave the house while feeling so big and pregnant. And I loved it even more in the few weeks postpartum when I realized I needed some maternity and nursing items for me- there's also savings on those too! Plus, there's an easy 90-day return window, so you can send back anything you may not need with ease. Seriously, everything you could possibly need, except sleep!
We loved having a registry to get everything we needed for our first child, but I have loved it equally with number two! Even though we have most of the items we need, it's been so nice to have one place we can send friends and family who really want to buy us something for this little guy. We know we'll get those last couple items on our list and that it will be an easy experience for all!
There's nothing a mom needs more than feeling prepared, less stress, and knowing they can do this new baby gig for the first time, or any time after. I love that Amazon makes my life so much easier as a mom, and has saved me so much time and shopping trips while making sure my babies have just what they need!
If you know someone expecting, if you're expecting, or you plan to in the future, I can't recommend an Amazon Baby Registry enough!
This is a sponsored conversation written by me on behalf of Amazon. The opinions and text are all mine.
Get 365 Date Ideas!
We want to help you have the best date nights ever! Grab this FREE printable with 365 date ideas, a date for every day of the year so you never run out of ideas!