The Great Home Makeover
Once upon a time there was a boy named Jacob who bought a house. He had looked for quite some time and knew exactly where he wanted to live, even if in an older more established neighborhood. It took nearly a year, but one day an offer went through- and his American Dream became a reality!
He had recently met a girl named Camille at a dance and they were quickly becoming great friends. He invited Camille to come see the home purchase in his early fix-up phase.
Camille walked into a lot square feet of white. White walls, white cabinets cheaply painted and cracking, florescent lighting, popcorn ceilings, white appliances, and a tan tile that looked beat up, dirty, and pink next to all that dirty white. Wow, Camille could hardly believe Jacob had bought this run-down old house just because it was in a prime location.
"Glad I don't have to live there," Camille thought as she congratulated Jacob on his home purchase and offered to help paint his kitchen and halls.
Little did Camille know one day she would move into this house, break down crying a few days after their honeymoon at the bachelor pad the house had been (for nearly 10 years before Jacob and roommates moved in and continued the tradition for the next 1.5 years) that she now had to live in. Jacob had scrapped popcorn ceilings, painted nearly every room, rewiring lighting and installed fans, but it still wasn't showing its potential and still screaming "only boys can live here!"
Jacob spent ALL NIGHT cleaning that night with Camille, and plans to fix this house began that day.
Low and behold, as fate would have it, just over a month after Camille moved into the house fate would propel makeover plans in ways the couple never thought possible.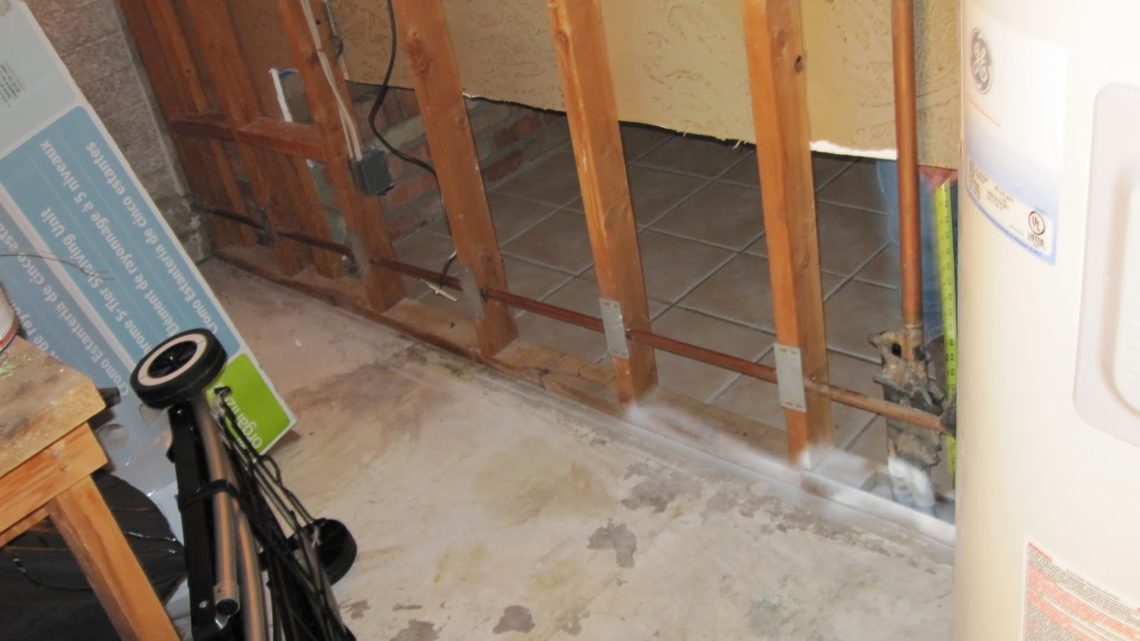 With a broken water heater and a wall that needed to be completely replaced the couple set out on 3 month complete home renovation full of DIY projects, contractors, and manual labor.
This is our adventure of many date nights painting, cleaning, fixing, creating, re-wiring, becoming friends with many Home Depot and Lowes employees, and making that old decrepit house our home.
Click here to read about:
Get 365 Date Ideas!
We want to help you have the best date nights ever! Grab this FREE printable with 365 date ideas, a date for every day of the year so you never run out of ideas!