The Smartest Baby Monitor on the Block: Owlet Baby Monitor Review
Our first week as new parents we hardly slept. We put our new baby down to sleep in and would hover over him hoping he'd breathe and be okay. They are such fragile little things, and I think all parents live with a bit of panic, particularly in the beginning!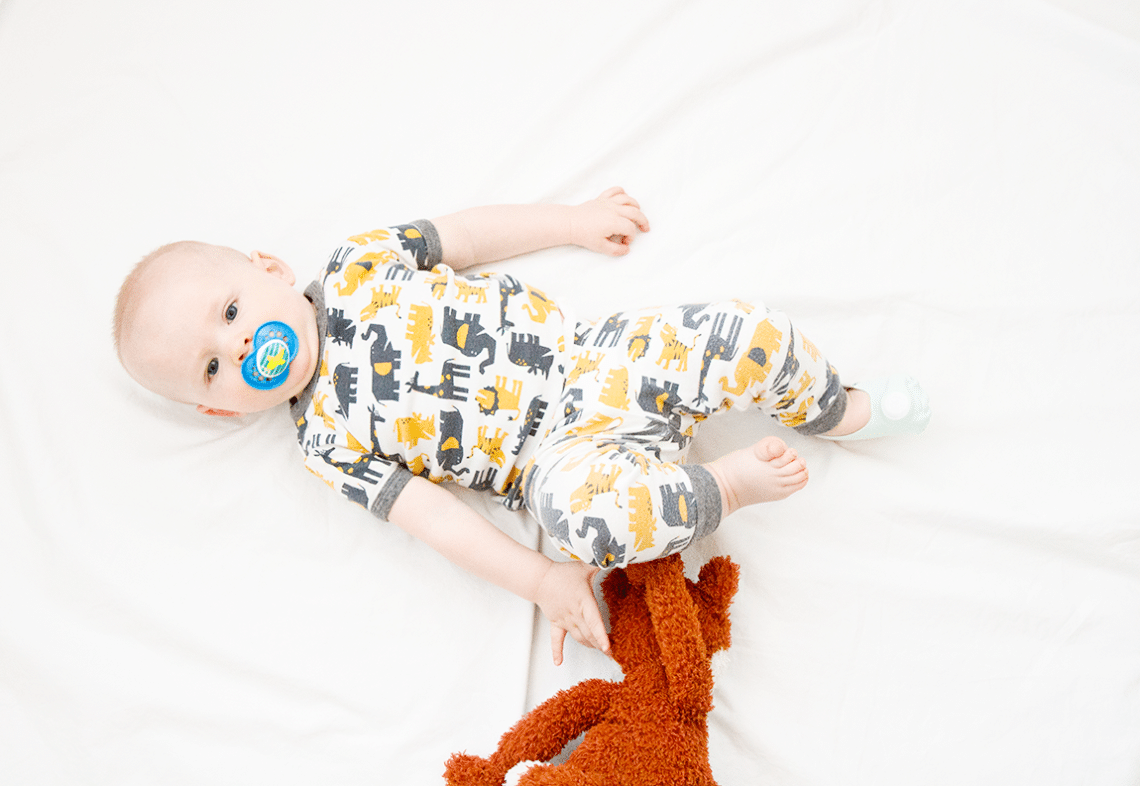 We've certainly relaxed some, but I'd be lying if I told you we've quit worrying. There isn't a night we don't have at least of us glued to a monitor for at least a few minutes watching for him to breathe, hoping he's okay. I admit I've even done some stealth moves sneaking in and checking the baby to ease my mind. He's slept through the night only twice, and both times we've woken up in a panic and ran into the nursery.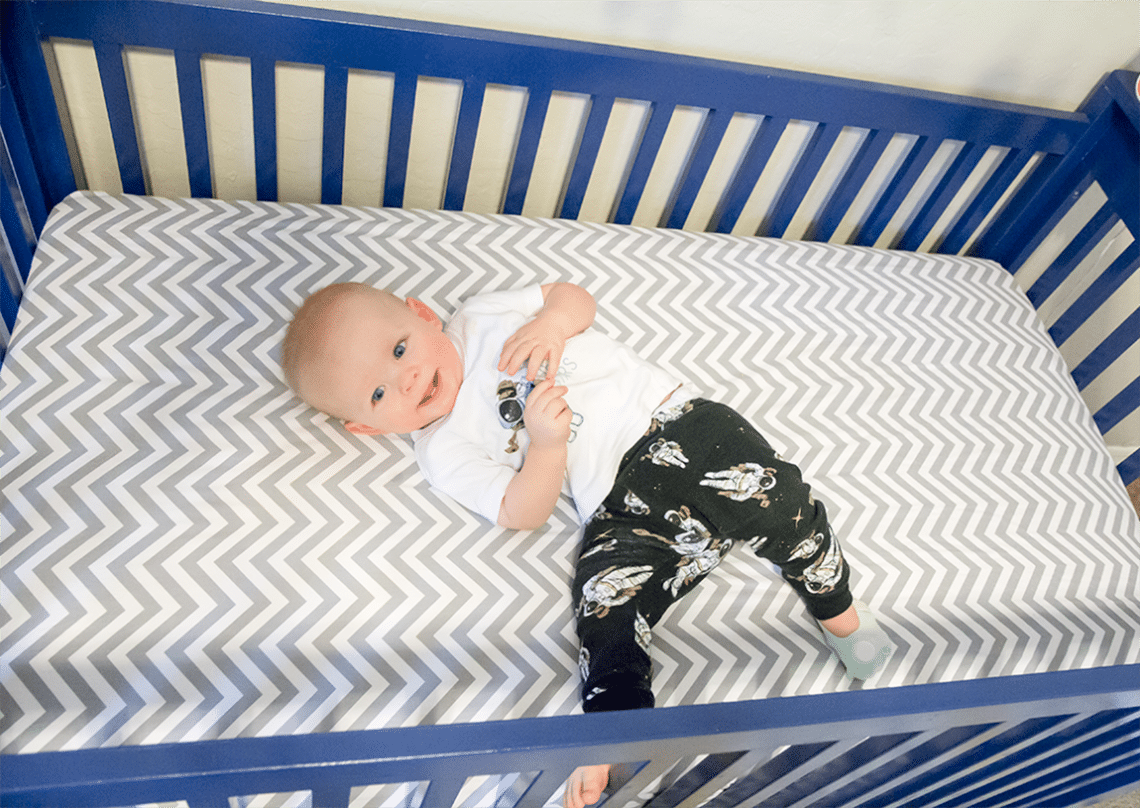 A few months after we had Mack I heard about the smartest baby monitor on the block- the Owlet Baby Monitor. It's the first smart baby monitor that uses hospital technology—pulse oximetry—designed to let you know if your baby stops breathing. They've cut the wires and made it into a tiny sock the baby wears to bed, and it is totally wireless and connects via Bluetooth to a base station via Wi-Fi to your smartphone. You can check out their short movie that explains all here.
After hearing about it I was dying to try one, but we'd purchased a monitor already, and it was hard for me to justify since we were past the first few months with a baby. However, the worry and nights I'd wake up in a panic didn't stop. I kept telling myself I had to wait and see if we are lucky enough to get another child, and if so, I'd buy one then. Imagine my thrill when they reached out and asked if they could sponsor a post and let me try one. Seriously, one of the most exciting things and best products I've been able to try as a blogger!
Just as we got through the newborn fears we started the phase where you stop swaddling. Mack decided pretty instantly he likes to sleep on his stomach even though we place him on his back each night. If you can even imagine that new parent first-week panic all over again, you'd have a glimpse into me staring at monitors and ninja crawling into his room often to try to flip him back on his back or hover my hand near his head to try to feel if he's breathing without waking him. Seriously, the stress has been great and the Owlet arriving one month into my madness stressing over my stomach sleeper has been a game changer!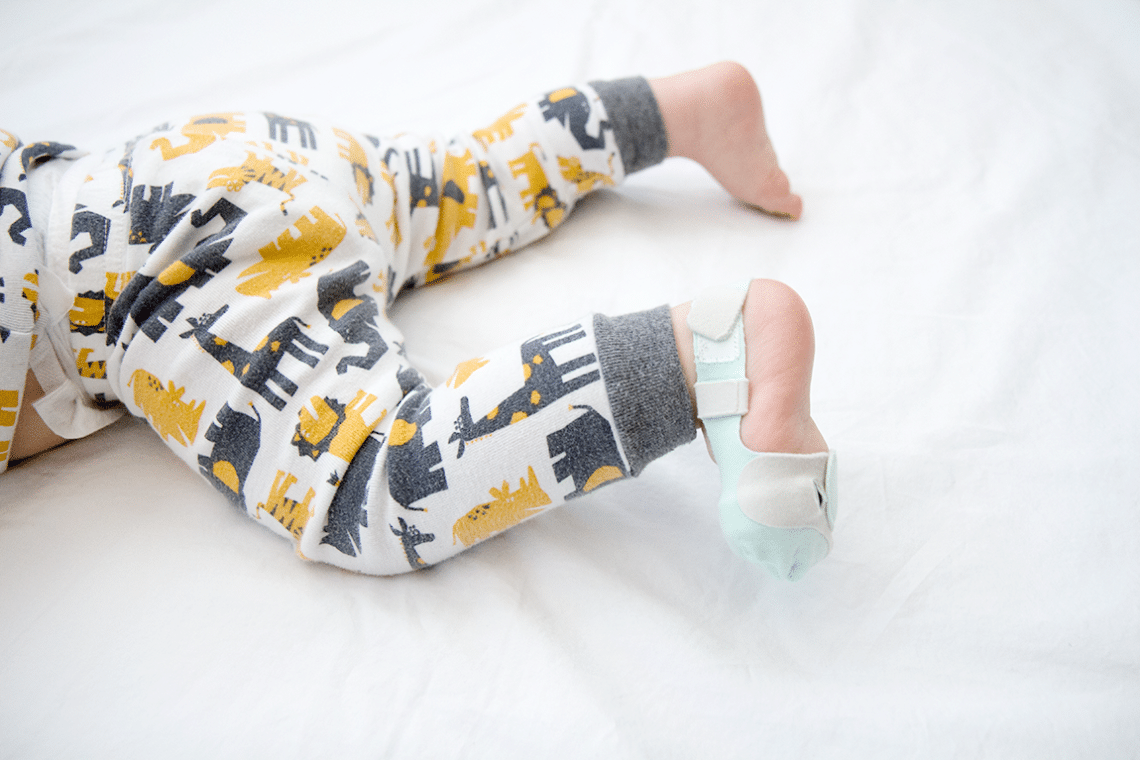 Our experience? I'm in love! It's such a great monitor, and I love how easy it is to use. The base stays near the sock, the sock stays on the baby, and there's an app that is designed to give me notifications if anything is off or abnormal. I can also ease my mind and check the app often to see where the heart rate and oxygen levels are.
As someone who recently left the world of app development and management I honestly give this app two thumbs up- it's easy to navigate, the instructions walk you through setup and maintenance, the design and user experience seriously rock- it's a modern simplistic approach that saves space and gets the job done exceptionally well! I love that I can get notifications and updates to my iPhone should anything be off (baby kicks off sock, Wifi goes down, etc.)- but Android users don't worry, they just released an Android version this week!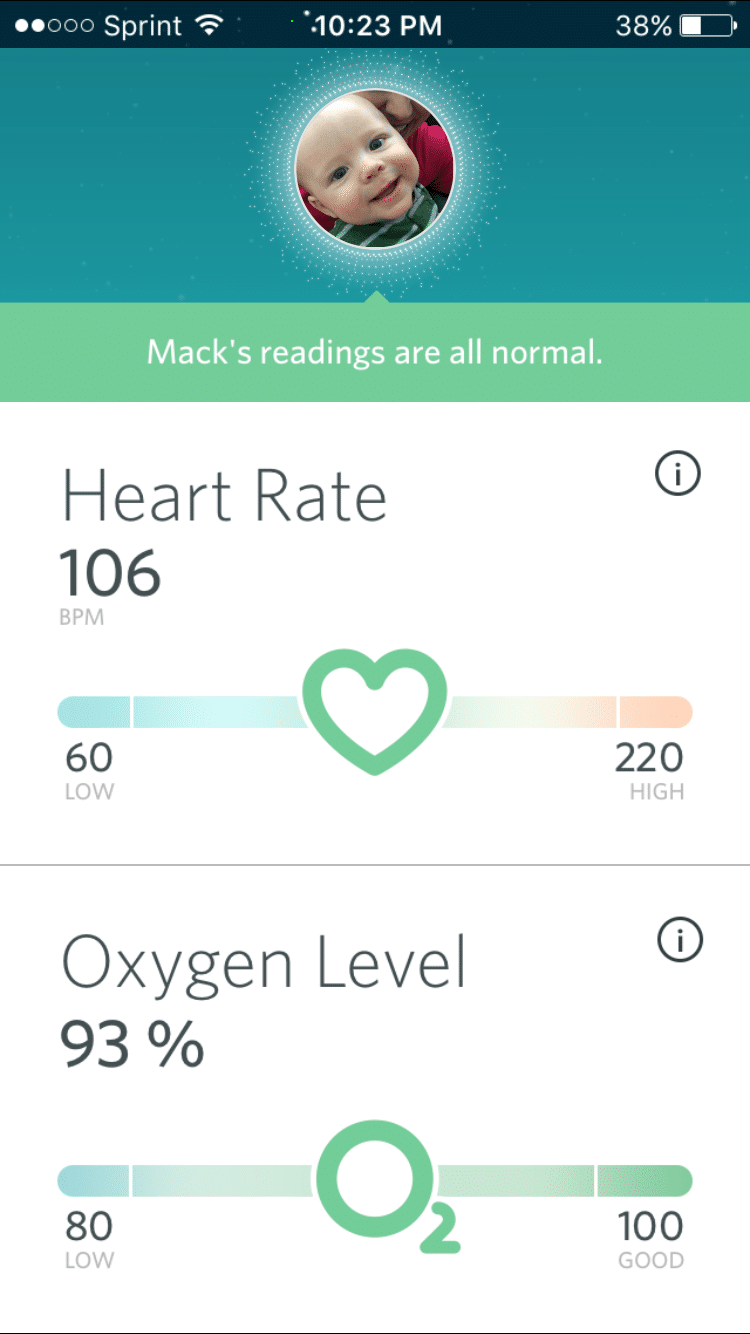 I can't tell you enough the peace of mind this monitor brings, and what an amazing product it is!
You can find more info and how to purchase at this link  (affiliate link included).
Get 365 Date Ideas!
We want to help you have the best date nights ever! Grab this FREE printable with 365 date ideas, a date for every day of the year so you never run out of ideas!