Those Magical Hours After Birth- 5 Things to Know About the First Few Hours After Labor & Delivery

After we had Mack my friend Kayla came to see us and told me to please excuse her if she teared up in the hospital because she could feel the beautiful magic emotion that only comes from those magical first few hours and days after birth. I don't think I fully comprehended what she meant until we were leaving the hospital and I realized we were heading back into the world, away from our little secluded hospital room where the world stood still and it was only the three of us.

It's such a whirlwind experience to go through labor and have a short matter of time to recover before you go home that I think a lot breezes by without the real time to think through things and process some of the decisions you are making, and some of the resources that may be available. Add this to being first time parents and we just didn't feel well informed about many things that I wish we could have researched in advance! Some things we had, some things we hadn't, but I decided either way I wanted to make a list of five things everyone should know about the first 24 hours after birth, in hopes it will help someone else out there educate themselves before the big day comes!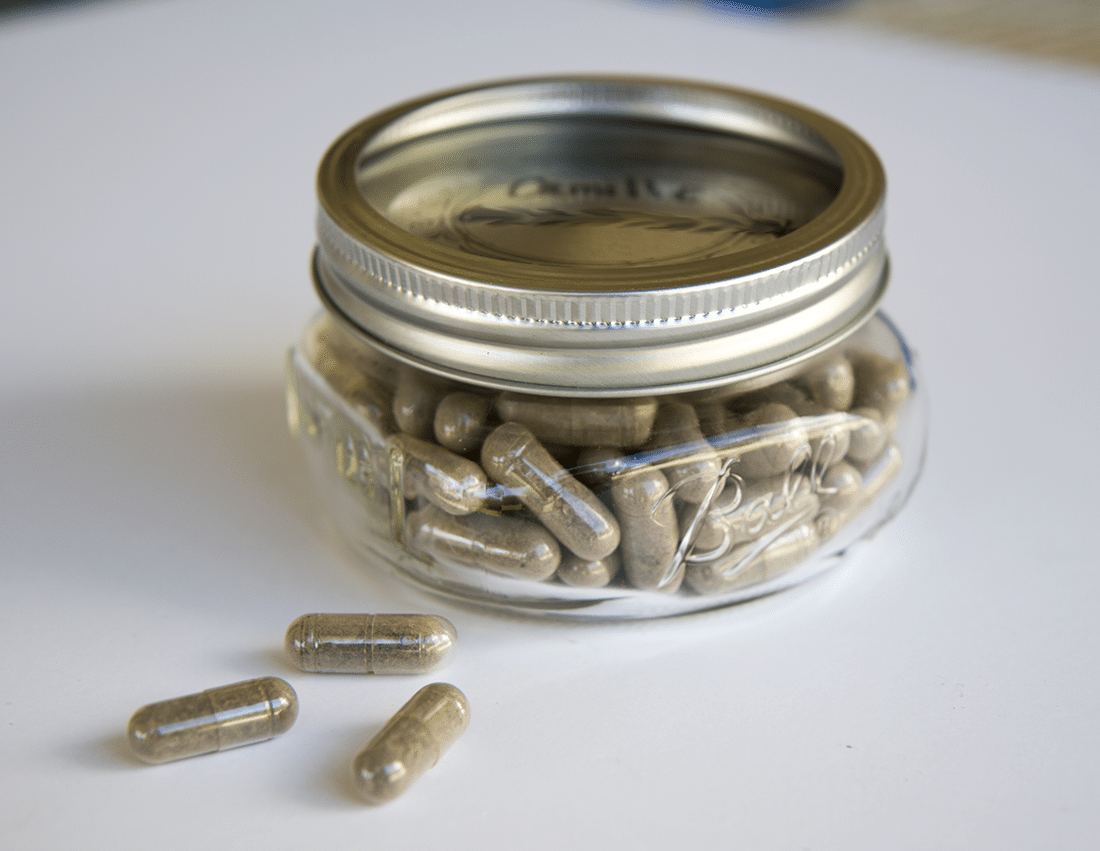 1. Placenta Encapsulation- This was one I'd researched and known about and I'm so glad I did! I've posted about this one already, but really, bringing a cooler to the delivery room and saving the placenta to be encapsulated was a life saver for me. I had an amazing recovery time and it helped milk come in faster and baby blues stay away. It's something so many hear about after it's too late. If you're interested in it at all I highly recommend it- research it more with it's benefits and find a service in your area. Just make sure you're prepared in advance because you need to save it and have it taken away pretty shortly after delivery.

2. Delaying the Cutting of the Umbilical Cord- Some doctors will recommend against this for medical reasons on a case-by-case basis, but generally speaking this is becoming more and more popular and it's something so easy to do in the moment, so long as it's communicated. We had zero jaundice with Mack, and I can't help but attribute the delay (even though ours was shorter than most delays) to waiting an extra minute or so.

3. Cord Blood Banking- I'd had one flyer come in the mail and that's as far as I went with this. However, after watching a friend's young child suffer with Leukemia (wishing they had a few more treatment options) I really wish I'd researched this more! This video helps gives a quick overview of how cord blood banking works. A little bit about it: Cord blood banking is the process of collecting and storing the blood remaining in your newborn's umbilical cord. The blood within your newborn baby's umbilical cord contains young stem cells that have an amazing power to heal. Cord blood stem cells are doing amazing things today — healing serious diseases and changing lives for the better. Cord Blood has been proven in treatment to help children replace damaged blood cells w/healthy ones and strengthen immune system. As of today, it can be used in the treatment of ~ 80 diseases, including certain cancers, genetic diseases and blood disorders. This quick video breaks it down.
It's much more affordable than I originally thought. I really wish we'd known more about it and looked into it before we were too late and already had the baby. It's doing amazing things and saving many lives! Seriously, I wish we'd looked into companies like ViaCord much sooner!

4. Get a Lactation Consultant Immediately- I was in complete shock how hard breastfeeding is and how few resources there are available! At this point in motherhood I honestly think it's a miracle if anyone is able to do it full-time and although there are many medical and personal reasons some don't breastfeed, I know many who would have had they had more help and more resources! I had one come in my second day in the hospital and a lot of damage had already been done that could have been avoided. Had I not had that second day visit I'm not sure we would have figured it out enough on our own. Don't be afraid to ask for help- even in the delivery room when you try to do that first hour latch with kangaroo care! Even if you have it fairly down, don't be shy about asking for products, they have several to help ease any pain and it can make a huge difference! Any tips are so beneficial and I think we stayed that extra day in the hospital just to get breastfeeding down the best we could. 

5. Medical Procedures- There's a lot they will do to you and to your baby and you have every right to refuse or to ask about them before they happen. "What shot are you giving my baby and why?" "Why do I need that?" I knew some of these things in advance but was surprised how much more they threw our way. I had an easy labor and and healthy delivery with minimal medication, but I still felt like I was out of the loop. For the most part I was fine with everything they did, but I wasn't so thrilled about the formula bottle they gave him due to lower blood sugar from my gestational diabetes. I even had a lactation consultant back up my thoughts after it all happened- his levels weren't that low and he would have been okay to have nursed with a lactation consultant. I didn't know they tested blood sugar in the baby and I wish I would have refused the bottle and ate a few more sugary items while in labor! That's one small example, but there are a lot of medications, procedures, and routines that you may have to ask for, or may want to refuse. Research these, call your hospital if you need to, and be prepared to at least ask why they are doing what they are doing before it happens so you aren't caught of guard and out of the loop.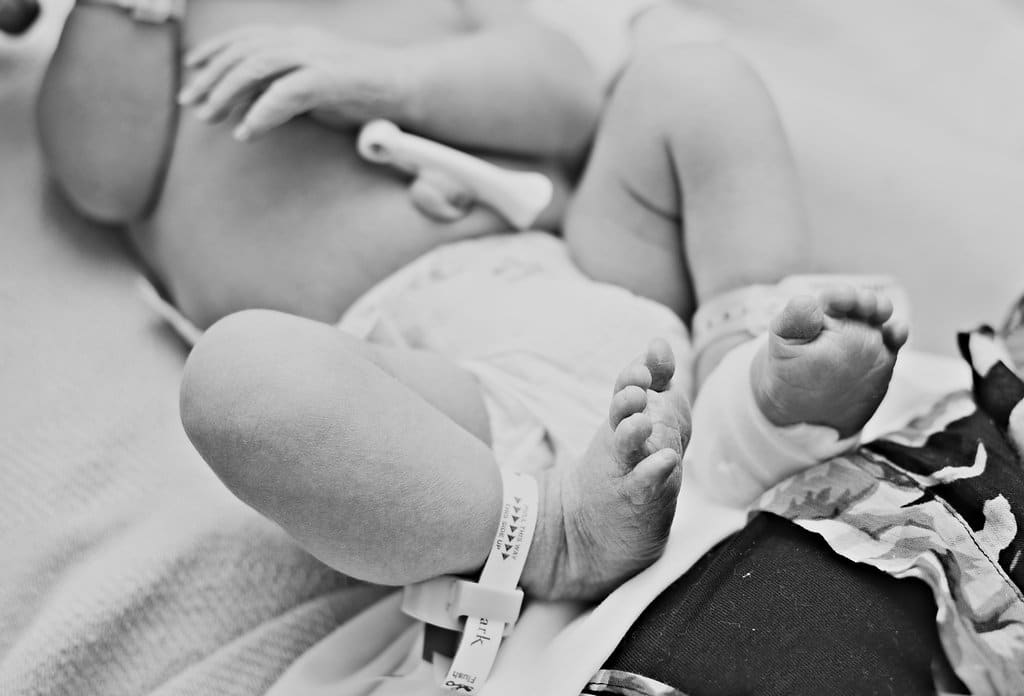 Those precious hours spent alone in the hospital should be a magic time where you feel informed, empowered, and prepared. I'd highly recommend a little preparation so you can focus on that magic time and really make the most of the time after delivery. 


I was selected for this opportunity as a member of Clever Girls and the content and opinions expressed here are all my own.
Get 365 Date Ideas!
We want to help you have the best date nights ever! Grab this FREE printable with 365 date ideas, a date for every day of the year so you never run out of ideas!