To Everything There is a Season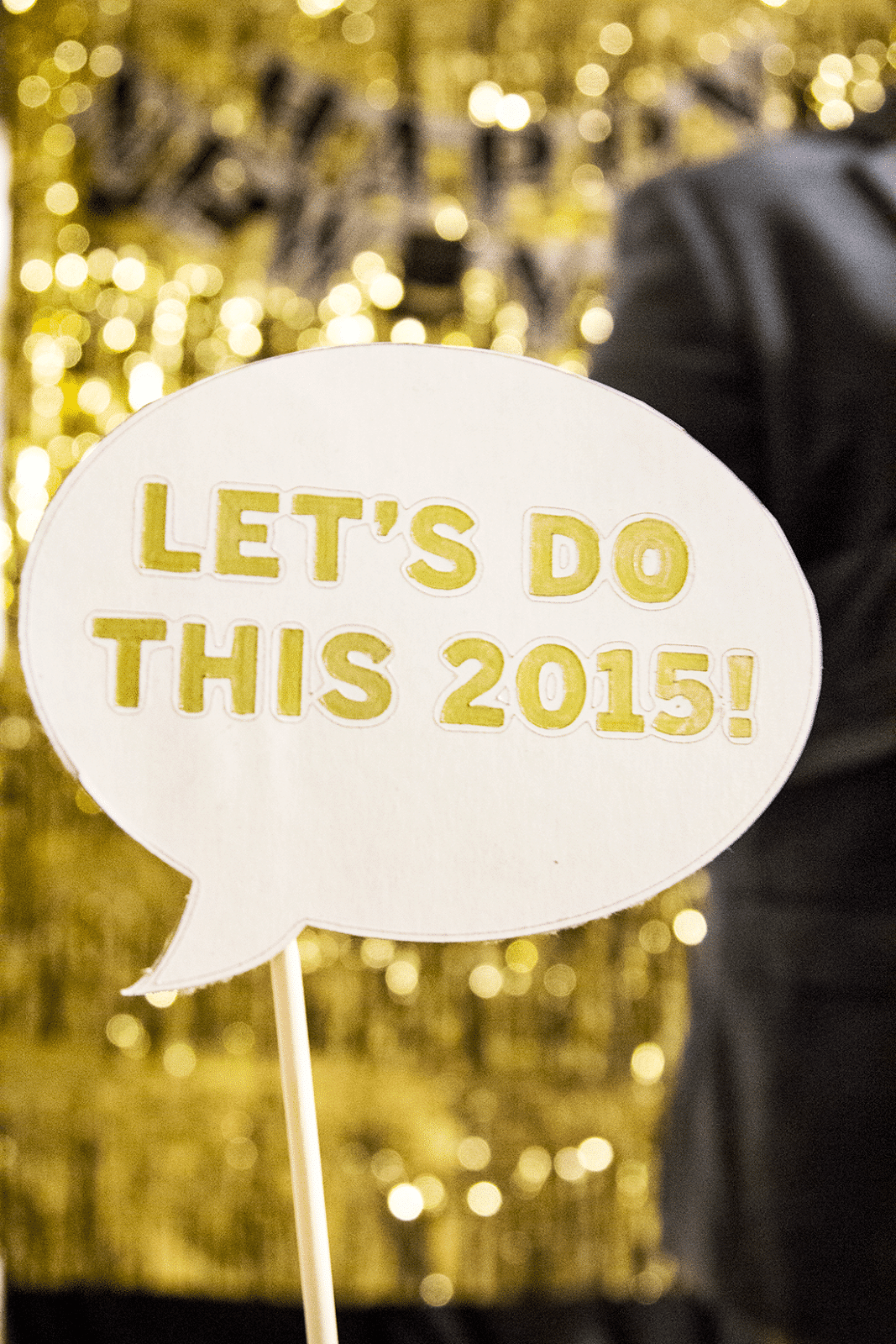 I'll always relate to Ecclesiastes 3:18/"Turn! Turn! Turn!" by the Byrds/the closing lines of Fahrenheit 451– take your pick, I have friends who relate and identify best with each version of the same message.
To every thing there is a season, and a time to every purpose under the heaven:
A time to be born, and a time to die; a time to plant, a time to reap that which is planted;
A time to kill, and a time to heal; a time to break down, and a time to build up;
A time to weep, and a time to laugh; a time to mourn, and a time to dance;
A time to cast away stones, and a time to gather stones together;
A time to embrace, and a time to refrain from embracing;
A time to get, and a time to lose; a time to keep, and a time to cast away;
A time to rend, and a time to sew; a time to keep silence, and a time to speak;
A time to love, and a time to hate; a time of war, and a time of peace.
I guess I am qualified to say I've lived a few decades now, and in my experience, there is a season to each of our states of being, emotions, and times of life. I've had many seasons of madness- working and going to college full-time, seasons at working at a marketing agency where 60+ hours just wasn't enough to get the job done the way it needs to be done, trying to emotionally hold it together as a new teacher while my soon-to-be ex husband cheated and abandoned me, teaching/MBA/wedding planning, …I think you get the idea!
I am on the cusp of writing another chapter in my life book of a time of sheer madness and chaos, all while doing it at 5:30 AM due to pregnancy insomnia.
I have learned the home selling/buying is not for the faint of heart! I think this is a stressful process for anyone, but when you add a high-maintenance team of seller/realtor who expect you to jump through every hoop, change contracts to meet what they want, and try to take you at every corner for any penny they can get, it's exceptionally exhausting. Sometimes the integrity of humankind deeply disturbs me, but that's a thought for another day. Between this and having our home perfect 100% of the time for showings while living in it, I have to say I'm learning my adrenal glands are working just fine. We've had so many showings, and I'm grateful for that! But living in fear every time you jump in the shower that someone may walk in on you isn't something I recommend, even to the most bored of people looking to add some spice to their life.
Packing up your life in a matter of weeks is not easy, but it's a little extra challenging when bending over is becoming less of a possibility with each growing day. 117 degrees hasn't made things easy either.
The good news? An offer came in on our house, and we've accepted! We're waiting to see how inspection and the whole process goes, and rumor has it, they really love the house. You can't ask for more than that- you hope to match up your place of residency with someone who will really love it. There's also light at the end of the tunnel of the world's biggest drama queen realtor being a part of our daily events- we're so close to signing and never having to see her name again it's amazing! I've never wanted some one's named ripped from my soon-to-be-yard faster. I can't believe we're almost there. Bless our real estate agent for being so amazing and dealing with someone who has made more bad words come out of my mouth than did when I played soccer.
I feel like even with the ups and downs, there's always repercussions. I used to sleep for almost two days straight after finals week in college. We slept half our honeymoon cruise. The other night I woke up with contractions that were frequent enough to think I've thrown myself into early labor. Good news, they stopped. Great news, I'm still writing a blog post after a month of sheer chaos where I have felt this space of mine has been neglected.
I'm realizing all the more, to everything, there really is a season. This is just a season and it too shall pass before I know it!
Thank you for sticking with me friends. Thanks for respecting "a time to break down" in my life, when I've just had to emotionally and physically hold it together the best I could while I've been maxed out in every aspect of my life.
Good things are coming, Italy posts, baby nursery posts, and conference recaps, and yes, we've even still dated every week through all the madness!
And to any of my blogging and journaling friends who need a prompt today, please let us know, what time from the passage above are you currently experiencing? Unless it's a time to kill, I'd love to hear it!
Get 365 Date Ideas!
We want to help you have the best date nights ever! Grab this FREE printable with 365 date ideas, a date for every day of the year so you never run out of ideas!