If you've been a reader for more than a couple months, you know that running is a huge part of my life. It's how I cope with stress, it's how I process life, it's the time when there's only me and the  pavement, and together we think through everything and solve life's problems.
Last March I ran my first marathon, and it was one of the most amazing experiences of my life! There is no feeling like that of crossing the finish line. Your finish line represents a lot more than 26.2, it represents months of sacrifice and millions of miles that brought you to that moment.
For most runners the ultimate goal is qualifying for Boston, one fast, tough race that symbolizes achievement and speed. It takes most runners many marathons to qualify, and it's a dream come true to be able to run one. Yesterday as I watched half The Boston Marathon's runners have their dream striped from them before they could finish, I just sat in shock. I thought of the physical and emotional pain caused to all who were in attendance. I'm a late bloomer, a slow to process emotions kind of girl- after all, morning runs are saved for that time. This morning I woke up completely devastated and kept thinking what I could do about the tragedy. I decided that the best thing I could do would be to run.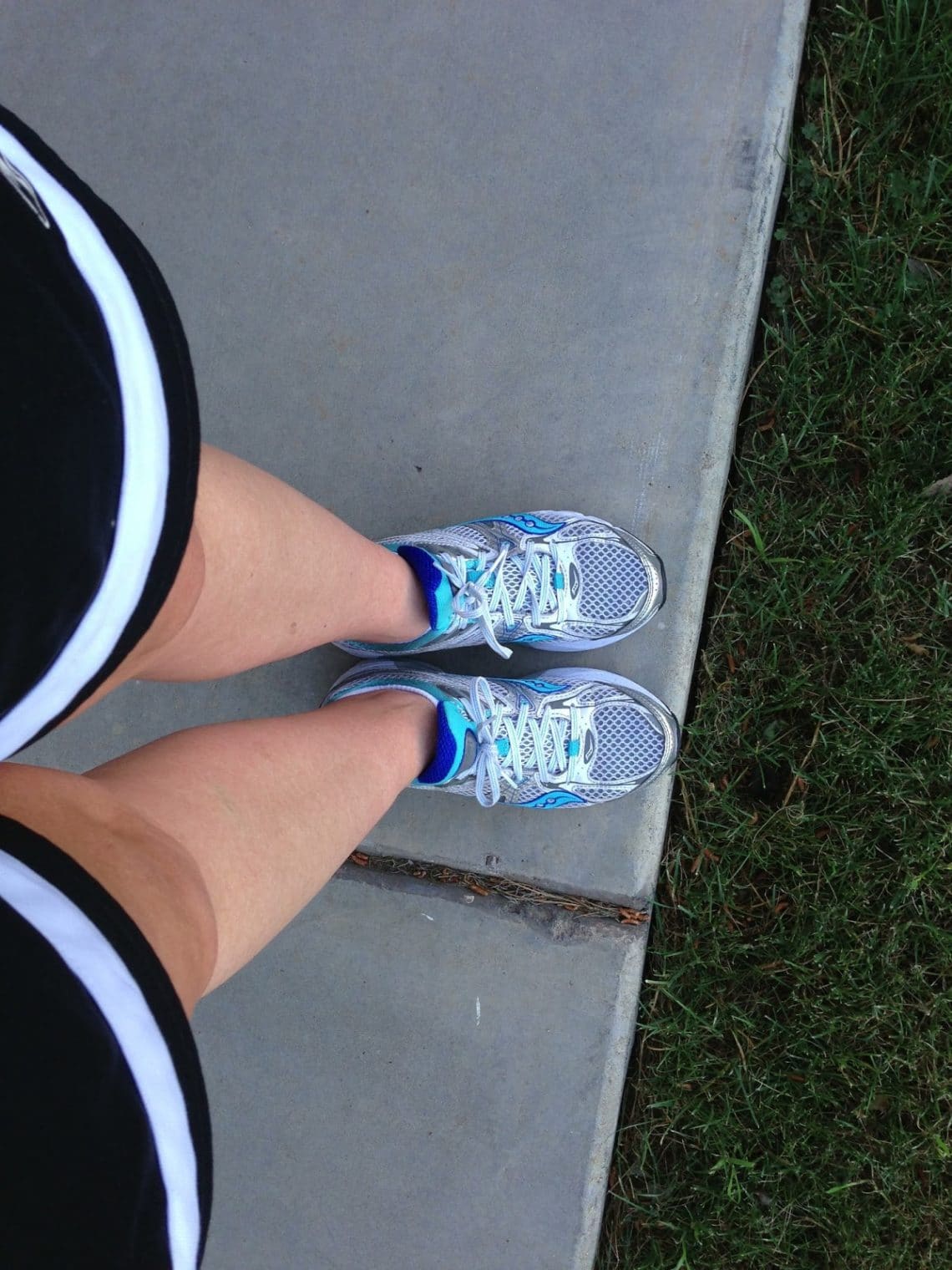 I laced up this morning and decided it was fitting to wear my marathon paraphernalia with pride.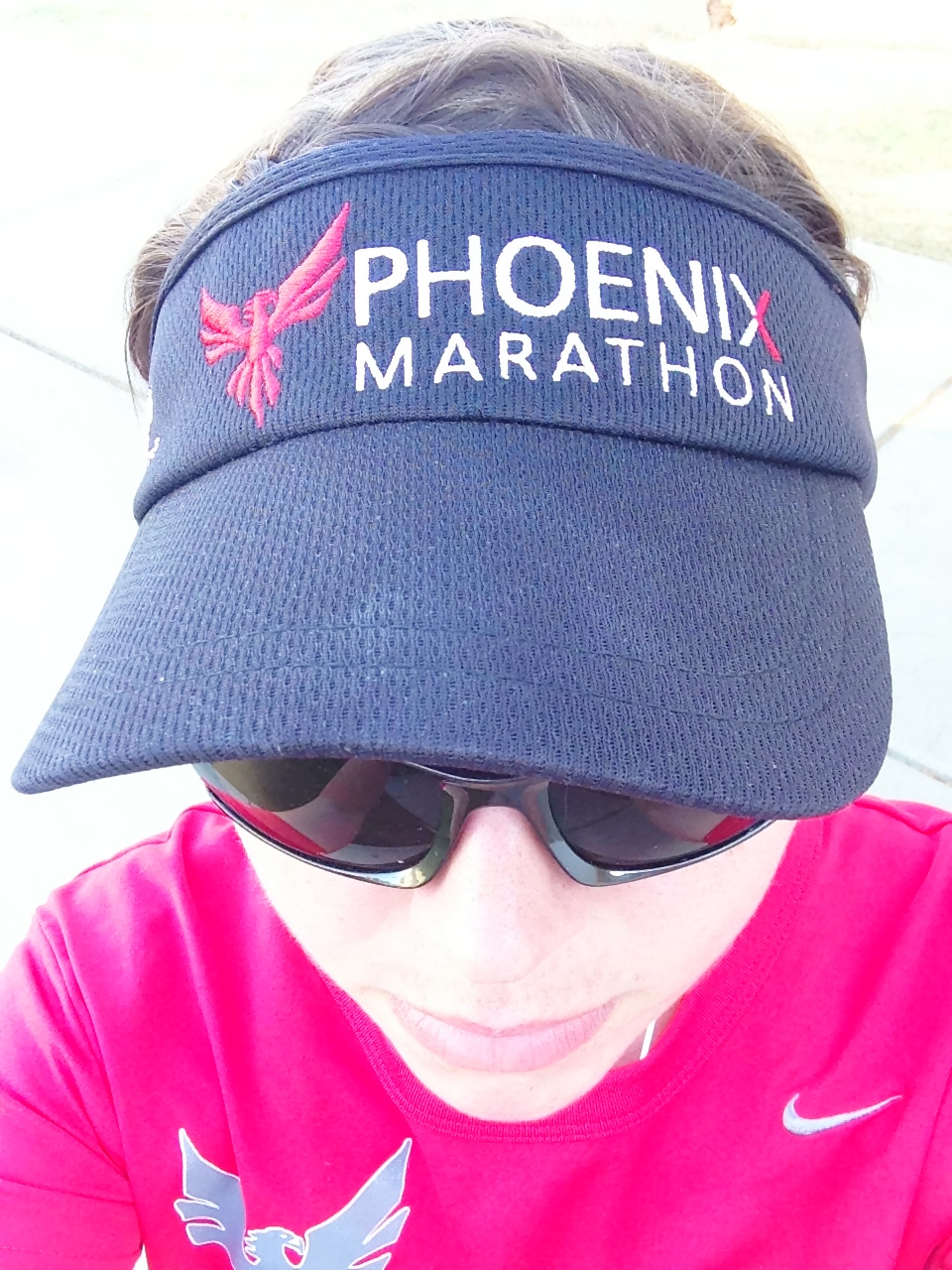 I'm glad I did, almost every car that passed me and every kid walking to school stopped and gave me a stare. I hope I can remind them that my favorite quote circulating the Internet is 100% true:
"If you're trying to defeat the human spirit, marathoners are the wrong group to target" – Mighty Brighties on FB
There was only one other runner out today, usually there are more. I hope tomorrow I see even more, because I think the best way to honor the victims is to keep moving forward with life and to keep running for those who won't be able to for a while.
And so I ran 3 miles this morning, one for each of the victims who lost their lives. It was a small run for me, but very significant   I held back tears as I passed a bus stop of elementary children at mile 2, I couldn't help but think of the poor 8-year-old who lost his life.
And today I am sober, dealing with grief. Feeling like one of the communities I'm a part of suffered a direct attack. But if ever there was a community to rebound- it's the running community!
So I will continue to lace up, I will continue to run for those who can't. I will continue to wear my favorite necklace that my father so generously gifted me with pride.
Because I am a marathoner, and perseverance and honor are something we know a lot about!
Get 365 Date Ideas!
We want to help you have the best date nights ever! Grab this FREE printable with 365 date ideas, a date for every day of the year so you never run out of ideas!