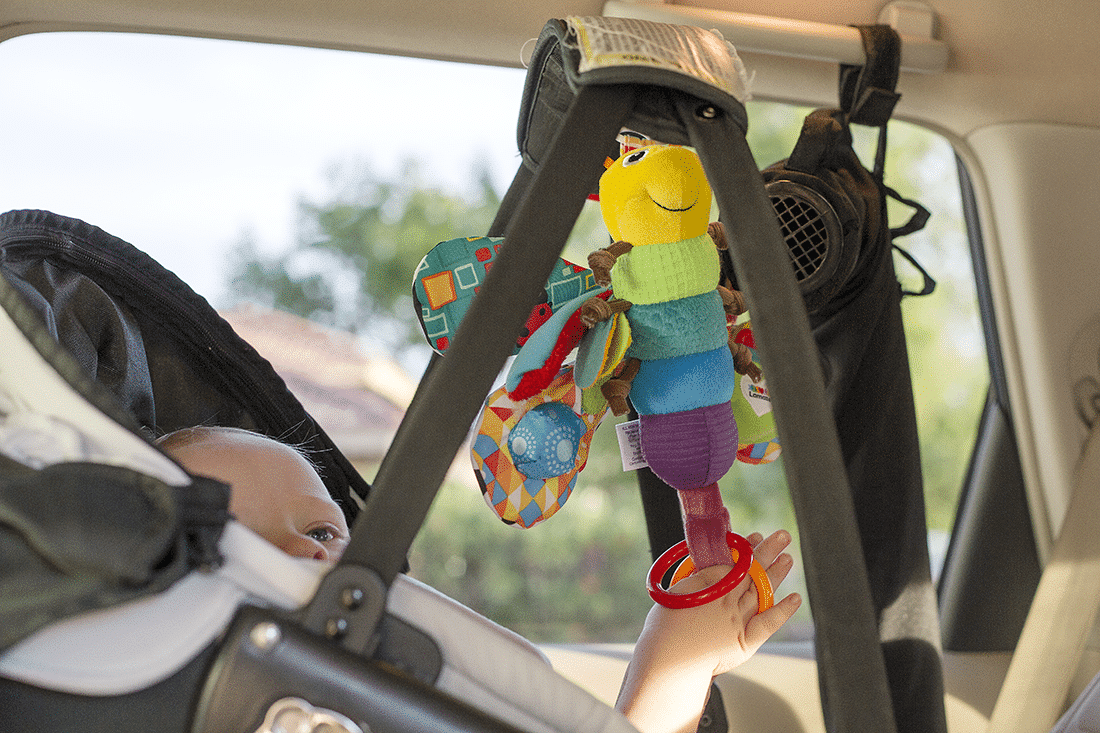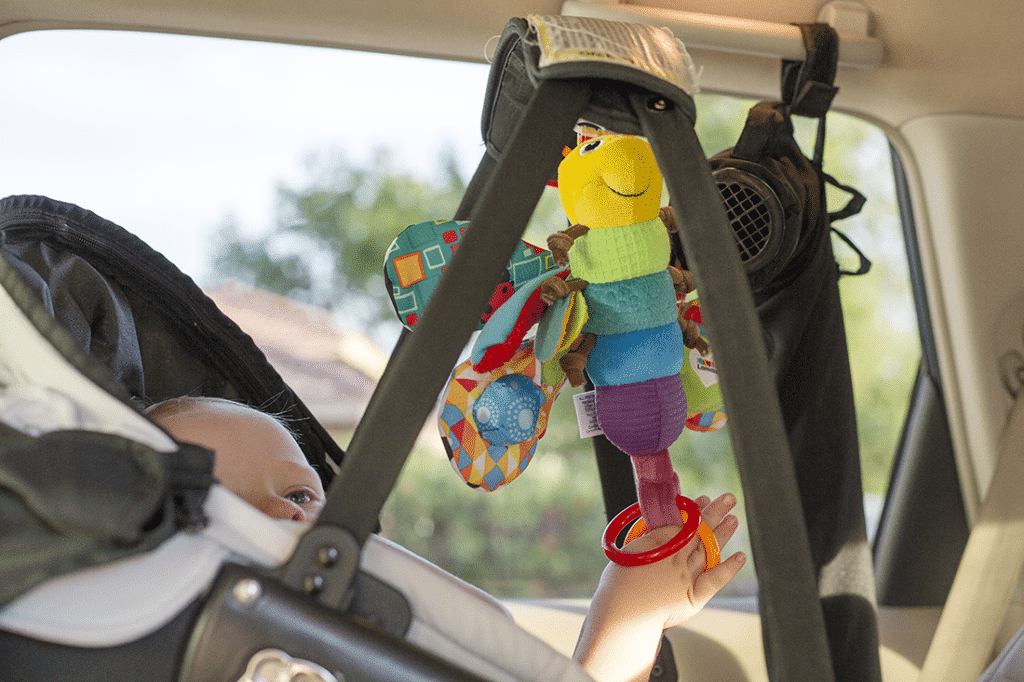 I love helping my baby/toddler learn and grow through play, thank you Lamaze for inspiring and sponsoring this post!
I had this brilliant idea to be a minimalist mom even though I'm not a minimalist in really any other way. What can I say the chance that the one hue of green may come back in and I happen to have the only shirt on the planet left in it seems to trump my need for peace of mind and less stuff. I kid, but I am known to hang onto things longer than needs be, and I decided when it comes to baby and kid stuff I just don't want to be that way. I've really sought out reviews and advice from other moms I trust to help me choose equipment and clothes that last and that grow and change with my baby, but most of all, I've looked to them for toys.
Toys seem to pile up fast, even when you're keeping it to one corner of a room or one shelf. But finding toys that your child will love, that help them learn and learn through play, and are kid-tested are the perfect kinds of toys to include in even the most diligent minimalist mom collection.
I'll never forget the day we went to see my niece who was born the same time my baby was, and watch the two pull out a box of baby toys together. My son instantly went for certain toys that had a similar look and style. He could squish, he could rattle, and he seemed particularly stimulated by the Classic Discovery Book his cousin has. I made a mental note of Lamaze toys then and there, and I'm happy to say we jumped on board and added a few to our library that are favorites even as he becomes an older toddler.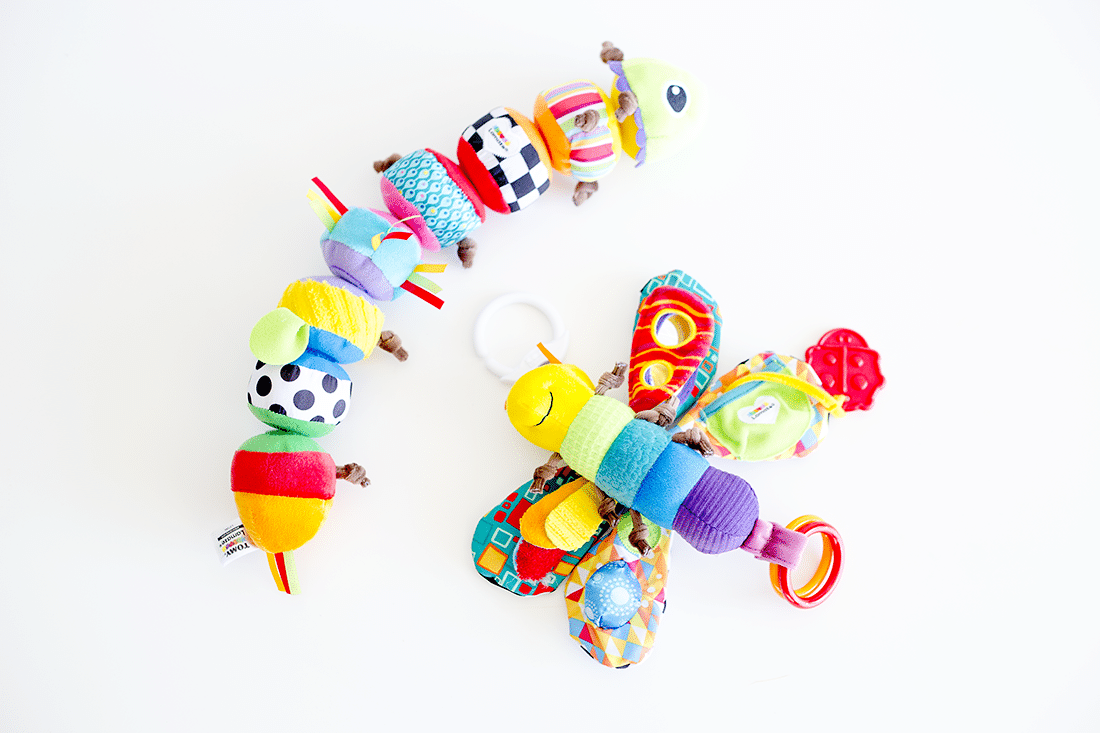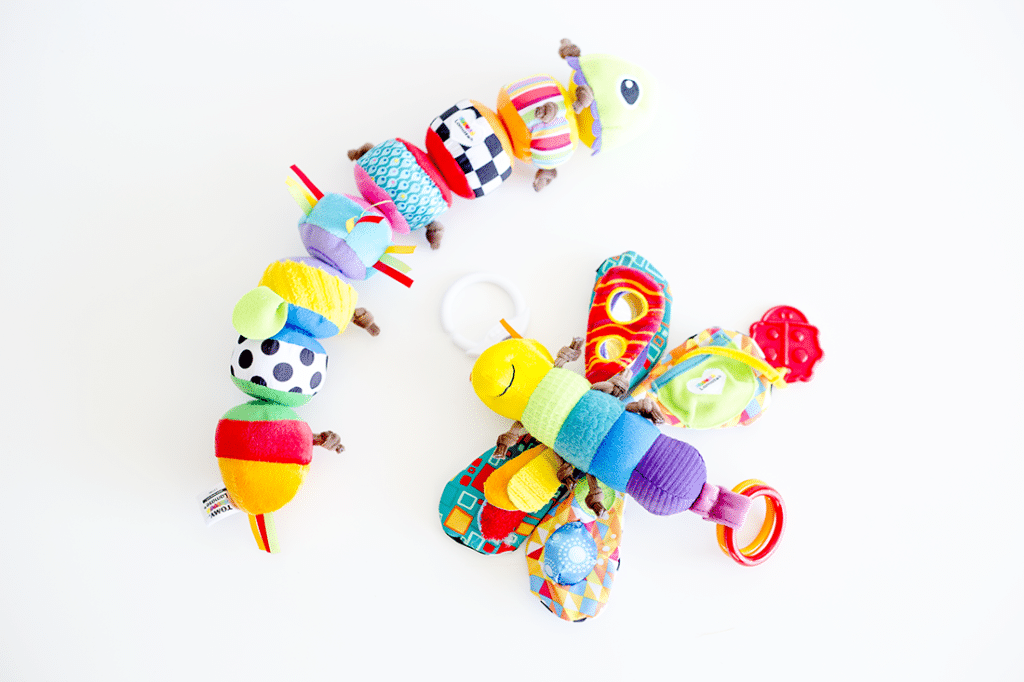 We love the Mix & Match Caterpillar. I love that this toy is an easy to find on Amazon and that it works for infants and toddlers. It's a fun way for toddlers to practice matching and color recognition, and learn to put velcro segments together while they work on fine motor skills. A baby can discover new sounds, colors, and textures with the Lamaze Mix and Match Caterpillar. The Mix and Match Caterpillar is made up of eight separate segments that easily join together. For younger babies, you can shake and squeeze and baby can discover delightful squeaks and chimes. There are multi-colored ribbons, crinkly textures, knotted legs and plenty of contrasting patterns for exploration.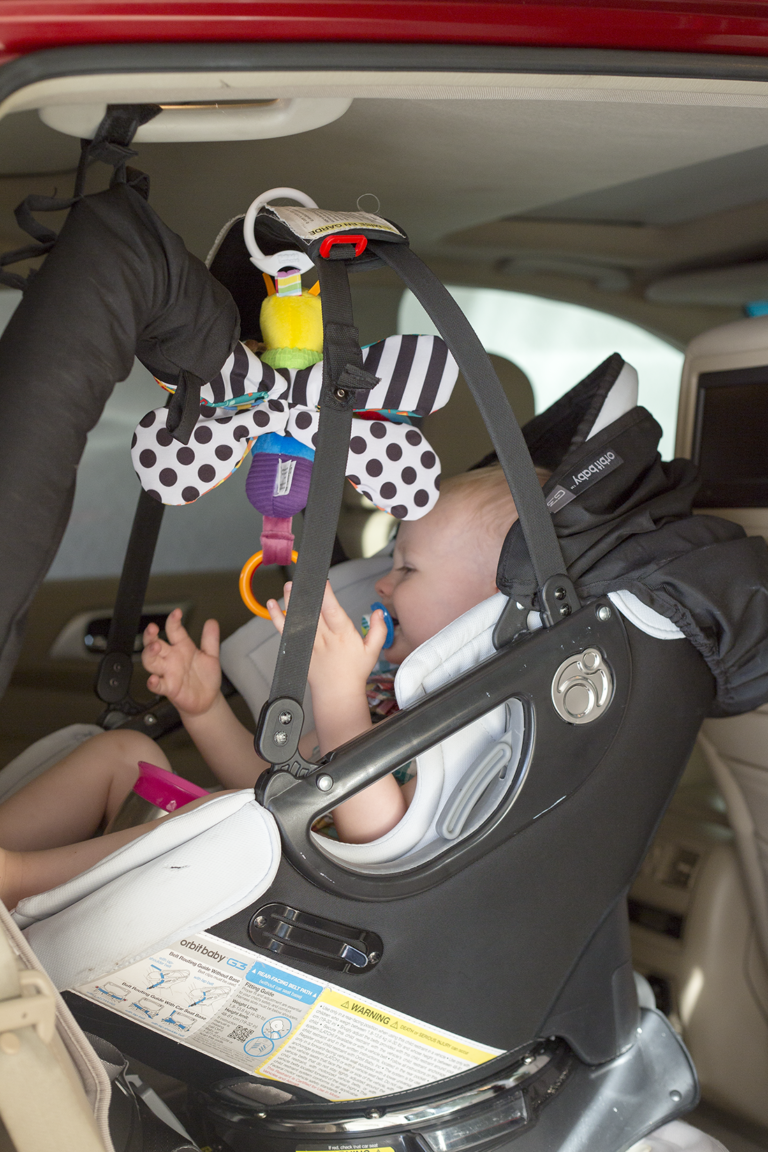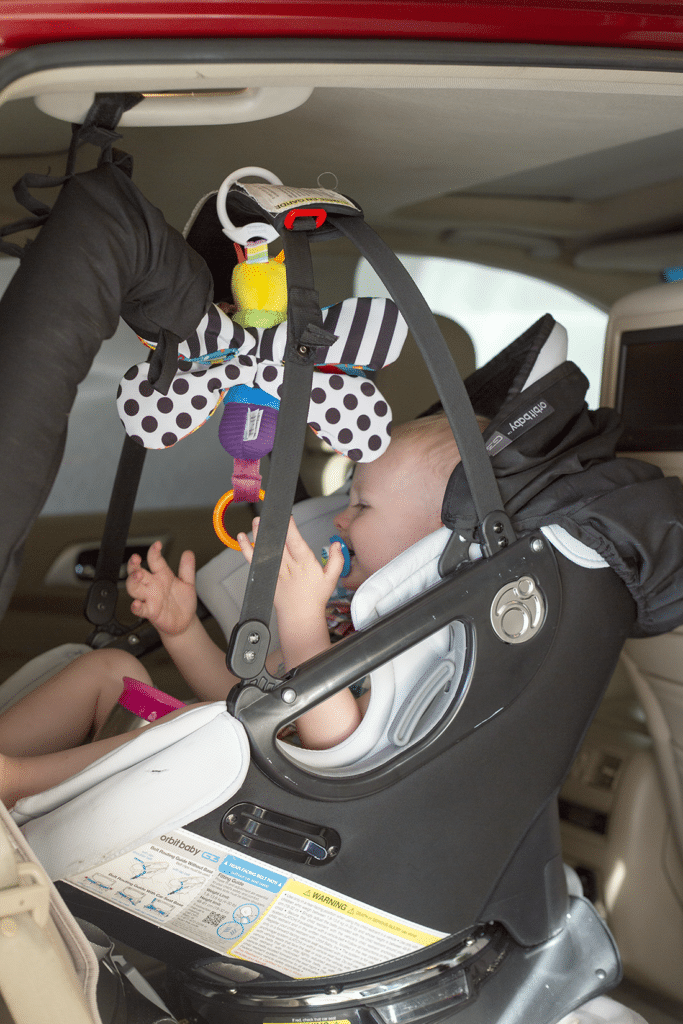 We're also a fan of Freddie the Firefly, particularly when we're going on long car rides and we can just clip it to his car seat. He will pull and tug, play with the pieces, and have fun trying to grab Freddie wherever we go. I only wish Freddie would have come into our lives sooner because I know he would have adored this as an infant, but I'm glad he really loves it as a toddler too!
Lamaze makes so many great toys that are wonderful for baby and help grow into toddler toys that they can squish, squeak, put together, and practice all kinds of skills with. Check out the Stacking Rings, My Friend Emily, the Gardenbug Foot Finder & Wrist Rattle Set, Octotunes, and the Classic Discovery Book for lots of great options! They are baby loved, and science proven.
We're glad to own a few, we're glad to have these in our toy box, and we're glad to know that one of the best toys that grow with your baby are Lamaze!

Lamaze Toys are specifically designed with every stage of your baby's development in mind. Make your baby's playtime healthy with Lamaze Toys, and shop Amazon for the latest products! And check out our experience playing with a few of them on a family picnic date.
Get 365 Date Ideas!
We want to help you have the best date nights ever! Grab this FREE printable with 365 date ideas, a date for every day of the year so you never run out of ideas!