Travel Tip: Afford Flights by Working Credit Cards!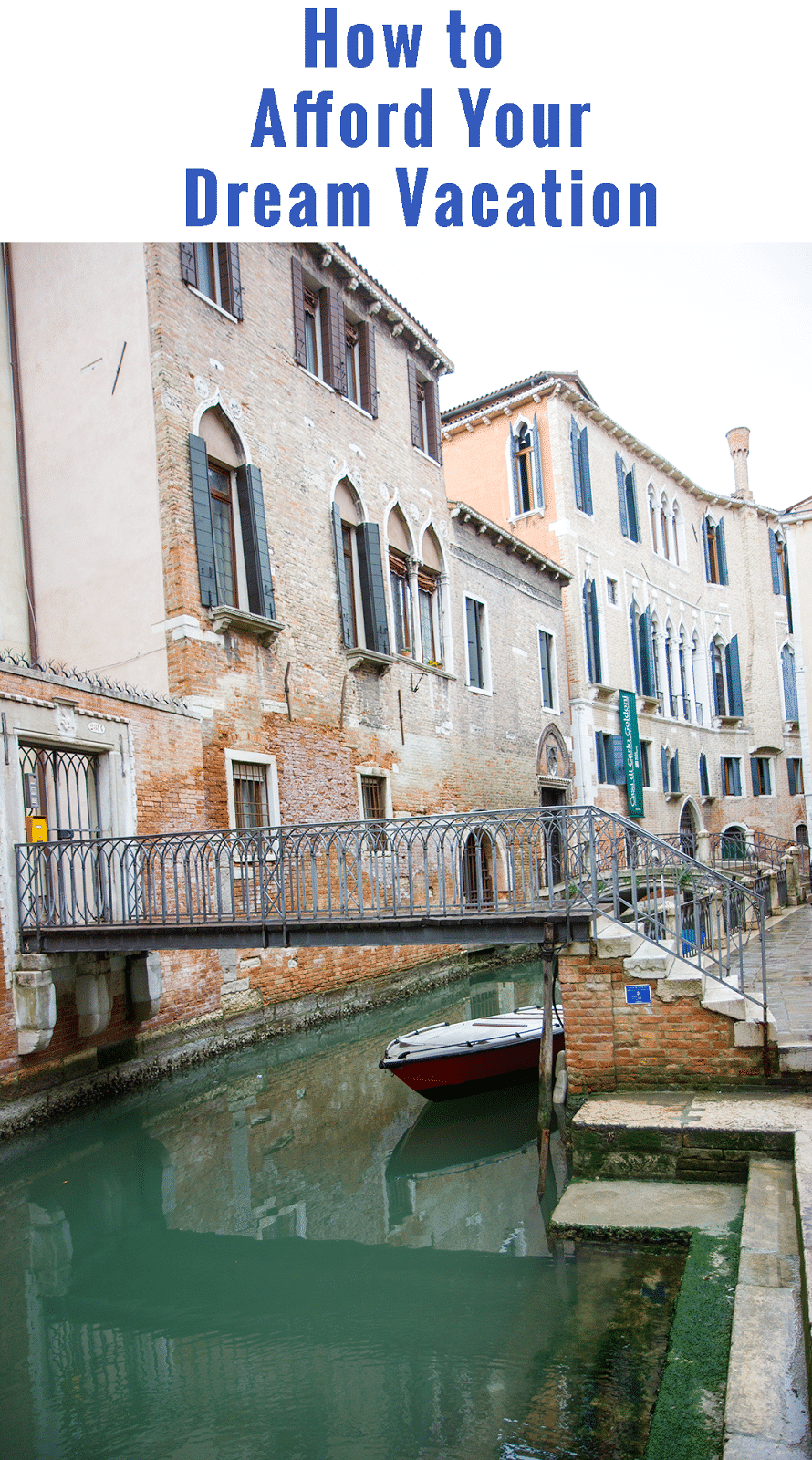 Anyone who has been around these parts for a while knows that we absolutely love to travel. It's our favorite thing to do, and we try to explore a new place whenever we can. There's just something incredible about new sites, new cultures, and new food that invigorate the soul- particularly when you get to do it with your favorite person! These memories and experience have only made our love grow stronger, and I think we'll always make it a priority throughout our life.
I can hardly wait to get all the posts about our recent return from our dream trip to Italy up and shared! But I can't wait until I finish editing all the thousand of images to share some thoughts on travel, and our favorite tip to making it affordable. But before that, let me share a few teasers of the most amazing places we've ever seen!
Okay, back the actual information you need to make this happen for you!
Shortly after I paid off my last graduate school loan, we immediately started saving for our first big international trip. I thought it would satisfy my travel bug, but it only bit me harder and knew we'd need to keep traveling to scratch the itch. There's always the two-fold problem- vacation time and finances for travel. We've learned to save our vacation time and work it for a big trip each year, and we've also learned a few things about budgeting and tricks to help us get out on at least one big trip each year!
Our biggest trick by far has been learning to work credit card rewards to our advantage. Seriously, the right card with the right rewards and concentrating your spending to that card can add up fast to get you your dream vacation before you know it! There's often amazing promos for signing up as well as spending certain amounts your first year. Don't hate me for telling you this, but we didn't pay for our airfare to Peru last year, just by working credit card points. This made Peru incredibly cheap as that is typically the highest ticket item by far! Seriously guys, Machu Picchu was our greatest expense in Peru last year!
So you're thinking, great, glad you had fun, but how do you do it? When you find a card with flight rewards that's the one you want, and one like this Discover card is the kind to target. Check out the It Miles features, they have what you need! Things like no annual fee, so you're earning rewards and not paying anything for them, the ability to fly any airline any time makes it so you can find the best deals on airfare and still use your card and rewards, and the bit clincher- double mile offer in the first year are all key players in getting to your goal quickly. Let's say they offer 1 mile for $10 spent, If you use your card almost exclusively the first year, depending on spending habits, you can often get a round trip flight for free by using your reward points that have added up. I should add, you need to pay off your card and treat it like a debit card instantly paying the balance and never paying interest otherwise you've made a bad choice. However, if you can pay it off weekly like we typically do, and never spend more than your normal budget, you can rack up miles over time and then cash them out after some patience and effort. That's been our big secret to making it happen!
We already have our sights on a few possible trips for next summer, and you'd better believe we're already concentrating our efforts with amazing offers from travel credit cards! But. in the meantime, I am still trying to appreciate that credit card rewards made all these experiences a reality, while sticking to our travel budget!
So friends, tell me, what is your dream trip and where are you currently dreaming of visiting?

I was selected for this opportunity as a member of Clever Girls and the content and opinions expressed here are all my own.
Get 365 Date Ideas!
We want to help you have the best date nights ever! Grab this FREE printable with 365 date ideas, a date for every day of the year so you never run out of ideas!