Traveling with a Mobile Baby + Freshly Picked Giveaway
I'm watching one of my dear friends travel to Spain this week (via social media) and it's making me relive all the memories of that wonderful country! I've shared about half our trip, and I actually have the second half ready to go on the content calendar- so it's coming!
I've had so many people comment how brave we were to take a baby to Europe, and ask us how we did it and what to pack. Once again, I have so much to say on this matter it deserves its own post- but I will say this, a few pieces of the right gear and the right clothes made all the difference!
We made sure to let Mack move around quite a bit. He was just getting mobile and loved to walk while holding our hands. We knew this meant a lot of dirty subways, very old stone cathedrals, dirt floored museums, and very public dirty places! I wanted him to look great, but I also wanted him to only have one pair of shoes that would function for all settings and all situations.
I can't say enough good about our pair of Freshly Picked mocs we took with us! I splurged on a pair while pregnant and after watching them go with every outfit no matter how casual or dressy, and fit my son for several months due to their shape and stretch, I decided they are one of my favorite baby products on the market!
Pair number two is what came with us to Spain, and once again, I was so impressed! They hold up so well- showing minimal dirt and wear, they stay on so well too, so we didn't stress losing one while traveling. They kept his feet warm in the cooler areas, and were breathable enough to be just fine in the hotter ares of Southern Spain too! Most importantly, they kept his feet safe in every spot he let him walk around in and explore. And you guys, that was about half the country of Spain! If you go through every picture from our trip you can note that his Freshly Picked mocs are making an appearance!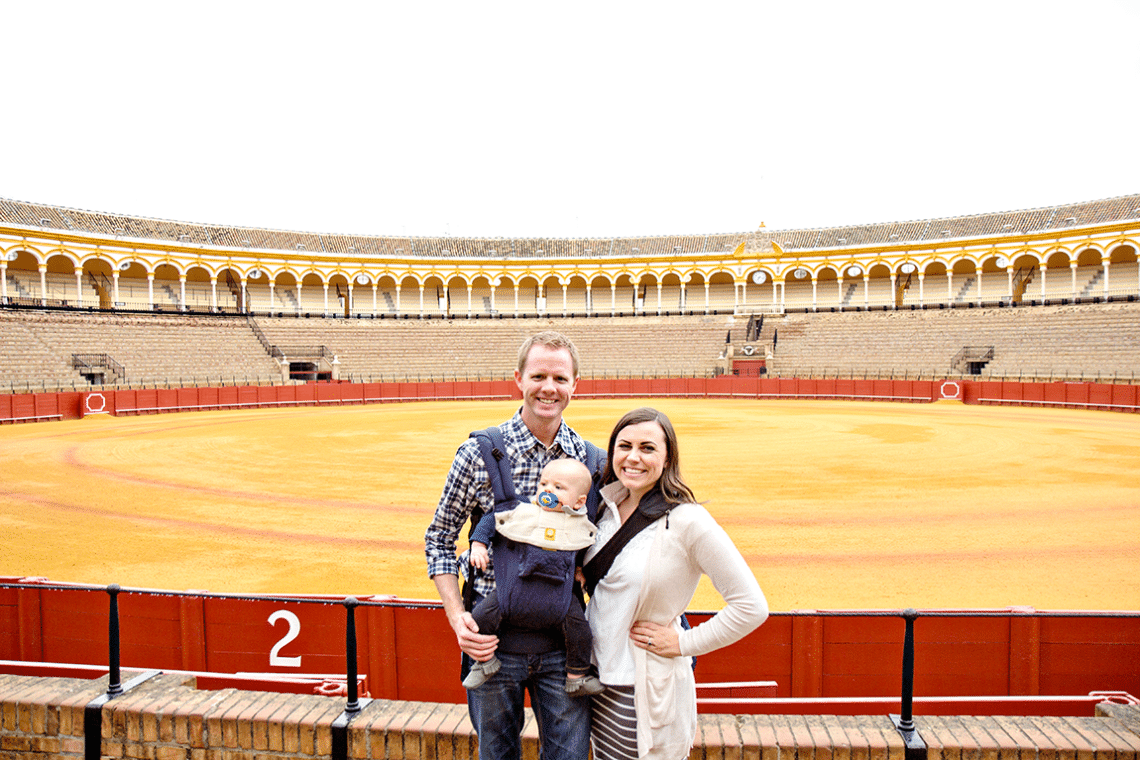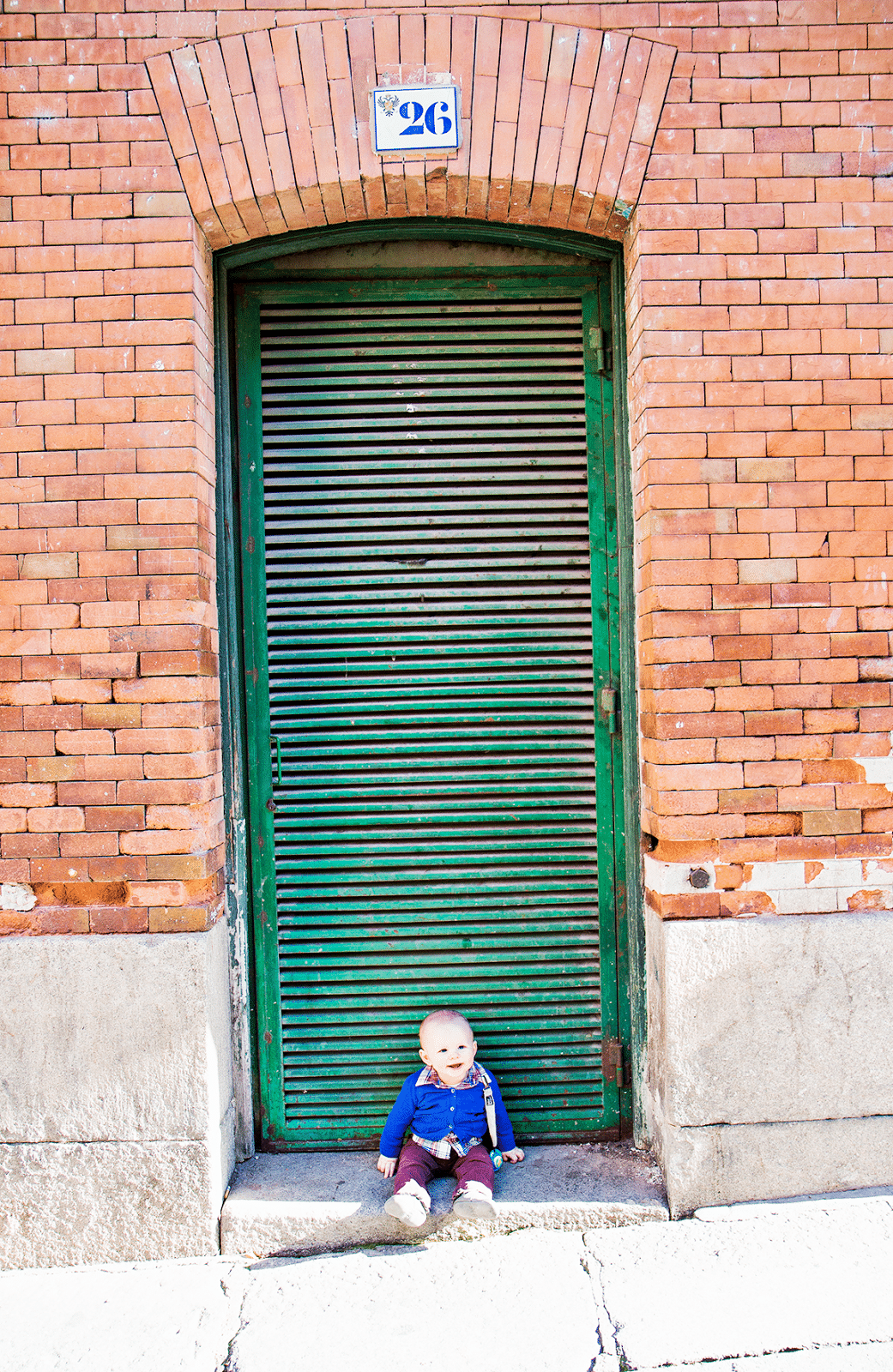 This week I'm realizing he's about to say goodbye to his second and third pairs we've had on constant rotation, and he's about to venture into his fourth pair. I love that they technically could fit now with some socks even with the plenty of room to spare, and I know they will last through him becoming an independent walker. If with wearing them every day, I know they will hold up well and be in great shape for the next baby (if we're blessed with one). I've already stuck them on his feet for one photo shoot, and it made me so excited to think of all the memories we'll make with this new pair, and all the fun places they will see as we continue to travel with our baby.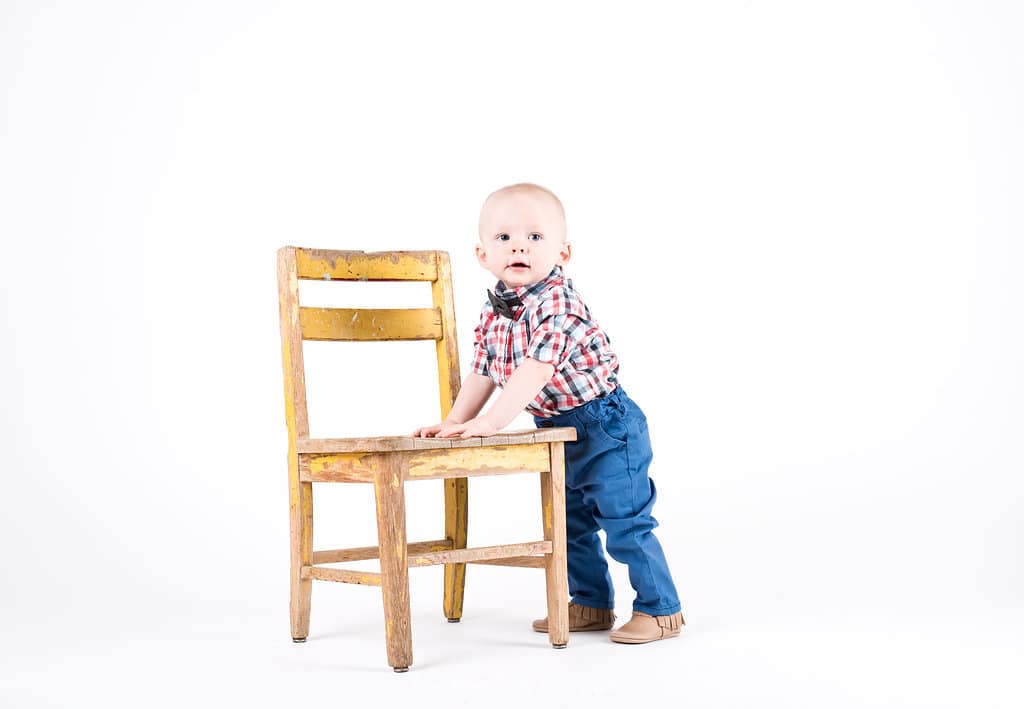 Mocs c/o Freshly Picked
And I have really exciting news- I've teamed up with Freshly Picked to give away one pair to a Friday We're in Love reader! You get to choose the color and size if you win, and we'll send that very pair your way!
This party is happening over on Instagram– so head over there for all the details! Trust me, you want these, they are the perfect baby/kids shoe, and even if you don't have your own child, you'll be such a hero giving a $60 pair of mocs at your next baby shower! 
Get 365 Date Ideas!
We want to help you have the best date nights ever! Grab this FREE printable with 365 date ideas, a date for every day of the year so you never run out of ideas!