Date Info: 
Comedy Club Holiday Themed Night
Price: $25-$50
Location: Any comedy club, we're at Jester'z in Scottsdale
Last day of February, 2 weeks later, still good on time to post about Valentine's Day in my mind!
We managed to have plenty of fun on a low-key date just enjoying being together. Even after the breakdown the night before.
There was heart-shaped pizza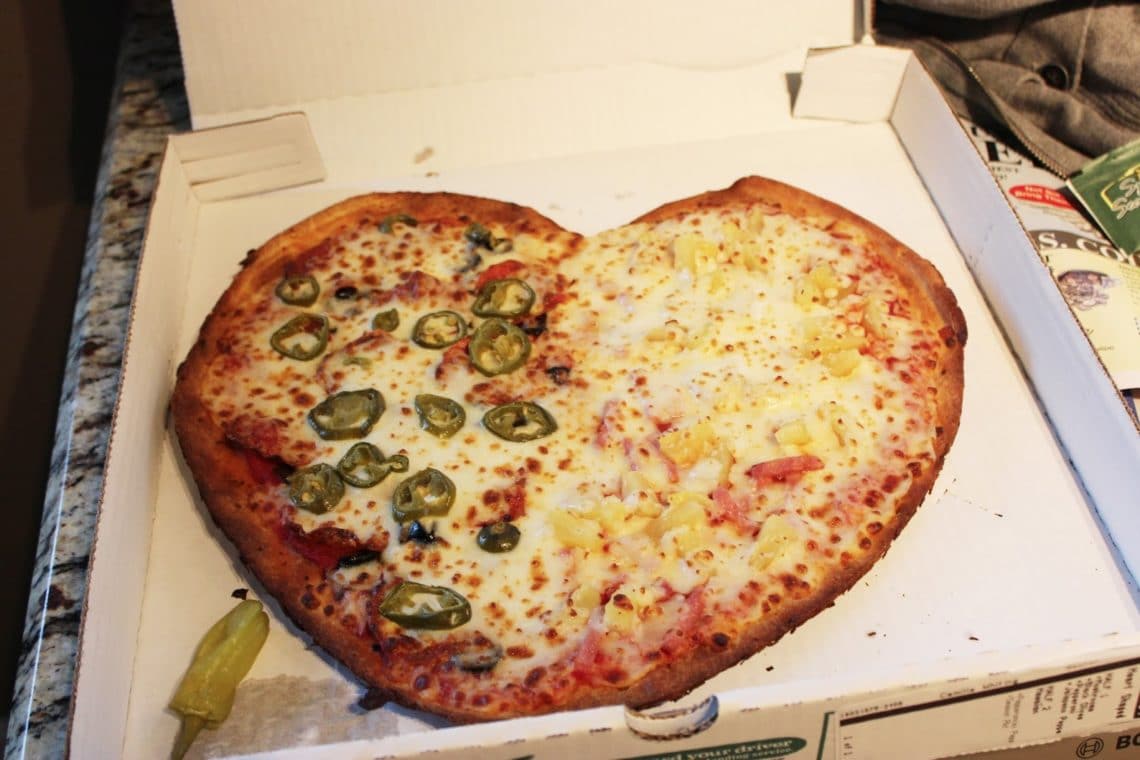 Jester'z Valentine's-themed comedy (which meant they used the words love, engagement, and boyfriend a couple times)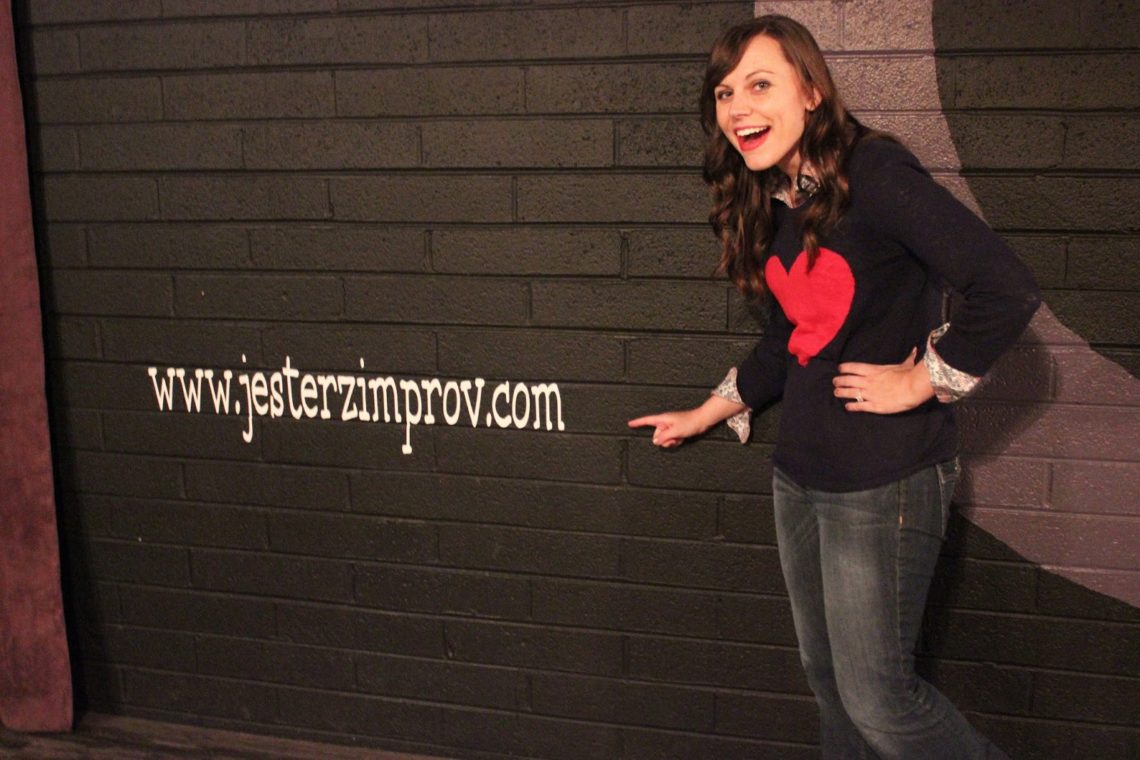 And the refusal to wait in the huge line at Sprinkles lead us to find Caketini across the street and score these beauties.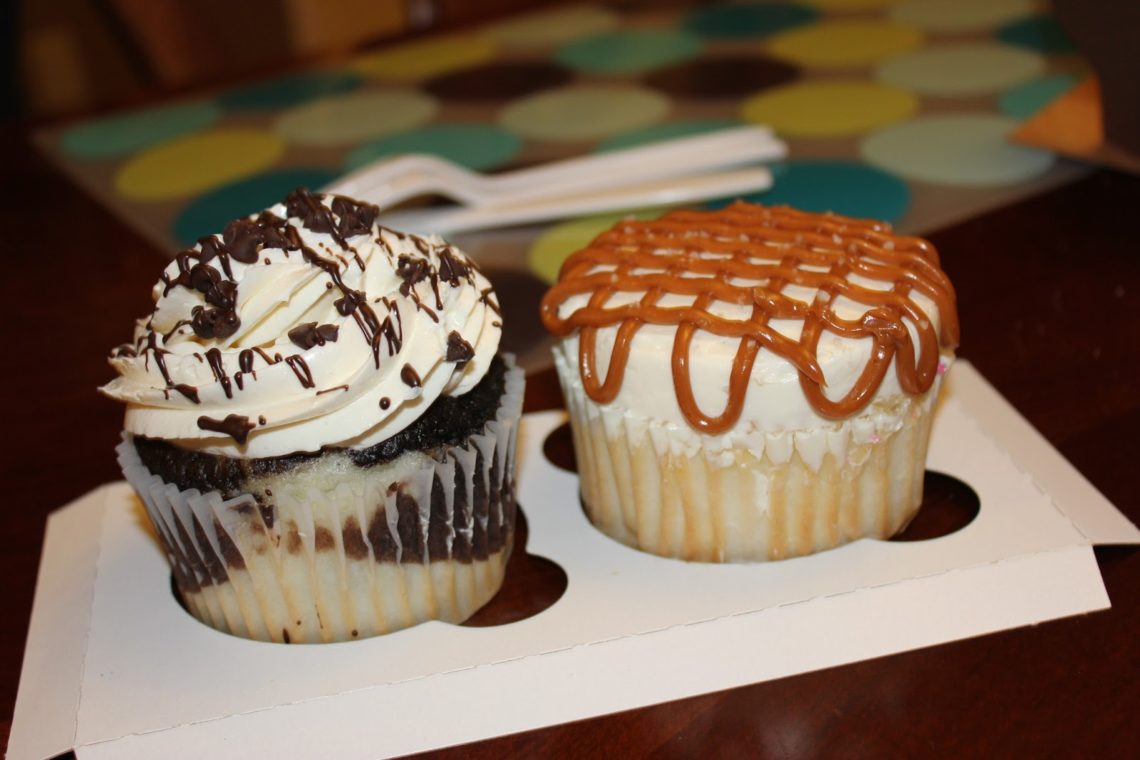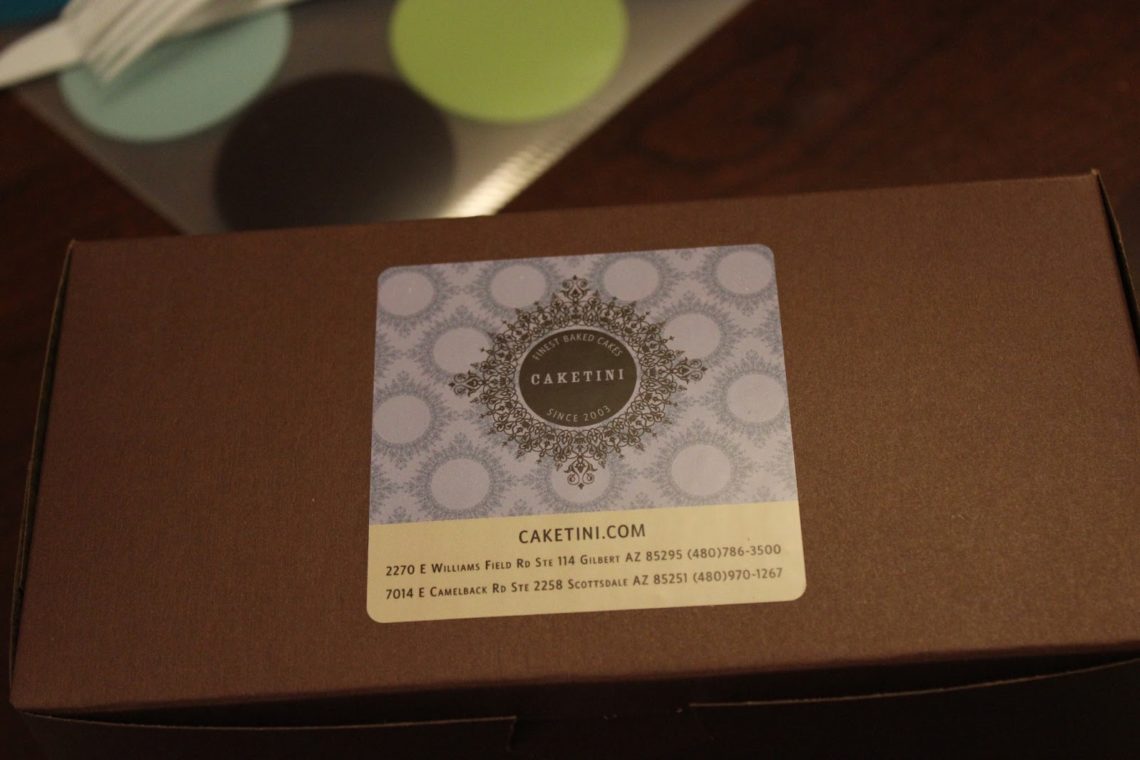 And quality time together to remind us that Valentine's is a pretty great day to just be happy that you are in love and get to share your life with someone else. We had an awesome time at a super fancy and romantic date last year, and we had an awesome time at a super low-key date this year. I love that love can be celebrated in so many ways. I love that Jacob and I enjoy each other's company whether sitting on the couch watching a movie or going to a formal dinner and party.
I also love that I got flowers at work, came home and thanked him, and he said, "Oh yeah! I found a great deal a REALLY long time ago and ordered those- I forgot that was going to happen!"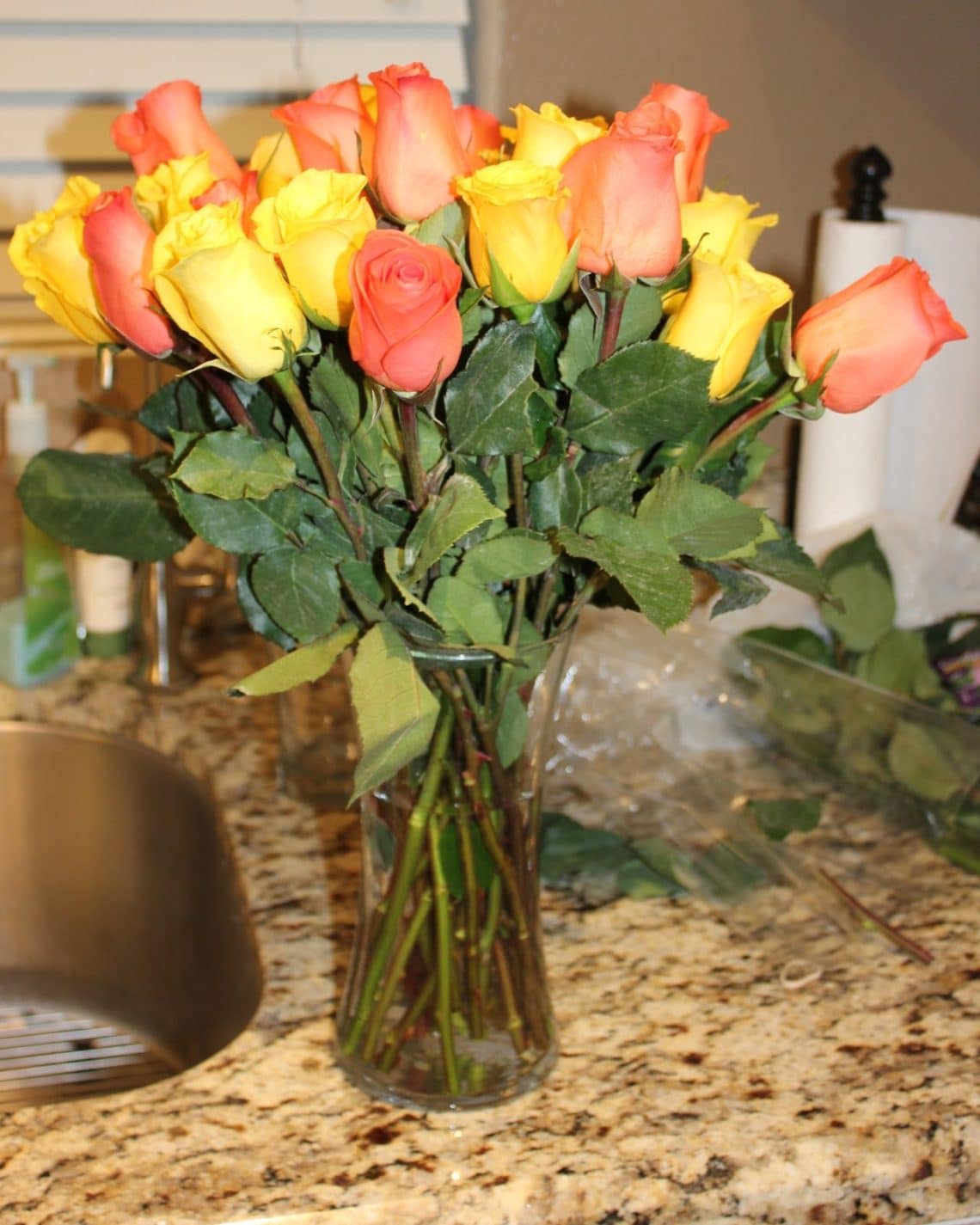 Get 365 Date Ideas!
We want to help you have the best date nights ever! Grab this FREE printable with 365 date ideas, a date for every day of the year so you never run out of ideas!