Vegas Vacation- Fogo De Chao
Do you know the part in Elf when Michael tells Buddy that he should ask Jovie on a date and says, "You know, to eat food?" I think that completely validates any idea that just going to eat food makes an amazing date- indeed it does!
The night we got engaged Jacob surprised Camille with a "glad you ended the toughest trimester of your life in your MBA program" dinner on the town. What an amazing surprise was not just dinner, but dinner at Fogo De Chao! We're talking a Brazilian churrascaria steakhouse, which means lots of amazing meats, particularly steak, are brought out by servers and you can choose which ones you want and in what quantities. We are talking all-you-can-eat amazingness!
The only problem is it is quite pricey to go. Around $50 a plate, which is something we deem pretty far out of  the normal dating budget. HOWEVER, when it's it's lunchtime, it's half the price. If you go late, hello, two meals in one- justifiable! When you go late and you're on vacation and would have purchase two meals on the town anyway- even more justifiable! When you're with friends who are celebrating their 5th wedding anniversary- well, that justified supporting their anniversary even if the other two weren't present!
 Happy Anniversary (a little late) to Royal and Rachel!
We probably ate at least a pound of meat a piece in their honor.
And someone made the remark while eating the world's most amazing cut of beef loin, "I'm so happy I could cry…." followed by a laugh, another bite, tears, and "I'm so happy I AM crying!" We won't tell you who, that would be too embarrassing for anyone to know someone cried over beef. But here's a hint, it's the female author of this blog whose name rhymes with "shamille."
If you're in the market for one amazing anniversary, birthday, or special occasion meal this is one worth the splurge!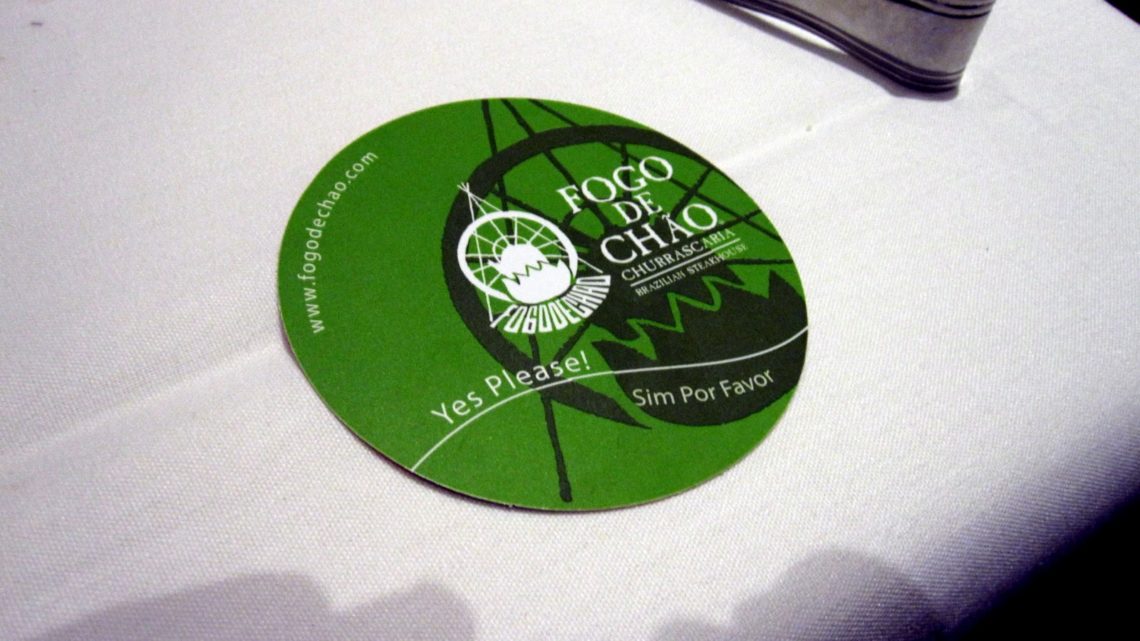 Get 365 Date Ideas!
We want to help you have the best date nights ever! Grab this FREE printable with 365 date ideas, a date for every day of the year so you never run out of ideas!