Vintage New Year's Eve Eve Party
When there's a lot going on New Year's Eve, there's nothing like having a smart friend to push their party up one night so you can celebrate twice! 
And when they make it a vintage themed cocktail party, that's even better! 
Our friend has the coolest barn-turned house that she lives in and has remodeled. The loft everyone wanted to climb up and go in. Someone was a little too tall for it, but still had a blast.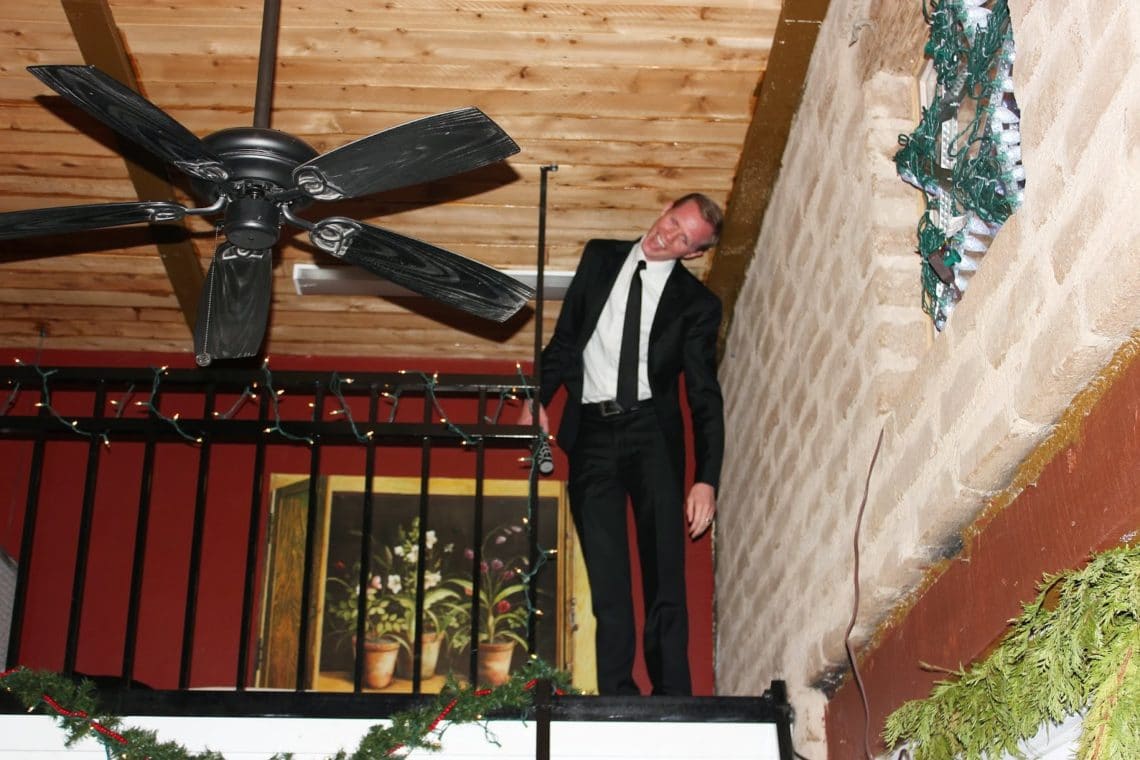 I can't fault him. I was keeping it classy. Really, when it comes to sparkling cider glasses are overrated.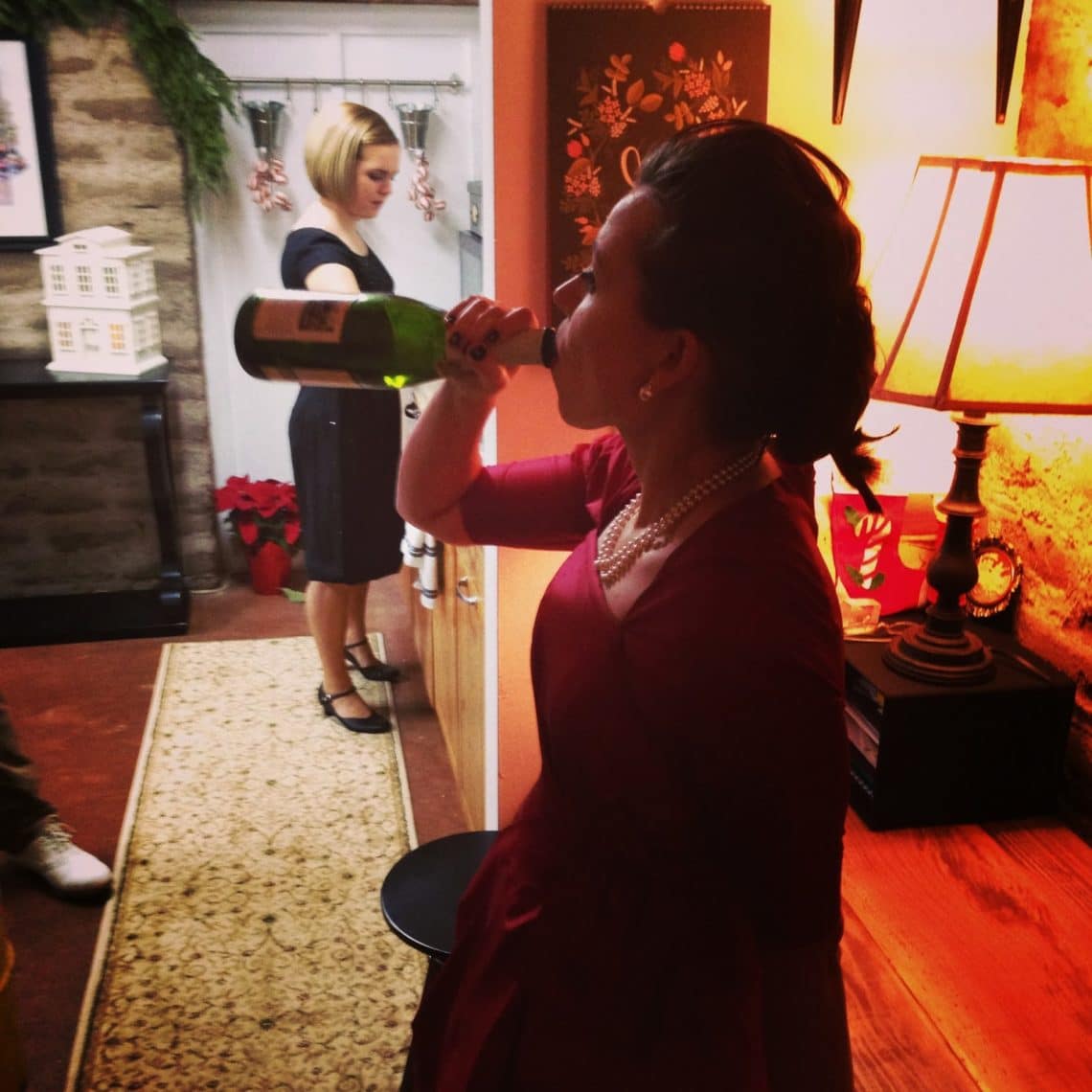 I'm so grateful we had this small semi-formal get together. It reminded me how much we love our friends, many of whom just moved back to the Phoenix area after graduate school. We used to have semi-formal dinner parties all the time, and we haven't done this in so long due to letting the business of work and life take over. 
You know how most people do a word of the year to live by? I think if we were to do this it would be "celebrate" because the big and little things are worth celebrating. That's something I think I've lost site of recently in the rush of life. It's time to celebrate more- like the day before New Year's Eve.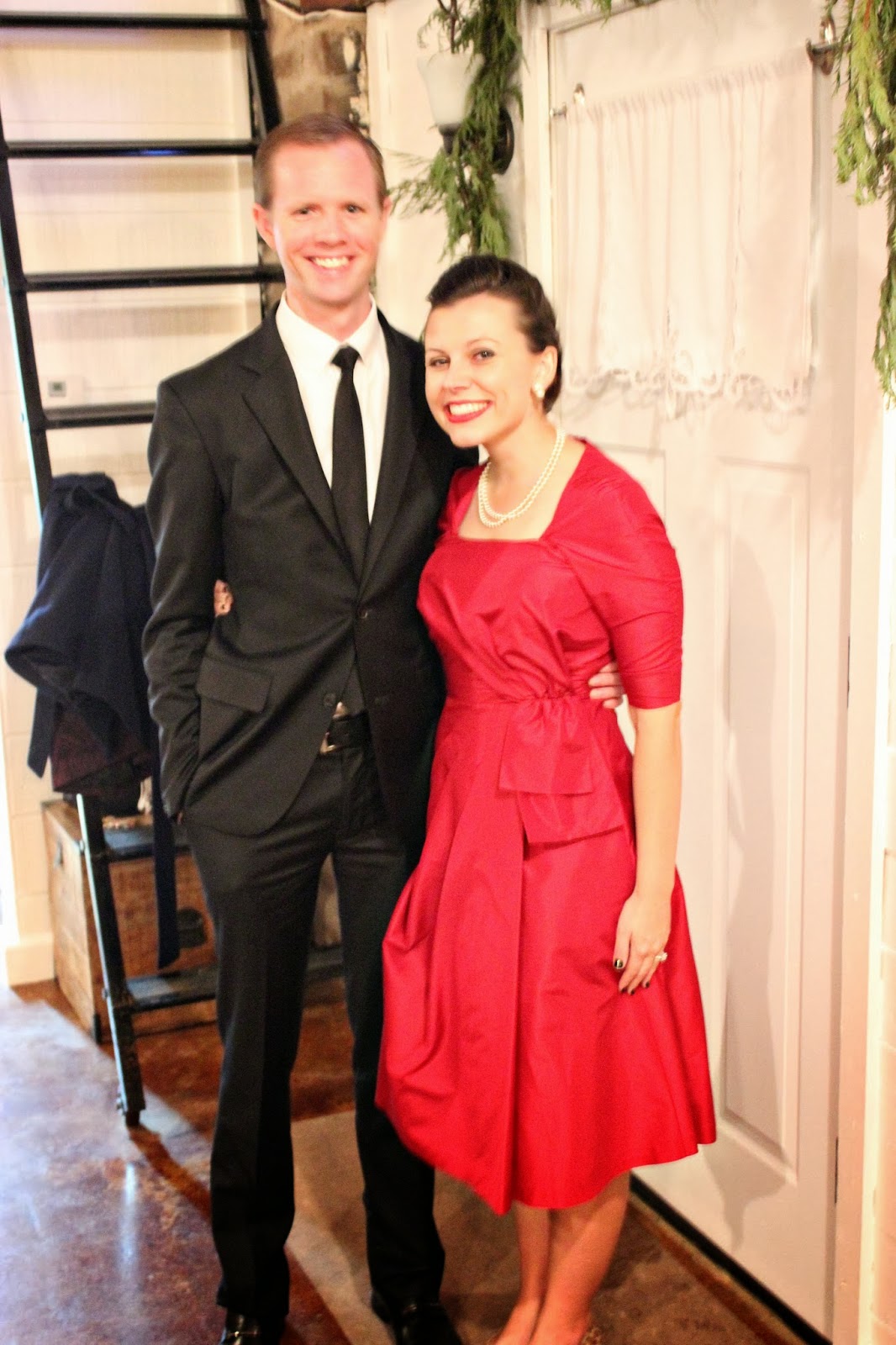 And that when all the pictures friends take of you come back blurry, it was vintage theme, so you can semi-mask that with a vintage filter. 
Yep, definitely something to celebrate! 
Get 365 Date Ideas!
We want to help you have the best date nights ever! Grab this FREE printable with 365 date ideas, a date for every day of the year so you never run out of ideas!