Have you seen The Singoff? It's a pretty entertaining show! One of the top groups last season is Vocal Point, an all male group from BYU (Camille's Alma Mater). They have been touring, as are many of the other groups, and we were lucky enough to be hooked up with tickets to see it!
We had some amazing food at Jason's Deli in advance. This is one of our favorite date eateries. It's fast, cheap, healthy, and you can get soft serve with you meal after you eat. Win-win!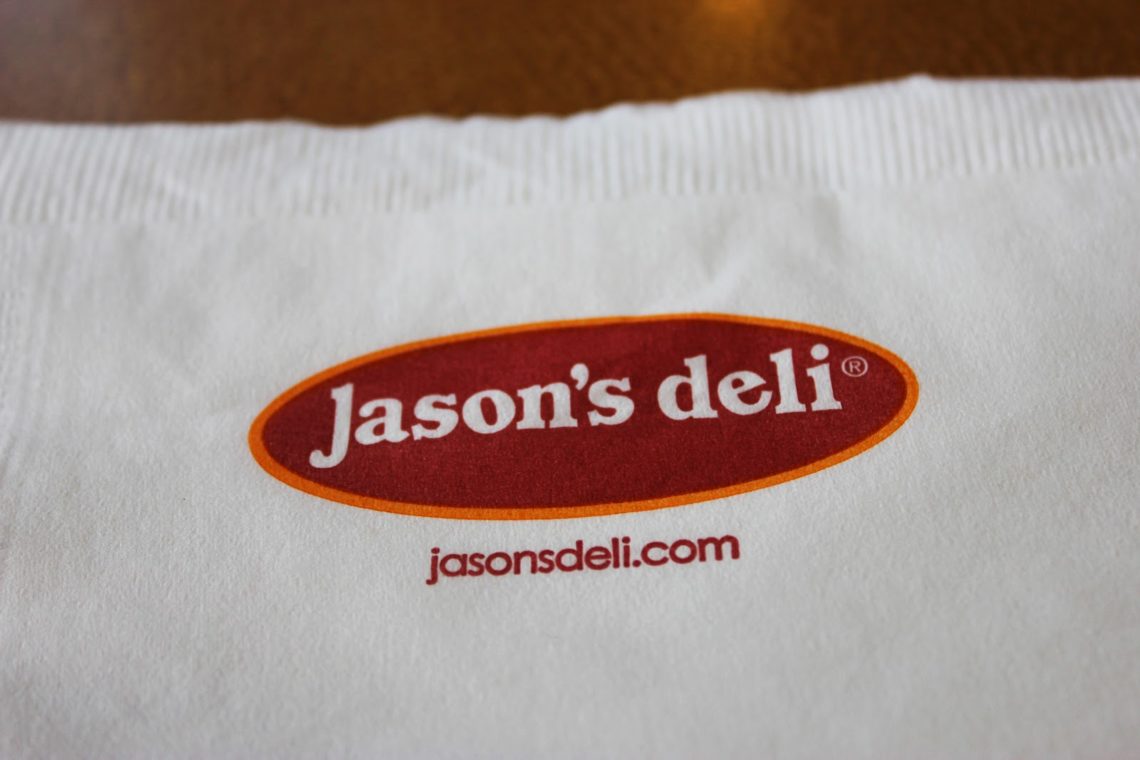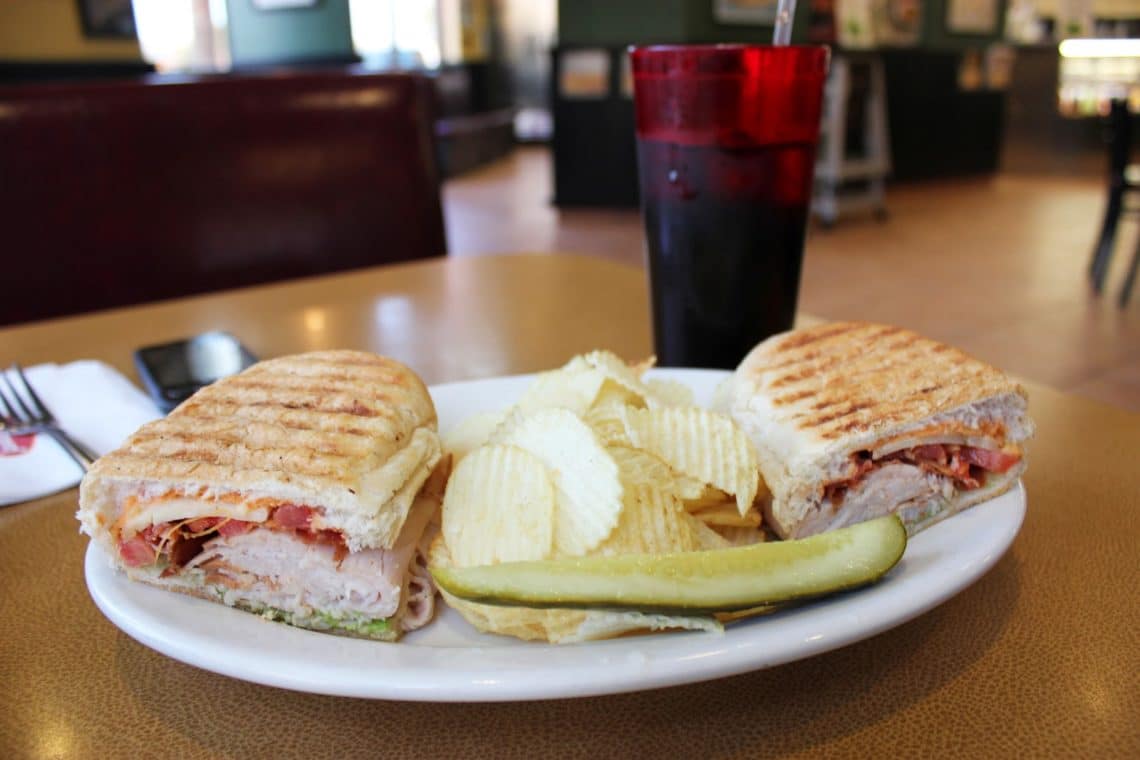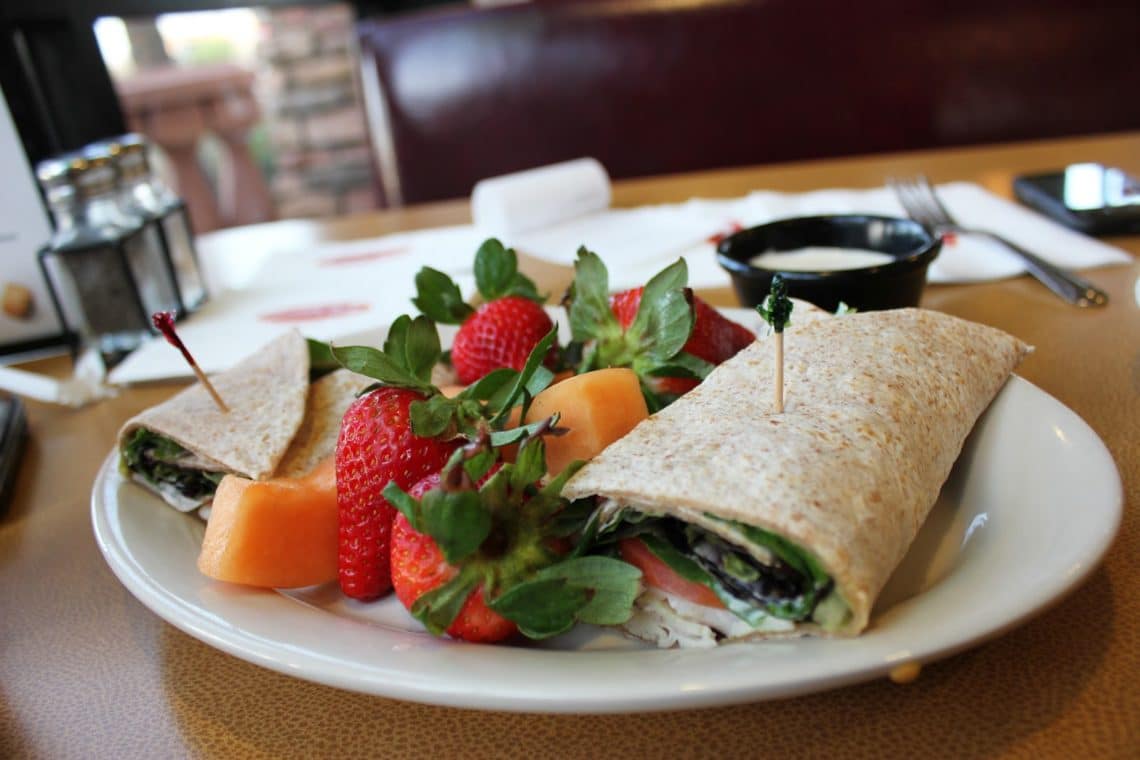 We then ventured to the Mesa Arts Center to see the performance. It was quite entertaining! It's amazing what these guys can do with their voices. We particularly enjoyed hearing the #1 vocal percussionist in the country. We also laughed at the teenage girl phenomenon adoring these guys they had seen and watched and voted for religiously. But they are these fun guys, and they truly were a fun group to see, even though they embody the sweet, yet quirky BYU culture. There were visions of the awkward dance parties students have with the circle of people and one person going in the middle, some of the marriage jokes that happen (most Mormons marry young), and so many other funny BYU stereotypes. However, I think almost anyone would enjoy seeing Vocal Point live, even if they aren't BYU alumni. It's hard to argue with this talent:
[youtube http://www.youtube.com/watch?v=FEiysgijLyY]
Get 365 Date Ideas!
We want to help you have the best date nights ever! Grab this FREE printable with 365 date ideas, a date for every day of the year so you never run out of ideas!