Washington D.C. Day 1: Founding Farmers
Washington D.C. Day 2
Cost: $15-$50, depending what you order
Time: Plan about 2 Hours- 1 for waiting, 1 to eat
Tips: Get reservations! You'll still wait an hour with them, but better than the 2 without them!
When we booked our trip to D.C. I was completely naive to the foodie capital that happens to be the national capital. I asked on Facebook for suggestions of places to eat and had many friends and family members who have lived in the area suggestion not one, but 3-4+ MUST EAT places each. We took the repeats and make food part of the trip. Starting with one of the best places I've been to in all my life, Founding Farmers.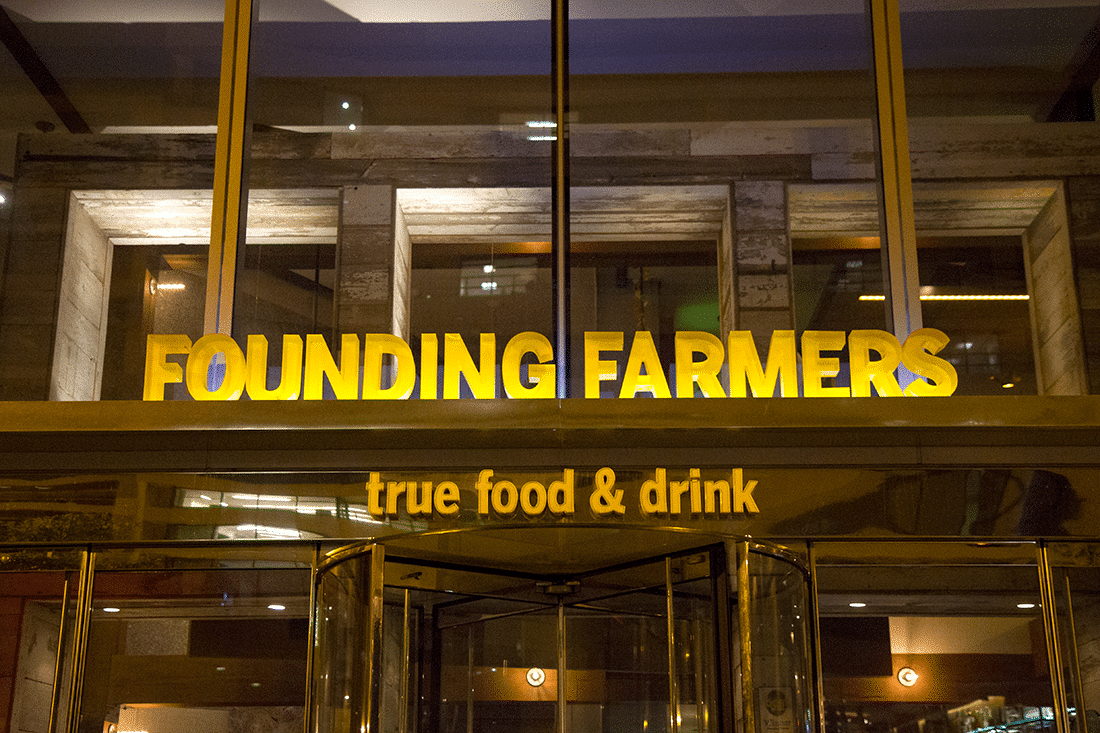 We walked through George Washington University and witnessed the college scene in action as we walked our way to Founding Farmers.
I adore restaurants that support local farmers, use the best ingredients, and make everything from scratch. This restaurant defines that. They do all made-to-order food, and consequently the wait times for food are long and the wait times to get in are longer. We went at 10:30 p.m. EST, which was about 7:30 to us. We still waited almost an hour to be seated!
But when the cornbread came out, I was sold it was worth the wait!
Jacob ordered the chicken and waffles. My favorite part of the entire meal was his mac and cheese. The noodles were clearly freshly rolled and boiled with fresh cheese sauce. I've never had anything that good in the pasta family!
I ate the best grass-fed burger of my life complete with Israeli side salad. I've probably never had lower blood sugar which is evident on my face, but I will say it was so worth it!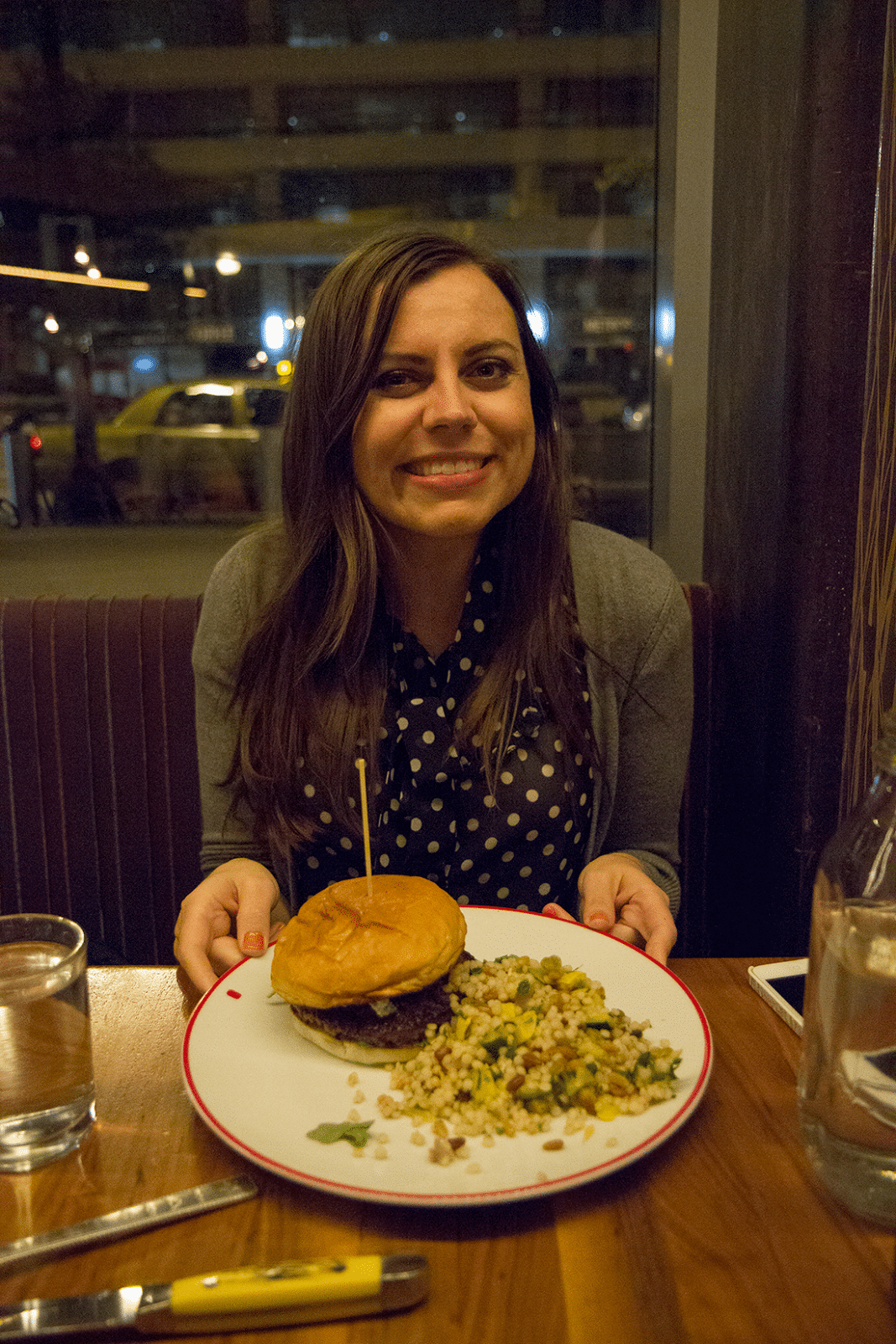 Get 365 Date Ideas!
We want to help you have the best date nights ever! Grab this FREE printable with 365 date ideas, a date for every day of the year so you never run out of ideas!