What My Second Child Has Taught Me In Only 7 Months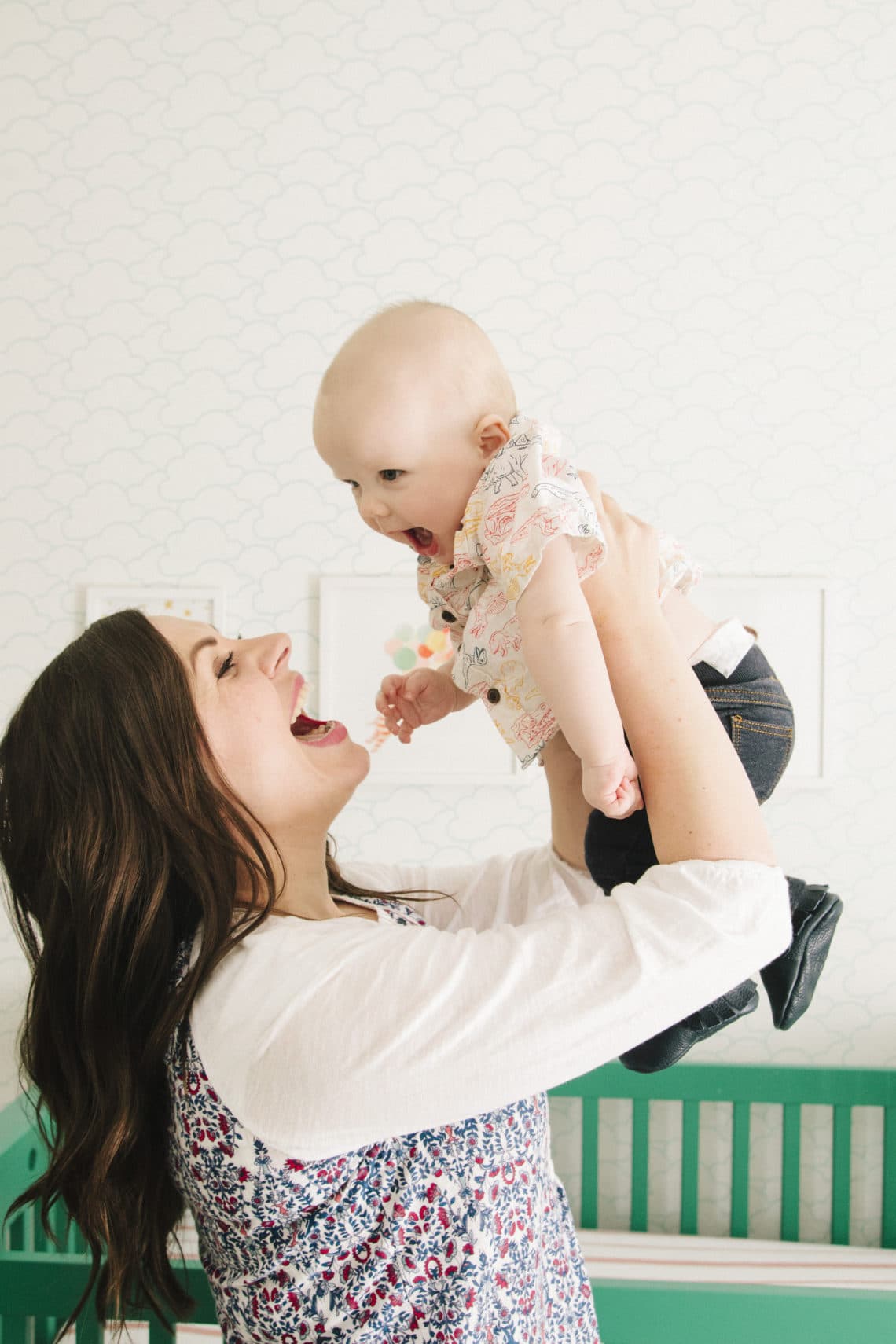 In only 7 months of this baby being a part of my family I feel I am a profoundly different person, here's what my second child has taught me in this short time.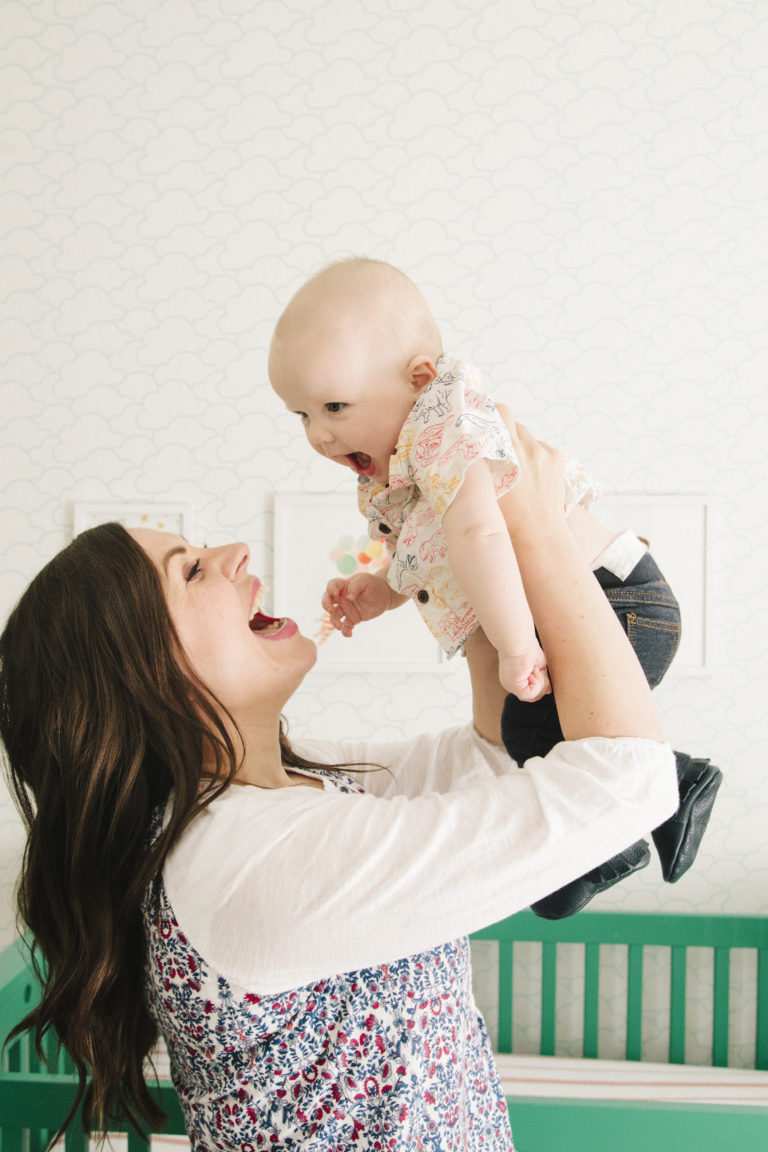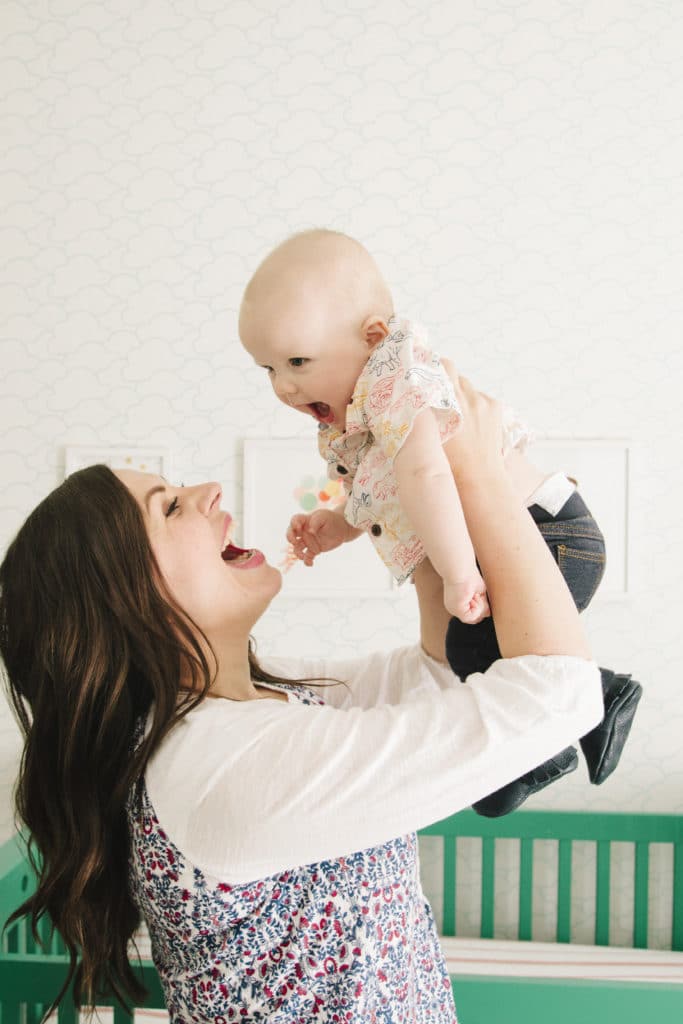 I was looking through pictures the other day and realized how quickly I've become that stereotype of one billion pictures of your first child and very few of your second. I've been really trying to remedy this lately. I've also been trying to spend more one-on-one time with my baby while he's still a baby. That's no easy task with a toddler! But thanks to preschool, there's usually at least 30 minutes twice a week where I get to just sit and be with him.
Can I tell you I feel this sense of honor that I get to be with this special soul? I felt really drawn to his nursery theme, The Wonderful Things You Will Be nursery based on the book by Emily Wingfield. As I sit in his nursery and rock him and try to make him laugh, I always have this feeling that something really amazing is going to come from this kid.
Who knew a tiny little baby could inspire such deep thoughts?
But I feel like this is no ordinary baby! I'm writing this just hours after a doctor's appointment that resulted in an ear infection diagnosis. The only way I had any clue to even take him to the doctor is the tugging on the ear, a little less food consumption, and being slightly fussier when he's in need some something. What a kid!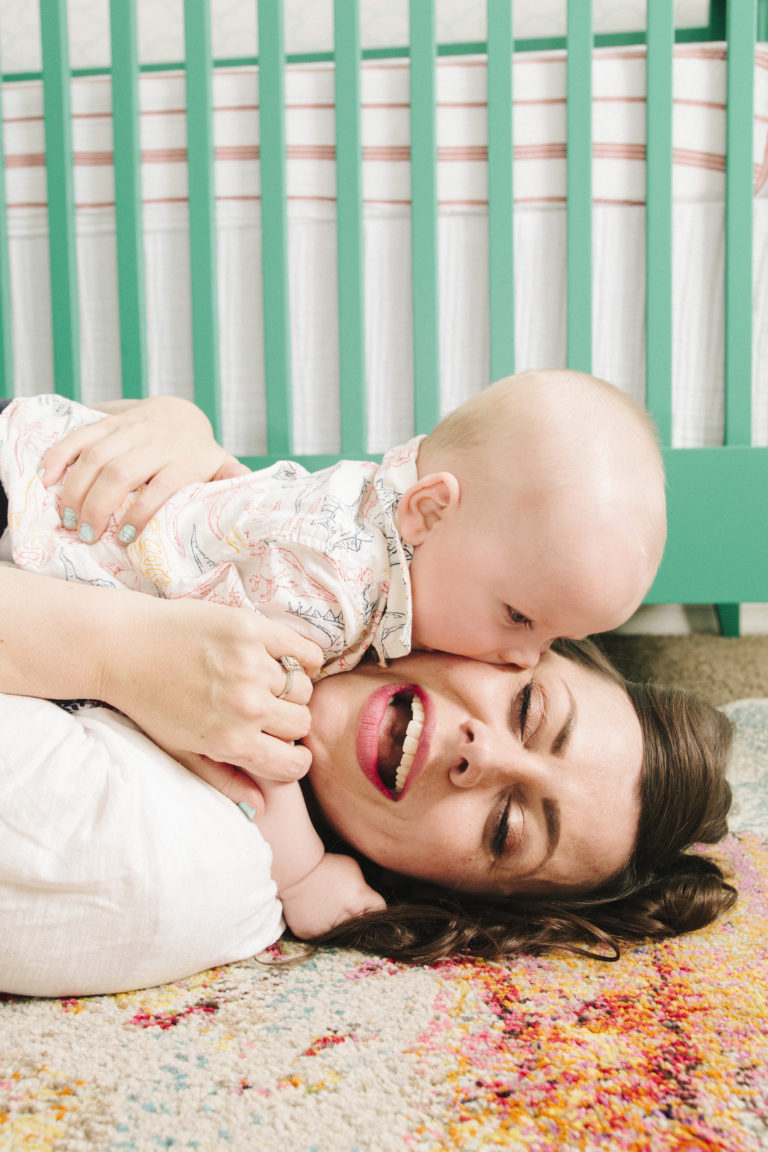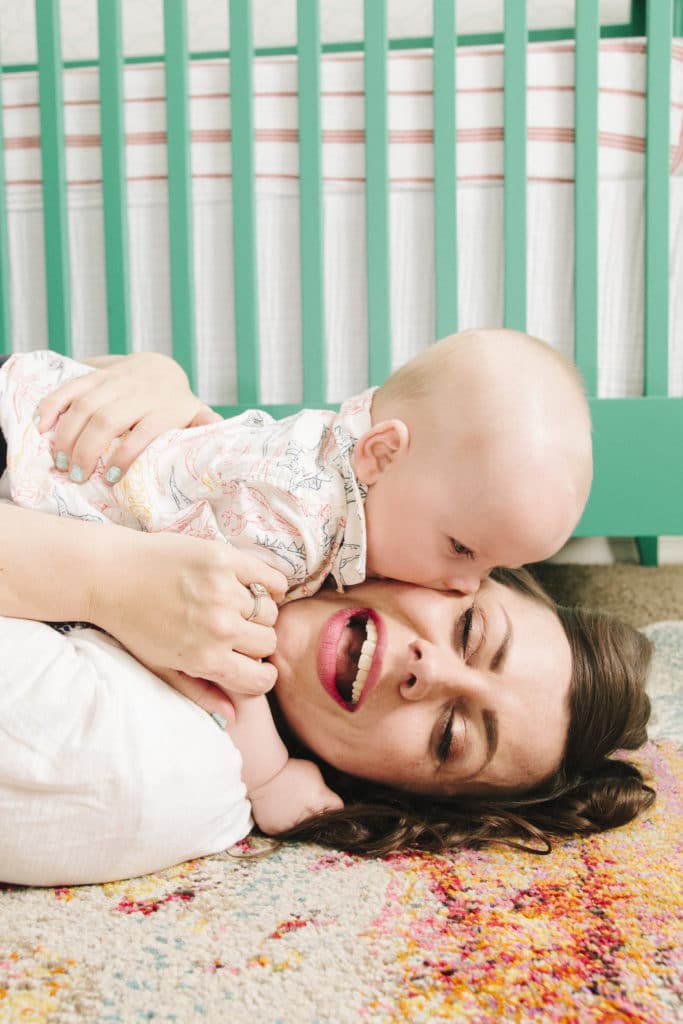 My little baby is the kid that smiles at everyone. He rolls with the punches. He gets really excited about every little thing. Seriously, you should hear the giddy squeal when he knows he's about to be fed. He hugs me in a way that melts my heart. Smiling faces yield even bigger smiles. And you'd better believe he gives kisses already.
My pediatrician jokes with us that this is the type of baby his wife tells him to just go ahead and bring home. I couldn't agree more, he's the kind of baby that makes you realize that nine months of morning sickness just may have been worth it.
I had no idea you could see attitudes so early in babies. My oldest had colic and reflux. Consequently, we never got to know his true feelings until he was older and starting to talk and become mobile.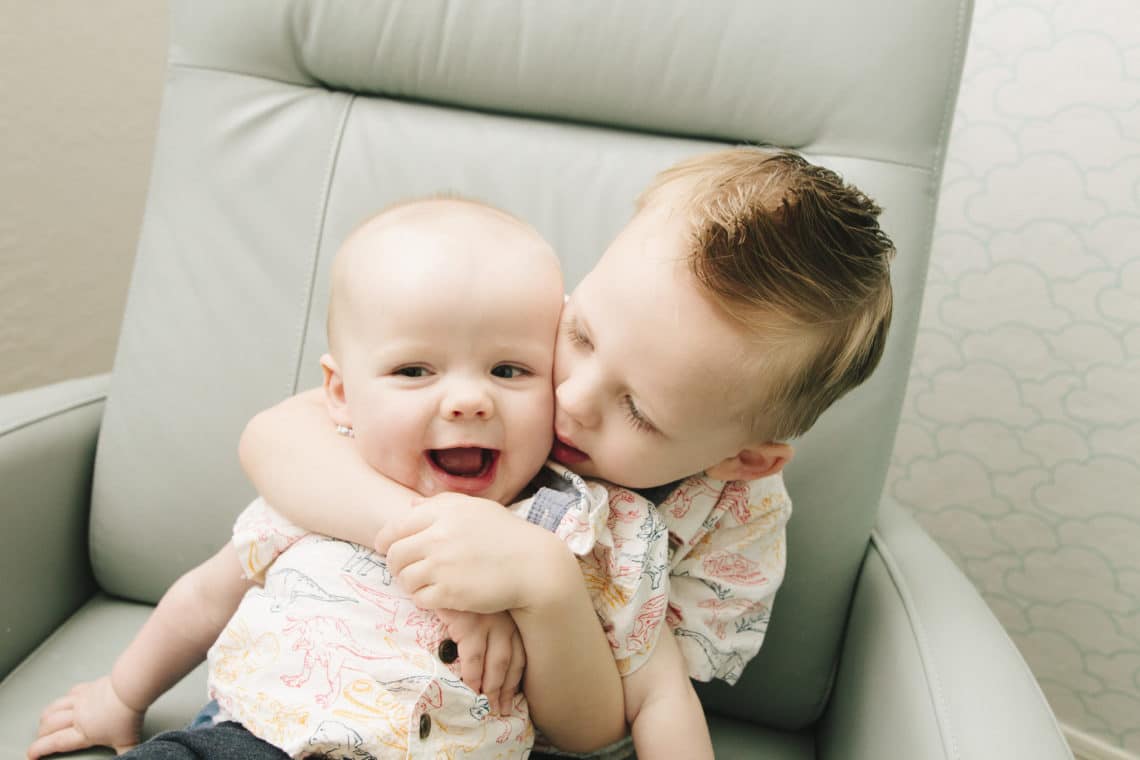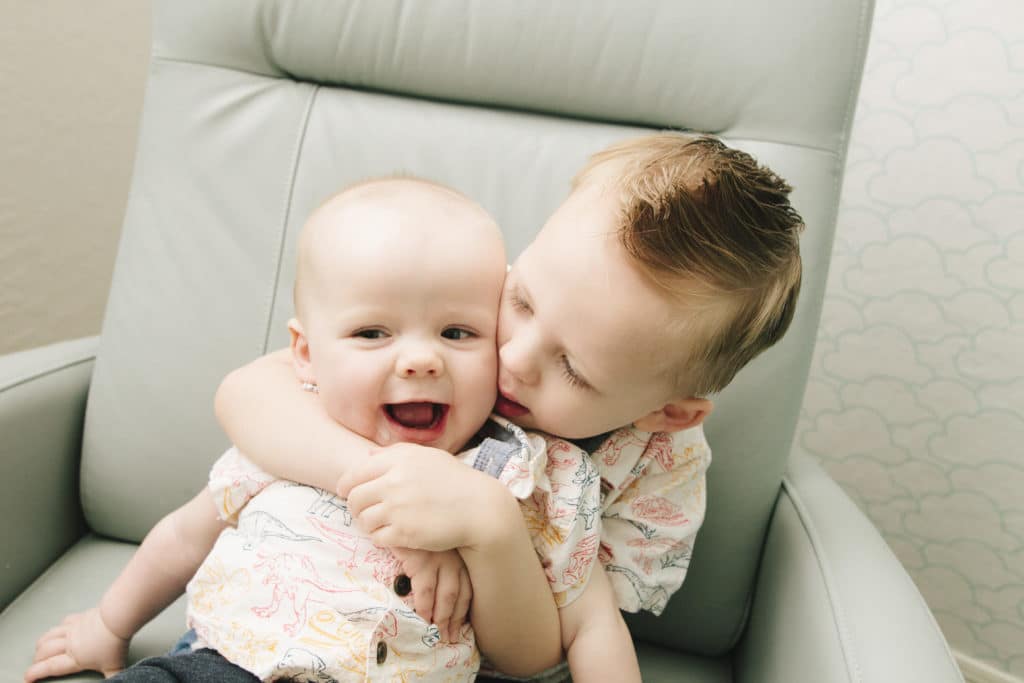 But this baby reminds me that every day you're alive is one worth smiling about. Even if you have an ear infection.
Every person deserves attention, and they deserve a kind smile. Even if they aren't looking for it.
Your family should be your greatest love. Any time one of us walks into a room we're greeted with giddy squeals and sometimes even panting. He calls all of us "Dada" right now and it's about the most heart-melting sound in the world.
I feel this kind heart from a baby who has brought more peace and joy to my home than I ever thought possible! He's a busybody aggressive kid, so I know he is indeed one of us. But I also know he's bringing a special attitude that reminds me to rethink my own attitudes and behaviors.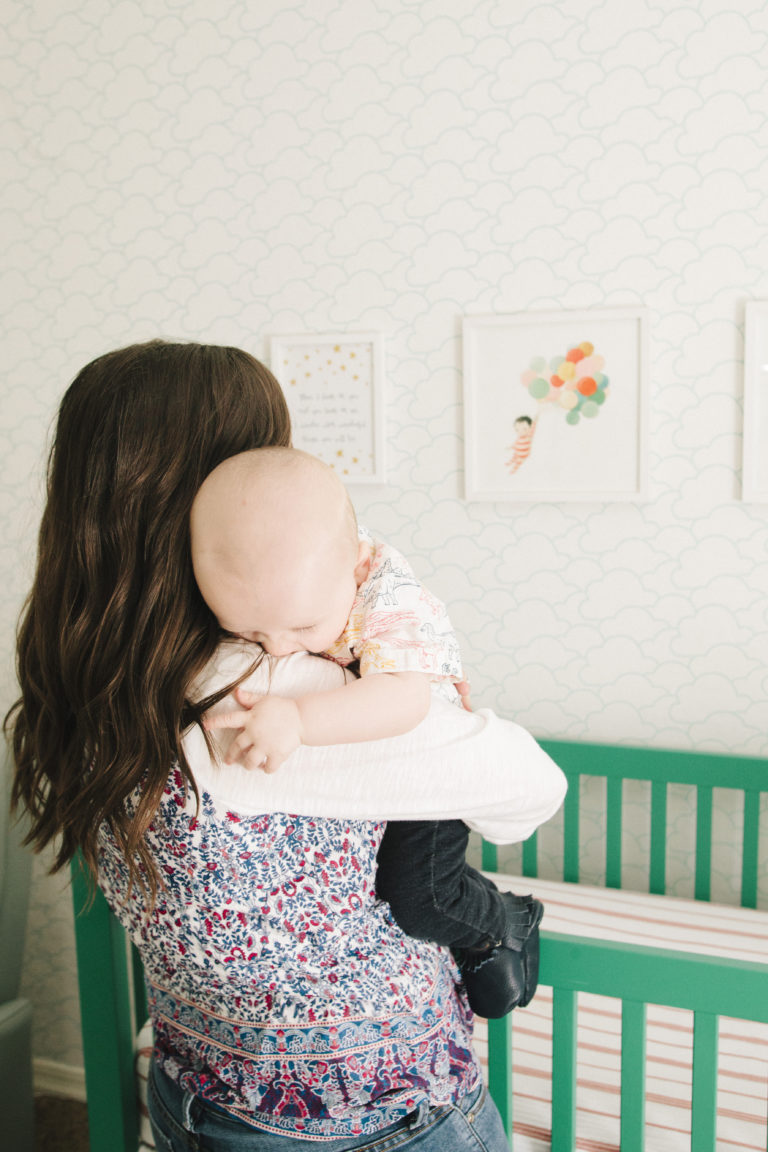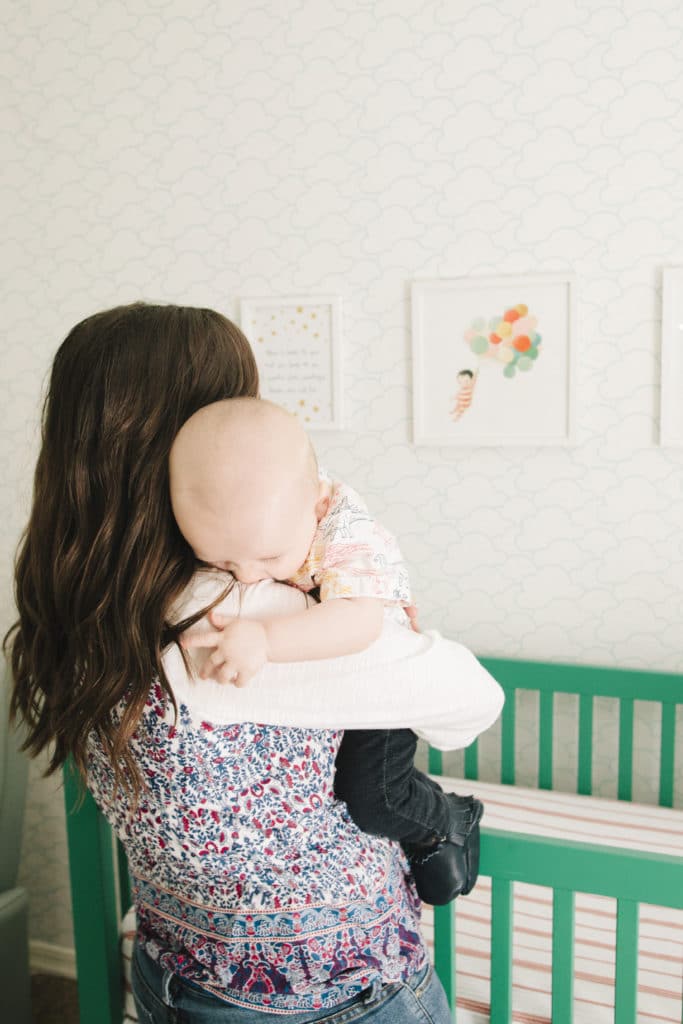 I never thought of a baby as someone who makes the world a better place just by being in it. But every smile at the elderly people we often run into at the grocery store, or every little giggle gummy grin when I'm losing my cool at his older brother reminds me they most certainly can.
I couldn't be more grateful for this experience in motherhood. In particular, for this baby who has taught me to try to see and be a bright spot in the world no matter the circumstances.
And for someone so small, those are pretty big lessons.
Photos: Photography-Hill
Like this parenting post? You may like these too:
Mom and Me Date: Dedicated Reading Time with BabyLit
Family Movie Night: 52 Movies You'll All Enjoy Watching Together
Get 365 Date Ideas!
We want to help you have the best date nights ever! Grab this FREE printable with 365 date ideas, a date for every day of the year so you never run out of ideas!