When You Adult So Hard: One Major Reward
This is a sponsored post written by me on behalf of Sears Mastercard.
You know those days/weeks/months when you take a step back at your life and realize you are in the thick of adulting? Jacob turned to me a few weeks ago and told me really doesn't feel like he's old enough to be in his 30's. We started to list the hardcore adulting things we do at this phase of our life that we really don't quite feel old enough to be doing, but we most definitely are.
Things like:
We own two cars, cars that aren't on the verge of a breakdown and we can rely on. We don't have a mechanic on speed dial anymore just in case it breaks down on our way to our first adult job or to take a final.
There's a child in our lives we're responsible for. We clothe him, we feed him, we are starting to talk about preschool waiting lists- when did this happen?
 We own a home, and not just a home, our second home. It's bigger, it has space for our said child, and room for another one or two if we're lucky enough to have them.
We save for and talk about retirement, college funds, getting ahead in a mortgage, and other very long-term adult conversations
We have all kinds of insurance. Like more than the required amount.
And recently the one that really threw us for a loop- we make big purchases for our home since we plan to be here long-term and we're focused on needs and quality just as much if not more than price. We realized when we moved to this house that we'd need some new appliances, and we made our first non-car, non-home purchase that equaled my tuition bill for a semester during my undergrad. We both looked at each other and were like- wow, WE ARE ADULTING. Not just adulting, we are adulting so hard!
I think one of the best things we've done as we've turned to this new adult phase is really stop and think about how we buy major purchases, and where. Using the right credit card and buying from the right store with warranties makes all the difference! We went to Sears to buy a great fridge with a great warranty, and we're glad we did!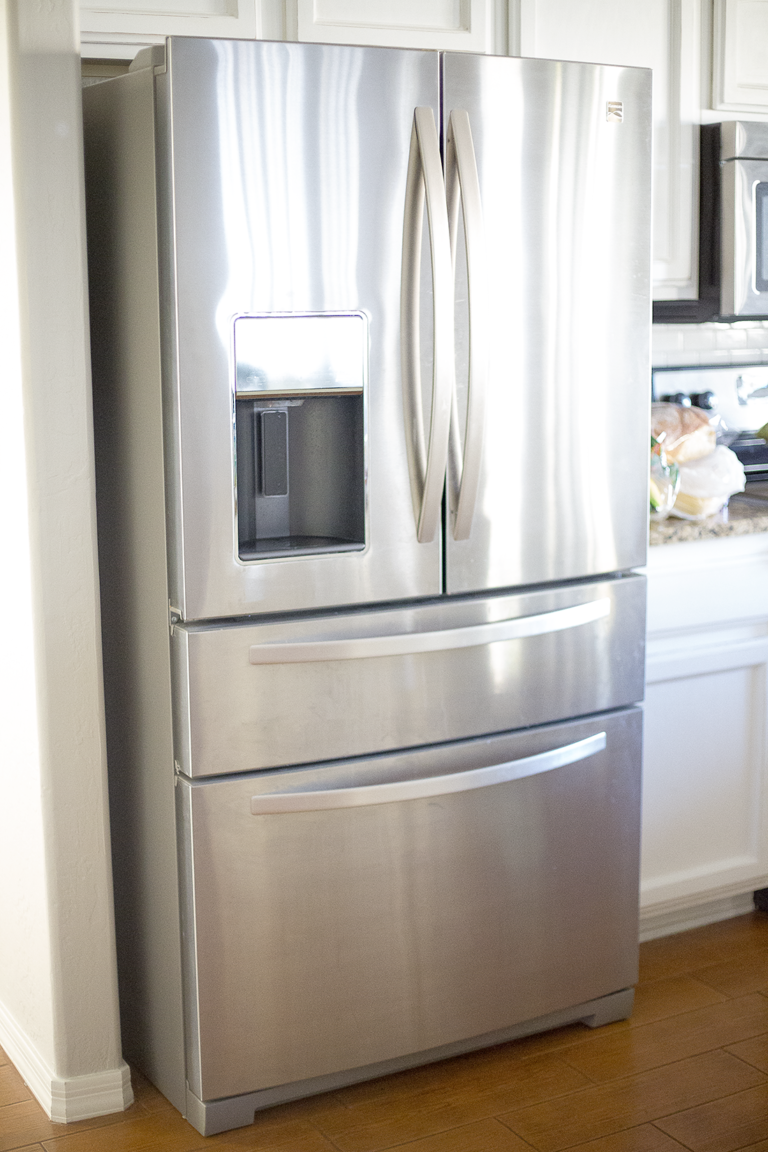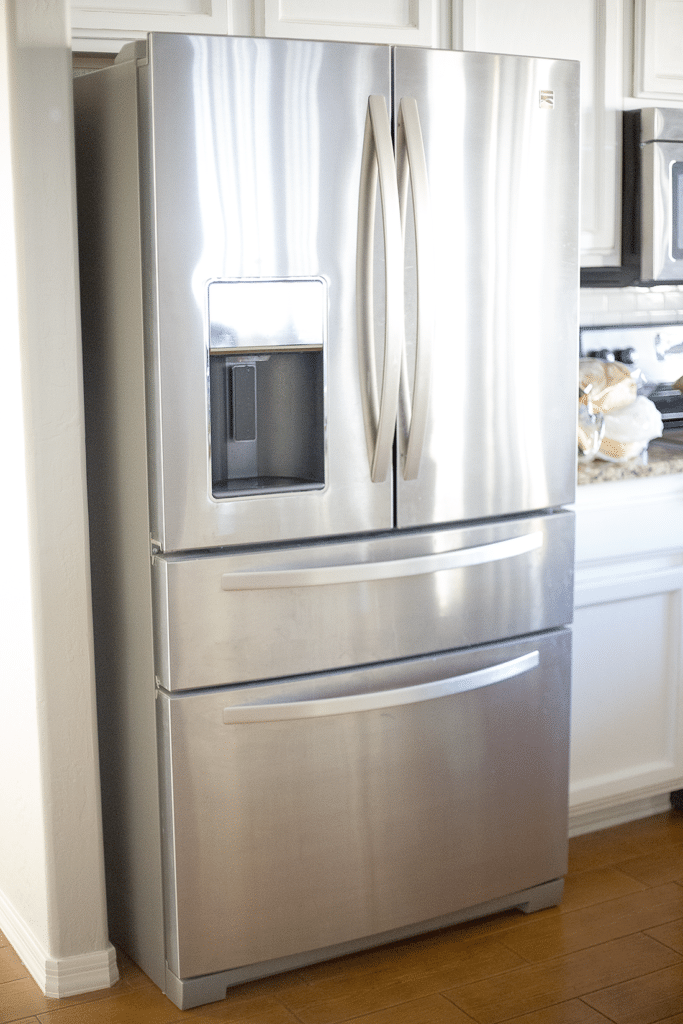 And for more reasons than just the fact that our toddler is obsessed and it's his favorite toy.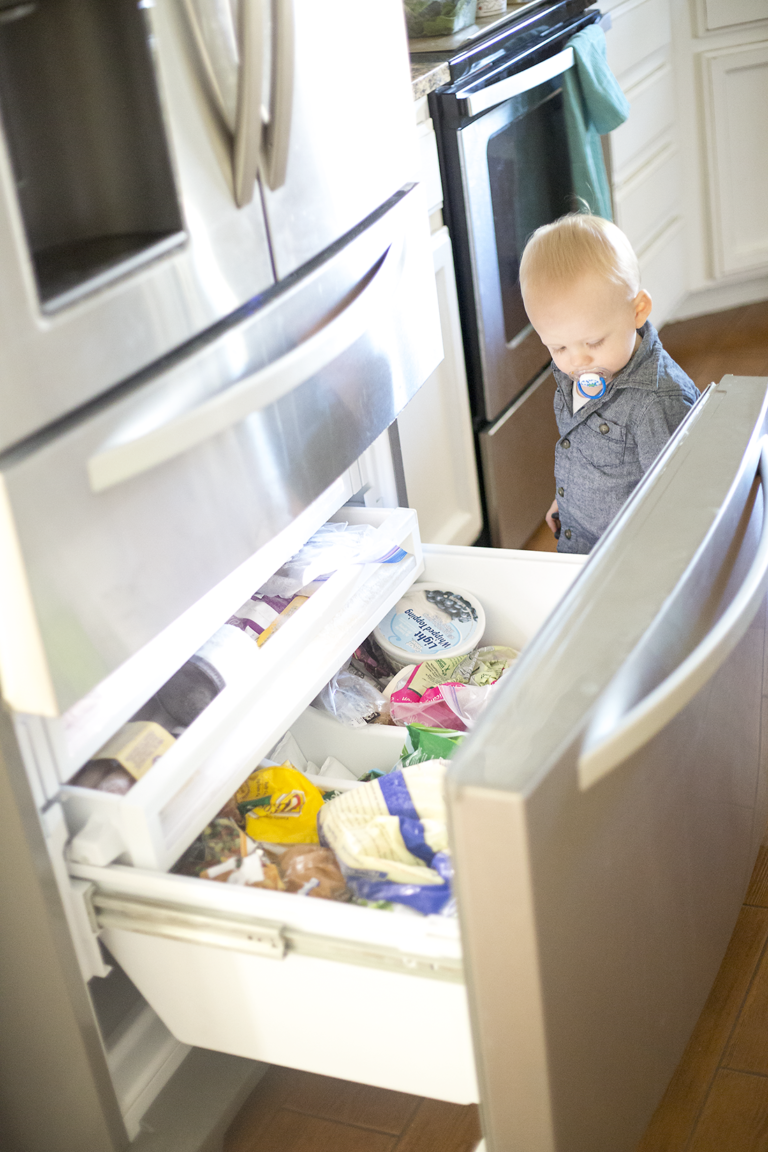 It's amazing to know that one giant purchase equaled lots of reward points we can strategically use for future purchases or for fun date nights! For everyone in our shoes ready to adult hard and make some big purchases (or small too) the Sears Mastercard from Citibank is such a great option with an industry-leading 5-3-2-1 rewards offer. With this card, customers can earn rewards points on all purchases everywhere you shop. Just use the Sears Mastercard with Shop Your Way wherever you frequently shop and Shop Your Way points are earned, then points can be redeemed on purchases ranging from everyday household consumables to larger items such as kitchen appliances sold by Sears and Kmart in store or online and on ShopYourWay.com.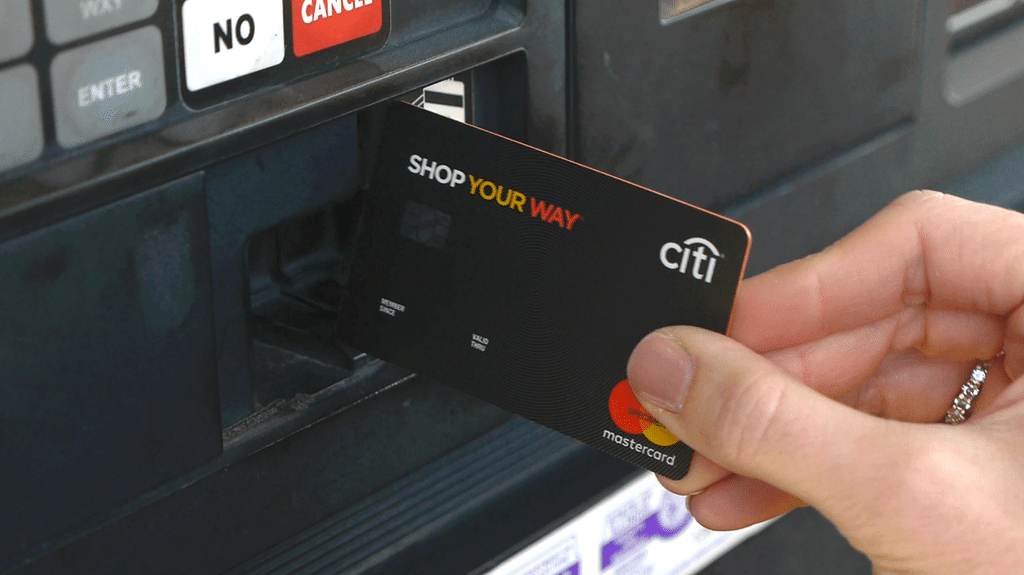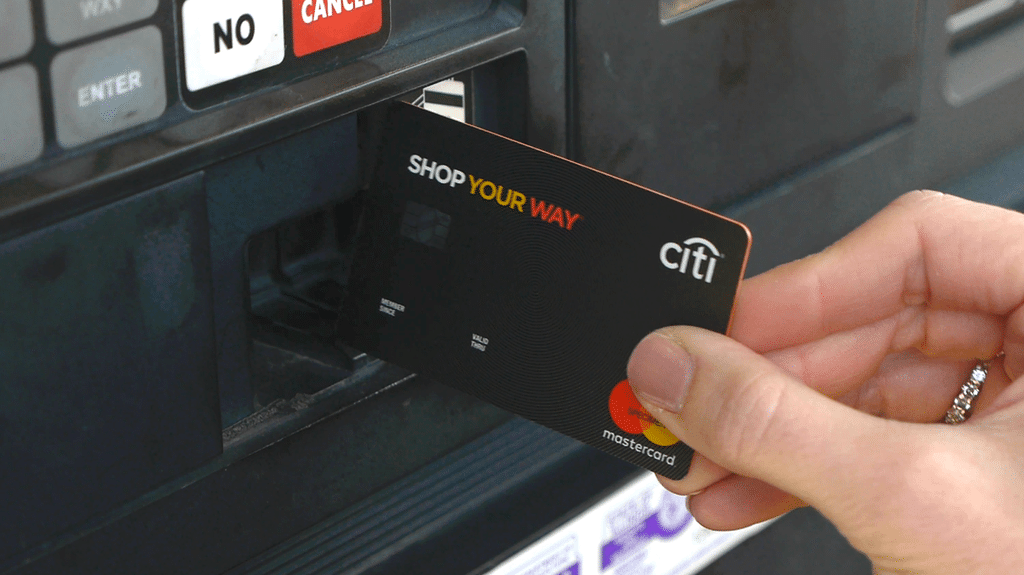 So for us, every date night activity we charge to the card helps us add up the points for more adulting needs and purchases and a relief that we're getting a good deal and spending wisely and intentionally.
These rewards points can also be used in combination with in-store promotions at Sears and Kmart. So if you know a new house, a new appliance, or any other adulting moment is coming your way, it's such a great card to prep for that large purchase! I'm looking at you washer upgrade, I am not too proud to admit that's a wonderful gift for me, I'd be excited to receive it, and something I'm adulting enough to use regularly (I'm looking at you little human I'm responsible for) and want to get it at a great deal!
So may the Millenial generation raise their hand and proudly state we are old enough to own that we are adults, we're adulting regularly, and we're lucky that there are some great offers to help us do so more fiscally responsible!
Get 365 Date Ideas!
We want to help you have the best date nights ever! Grab this FREE printable with 365 date ideas, a date for every day of the year so you never run out of ideas!