Where Did This Toddler Come From?- Plus a Giveaway!
Why must they grow up so quickly? I remember around 4 months feeling like I woke up one day and Mack was no longer a tiny baby, but a bigger baby who could suddenly sit-up, and was alert and interactive. It literally felt like it happened overnight.
This past week has felt like that bigger baby was kissed goodbye and a little toddler showed up in my home. It really is amazing how one day they are happily sitting in a bouncer, and the next even if they were still able to fit in that bouncer they lived in for months and months, they no longer have the will to sit still and stationary in one place again.
I've been getting a little sad watching us pack up the bouncer, the swing, and even the exersaucer is seeing limited days. We even made the crazy purchase of a walker, and our little guy is walking up a storm these days.
Food has been another crazy transition. We waited to do any solids until five and a half months. By seven he had tried so many types of foods we pretty much let him eat off our plates when we went to Spain. We came back ready for a high chair and we're finding he enjoys eating whatever we're eating more than purees. He's also eating more every day and we've started ordering extra food at restaurants to accommodate his growing hungry self!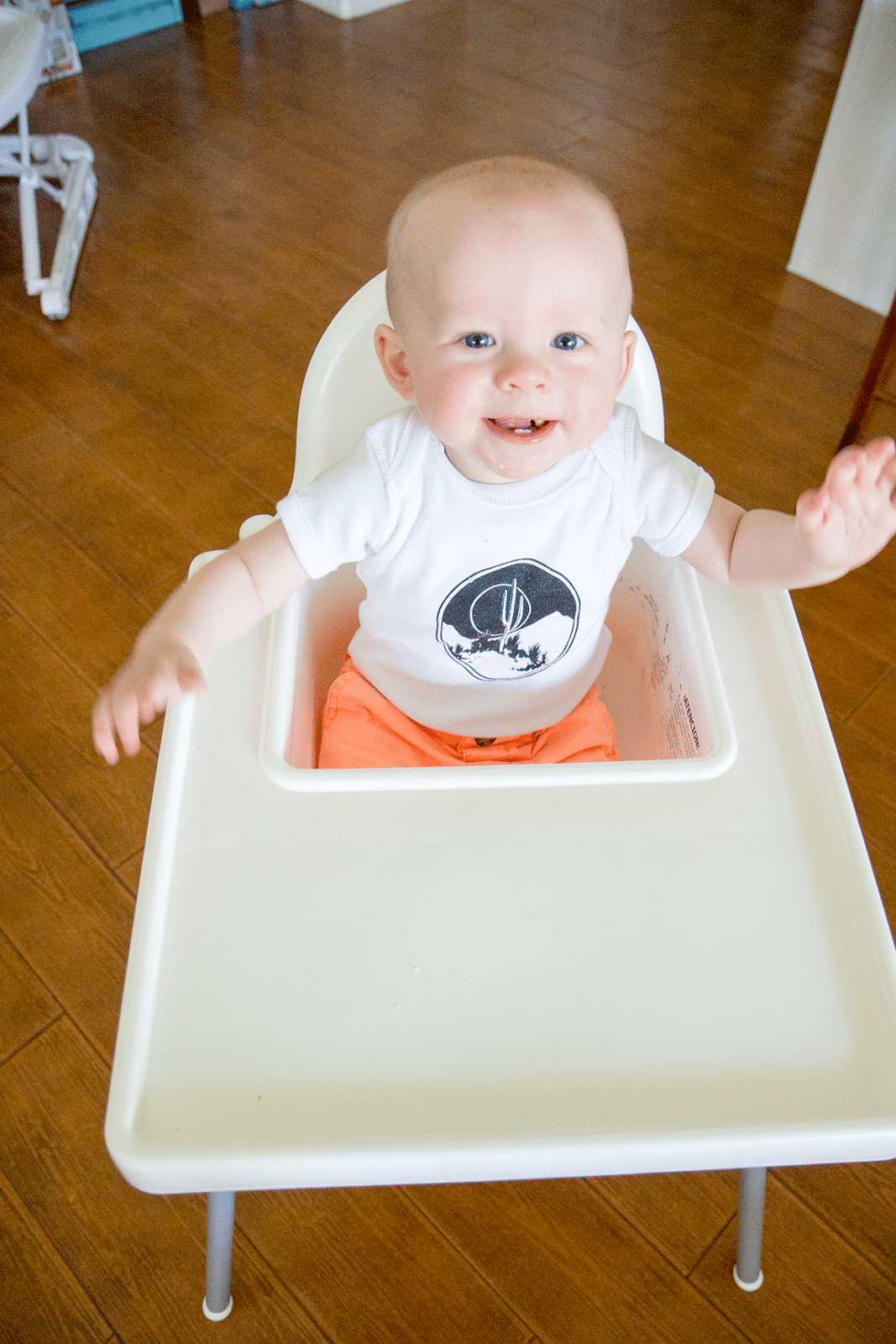 He's still nursing, but he's dropping feedings and looking to more table food for nutrition. He really likes to drink water out of cups like his parents and it's now getting to the point where I have to limit him because I think he'd drink a gallon if I let him (he must take after his mom) and I started getting a little worried about his nutrition with fewer ounces of breastmilk.
What's so amazing about having a baby at this current time of life is all the smart developments, inventions, and products entering the market. For all the parents who are watching their baby ween off mom or the bottle, there's now an amazing transition drink for toddlers to help make sure they are getting the nutrients they need, enter the Stage 3 Gerber® Good Start® Grow Toddler Drink. This is specifically designed to help 12-24 month olds get probiotics, vitamins, DHA for brain development, iron, and other fortified nutrients to keep their tummies happy and them growing strong. I love that it's non-GMO, and from a brand we've utilized to help so much with the solids transition already. I also love that as my baby drinks less and less milk from mom I know there's still good stuff out there meant just for his nutritional needs. #formulaforhappiness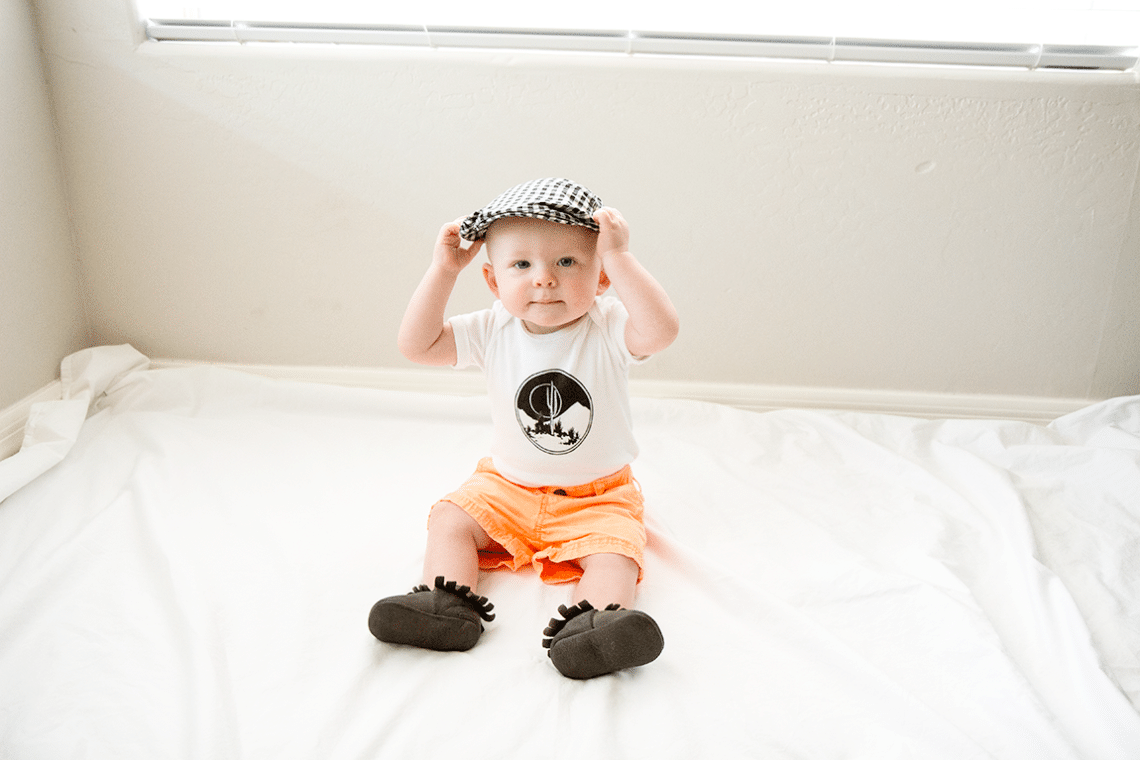 I'm glad there's at least one thing making this toddler transition a little easier. Now excuse me while I go cry in the corner that my little man is now indeed a little man and losing his baby look more and more every day!
Gerber is giving away a "Welcome to Toddlerhood Kit" so that one lucky Friday We're in Love reader can experience the product (and some bonus goodies!)!
Enter in by visiting this site, and come back and leave a comment telling me what you love the most about the toddler years!
Get 365 Date Ideas!
We want to help you have the best date nights ever! Grab this FREE printable with 365 date ideas, a date for every day of the year so you never run out of ideas!