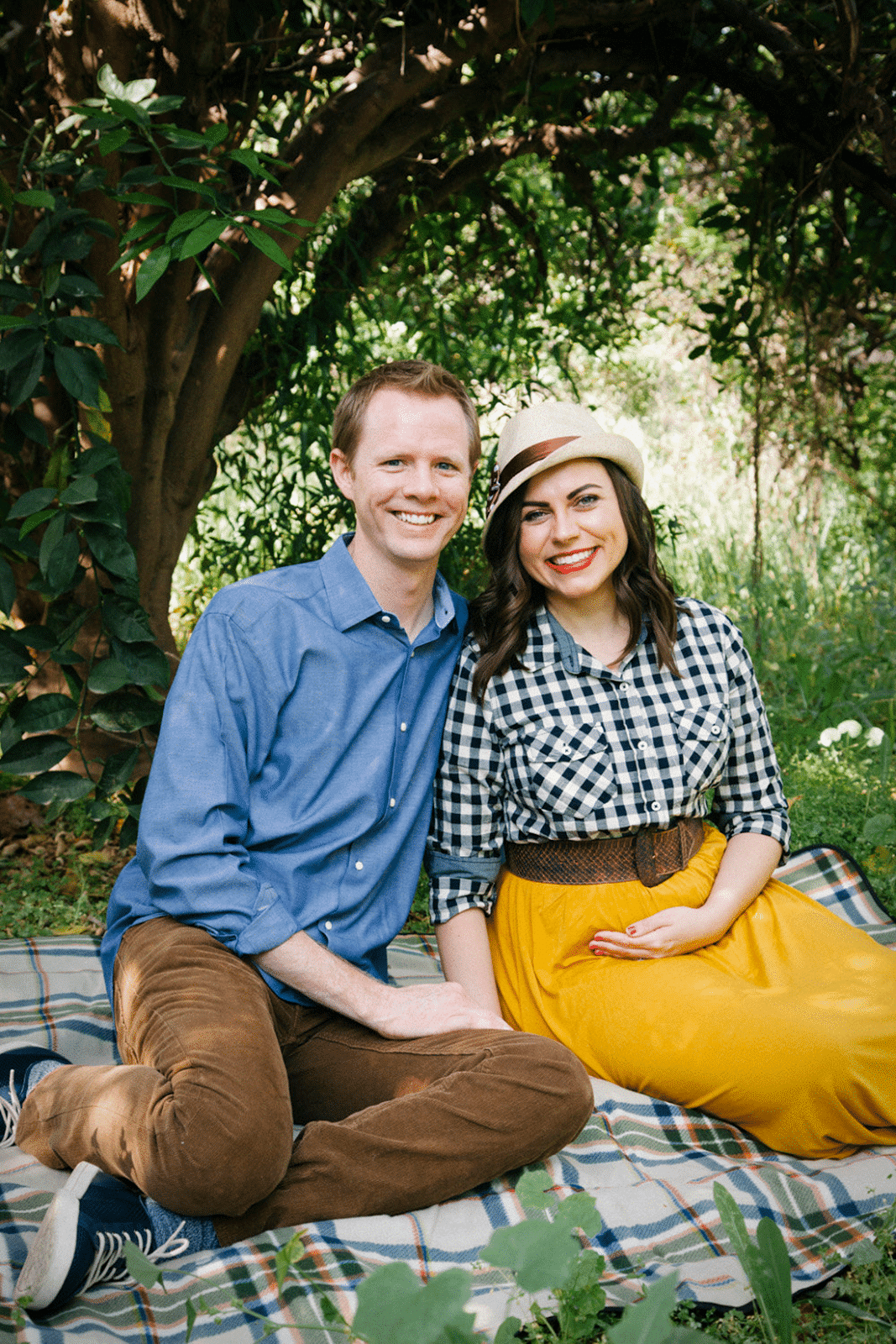 I'm beyond thrilled to be having a little boy! Surprisingly, I had a friends ask if I was okay after finding out. ABSOLUTELY, it's what I really wanted and what I felt like I was having all along! Apparently it's a thing where a lot of girls get their heart set on a girl and then they feel disappointed when they find out it's a boy. I've thought about this a lot, particularly after week 12 when we were told it was looking like a girl. I was a little sad after that, and had to try to wrap my brain around it. I love girls, but I really think I was destined to be a boy mom. Here's what I came up with: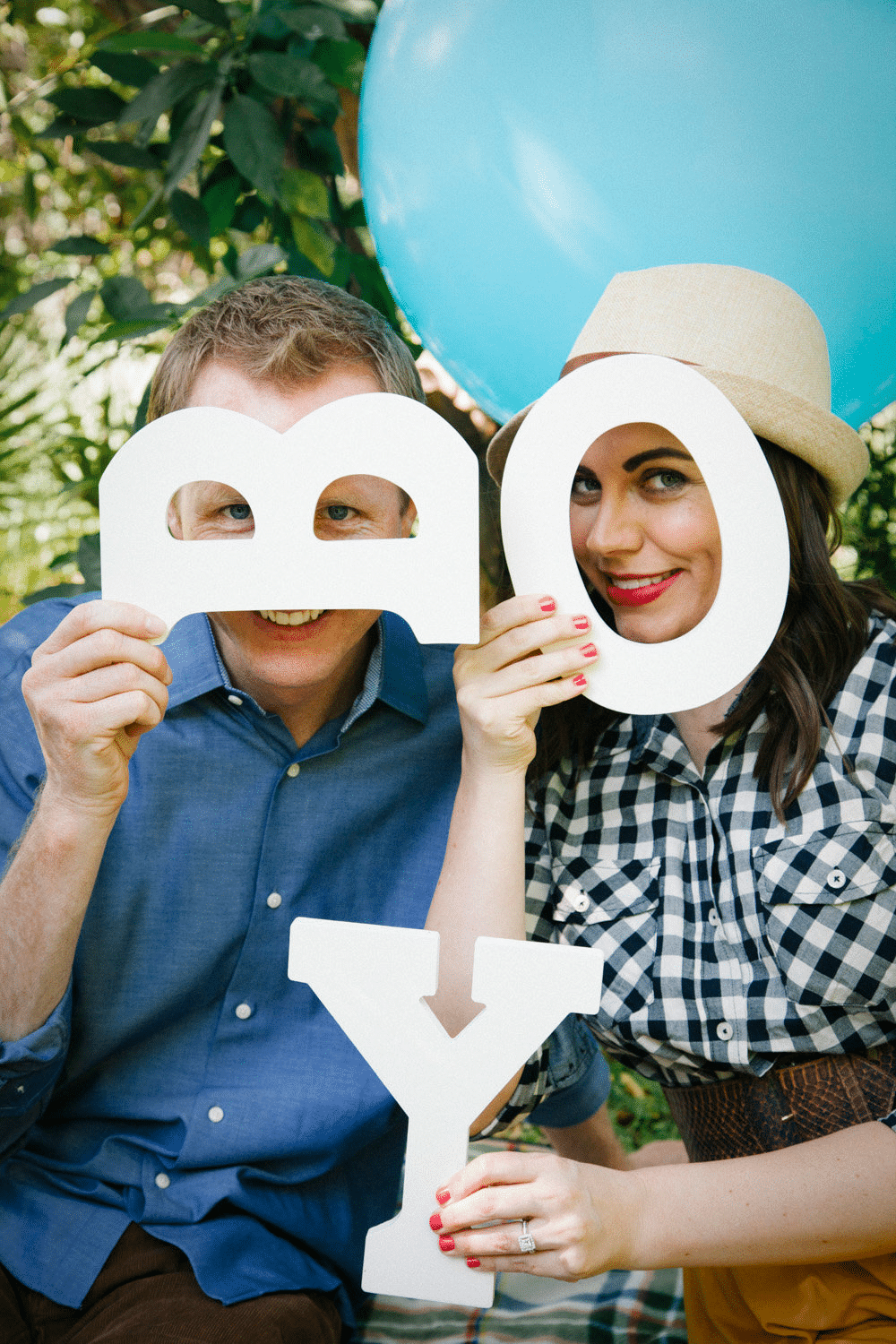 Because God had to have made me a runner for a reason. 
Because I'm not actually a fan of the color pink, and never have been. 
Because I was a witch for Halloween for five years in a row, and never a princess. 
Because blowing up caterpillars in jars and watching the green goo cover the streets with my brothers was one of my favorite summer past times as a child.
Because I'm pretty sure I'm more comfortable having the pornography talk over the period talk. 
Because I asked for my first complex Lego set for Christmas when I was eight.
Because I asked for a laser tag set to run through the woods with my brothers for Christmas when I was nine. 
Because I spent a lot of my childhood building forts in the mountains.
Because every day I thank God for Jacob's mom and the gift she gave me with a son. I've always wanted to raise a little gentleman and teach him how to be a feminist and treat girls right.
Because I think boys should learn to cook, clean, and take music lessons. I'm hopeful I'll be able to raise a well-rounded son!
Because I'm not afraid of bugs, and I'm looking forward to all the friends he's going to find in the yard and bring me as presents. Maybe not the snakes, but the bugs I'm fine with.
Because I've always thought mini button up shirts and sweater vests were cuter than anything else in the world. 
Because I've joked about cloning Jacob and selling him to single ladies for years. I'm pretty grateful that I actually get this opportunity.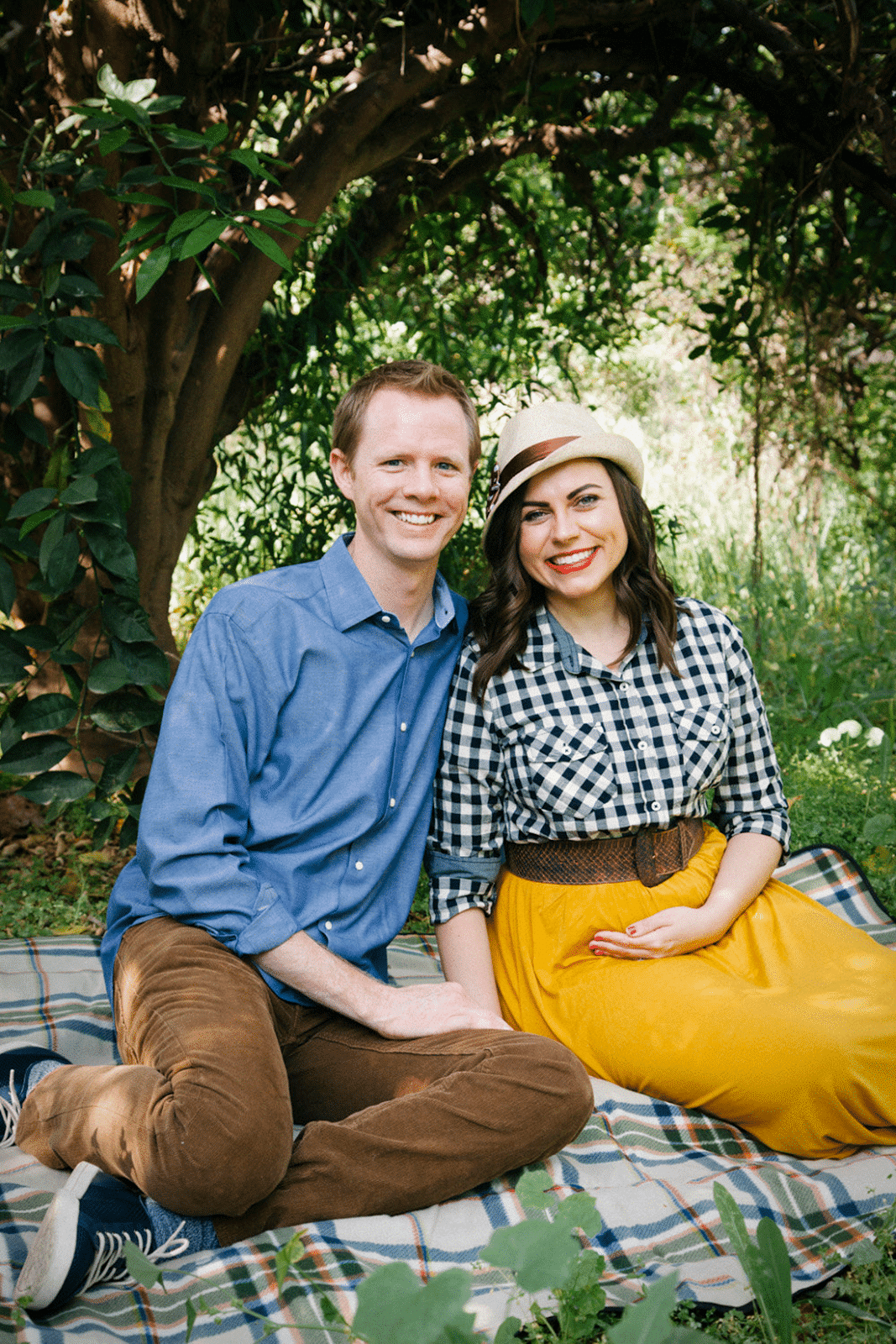 Get 365 Date Ideas!
We want to help you have the best date nights ever! Grab this FREE printable with 365 date ideas, a date for every day of the year so you never run out of ideas!