Why I No Longer Fear Road Trips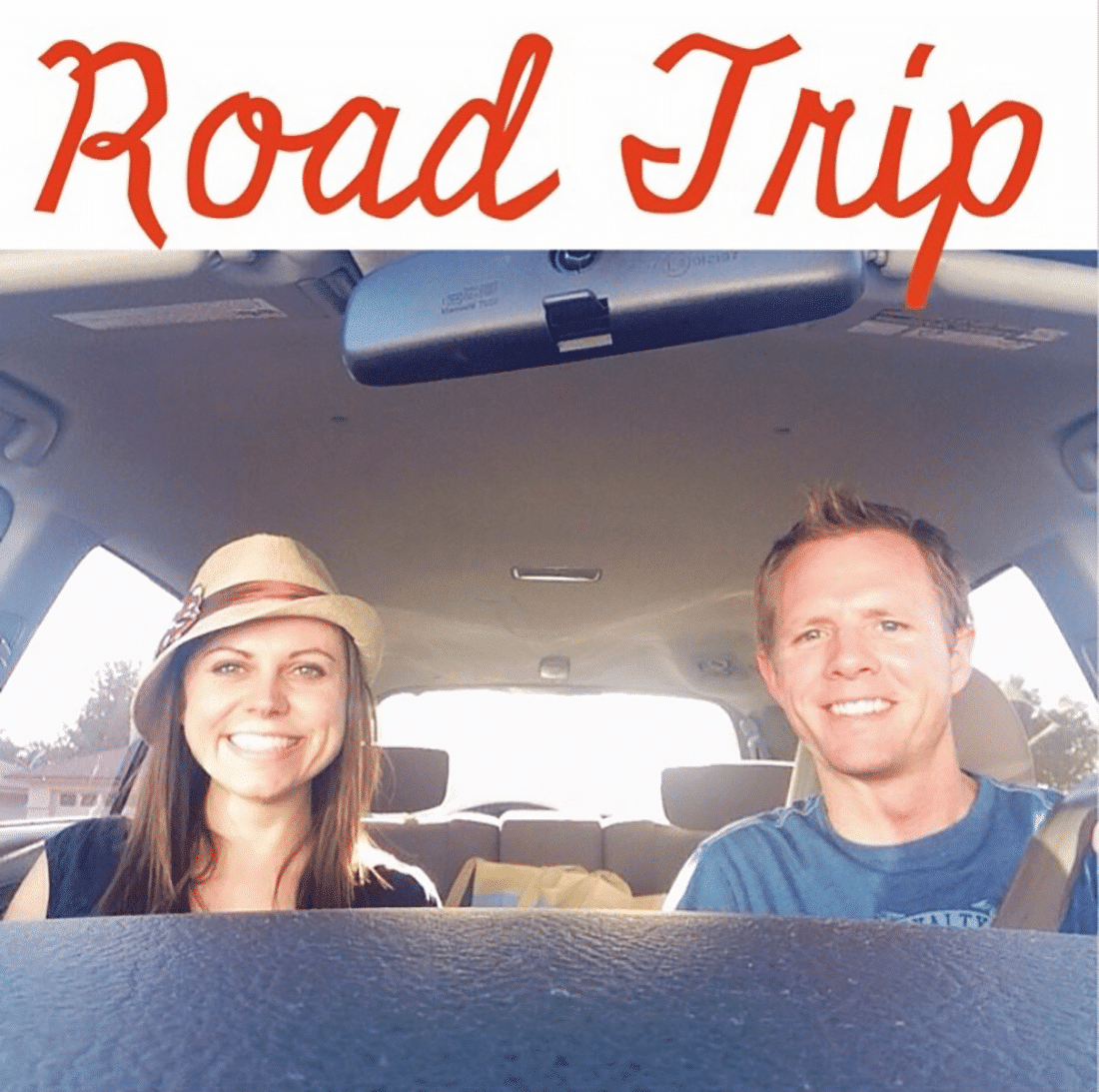 Do you ever have those companies that you patronize and you just think, "Dang, you're doing something right?" I have a hard time keeping those stories to myself. As an MBA grad I am attracted to all things business and I love seeing what some companies do that keeps them alive and well and what others do that hurt them significantly. One thing I believe in is customer service! Nothing will make me drink a company's Kool-Aid and stick around with them for life than great customer service.
I can remember making one of my first big purchases after I bought my first car. Apparently, they need tires, and they need new tires more often than I'd like to admit. With a mini SUV that often takes me close to $1,000. I've priced many places and had to bargain back and forth with salesmen who treat me like I don't know what I'm doing because I'm a girl. My first experience was like this, and when I bought the warranty to have them replaced without question, I was questioned, and charged a couple hundred dollars to replace. This lead to more issues with all things car companies, and I'm sad that this was my first experience. I'm also sad to say this was when I quit volunteering to drive on any road trip. I was forever worried about damaging the car or the tires and having to spend a lot of money to fix the issue.
Queue marrying Jacob. So many great thing happened, but when it was time to buy new tires again he sat me down and said, "I only do Discount Tire, and with good reason." I'd told him my bad experiences and he told me all his great experiences having no issues. We went together one Saturday and had both our cars updated with brand new tires. A few hours later we had great service, a thorough explanation of benefits without anything tricky behind the deal, and a lot of free, cold water bottles to keep this girl with an endocrine issue extra happy.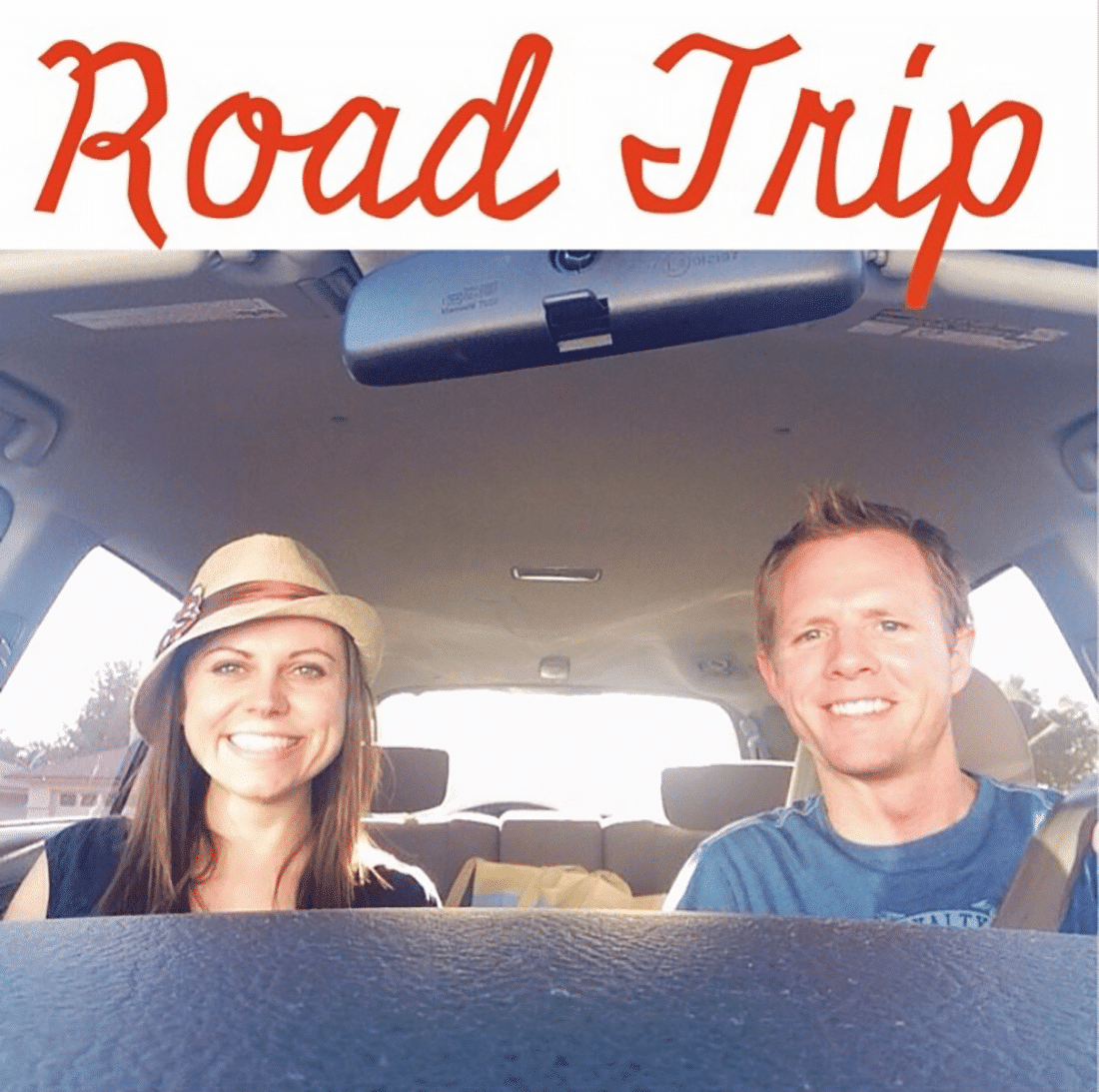 It only took one month for us to pack up my car for a road trip to Jacob's hometown about four hours away. While we were out for a drive through a mountains something hit a wheel and we pulled over to find a horse nail the size of my hand lodged in the tire. I had a pit in my stomach. Not only did this put a damper on the trip, I couldn't help but think of past experiences and think of a couple hundred dollars down the drain. We put on the spare tire and Jacob assured me it would be fine.
We showed up to Discount Tire and there were zero questions asked. They looked at my warranty, they looked at the tire, and they told me to give them an hour. No charge later, lots of friendly service, and a speedy change, and I was back on the road again. I couldn't believe the lack of hassle, and lack of sexism, and the fact they had stuck to their word.
As we're planning summer road trips again and I start thinking of car maintenance and prep I'm happy to know that we're in good hands because of a good company. It's nice to know there are great places that still exist, and hold the power to banish your road trip fears forever.
This post was sponsored by Discount Tire, but as always, all opinions and stories are my own. Have you had a great experience with Discount Tire too? Share your story using the hashtag #mydiscounttirestory
Get 365 Date Ideas!
We want to help you have the best date nights ever! Grab this FREE printable with 365 date ideas, a date for every day of the year so you never run out of ideas!